Oh my gosh, it's Monday! Where did last week go? We are down to the last 10 weeks of the year and you know what that means – Christmas is only 70 days away! I lost 2 days last week with invasive testing and another 2 days with just feeling like crap.  The good news is the doctor announced that even though the recovery time is the same, he can do the better for me in the long term surgery.  The bad news is he decided he needs one more test this next week and unfortunately it is the uncomfortable test he previously changed. Oh well, at this point I'm just praying this is all over before the holidays.
After surgery I will not be able to lift anything for 6-8 weeks so I have been working like a dog to get as much sorted, packed and donated that I can before the surgery. We are so ready to be done with this house from hell and move on to a better way of life soon.
OUTSIDE MY WINDOW & THE WEATHER OUTSIDE
We had a "COLD" front move in last night LOL so we are only supposed to be in the mid 80's this week, but the night time lows are supposed to drop into the 60's and the humidity is supposed to drop 20-30% so I'm hoping for a more enjoyable week.
ON THE BREAKFAST PLATE
Banana, red grapes and Coffee
AS I LOOK AROUND THE HOUSE / WEEKLY TO DO LIST & HOUSE PROJECTS
LAUNDRY

… just a couple loads

LIVING AREAS

… mostly tidy, but as always with animals and husbands I need to do floors

KITCHEN

… mop and empty the dishwasher

STUDIO

… I did a DEEP clean last week when I started piling boxes in this room so it will be okay for awhile

YARD

… A little pruning

BLOG

… some recipe updating, planning for future recipe posts and BLOGMAS 2017
CURRENTLY READING & TELEVISION / DVR

I'm reading Ava Miles Dare Valley #7 The Perfect Ingredient.
BIG BANG THEORY and the new YOUNG SHELDON when it returns in November
NCIS, NCIS NEW ORLEANS and NCIS LA, CRIMINAL MINDS
MADAM SECRETARY, SCANDAL, DESIGNATED SURVIVOR
CHICAGO FIRE, CHICAGO PD, CHICAGO MED
LAW & ORDER SVU, BLUE BLOODS, HAWAII 5-0
MACGYVER, SCORPION, BLINDSPOT
Z NATION, WALKING DEAD, FLASH, DC LEGENDS
THE GOOD PLACE, AMERICAN HOUSEWIFE,
THIS IS US, ONCE UPON A TIME
GUY'S GROCERY GAMES,
MENU PLANS FOR THE WEEK
| | | | | | | | |
| --- | --- | --- | --- | --- | --- | --- | --- |
| | MONDAY | TUESDAY | WEDNESDAY | THURSDAY | FRIDAY | SATURDAY | SUNDAY |
| BREAKFAST | FRUIT & COFFEE | SCRAMBLED EGGS | FRUIT SMOOTHIE | FRUIT & COFFEE | SCRAMBLED EGGS | SCRAMBLED EGGS WITH DICED HAM | |
| LUNCH | FRUIT & CHEESE | SOUP | MEAT ROLL-UPS | SALAD | MEAT & CHEESE | C.O.R.N. | ?? |
| DINNER | SLAM DUNK WINGS | SHEPHERD'S PIE QUESADILLAS | BRUSSELS BISQUE | | CHILI MAC CASSEROLE | GRILLED TWICE BAKED POTATOES | PEANUTTY CHICKEN WINGS |
| DESSERT | | | | | | | |
SUCCESSFUL RECIPE LINKS FROM LAST WEEK
HEALTH & BEAUTY TIPS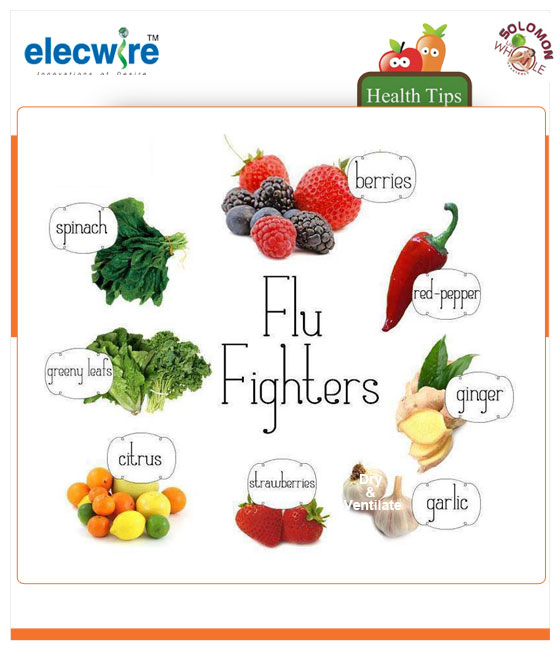 HOMEMAKING/COOKING TIP
ON MY MIND

I grew up in California and unfortunately fires are a fact of life out there, especially in October with the Santa Ana winds.  I've also been mandatorily evacuated more times that I would like and even watched from a cruise ship one year while our tiny town of 500 was on CNN in one of the fastest moving fires in LA history, but there was usually a lot of brush and trees burned and even a few structures, but in ALL those years I cannot remember any combination of fires as horrific as what California is experiencing now, especially with loss of life. Please keep California in your prayers that containment comes soon and there is no more loss of property or life.
As horrible what California is going through, there is still so much destruction and rebuilding going on that is also impacting people ALL over the country and world!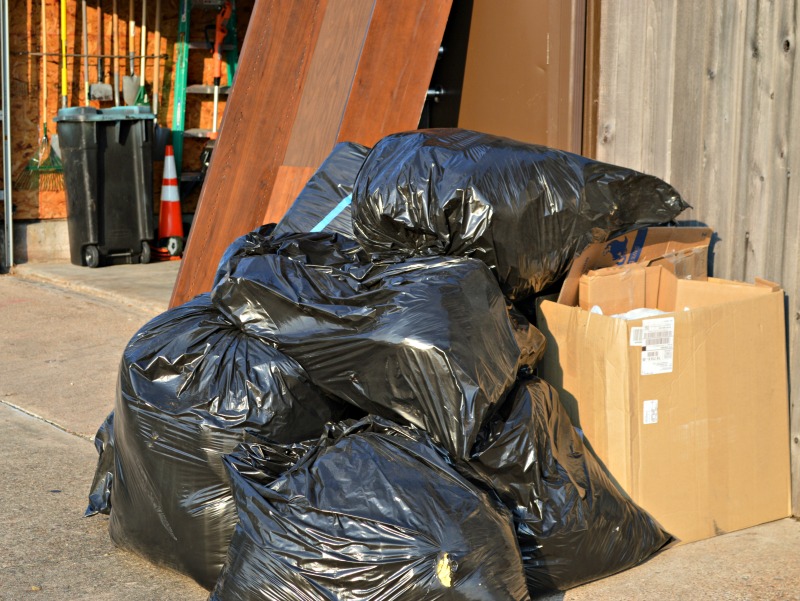 Several months ago I told you about some roof leaks that we had that required major patching and when we went into the attic to investigate the source were confronted with 40 years worth of crap that my grandfather and cousin had accumulated back in a corner we "missed" originally because it was just that, in a hard to reach corner.  Unfortunately we had to bag it and move it in order to reach the area that was leaking.  We also discovered about 500 pounds of "good" (by my grandfather's terms) boards that I'm sure he was saving for a project as well as a bunch of bricks – really bricks in an attic? I can't even begin to figure out what those were for. So, we bagged it all up and moved to a pile in the center to be removed later.  Well, it's now later!
In order to get all the bagged stuff and boards down from the attic we needed several things, the first of which was cooler weather which we don't have yet, but are running out of time on.  The second was to empty out the master closet so we didn't get all the insulation and dirt all over our clothes. So, we bit the bullet the other day and emptied the closet so we could bring down 11-30 gallon bags the next morning.  It got too warm so we're saving the boards for later this week.  Trash will pick up large items on Fridays so we are trying to time everything for every other Friday.
FAVORITE PHOTO FROM THE CAMERA

I took this picture several years ago down at Brazos Bend State Park, but always find myself looking for the alien cow every time we go back.
My birthday was last month, but I got a WONDERFUL birthday surprise just this past week from my brother aka PINYON RIDGE PHOTOGRAPHY. He is a VERY talented photographer with a vast array of BEAUTIFUL photographs and yes I am biased, but they are truly SPECTACULAR.  This one is printed on metal, my new favorite medium and is just awe inspiring.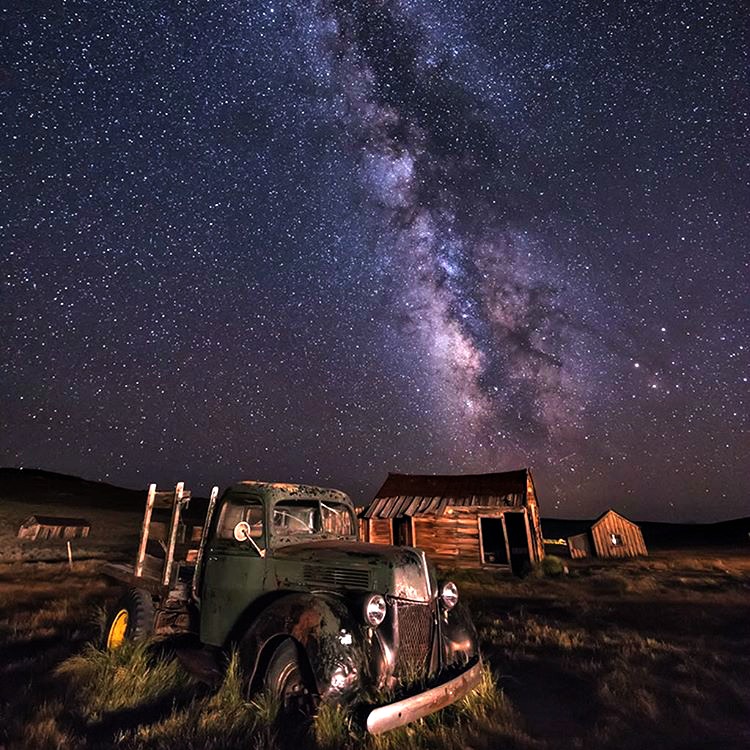 INSPIRATION
Be sure to link up with Sandra at Diary of a Stay at Home Mom for Happy homemaker Monday, Terri at Darling Downs Diaries and with Laura at I'm an Organizing Junkie for Menu Plan Monday.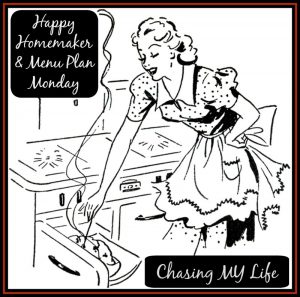 Save
Save
Save
Save
Save
Save
Save
Save