Good morning! Here we are about to start yet another new week.  I hope your weekend was great.  Mine was full of errands, chores and stormy weather followed by a SERIOUS cold front!
I had a few tests last Friday due to the new infection and while we were out we picked up my wedding ring that had been at the jeweler to be sized.  Our jeweler is in this cute little town and when we are normally there all the local antique stores are closed.  But, we lucked out and they were actually open! YAY! I LOVE ANTIQUING. When I go through an antique store I'm always on the lookout for old recipe boxes WITH recipes!  I lucked out on Friday and found a gorgeous large oak recipe box stuffed full of old handwritten recipes and a ton of newspaper clippings. I am having so much fun going through them AND will be making some retro meals too! LOL 😀 some of the recipes were written in German so I'm still not sure what they are, but I have a German neighbor that I'm going to see if she can translate them.
I found this over the weekend and have adopted it as my new motto: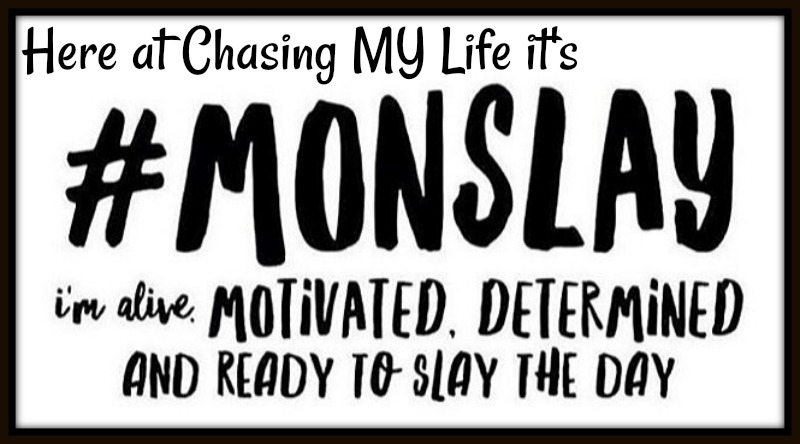 Be sure to link up with Sandra at Diary of a Stay at Home Mom for Happy homemaker Monday and with Laura at I'm an Organizing Junkie for Menu Plan Monday.
OUTSIDE MY WINDOW & THE WEATHER OUTSIDE
The weather is still super crazy here.  Friday and Saturday were in the mid to high 70's, true flip flop weather with a heavy rain and thunderstorm moving in and making it wet, but by Saturday dusk it was suddenly 55 degrees and dropping fast to an overnight low of 39 degrees.  Then we had a high of 40 yesterday with a windchill of 31-33 all day. The rest of this week is supposed to be in the low 50's with off and on rain and thunderstorms and then back into the high 70's by the weekend. Like I said, completely wonkers on the weather front.
ON THE BREAKFAST PLATE
Honey Nut cheerios with banana slices with milk and a cup of Green Tea
ON MY MIND / THINGS THAT ARE MAKING ME HAPPY
my recent post about my unplanned gastric bypass RECOVERY UPDATE
my recent post about FEELING BLESSED – OVARIAN CANCER
What we're saving in the food bill is being spent on clothes.  I went through several totes of my "skinny" clothes over the weekend and even those are now being donated 🙁 I'm not a real love of shopping girl so this makes all of this a real chore for me.  I did buy a few new bras and tops on Saturday while I was out, but am holding off on pants until I finish losing weight.  My skinny jeans are too big, but passable for a while longer.
I have been ebaying (or at least trying to) many items (mostly antiques and collectibles), but am now thinking my peace of mind is worth more than the money that can be made from all these items and am in the process of sorting though and donating many items to the local abused women's resale shop so they can benefit from them. I just can't move them again or justify the time involved with the smaller items.
FAVORITE PHOTO FROM THE CAMERA
INSPIRATION
AS I LOOK AROUND THE HOUSE / WEEKLY TO DO LIST & HOUSE PROJECTS
LAUNDRY

… quite a few loads this week, towels, bedding and clothing – I will sure be glad when we're out of here and can stop this overwhelming process.


LIVING AREAS

… time for a serious deep clean


KITCHEN

… time for a serious deep clean


STUDIO

… is just storage these days so nothing going on there

YARD

… not much


BLOG

… a little more recipe updating and future post planning

CURRENTLY READING & TELEVISION / DVR / MOVIES

The Olympics are at the forefront of everything being watched.  Winter Olympics are my favorite! Go Team USA! 😀
MOVIES
I've taped a few of the Hallmark Valentine's movies to watch during down time.
READING
I'm now reading ONCE HUNTED, TWICE SHY an EVERLASTING SERIES NOVEL by Mandy Roth
COMEDIES
Big Bang Theory, Young Sheldon, The Good Place, American Housewife, Better Late Than Never, Life in Pieces
MILITARY, POLITICAL & CRIME DRAMAS and a couple that qualify as comedies
NCIS, NCIS New Orleans and NCIS LA, Criminal Minds, Wisdom of the Crowd, S.W.A.T., Madam Secretary, Scandal, Designated Survivor, Brave, Valor, Seal Team, Blindspot, Macgyver, Scorpion, Law & Order SVU, Blue Bloods, Hawaii 5-0, Elementary, Chicago Fire, Chicago PD, Chicago Med, 911
DRAMAS
The Good Doctor, This is Us, The Resident, Elementary
SYFY
Z Nation, The Walking Dead, Flash, Supergirl, DC LEegends, Orville, Once Upon a Time, The X-Files

COOKING
Guy's Grocery Games, Diner's Drive-Ins and Dives, The Grill Dads, Beat Bobby Flay, Bobby and Damaris, Baked in Vermont, Kid's Baking Championship, Worst Cooks in America, Giada

MENU PLANS FOR THE WEEK
MON

TUES

WED

THUR

FRI

SAT

SUN

2 times a day


B-FAST

Honey Nut Cheerios with Banana and Green Tea

Honey Nut Cheerios with Banana and  Green Tea

Honey Nut Cheerios with Banana and Green Tea

Honey Nut Cheerios with Banana and Green Tea

Honey Nut Cheerios with Banana and Green Tea

2 times a day

1 cup 1% Milk or Protein Drink

1 cup 1% Milk or Protein Drink

1 cup 1% Milk or Protein Drink

1 cup 1% Milk or Protein Drink

1 cup 1% Milk or Protein Drink

1 cup 1% Milk or Protein Drink

1 cup 1% Milk or Protein Drink

1 time a day

LUNCH

2-4 ounces Protein or yogurt


2-4 ounces Protein or yogurt

2-4 ounces Protein or yogurt

2-4 ounces Protein or yogurt

2-4 ounces Protein or yogurt

2-4 ounces Protein or yogurt

2-4 ounces Protein or yogurt

DINNER
6-8 ounces


C.O.R.N. (clean out refrigerator night)


6-8 ounces

CHICKEN PARMESAN LASAGNA


6-8 ounces

C.O.R.N. (clean out refrigerator night)


6-8 ounces

CASHEW CHICKEN


6-8 ounces

C.O.R.N. (clean out refrigerator night)


6-8 ounces

GRILLED SWORDFISH with LEMON BASTING SAUCE & SALAD with HOMEMADE CELERY SEED DRESSING


6-8 ounces

C.O.R.N. (clean out refrigerator night)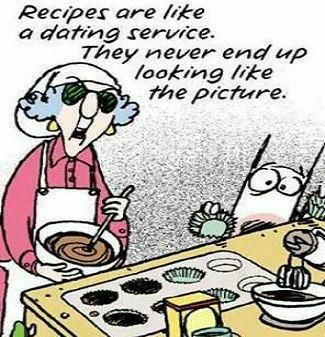 SUCCESSFUL RECIPE LINKS FROM LAST WEEK
HEALTH & BEAUTY TIPS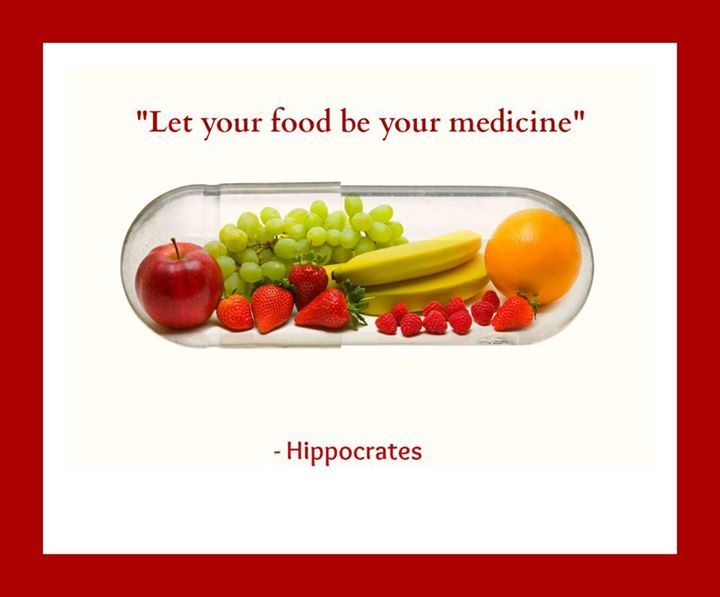 HOMEMAKING/COOKING TIP