GOOD MORNING!  Personally, I wish they'd just pick one time or the other already and leave it alone!!!  I'm not even sure I care which one!   This time change stuff is for the birds.

Despite the fact that I should be sleeping later I'm up early and will be doing some pre-Thanksgiving grocery shopping today.  My local stores have some GREAT sales on items I'm going to be needing, but the sales are only good until tomorrow so I'm getting a jump start on the week.
Be sure to link up with
Sandra at Diary of a Stay at Home Mom for Happy homemaker Monday
and with Laura at I'm an Organizing Junkie for Menu Plan Monday.
OUTSIDE MY WINDOW & THE WEATHER OUTSIDE & WHAT I'M WEARING – With the fall back of the time this past weekend, we FINALLY hit the cooler weather I've been waiting for.  It's been pretty wet and is down in the low 50's 😀

ON THE BREAKFAST PLATE – Green tea and yogurt

CRAFTS / PROJECTS – I found an OLD frame (it was from a 1934 family photo) at an antique store this past week that just called to me and begged to become a wreath with interchangeable parts.  The slits on the sides are perfect for lacing the parts through.  I spray painted it a teal blue with red and silver sparkle paint and then added some sprayed pine cones. It's not a GREAT picture, but you get the idea.

INSPIRATION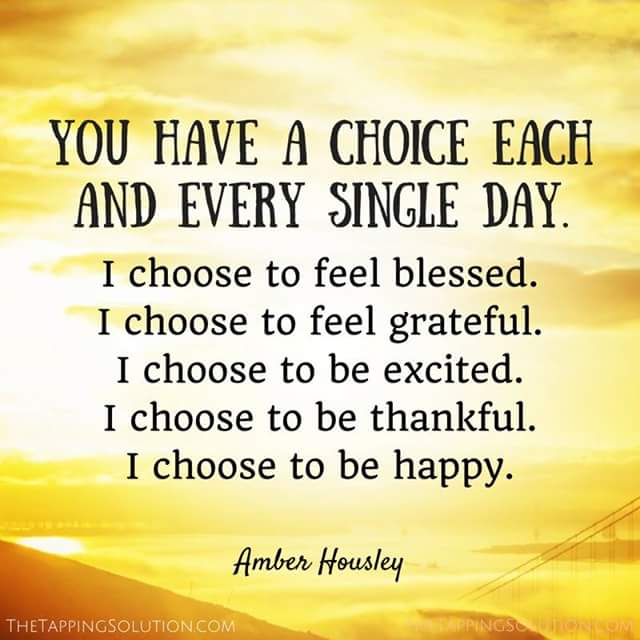 AS I LOOK AROUND THE HOUSE / WEEKLY TO DO LIST & HOUSE PROJECTS /  APPOINTMENTS

LAUNDRY

… just a couple loads of clothing, towels and sheets


LIVING AREAS

… pretty clean, but I'm starting a house wide DEEP clean this week


KITCHEN

… pretty clean, but I'm starting a house wide DEEP clean this week


YARD

… nothing much


BLOG

… I've been working on some holiday post planning, a few BLOGMAS posts and new recipes

PROJECTS

… I started the Christmas Cards

APPOINTMENTS

…nothing much this week

TO DO.

.. I'm still working on the photo editing and posts from San Diego, The West Coast for the wedding and our Montana trip.  I hope to get them all done in the next week or two!
I'M READING – Jana DeLeon's Miss Fortune Series #13 – SWAMP SPOOK

WHAT IS ON THE DVR OR LIST TO WATCH – We are STILL playing catch up on the DVR from the move and then the trip!
HEALTH & BEAUTY TIPS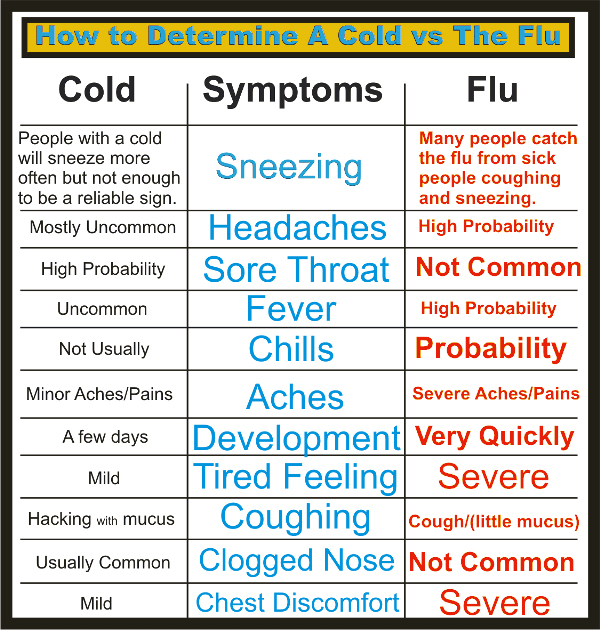 HOMEMAKING/COOKING TIP
MENU PLANS FOR THE WEEK
BREAKFAST

LUNCH

DINNER

DESSERT

MONDAY – FRIDAY

GREEN TEA,

BANANA & YOGURT

CHICKEN or TUNA SALAD

MONDAY

VAMPIRE MAC & CHEESE with HOT DOGS

TUESDAY

OUT

WEDNESDAY

C.O.R.N. clean out refrigerator night

THURSDAY

SPAM & TATERS


FRIDAY

GREEN TABASCO CHICKEN with CORN-ONION SOUFFLE


PINEAPPLE CHEESE PIE

SATURDAY

SATURDAY

PAN SEARED CHICKEN with SHERRY CREAM SAUCE & RICE PILAF


SUNDAY

SUNDAY


HONEY BBQ CHICKEN & BAKED BEANS

SUCCESSFUL RECIPE LINKS FROM LAST WEEK