GOOD MORNING! Here we are beginning week 4 of 2019 and I find myself wondering where the first 3 went?  I'm having such a tough time getting all my energy back – so much so that I already feel behind for the year 🙁  Oh well, onto this week's Monday post as I pray to find some energy.

OUTSIDE MY WINDOW & THE WEATHER OUTSIDE & WHAT I'M WEARING Welcome to the Pacific Northwest where the weather is almost always wet at least some of the day and ever changing at this time of the year.  When I looked at the weather yesterday there were supposed to be having several days of sunshine later this week and now today there aren't any forecasted  🙁  We're supposed to be a bit dryer this week which won't take much since we were SUPER wet last week with flash flood watches and such.  The highs are supposed to be in the mid 40's and the lows in the mid 30's.

ON THE BREAKFAST PLATE Peanut butter Banana Oatmeal and Lemon Green tea

FAVORITE PHOTO FROM THE CAMERA Our favorite munchkins spent a rainy Saturday night with us and after an uneventful game of CLUE we landed on a game of Monopoly that still sits waiting to be finished next weekend. 😀

INSPIRATION
SOMETHING INTERESTING I WATCHED The NFL playoff games were on yesterday and kept us entertained through a rainy Sunday.  We're long time RAMS fans and were thrilled that they are advancing to the Super Bowl!!  We REALLY wanted the Chiefs to beat the Patriots, unfortunately it just didn't happen.

AS I LOOK AROUND THE HOUSE / WEEKLY TO DO LIST & HOUSE PROJECTS / APPOINTMENTS

LAUNDRY… Just a couple loads to get caught up on

LIVING AREAS… clean and tidy

KITCHEN…clean and tidy, but need to add felt stops to the self-closing cabinet doors

YARD… nothing
BLOG… still need to write up a few more new recipes and I'm still adjusting the party links to downsize the ones I participate in.   Three weeks into the new year and I have eliminated yet another 3 party links bringing it up to 16 gone.  There are at least 5 more on the chopping block for this week.  So many blogs have become too commercial and the ads as well as the layer of pages to get to the content have become just too much to bother with.
CRAFTS/PROJECTS… working on some garland for next year's Christmas tree – I'll post about it if it works out the way I'm hoping

APPOINTMENTS… oncology follow up that is also a day away with shopping and food 😀

TO DO… some paperwork, cable comparisons for my mom to get her bill to a manageable price, phone calls and still working on my cookbook cross reference system for upcoming recipes I want to make.

I'M READING Five Years gone by Marie Force
WHAT IS ON THE DVR, I LIKE OR ON THE LIST TO WATCH Not much on the DVR, we're pretty caught up for now and I'm just NOT getting very excited about TV except for a couple cooking shows.

HEALTH & BEAUTY TIPS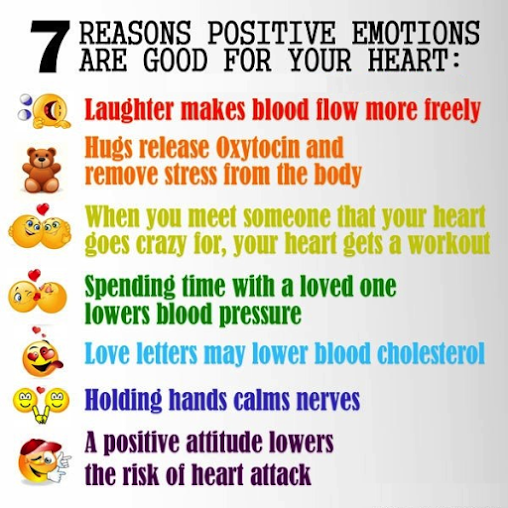 HOMEMAKING/COOKING TIP
MENU PLANS FOR THE WEEK
BREAKFAST

LUNCH

DINNER

DESSERT

MONDAY – FRIDAY

GREEN TEA,

BANANA & YOGURT

CHICKEN or TUNA SALAD

MONDAY

KOREAN FRIED CHICKEN

TUESDAY

WEDNESDAY

THURSDAY

FRIDAY

FRENCH ONION PENNE PASTA

PINEAPPLE

RAISIN

TAMALES

OR

BLUEBERRY

COFFEE CAKE

SATURDAY

PANCAKES

CHICKEN LASAGNE

SUNDAY

BACON & EGGS

OUT
SUCCESSFUL RECIPE LINKS FROM LAST WEEK