Be sure to join us and link up with
Sandra at Diary of a Stay at Home Mom for Happy homemaker Monday
and with Laura at I'm an Organizing Junkie for Menu Plan Monday.
GOOD MORNING I hope you had a wonderful week and weekend.  I know many of you are on Spring Break and hope your weather is cooperating!

Can you believe we're already 4 months into 2019?  Easter is late this year and there's only 253 days until Christmas!  Why does time seem to be going so fast?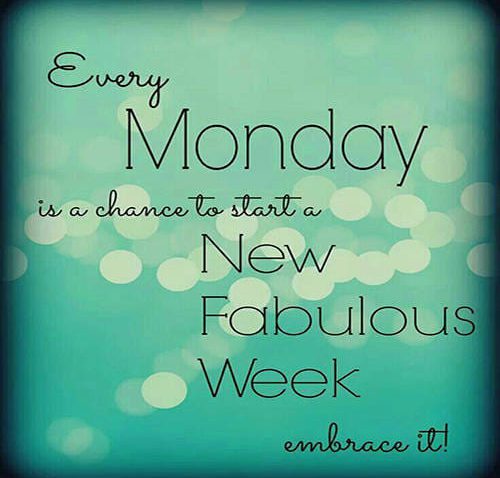 OUTSIDE MY WINDOW & THE WEATHER OUTSIDE & WHAT I'M WEARING This is the craziest prediction I've seen in a while – look at Thursday's high – there must be some weird anomaly about to come through our area.  This is the longest stretch of expected sunshine since last fall, but alas it is actually gray and about to rain right now so I'll believe the high AND the stretch of  sun when I see it 😀 It's early here and I've yet to actually get dressed, but I have my favorite jeans and long sleeved blue t-shirt set out.

ON THE BREAKFAST PLATE coffee (I'm trying a weak cup here and there), banana & yogurt
AS I LOOK AROUND THE HOUSE/WEEKLY TO DO LIST & HOUSE PROJECTS/CRAFT BASKET/APPOINTMENTS

LAUNDRY…

just a couple loads



LIVING AREAS…

needs a bit of tidying



KITCHEN…

clean and ready for a new week



YARD…

fence repairs continue and so does the garden weeding.  Every time I get the weeding just about finished it starts raining again and the weeds grow right back!



BLOG…

a few new recipes to put the finishing touches on…



CRAFTS/PROJECTS…

nothing this week



APPOINTMENTS…

Drop off rings for flashing…



TO DO…

paperwork, errands, a few phone calls



ON MY MIND / THINGS THAT ARE MAKING ME HAPPY Starting to put together a list of packing items for our upcoming family reunion.  There will be so many weather changes and the time at the beach that I'm really having to put some thought into the layers I'll need not to mention the bedding and towels for the rental.  Most of the groceries will wait until we get there, but a few of the specialty items for the bloody Mary's and such as well as the "bread and Butter" gifts for my SIL are already packed and waiting 😀
I'M READING From her Love Letters series about WWII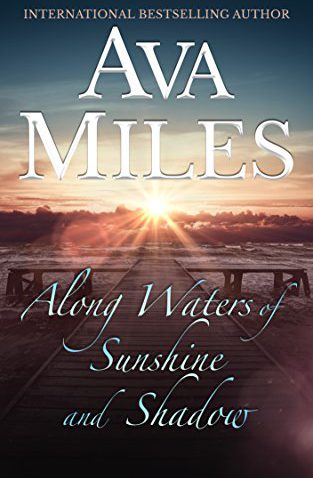 WHAT IS ON THE DVR, I LIKE OR ON THE LIST TO WATCH not much – we'll be making that BIG change this week some time

FAVORITE PHOTO FROM THE CAMERA Hubby has been working hard between bouts of rain at getting the fence repairs/replacement done. The snow really accelerated the need as there are a few sections that really started the BIG sag after the snow sat on them. The termite tracks and rotted areas were disintegrating from all the moisture.

He's such a perfectionist.  It is completely level and he even made himself a spacer template so each board is exactly the same distance apart.  Unfortunately, there are over 500 boards plus the gate!
I think it's taken him longer to take down each section and remove the nails than it has to put up the new sections.  Fortunately, he's been able to reuse the posts and the termites were only in some of the planks.
The bonus is that my SUV smells like a cedar chest from picking up all the boards. 😀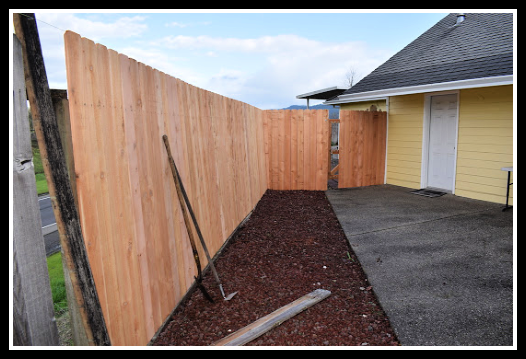 INSPIRATION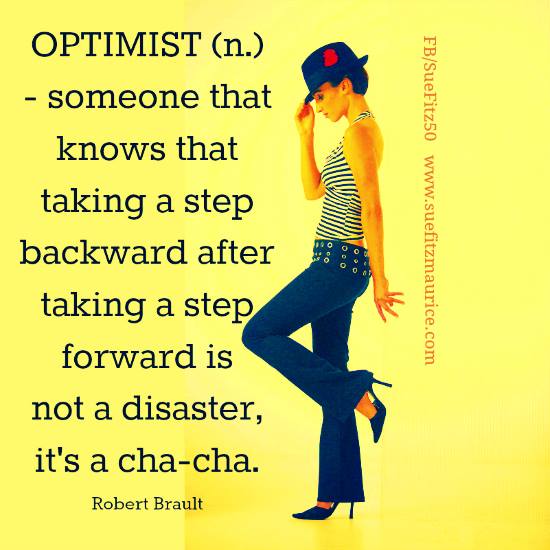 HEALTH & BEAUTY TIPS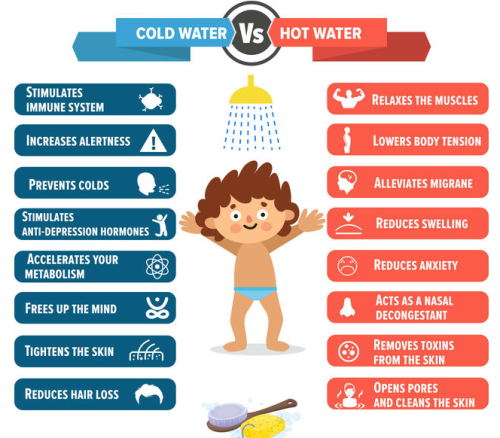 HOMEMAKING/COOKING TIP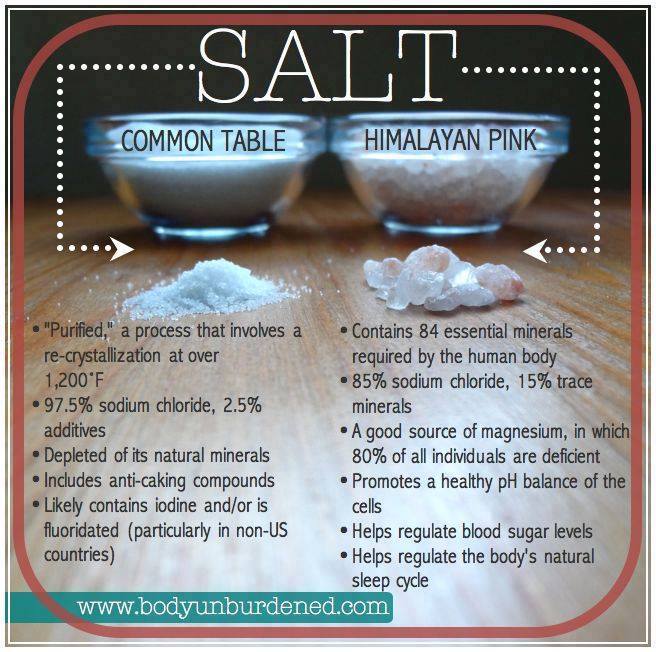 MENU PLANS FOR THE WEEK
MONDAY – BUTTER CHICKEN MEATBALLS
TUESDAY – SHEET PAN CHICKEN & ROASTED VEGGIES
WEDNESDAY – CHILI GLAZED MEATLOAF
THURSDAY – FRENCH ONION CHICKEN MEATBALLS
FRIDAY – CASHEW CHICKEN
SATURDAY – C.O.R.N.
SUNDAY – We did decide on an Easter menu around here.  Looks like we're having ham with a cherry glaze, roasted baby potatoes with asparagus, Ambrosia salad and carrot cake.  What is on your Easter dinner menu?
SUCCESSFUL RECIPE LINKS FROM LAST WEEK
FEATURED PARTY LINKS FOR THIS WEEK