Be sure to join us and link up with
Sandra at Diary of a Stay at Home Mom for Happy homemaker Monday
and with Laura at I'm an Organizing Junkie for Menu Plan Monday.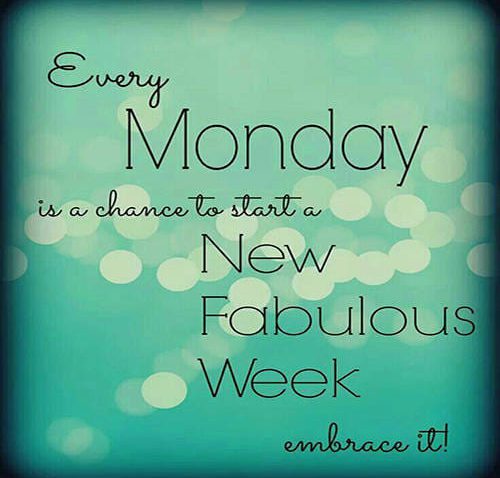 GOOD MORNING I hope you had a WONDERFUL Father's Day weekend full of family and FUN.  Ours was quiet and we had brunch out for father's day at a fun new place (to us) – a restored Victorian home turned restaurant, watched a couple movies and made a few tentative trip plans.

OUTSIDE MY WINDOW & THE WEATHER OUTSIDE & WHAT I'M WEARING This week is looking like it will be GORGEOUS!  We're taking the day to play and run errands in a neighboring town so I'm dressed for comfort in my favorite Levis and a navy flowing blouse with sandals.

ON THE BREAKFAST PLATE was weak coffee and peach yogurt
AS I LOOK AROUND THE HOUSE, WEEKLY TO DO LIST, HOUSE & CRAFT PROJECTS, APPOINTMENTS

LAUNDRY… ALL

caught up or at least as caught up as you can be while you're breathing, wearing clothes, using towels…



LIVING AREAS…

pretty good



KITCHEN…

pretty good



YARD…

pretty good



BLOG…

some more recipe updating and need a plan to get back into daily blogging beyond recipes



CRAFTS/PROJECTS…

I did get the garland supplies down and in arm's reach, but have yet to start



APPOINTMENTS…

a few Tuesday and Wednesday…



TO DO…

hubby is going to do some repairs to the new gate, paperwork, research



I'M READING I need to start a new book, but have yet to figure out which one!
WHAT IS ON THE DVR, I LIKE OR ON THE LIST TO WATCH We watched a cute and fun  Adam Sandler and Jennifer Anniston movie, Murder Mystery , an episode of Dead to Me with Christina Applegate and Linda Cardellini as well as started season 3 of Jessica Jones.

FAVORITE PHOTO FROM THE CAMERA I have to get some pictures this week!

INSPIRATION & A FUNNY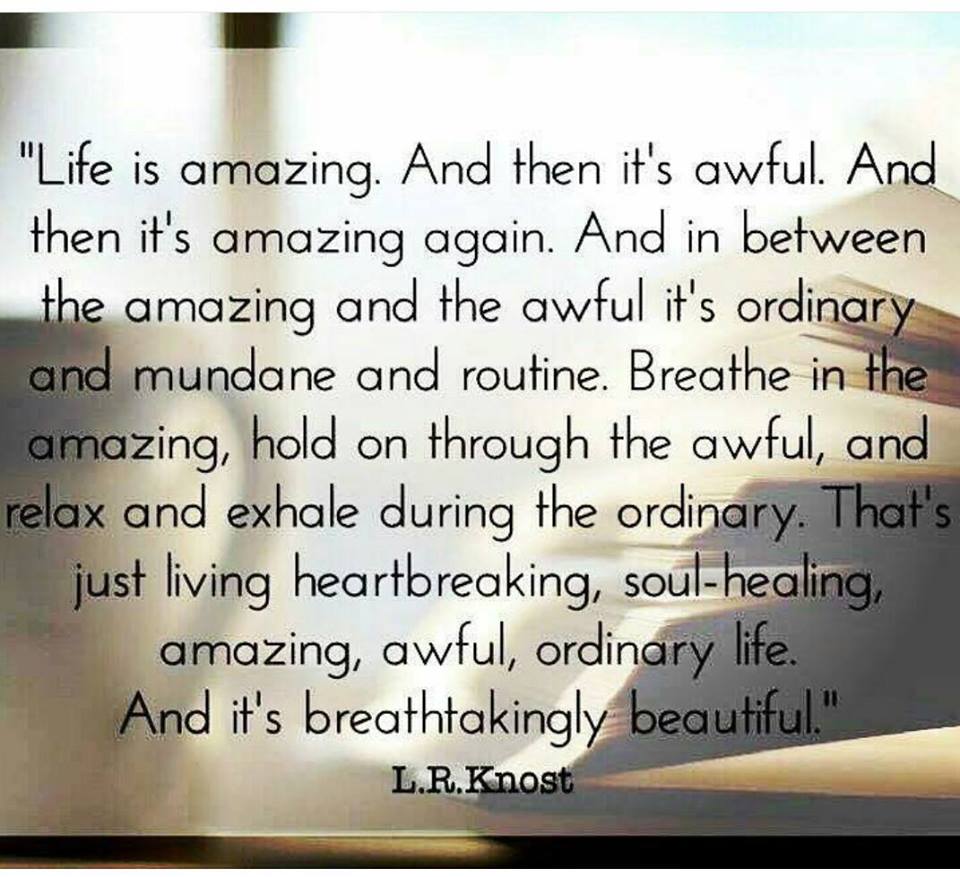 HEALTH & BEAUTY TIPS
HOMEMAKING/COOKING TIP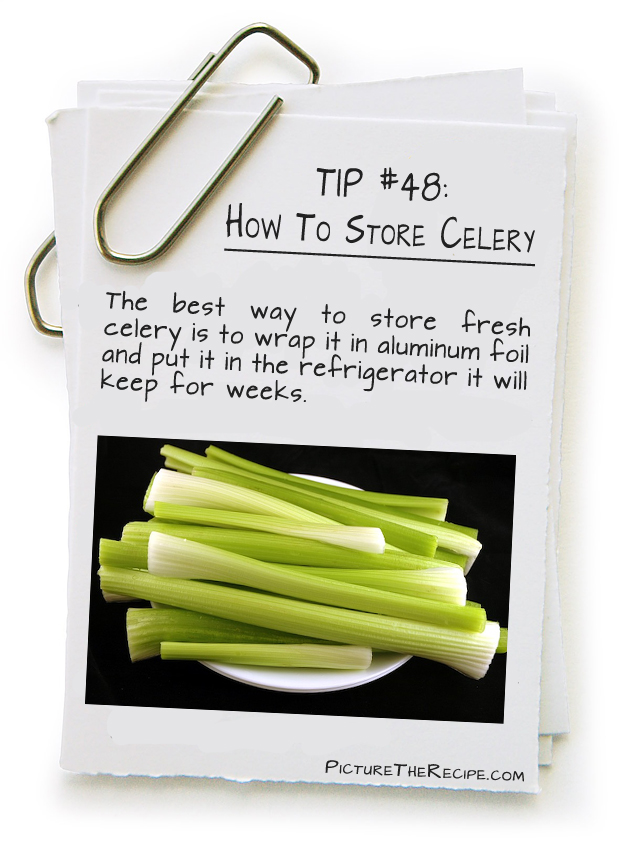 MENU PLANS FOR THE WEEK
MONDAY – Y.O.Y.O.
TUESDAY – PIMIENTO CHEESE BURGERS & SALAD with HERB TOMATO VINAIGRETTE
WEDNESDAY – C.O.R.N.
THURSDAY – HONEY GARLIC CHICKEN with RICE & PEAS
FRIDAY – CHICKEN and GRAVY with MASHED POTATOES & GREEN BEANS
SATURDAY – LOOSE MEAT BURGERS and SALAD
SUNDAY – SMOKED PORK CHOPS & SAUERKRAUT with  SALAD

SUCCESSFUL RECIPE LINKS FROM LAST WEEK
FEATURED PARTY LINKS FOR THIS WEEK