Be sure to join us for Happy Homemaker Monday and link up
with our host, Sandra at Diary of a Stay at Home Mom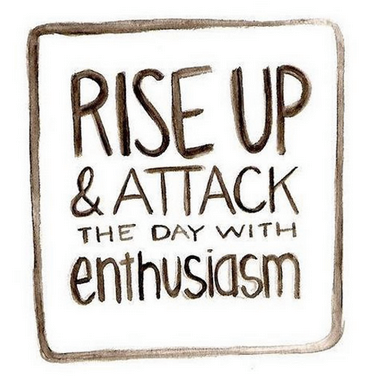 GOOD MORNING ladies.  I hope you are all feeling well and staying as stress free as possible during these crazy times.  Personally, I choose to remain positive and am surrounding myself with early spring cleaning projects around the house and lots of reading while I stay home.  Being immuno-compromised I worry, but REFUSE to panic worry and am just staying home and busy while I pray that others do the same and an answer is found to a vaccine and cure.

OUTSIDE MY WINDOW & THE WEATHER OUTSIDE & WHAT I'M WEARING It snowed last night all around us, but not on the valley floor.  It's gray and cloudy about 30.  We're supposed to be in the low 50's during the day and low 30's at night this week.  In other words, normal Pacific Northwest pre-spring weather where you dress in multiple layers that you take on and off as the day goes on and the sun plays hide and seek with the clouds.  I have on Levi's, a lightweight hoodie and UGG's.

ON THE BREAKFAST PLATE Hot water, black cherry yogurt and a banana

AS I LOOK AROUND THE HOUSE, WEEKLY TO DO LIST, HOUSE & CRAFT PROJECTS, APPOINTMENTS
LAUNDRY, LIVING AREAS & KITCHEN…

working on a deep clean, have a load of laundry to do, dust mopping and vacuuming also need done.  I did get a deep clean done on the stove and oven over the weekend.



YARD…

Hubby is going to finish working on the new garden boxes on the days without rain.  He's almost done with screwing in the 3rd rail on the fence. Spring bulbs have started coming up, but our lows at night are back down into the high 20's and low 30's so I hope they won't freeze.



CHORE I'M NOT LOOKING FORWARD TO…

Every year I do a deep clean of the tops of the window molding door jambs, the fan blades and globes which are some of my least favorite chores.  I run the globes through the dishwasher and then trade them with the next one until they are all clean and sparkling.  It always amazes me how much dust can accumulate on door jambs and tops of windows.  There are also 2 "dust collector" large ledges in the living room that need everything taken down, dusted and put back up – just a lot of up and down on the ladder with furniture in the way.



APPOINTMENTS & TO DO…

fortunately, there were no appointments scheduled so this week I'll be staying in and working on some long procrastinated projects.



BLOG…

I'll also have some time this week to get caught up on long overdue recipes to write and photo editing.



TO RELAX THIS WEEK I'LL… to me is synonymous with CRAFTS & PROJECTS…

I have a table to finish refinishing, a mixed media project that I hope to actually get to and if there is still time, a couple of small quilts that need borders.



WHAT IS ON THE DVR, I LIKE OR ON THE LIST TO WATCH/SOMETHING INTERESTING I WATCHED Getting caught up on the DVR, lots and lots of cooking shows and started a new Netflix series called Northern Rescue.

I'M READING The Last Letter From Your Lover by Jojo Moyes

FAVORITE PHOTO FROM THE CAMERA
MENU PLANS FOR THE WEEK
| | | | | | | | |
| --- | --- | --- | --- | --- | --- | --- | --- |
| | MONDAY | TUESDAY | WEDNESDAY | THURSDAY | FRIDAY | SATURDAY | SUNDAY |
| BREAKFAST | YOGURT & HOT WATER | YOGURT & HOT WATER | YOGURT & HOT WATER | YOGURT & HOT WATER | YOGURT & HOT WATER | LEMON BLUEBERRY PANCAKES | EVERYTHING BAGEL DUTCH BABY |
| LUNCH | TURKEY & CHEESE WRAPS | GRILLED CHICKEN & TOMATOES | MEAT & CHEESE WRAPS | C.O.R.D. CLEAN OUT REFRIGERATOR DAY | SALAD & FRUIT | PASTRAMI SANDWICHES | TUNA SANDWICHES |
| DINNER | 4 INGREDIENT CHICKEN & SALAD | NOLAN RYAN MEATLOAF & SALAD | SOURDOUGH CHICKEN FRIED STEAK & COUNTRY GRAVY | C.O.R.N. CLEAN OUT REFRIGERATOR NIGHT | INSTA-POT CHICKEN & DUMPLINGS with SALAD | ROAST CHICKEN AND TART BLACK BEAN SALSA | SPAGHETTI & MEATBALLS with SALAD |
| DESSERT | | CHEWY CHOCOLATE CHIP COOKIES | | | | COWBOY BROWNIES | |
SUCCESSFUL RECIPE LINKS FROM LAST WEEK
FEATURED PARTY LINKS FOR THIS WEEK
RECIPES TO LOOK FOR THIS NEXT WEEK OR SO

HONEY MISO COD & CAMP CARROTS
BLACK BEAN, BEEF AND POTATO ENCHILADAS
INSPIRATIONAL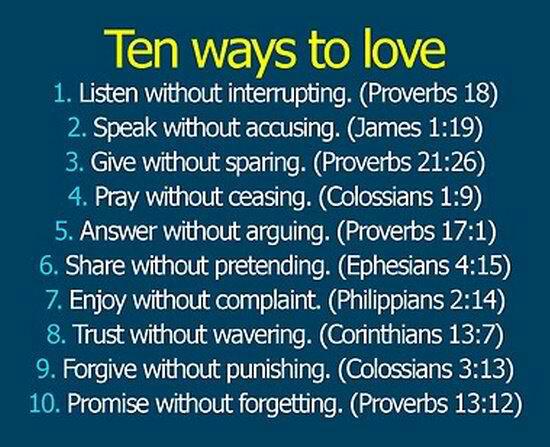 LIFE TIP This seems like a good time to share this: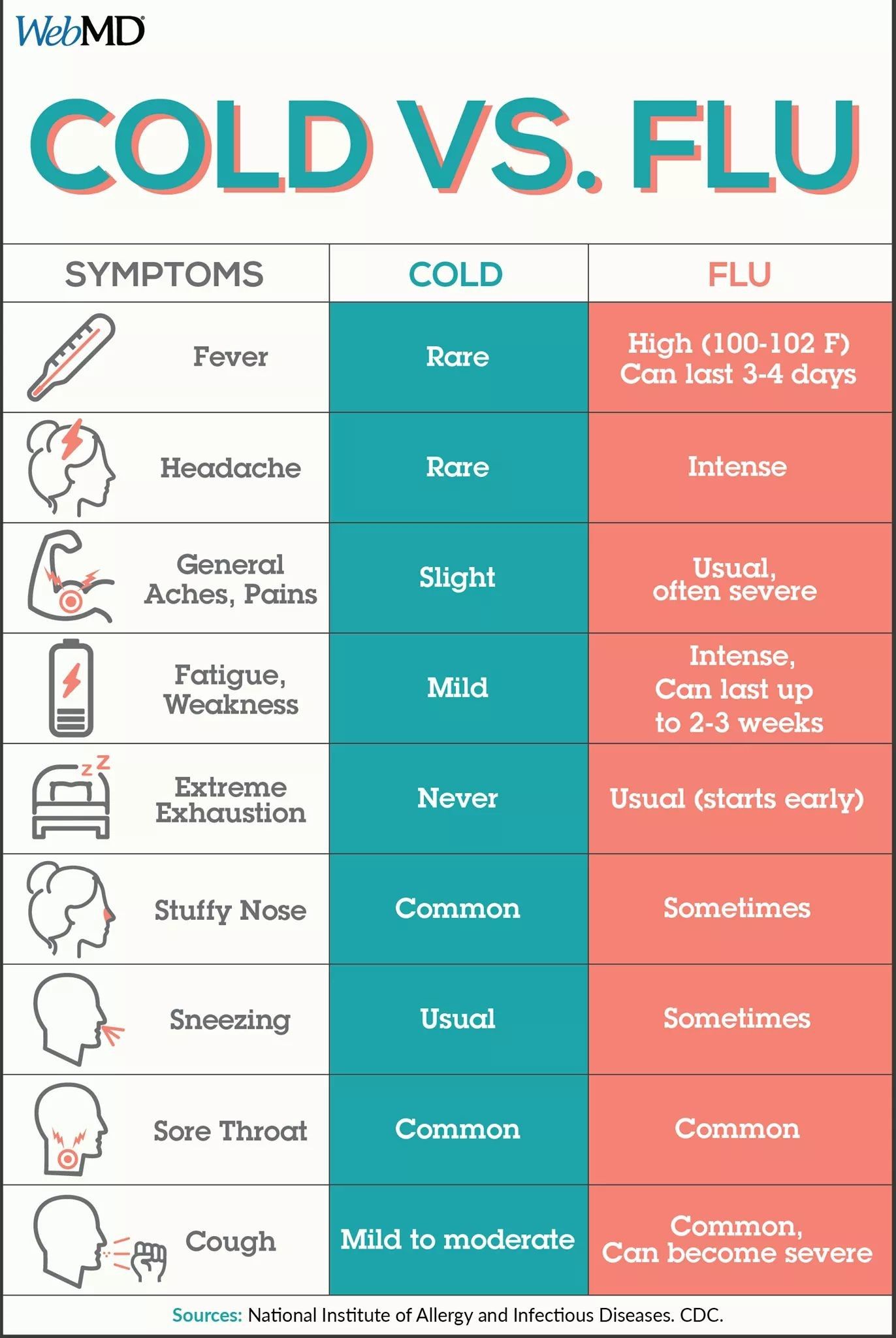 HOMEMAKING/COOKING TIP