Be sure to join us for Happy Homemaker Monday and link up
with our host, Sandra at Diary of a Stay at Home Mom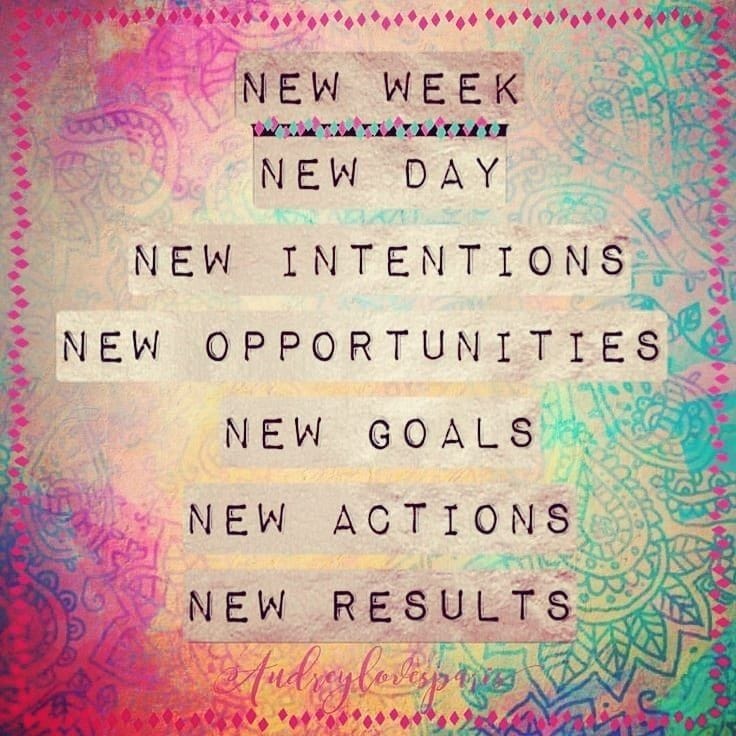 GOOD MORNING everyone! I hope you are able to keep your spirits up and your families active and in some sort of routine. I pray every day that we begin to see a flattening of the curve. I find getting up, showering and dressing as if it was any other day has helped me NOT get depressed as we wait this all out.  Creating a routine has helped tremendously!

Many years ago (10 to be exact) when we were care taking for one of my aunts, I was working day and night sometimes to get everything done.  Hubby suggested then a "Sunday plan" where I did nothing except what I wanted on Sundays and that included a C.O.R.N. (clean out refrigerator night) day for all.  At first I hated it because it messed with my routines, but it eventually grew on me and I LOVED it.

Now, everyday feels like a Sunday.  It was everyone else having a routine away from home that allowed me to keep track of what day it was and what needed to be done at any given time. I loved being a homemaker and a homebody, but I did get to go and shop several times a week for fresh ingredients for scratch cooking.  I have to admit I am really craving FRESH fruits and vegetables! I did clean out the vegetable bins yesterday and was able to prep several items for flash freezing so they did not go to waste.
OUTSIDE MY WINDOW & THE WEATHER OUTSIDE & WHAT I'M WEARING The weather has been sporadically "weird" each and every day.  Yesterday was particularly weird.  It started gray and cloudy and cold and then it became seriously sunny and warm, for about 1 1/2 hours.  And then despite being in the pacific north west, a mid western lightning and thunder storm blew in all at once – LOUD, BIG & BOLD, AND FAST.  The temperature dropped 20 degrees, the wind kicked up something fierce, it was hailing and began pouring buckets sideways!  The thunder and lightning was so close I unplugged anything with power and a computer!

That said, it's supposed to only be cloudy and cool most of this week, but I have learned to take the weather at this time of year an hour at a time.
ON THE BREAKFAST PLATE I had been doing quite well, but not so much lately.  This past week in particular has had a ton of severe ups and downs!  So I'm seriously back to basics.  Breakfast is hot water and baby food.  I do like the toddler pouches though.  This morning is apple, carrot pineapple.

AS I LOOK AROUND THE HOUSE, WEEKLY TO DO LIST, HOUSE & CRAFT PROJECTS, APPOINTMENTS
MONDAY

Laundry, deep clean kitchen, vacuum

Finish binding on red, white and blue quilted table runner

TUESDAY

Finish binding on brown wall hanging quilt

Finish binding on orange paisley quilt

Weed flower boxes


WEDNESDAY

Paint shelving unit to match red hope chest

Cut strips and begin sewing Mirepoix quilt


THURSDAY

2nd coat of paint on shelving unit

Update blog recipes


FRIDAY

Organize some filing

Work on Mirepoix quilt


SATURDAY

Farmer's Market is what I'd like to do, but I guess I'll quilt instead

Work some more on organizing filing


SUNDAY
WHAT IS ON THE DVR, I LIKE OR ON THE LIST TO WATCH/SOMETHING INTERESTING I WATCHED I DVRed a bunch of movies and cooking shows and have been "watching" them primarily as background noise.  I've been watching the Diagnosis Murder series from the 90's  – I had missed them when I was in college.

I'M READING  I've REALLY been so busy staying busy that I haven't actually done as much reading as I thought I would during this isolation time.  I'm still reading, but about to finish Midnight at the Blackbird Cafe by Heather Webber

FAVORITE PHOTO FROM THE CAMERA I planted flowers way too early and have been praying they survive the recent frosts we've had.  I took these pictures early on Sunday before the horrendous storm so hope they survived the storm.  I'll check it later this morning after the fog lifts and it gets light. Ironically the flowers climbing up the barrel are Chinese Froget-Me-Nots.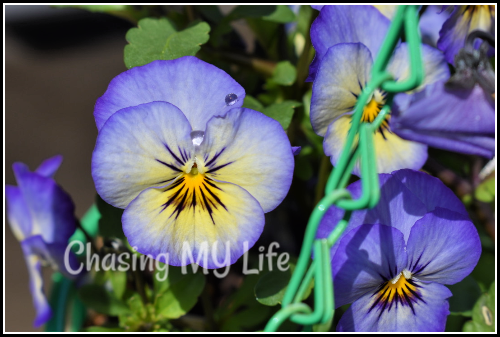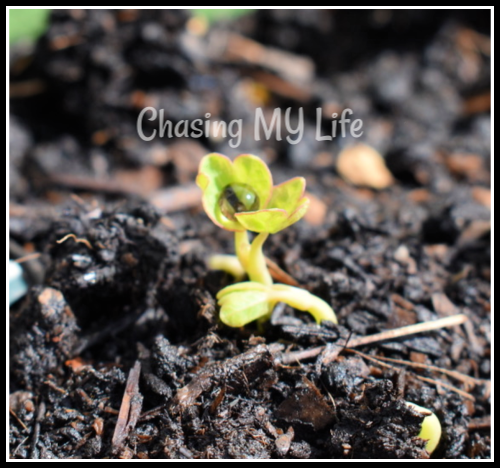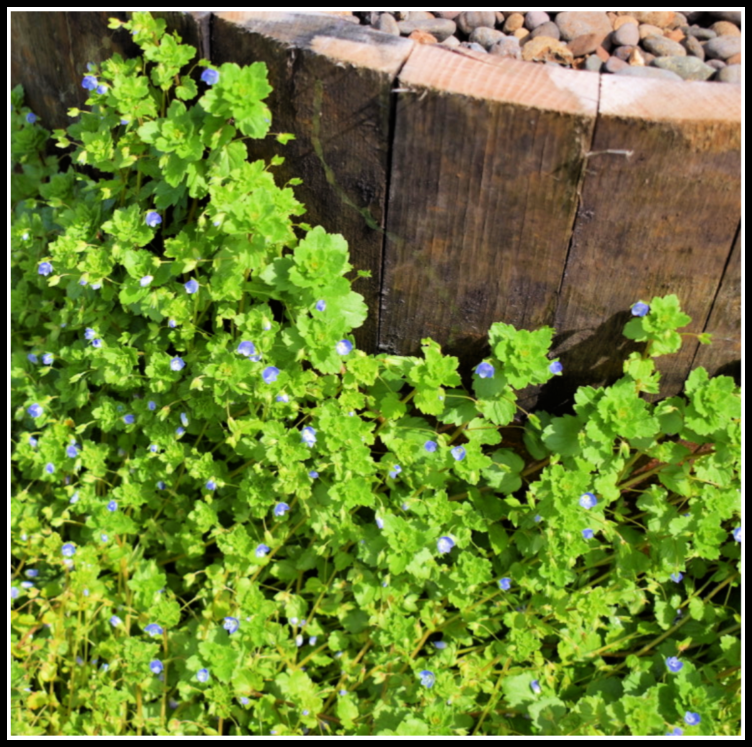 MENU PLANS FOR THE WEEK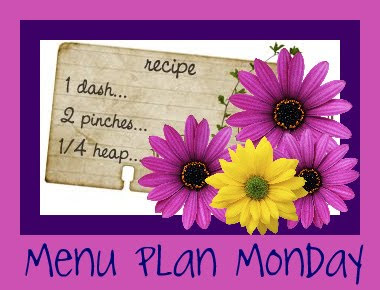 | | | | | | | | |
| --- | --- | --- | --- | --- | --- | --- | --- |
| | MONDAY | TUESDAY | WEDNESDAY | THURSDAY | FRIDAY | SATURDAY | SUNDAY |
| BREAKFAST | YOGURT & HOT WATER | YOGURT & HOT WATER | YOGURT & HOT WATER | YOGURT & HOT WATER | YOGURT & HOT WATER | QUICHE | FARMER'S EGGS & BACON |
| LUNCH | TURKEY & CHEESE WRAPS | GRILLED CHICKEN & TOMATOES | MEAT & CHEESE WRAPS | C.O.R.N. clean out refrigerator night | SALAD & FRUIT | GRILLED TURKEY SANDWICHES | JEZEBELS |
| DINNER | HOMEMADE FETTUCINE & ARTICHOKES | DROWNED EGG SOUP | SPRING SALAD with AUNT TRISH'S DRESSING | C.O.R.N. clean out refrigerator night | CHICKEN TETRAZZINI and GOLDEN POPOVERS | CHICKEN & RICE CASSEROLE | EASTER with BAKED HAM, BAKED PINEAPPLE, GREEN BEANS and BOSTON CREAM PIE CHEESECAKE |
| DESSERT | | ISOLATION COOKIES | | | | | |
SUCCESSFUL RECIPE LINKS FROM LAST WEEK
RECIPES TO LOOK FOR THIS NEXT WEEK OR SO

ORANGE RICOTTA PANCAKES with MAPLE INFUSED ORANGES
PASTA with CREAMY ARTICHOKE RAGU
CREAMY ONION MUSHROOM CHICKEN ala SLOW COOKER
FEATURED PARTY LINKS FOR THIS WEEK
INSPIRATIONAL

LIFE TIP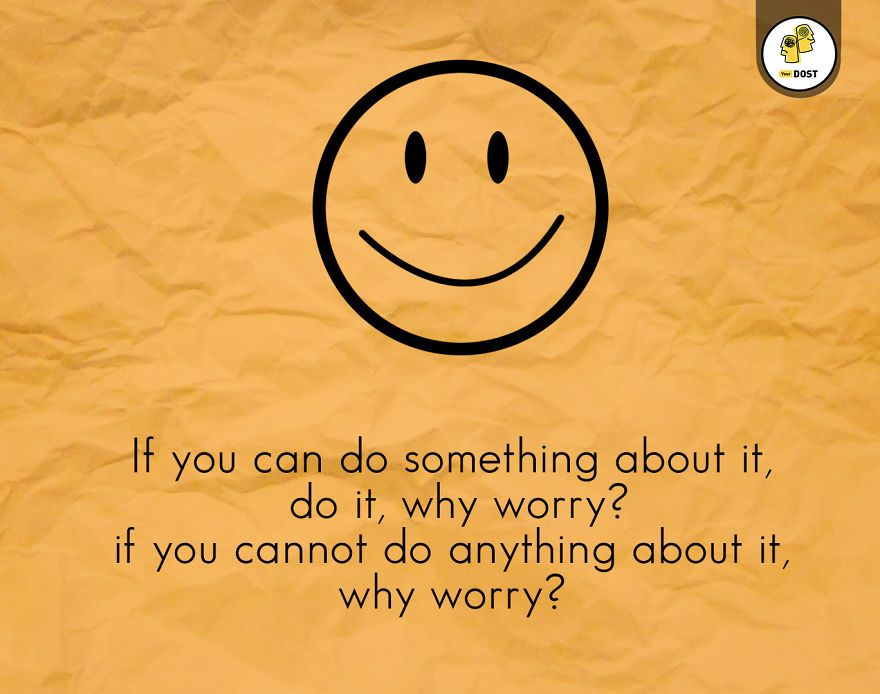 HOMEMAKING/COOKING TIP