GOOD MORNING dear friends.  I CANNOT believe that we're into June!  This year is almost half over and half of that was spent quarantined.  What a strange world and time we are living in. Has anyone else noticed how what we intend to do or get done doesn't seem to fall into place lately? Or, is it just me?

We enjoyed our trip to SIL's house and the lake over Memorial Day, and are glad to be home, but also "anxious" for any semblance of normality.  Hubby did confront some uncomfortable family issues over the passing of his father and the execution of the family trust with a different SIL, so I pray that they all work this out without any more issues (though we are not holding our breath as it seems she cannot seem to tell the truth)!  Please keep them and us in your prayers.
We did a little exploring of some potential areas to migrate to and find a house project.  We are trying to move ahead and seem to be getting closer!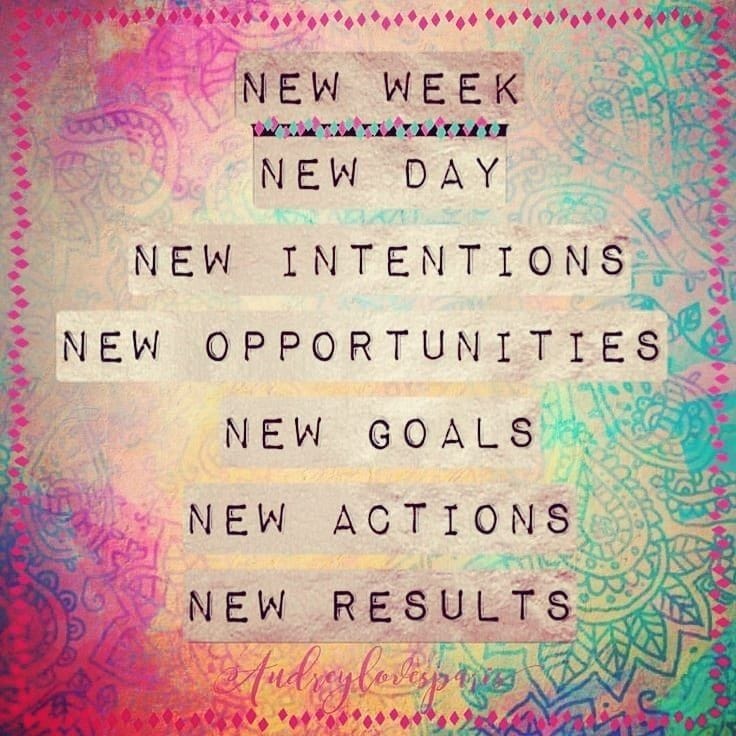 Be sure to join us for Happy Homemaker Monday and link up
with our host, Sandra at Diary of a Stay at Home Mom
OUTSIDE MY WINDOW & THE WEATHER OUTSIDE & WHAT I'M WEARING We had a wet and cold storm on Saturday with lingering clouds into Sunday, but it's going to be a gorgeous week in the low to mid 70's and sunny.

ON THE BREAKFAST PLATE Hot water and apple peach baby food
AS I LOOK AROUND THE HOUSE, WEEKLY TO DO LIST, HOUSE & CRAFT PROJECTS, APPOINTMENTS
| | |
| --- | --- |
| MONDAY | I have a pedicure appointment and am wondering how that will go – such a new "changed" "normal" we are enduring. |
| TUESDAY | Some phone calls I need to make. |
| WEDNESDAY | |
| THURSDAY | Storage clean-up and organizing |
| FRIDAY | |
| SATURDAY | |
| SUNDAY | |
WHAT'S ON THE DVR/TV We rented the Invisible Man which was actually quite good.  We're also halfway thru season 3 of Homeland and have started Snow Piercer which is really a bit odd.  Also we have some Good Witch, Worst Cooks, Guy's Grocery Games and Beat Bobby Flay episodes to watch.

I'M READING A Forever of Orange Blossoms, The Merriams by Ava Miles
FAVORITE PHOTO FROM THE CAMERA We went to the local farm market that just reopened.  They were quite limited, but I did find a few things I needed.  I also took this cute shot on our way out.  Gotta love country life.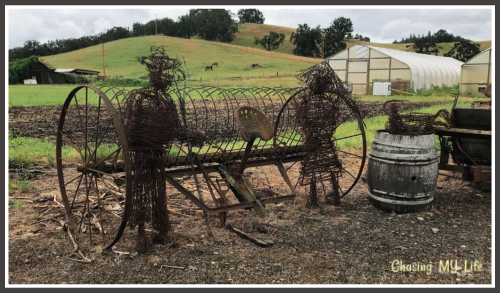 We took the back way to see the wildlife, but I LOVE all the old barns along the way!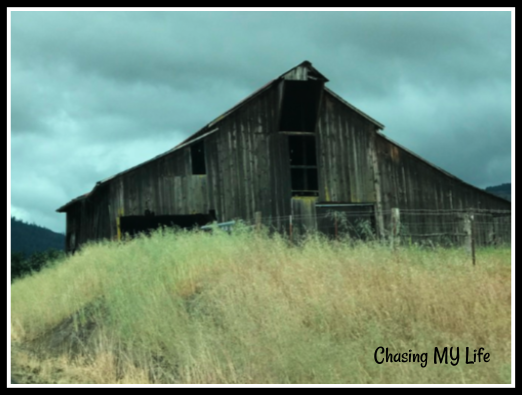 INSPIRATIONAL

LIFE TIP
HOMEMAKING/COOKING TIP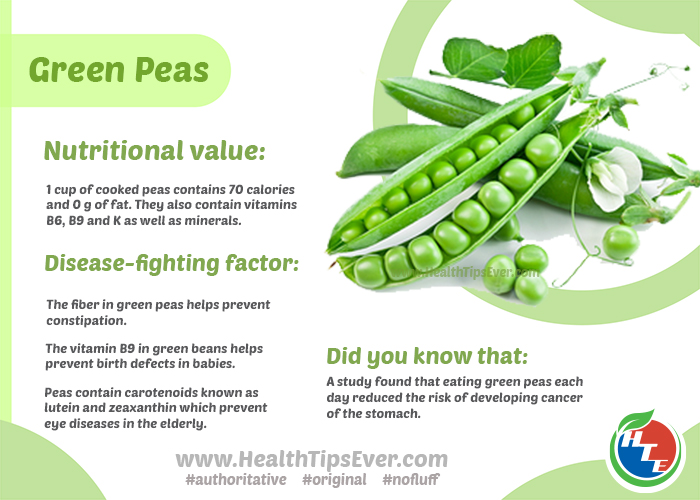 MENU PLANS FOR THE WEEK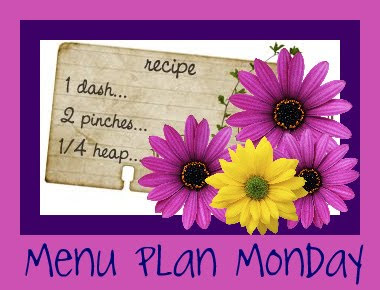 | | | | | | | | |
| --- | --- | --- | --- | --- | --- | --- | --- |
| | MONDAY | TUESDAY | WEDNESDAY | THURSDAY | FRIDAY | SATURDAY | SUNDAY |
| DINNER | SPINACH ARTICHOKE RAVIOLI LASAGNA, SALAD & GARLIC BREAD | CREAMY BACON MUSHROOM THYME CHICKEN & ASPARAGUS | CREAMY TOMATO BASIL SPINACH CHICKEN & SALAD | SLOPPY JOE CORN BREAD BAKE & SALAD | CHEESY TACO PASTA & SALAD | MEATBALL PARMESAN BAKE & SALAD | POTATO HAM CORN CHOWDER & HONEY MILK ROLLS |
SUCCESSFUL RECIPE LINKS FROM LAST WEEK
FEATURED PARTY LINKS FOR THIS WEEK
RECIPES TO LOOK FOR THIS NEXT WEEK OR SO
FRESH updated COLE SLAW
STRAWBERRY RHUBARB PIE
BEEF STROGANOFF SANDWICHES