GOOD MORNING dear friends.  I hope you had a GREAT week and weekend!
While I'm "AWARE" of all that's going on around me, I'm choosing to maintain a sense of normal best as I can.  It would be so easy to dwell on all that is wrong with just about everything to do with the world right now; the virus, the conflict… well 2020 in general! I did see the perfect MEME the other day though that made me LOL 😀 and if you're a SYFY fan will make you laugh also! ALL kidding aside, I am putting everything in the hands of faith and optimism that everything will truly work out well… eventually… in the end.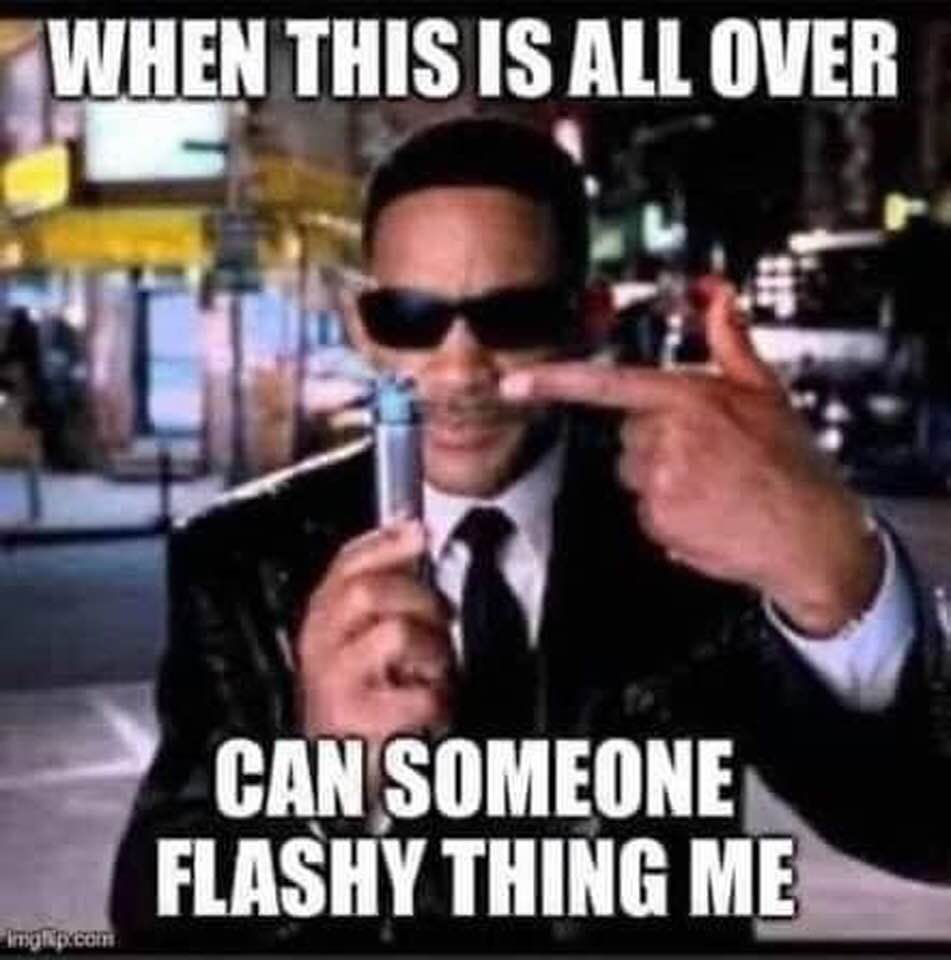 Enough on that, let's move on to Happy Homemaker Monday!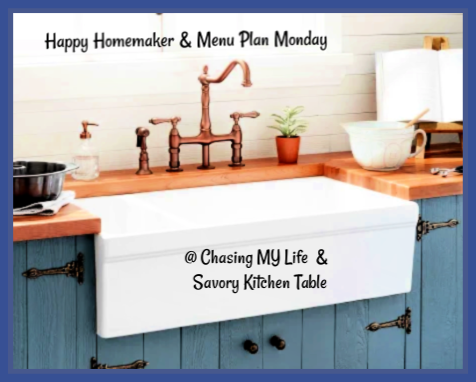 Be sure to join us for Happy Homemaker Monday and link up
with our host, Sandra at Diary of a Stay at Home Mom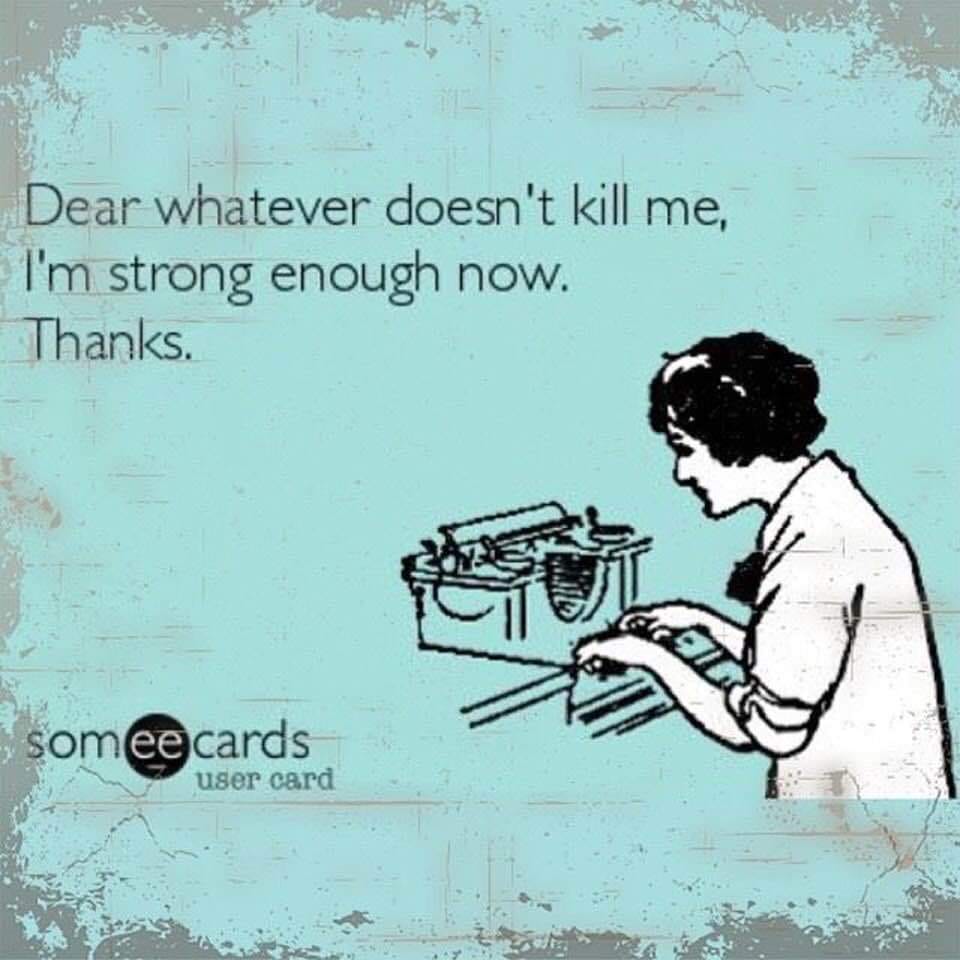 OUTSIDE MY WINDOW & THE WEATHER OUTSIDE & WHAT I'M WEARING The weather has been really crazy lately!  The last several weekends have been cool and stormy and then the weeks heat up to extremely warm by Friday before starting the whole cycle over! 
This week looks to be starting similar in the low 60's and ending in the high 80's.  So today and tomorrow, I'll be wearing socks and tennies instead of my standard summer flip flops 😀

ON THE BREAKFAST PLATE My standard fare of hot water and baby food and a banana

AS I LOOK AROUND THE HOUSE, WEEKLY TO DO LIST, HOUSE & CRAFT PROJECTS, APPOINTMENTS
MONDAY

errands

planning a trip

paperwork etc…


TUESDAY

bowling maybe – the alley just opened and we're thinking early on a weekday might be safe


WEDNESDAY

menu planning

recipe updates

blog updates


THURSDAY

cleaning and laundry

continue organizing storage

FRIDAY

Hubby has a blood donation appointment

errands

SATURDAY

Farmer's Market? we'll see what's available


SUNDAY
WHAT'S ON THE DVR/TV  I watched a really sweet film on Netflix called THE HEALER that is dedicated to Paul Newman and all the kids battling cancer.  We used to live near THE PAINTED TURTLE CAMP which was actually an old Thousand Trails campground that his foundation purchased and converted.  My girlfriend and I helped clear the grounds and plant new trees before they opened and make quilts for their quilt program.  I also finally got completely caught up on all the backed up cooking shows.  Now if I could get caught up on all the Hallmark movies on the DVR.

I'M READING 2 books right now and can't seem to put either down.  I love both authors and their story telling abilities to weave history into current day life.  The first is Gill Paul's Lost Daughter and the 2nd is Lisa Wingate's The Book of Lost Friends.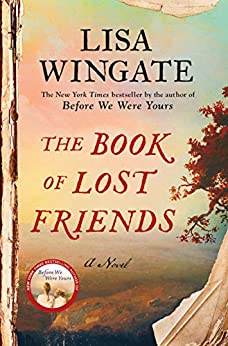 FAVORITE PHOTO FROM THE CAMERA On a whim we took a trip to Wildlife Safari last week where humans are captive in their cars and the animals roam free.  Our local Wildlife Safari has a globally successful cheetah breeding program. We were fortunate enough to run into a docent that was FULL of wonderful information. Unlike other jungle cats, female cheetahs are loners and do not bond with others, whereas male cheetahs MUST bond with other males to survive.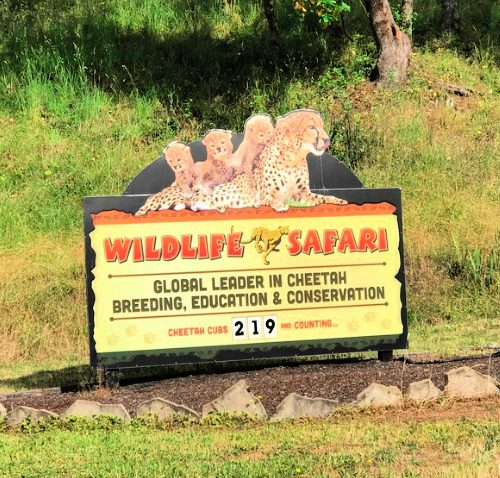 They have several new cheetah cubs, but they won't be released for public viewing for another 4-5 weeks and I just wish we'd been able to get better pictures of the cheetahs, but the giraffes and elk were full of piss and vinegar! 😀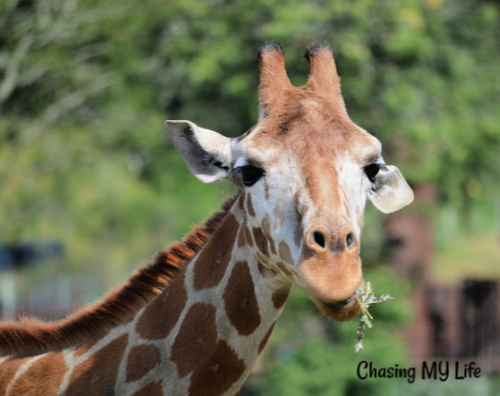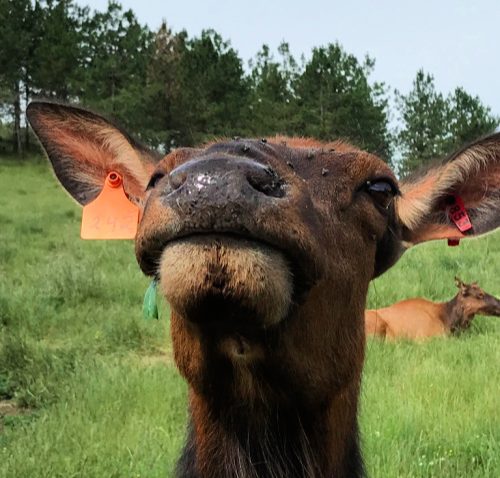 INSPIRATIONAL

LIFE TIP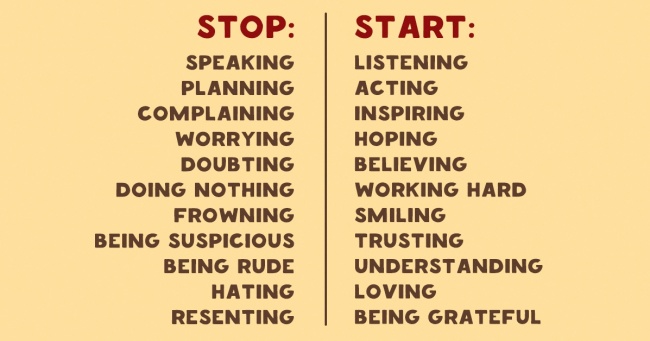 HOMEMAKING/COOKING TIP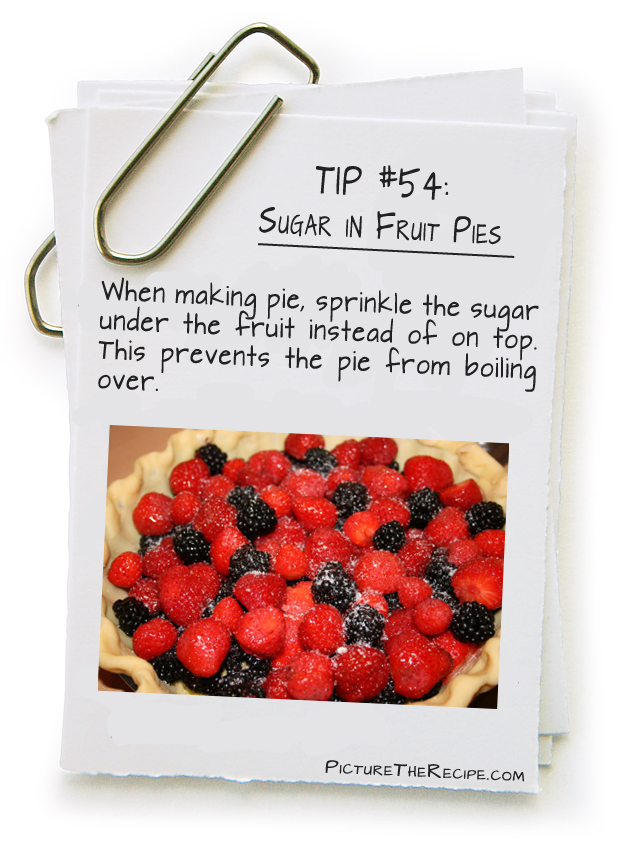 MENU PLANS FOR THE WEEK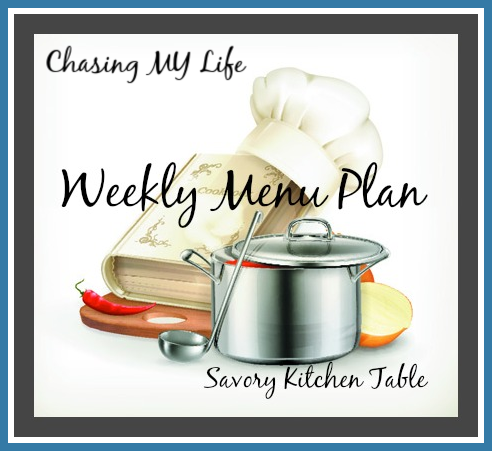 | | | | | | | | |
| --- | --- | --- | --- | --- | --- | --- | --- |
| | MONDAY | TUESDAY | WEDNESDAY | THURSDAY | FRIDAY | SATURDAY | SUNDAY |
| DINNER | CHEESY TACO PASTA & SALAD | CHICKEN with CREAMY SUN DRIED TOMATO SAUCE & SALAD | BUTTER BRAISED PORK ROAST & SCALLOPED POTATOES | C.O.R.N. | SNAPPER WRAPPERS, SKILLET CORN and SALAD with SPICY 1000 ISLAND | BUTTERMILK ROAST CHICKEN & GREEN BEAN and CHEDDAR CASSEROLE | LEMON CHIVE PAN SAUCE CHICKEN & SALAD and CHEDDAR MUFFINS |
| DESSERT | | LEMON CHERRY AUSTRALIAN CHEESECAKE | | | | | |
RECIPES TO LOOK FOR THIS NEXT WEEK OR SO
IMOGENE'S CHICKEN
BALSAMIC GLAZED FRUIT
CHEESY TACO PASTA
SKILLET CHOPS & OVEN BRAISED RAINBOW CARROTS
NATCHITOCHES MEAT PIES
FEATURED PARTY LINKS FOR THIS WEEK
SUCCESSFUL RECIPE LINKS FROM LAST WEEK