GOOD MORNING As we enter the 2nd half of 2020 I pray that the second half is SOOO SOOO much better than the first half! I recently saw a meme somewhere that suggested we have a "half year" new year's eve party on June 30th to start fresh for July.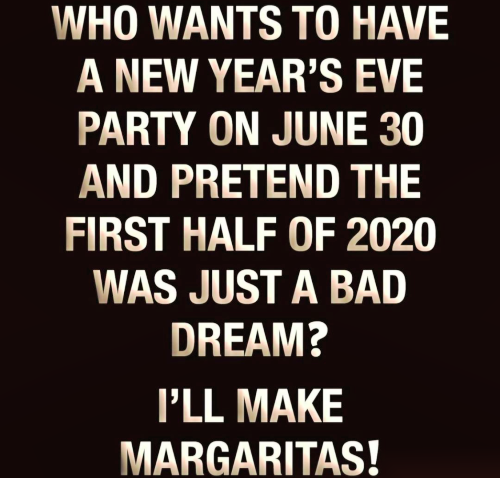 And for anyone who needs to know: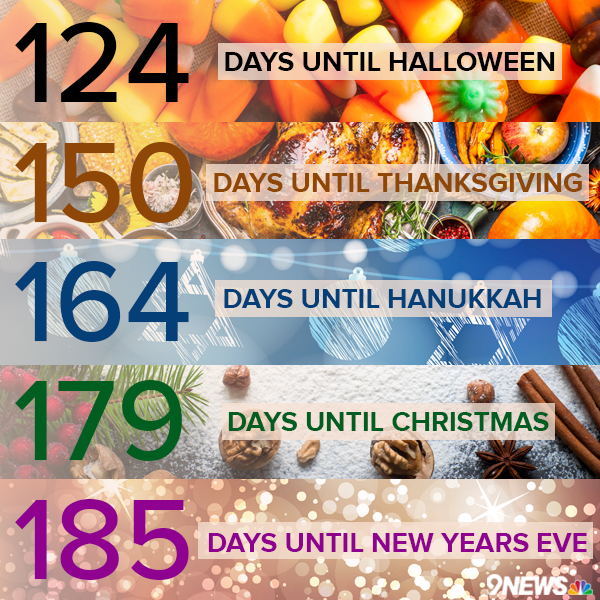 I also saw this cute little cartoon for July 😀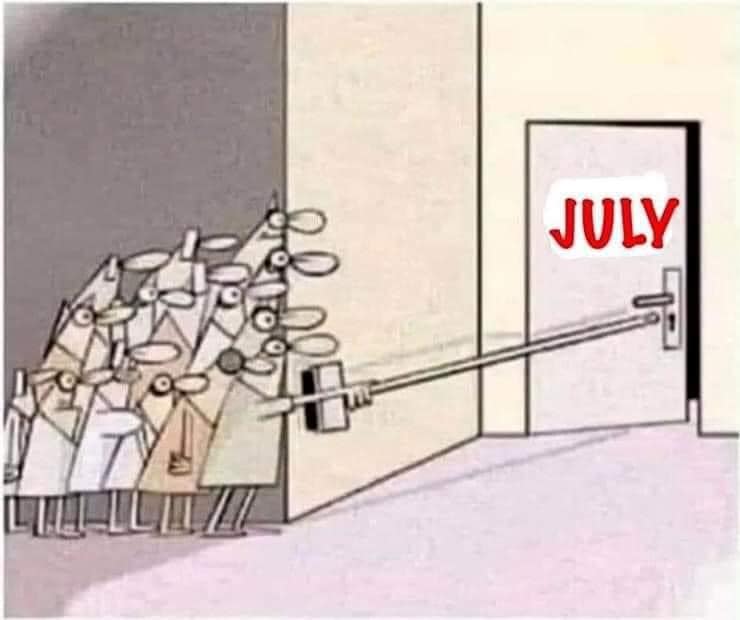 Last week was kind of a blur for me and I'm not sure why exactly!  I do know that things we used to take for granted are now a lot more work.  We're planning a trip to see a friend and in the past we would just take off during the week and see how far we got and then find a hotel for the night.  Not now though!  I spent a couple days researching routes, distances, hotels, etc… so we can stay safe.  I'll pack a cooler with foods for the trip from here to there so we don't have to stop except for gas. There is NOTHING NORMAL about this year!
We had a few days of excessive heat last week and then it cooled off significantly with rain that moved in Saturday night.  We had a good weekend though… I did the laundry and some cleaning on Saturday followed by an afternoon drive where I got some great barn pictures and yesterday was MUCH cooler, rainy and lazy on the whole, but we did BBQ some chicken, watch some NASCAR and binge watched some more of The Last Ship.

Be sure to join us for Happy Homemaker Monday and link up
with our host, Sandra at Diary of a Stay at Home Mom
OUTSIDE MY WINDOW & THE WEATHER OUTSIDE & WHAT I'M WEARING It looks like it is going to be a relatively mild week.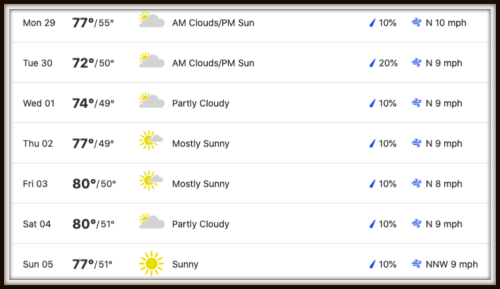 ON THE BREAKFAST PLATE Hot water and Apricot Carrot Pineapple baby food squeezee

AS I LOOK AROUND THE HOUSE, WEEKLY TO DO LIST, HOUSE & CRAFT PROJECTS, APPOINTMENTS
| | |
| --- | --- |
| MONDAY | MENU PLAN & MAKE GROCERY LIST FOR TOMORROW |
| TUESDAY | |
| WEDNESDAY | ORDER A BIRTHDAY PRESENT TO BE DELIVERED AFTER THE 8TH |
| THURSDAY | |
| FRIDAY | |
| SATURDAY | CONFIRM HOTEL RESERVATIONS FOR NEXT WEEK |
| SUNDAY | |
WHAT'S ON THE DVR/TV We just started season 2 of The Last Ship. We also watched a couple of movies on imDb – Hotel Artemis and Lonesome Dove Church.  Like always there are also cooking shows and Hallmark movies to watch.  Christmas in July begins July 10th 😀

I'M READING
Lately I've had 2 books going at all times. I just finished Lisa Wingate's The Prayer Box and am starting The Book of Lost Friends and  Hurricane Season by Lauren Denton.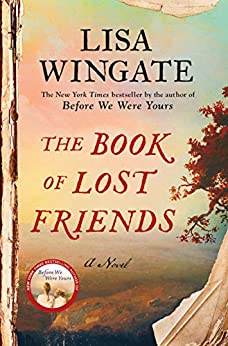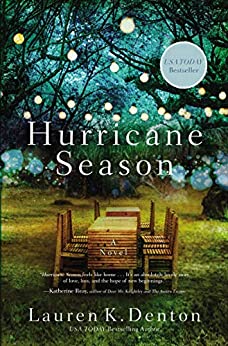 FAVORITE PHOTO FROM THE CAMERA Saturday afternoon was so nice we took a little drive and I got a few fun country photos.  The clouds were really pretty against the blue sky and sunny afternoon.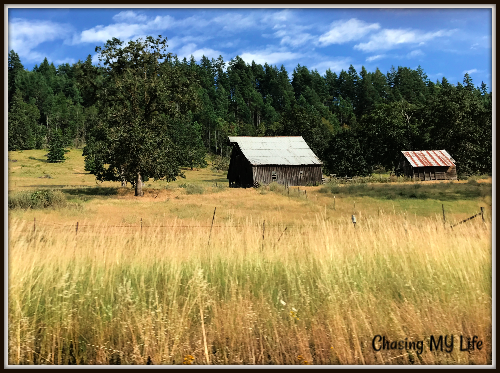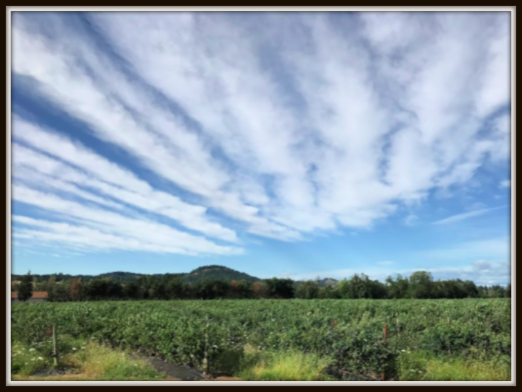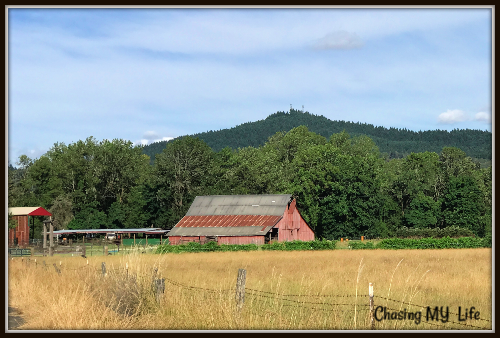 INSPIRATIONAL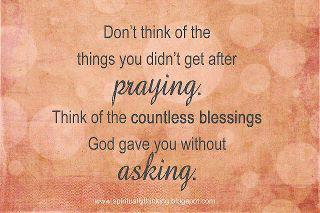 LIFE TIP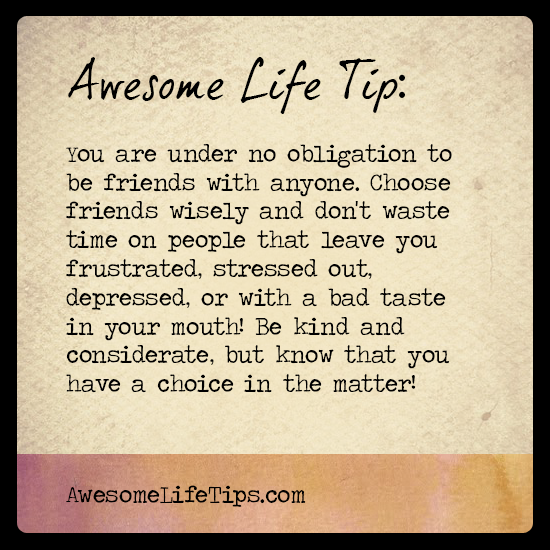 HOMEMAKING/COOKING TIP
MENU PLANS FOR THE WEEK
| | | | | | | | |
| --- | --- | --- | --- | --- | --- | --- | --- |
| | MONDAY | TUESDAY | WEDNESDAY | THURSDAY | FRIDAY | SATURDAY | SUNDAY |
| DINNER | CHICKEN FRICASSE, CREAMED CORN, &CORN CHEDDAR MUFFINS | RANCH CHOPPED SALAD & FARMHOUSE BUTTERMILK DRESSING | C.O.R.N. Y.O.Y.O. | LEMON ARTICHOKE CHICKEN & SALAD | CHILI STUFFED ZUCHINNI & SALAD | GRILLED CHICKEN, PEACHES & GREEN TOMATOES with SALAD | CHERRY BALSAMIC PORK CHOPS & SALAD |
| DESSERT | | WATERMELON & BALSAMIC GLAZE | | | | CREAMSICLE CHEESECAKE | |
RECIPES TO LOOK FOR THIS UPCOMING WEEK
PAN SEARED CHICKEN with LEMON CHIVE SAUCE
BACON CHEDDAR CORNBREAD
BUTTERNUT SQUASH, BACON & APPLE HOT DISH
FEATURED PARTY LINKS FOR THIS WEEK
SUCCESSFUL RECIPE LINKS FROM LAST WEEK