Be sure to join us for Happy Homemaker Monday and link up
with our host, Sandra at Diary of a Stay at Home Mom

I hope everyone had a wonderful Father's Day weekend with lots of family, fun and relaxation! Our was quiet with a couple small projects and errands. We also went for pizza (hubby's choice) at one of our favorite restaurants.
Hello Summer! Bring on the sunshine! I know it's hot just about everywhere, but it's really been tolerable here with refreshing breezes – just don't stand out in the direct sun too long!


Hot water and strawberry banana smoothie
THIS WEEK'S TO DO LIST, PROJECTS & APPOINTMENTS


LAUNDRY & CLEANING

I got caught up on laundry yesterday



GROCERIES & ERRANDS

I do need a few groceries for this week's menu and hubby and I both have doctor's appointments




PAPERWORK & PHONE CALLS

I have some paperwork I have to get done this week



RECIPE RESEARCH & MENU PLANNING

Menus are made through the first week in July and the heat has really set in so I may reevaluate it a bit



NETFLIX

Tried to watch Black Summer, but not my kind of Zombie series

DISNEY+

Hoping to try LOKI this week

TUBI

We've been watching Petticoat Junction which were before my time, but kind of cute for a black and white sit com from the 60's and have started HIGHLANDER with Adrian Paul 😀 We also saw SNITCH with Dwayne Johnson and an old Jerry Stiller/Anne Meara movie, A Fish in the Bathtub



CABLE

Just catching up on cooking and baking shows

I'm between books and will be starting one of these this week. A Fire Sparkling by Julianne Maclean, The CookBook Club by Beth Harbison, Seaside Manor Bed and Breakfast by Lilly Mirren or What We Find by Robyn Carr
When we re-did the flower beds, garden beds and whiskey barrels last year we purchased all new garden soil to fill the new beds. While it can't be explained, evidently there were calla lily bulbs ground up into the new garden soil somehow. We have NEVER planted calla lilies before, but now have them coming up like volunteers beautifully everywhere we placed the new soil 😀
The bees have been having a hey day with the pink mallow and heather especially.
The hummingbirds have been flitting about everywhere with all the flowers in bloom.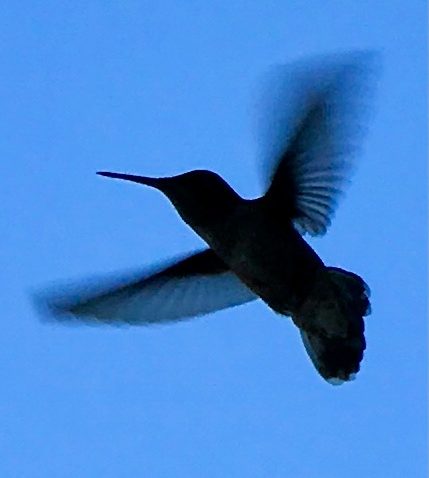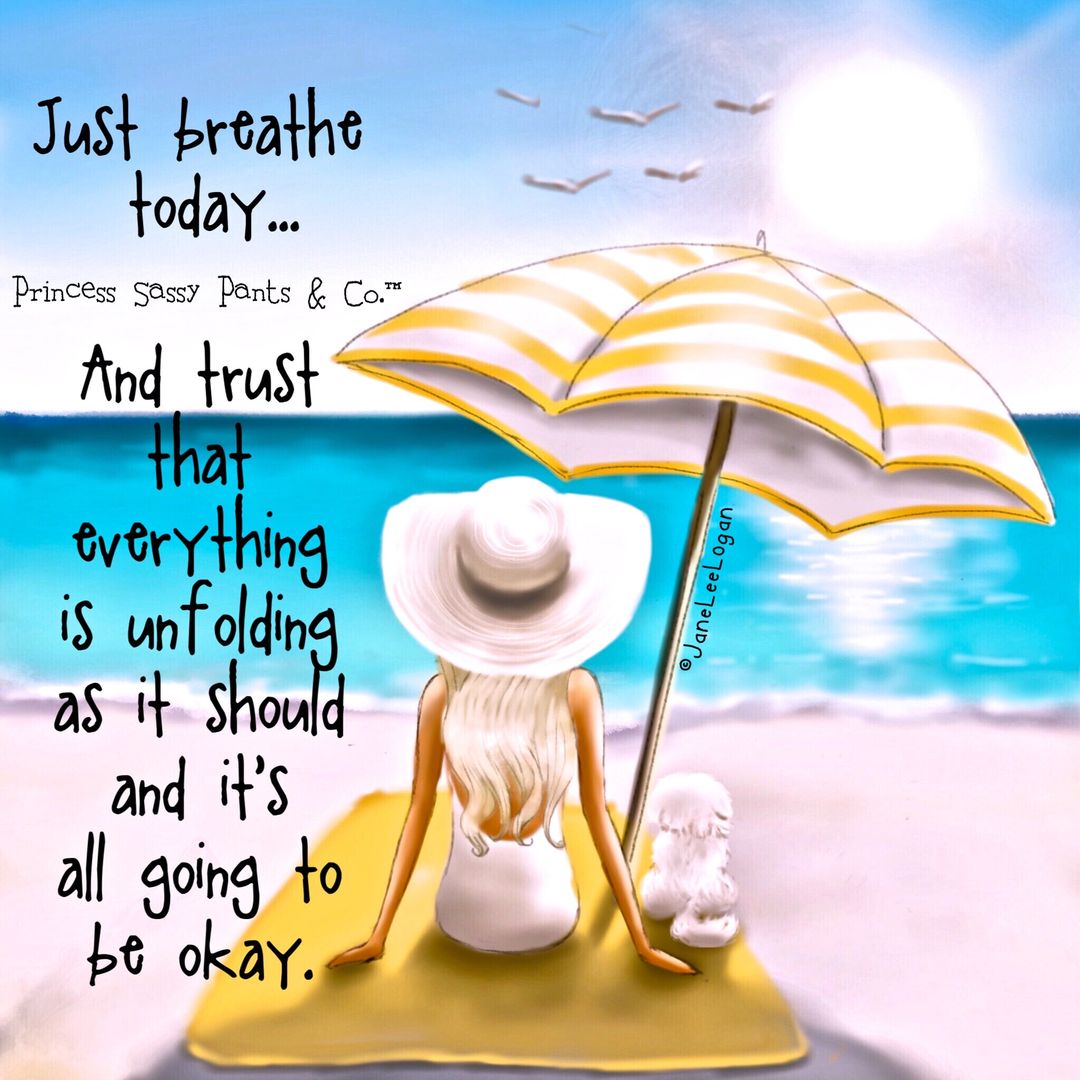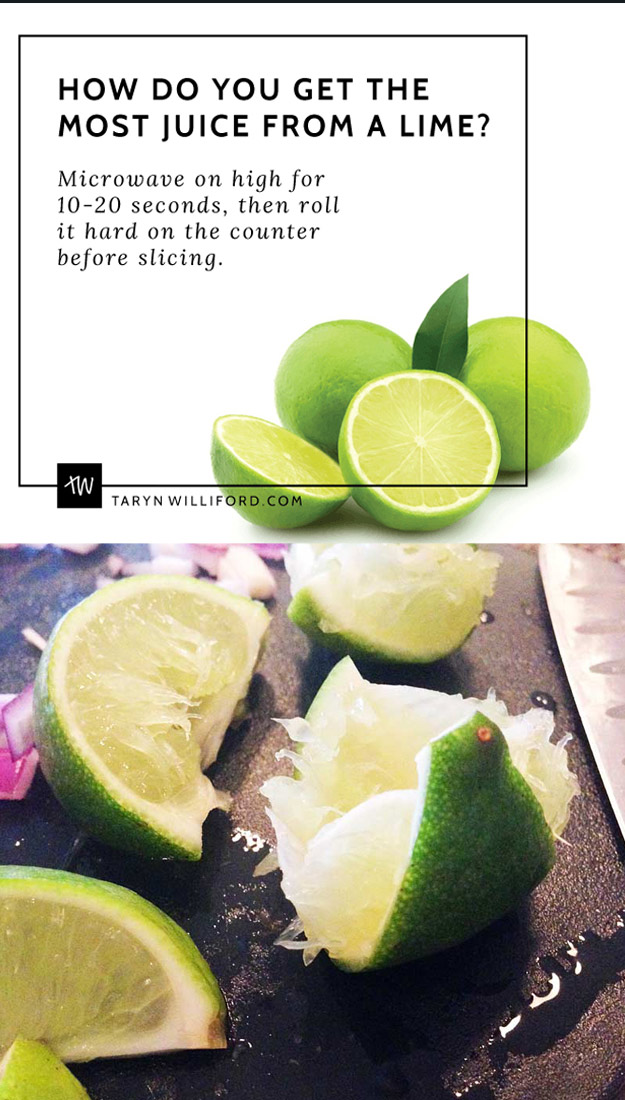 | | | | | | | | |
| --- | --- | --- | --- | --- | --- | --- | --- |
| | MONDAY | TUESDAY | WEDNESDAY | THURSDAY | FRIDAY | SATURDAY | SUNDAY |
| DINNER | RIBS with PINEAPPLE HABANERO GLAZE, CORN on the COB and FRIED POTATOES | TUNA NOODLE CASSEROLE | HOISIN MEATBALLS and SLAW | C.O.R.N. CLEAN OUT REFRIGERATOR NIGHT | HONEY GARLIC CHICKEN and SALAD with BALSAMIC VINAIGRETTE | LEMON THYME CHICKEN and FRIED POTATOES | ALFREDO MEATBALLS and CUCUMBER SALAD |
| DESSERT | | | | | | | |


CHICKEN MADEIRA
CHERRY BBQ CHICKEN THIGHS
ORANGE BEEF LETTUCE WRAPS
GRILLED SPICY LIME PORK CHOPS