Be sure to join us for Happy Homemaker Monday and link up
with our host, Sandra at Diary of a Stay at Home Mom

I can't believe it's another Monday already. Where did last week go? It was a great week – very productive in many ways. I hope it was a great week for you too!
Besides my normal list I cleaned out and sorted several desk drawers of small bits and pieces and a bedroom closet while looking for something, so it was time consuming, but productive 😀
Due to the current "climate" in the country due to COVID, wild fires etc… AND the sky rocketing gasoline and lodging prices we're rethinking our trip for this month and instead opted for a few days at the coast to recharge and refresh in cooler temperatures for our BIG anniversary. We'll take the other trip in September or October.

I'm jumping right in this week in hopes of this week being as productive as last.

The weekend weather wasn't bad at all, Sunday was especially nice, but we're inching back into triple digits this week with a little higher humidity and still have smoke in the air. 🙁


Hot water and peach yogurt
THIS WEEK'S TO DO LIST, PROJECTS & APPOINTMENTS


LAUNDRY & CLEANING

Washer is still down so will make a trip to the laundromat later in the week. Hopefully Whirlpool will have better news this week – we are at their mercy due to the warranty.



GROCERIES & ERRANDS

We are rethinking the trip and may do something more local for our anniversary and for just a few days, but I'll wait until we get back to do any serious grocery shopping. I do have a hair appointment tomorrow.



PAPERWORK & PHONE CALLS

I still have a list to accomplish.



RECIPE RESEARCH & MENU PLANNING

I'm working on September now.



NETFLIX

I found a new series, OUTER BANKS, that I'm enjoying.



PRIME

Hubby found a new series to try, DOOM PATROL about a group of super hero misfits that we'll try when the price becomes more reasonable.



DISNEY+

Turner and Hooch season 1



RED BOX

We rented the new Billy Crystal movie, Here Today and Angelina Jolie's, Those Who Wish Me Dead and they were both good.



CABLE

Finished up the Olympics, Buddy VS Duff, Master Chef. Guy's Grocery Games, Svengoolie, Nascar, BBQ Brawl 

I started Heather Webber's The Lights of Sugar Berry Cove
We went to the local county fair last Friday – not bad for being thrown together last minute (they just weren't sure they were going to do it right up until the last minute this year).
There were certainly fewer of everything – exhibits, animals, vendors…, but what was there was quite good.
One of my favorites was this 4 Her and Future Farmer of America, Sylvia and her twin goats, Kandy Korn and Kettle Korn – she's holding Kettle Korn. Kandy Korn is brown with black markings and wouldn't stand still enough for a good picture.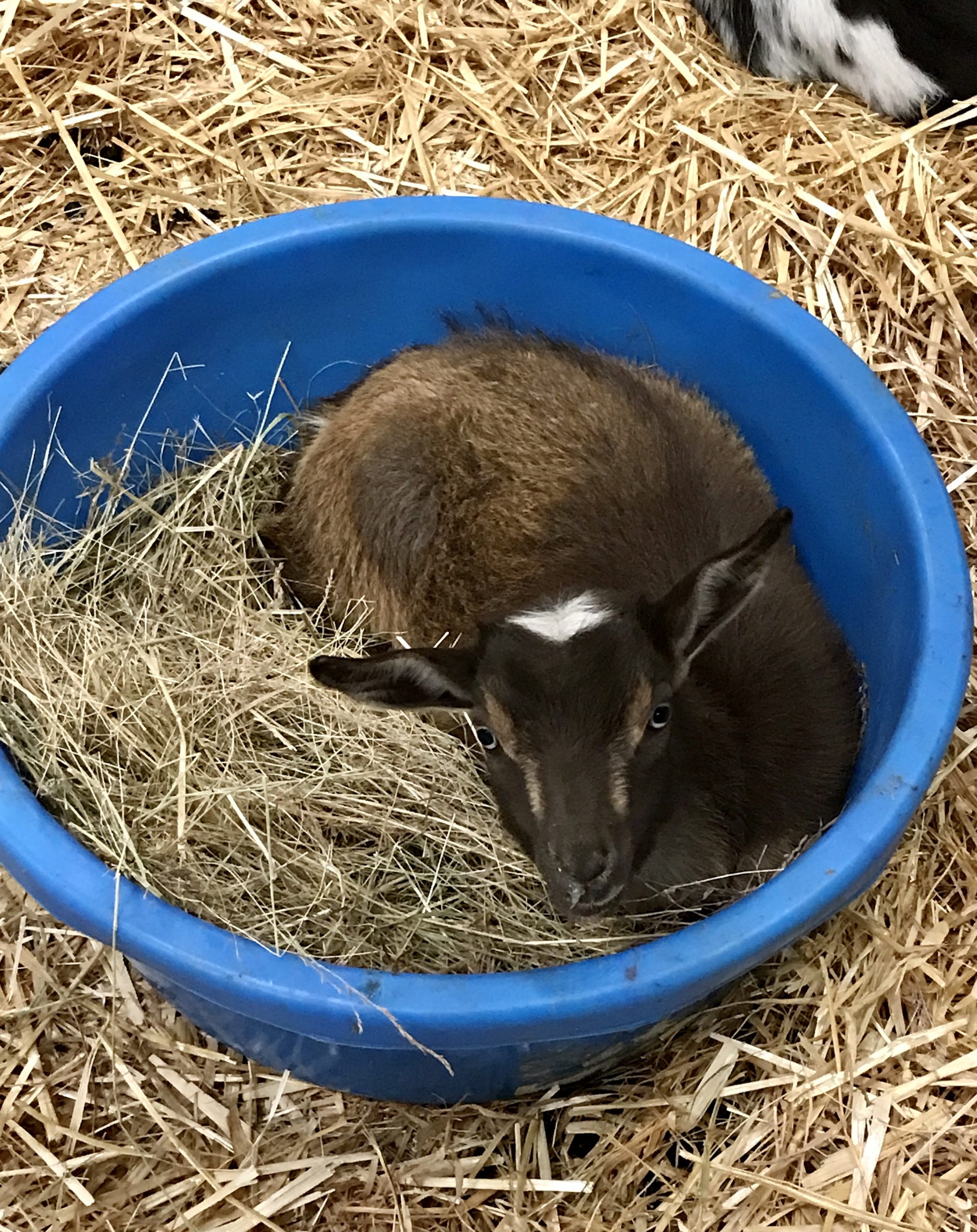 The baby goats were probably my all time favorites. This little guy who decided the food bowl was the best place to sleep was adorable.
But, the cows, horses and pigs were pretty cute too!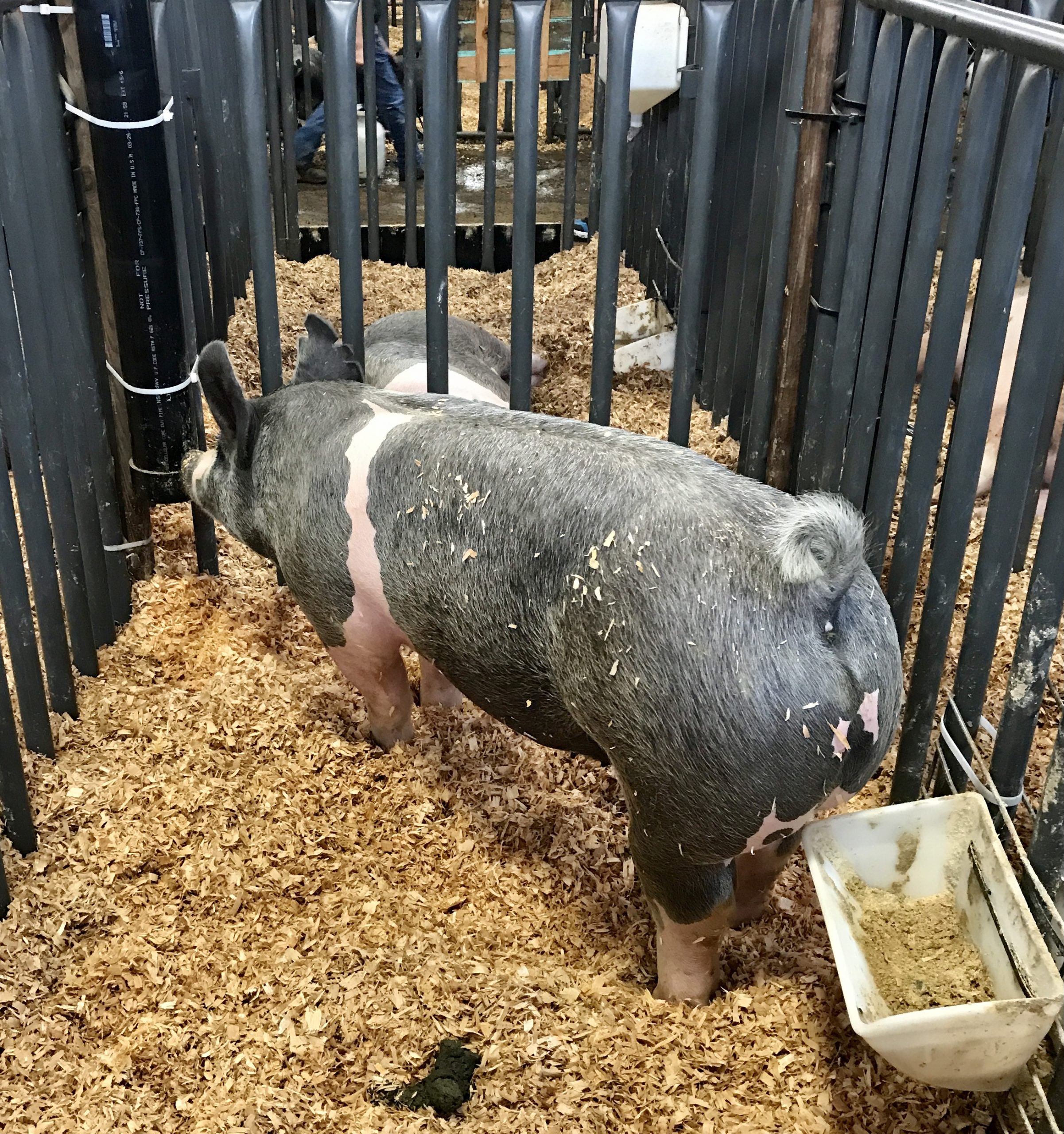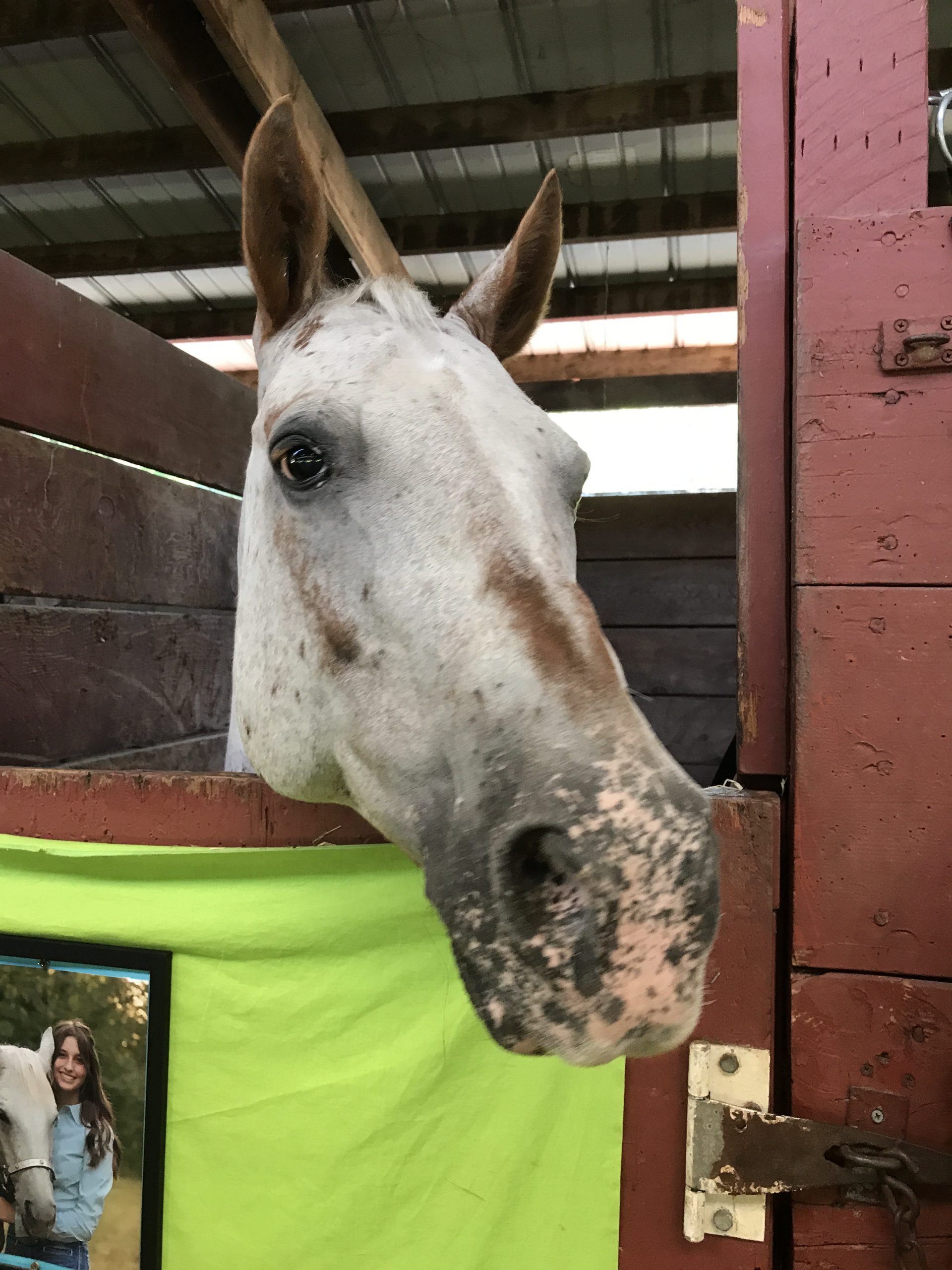 I also finished one of my paintings from last week, but think I used too much sparkle in the sand so am rethinking it a little bit and will do some muted touch ups.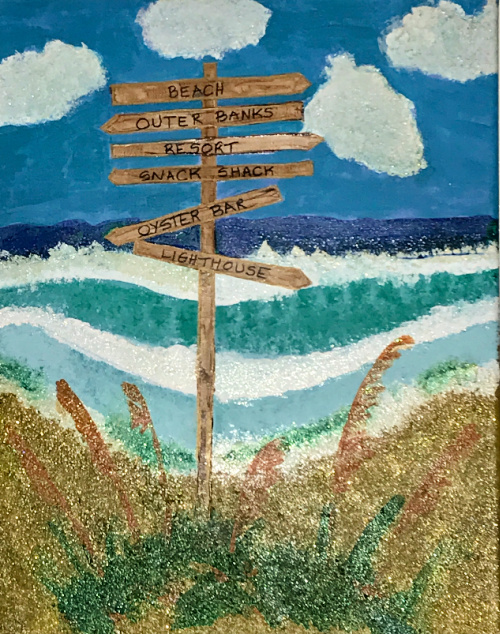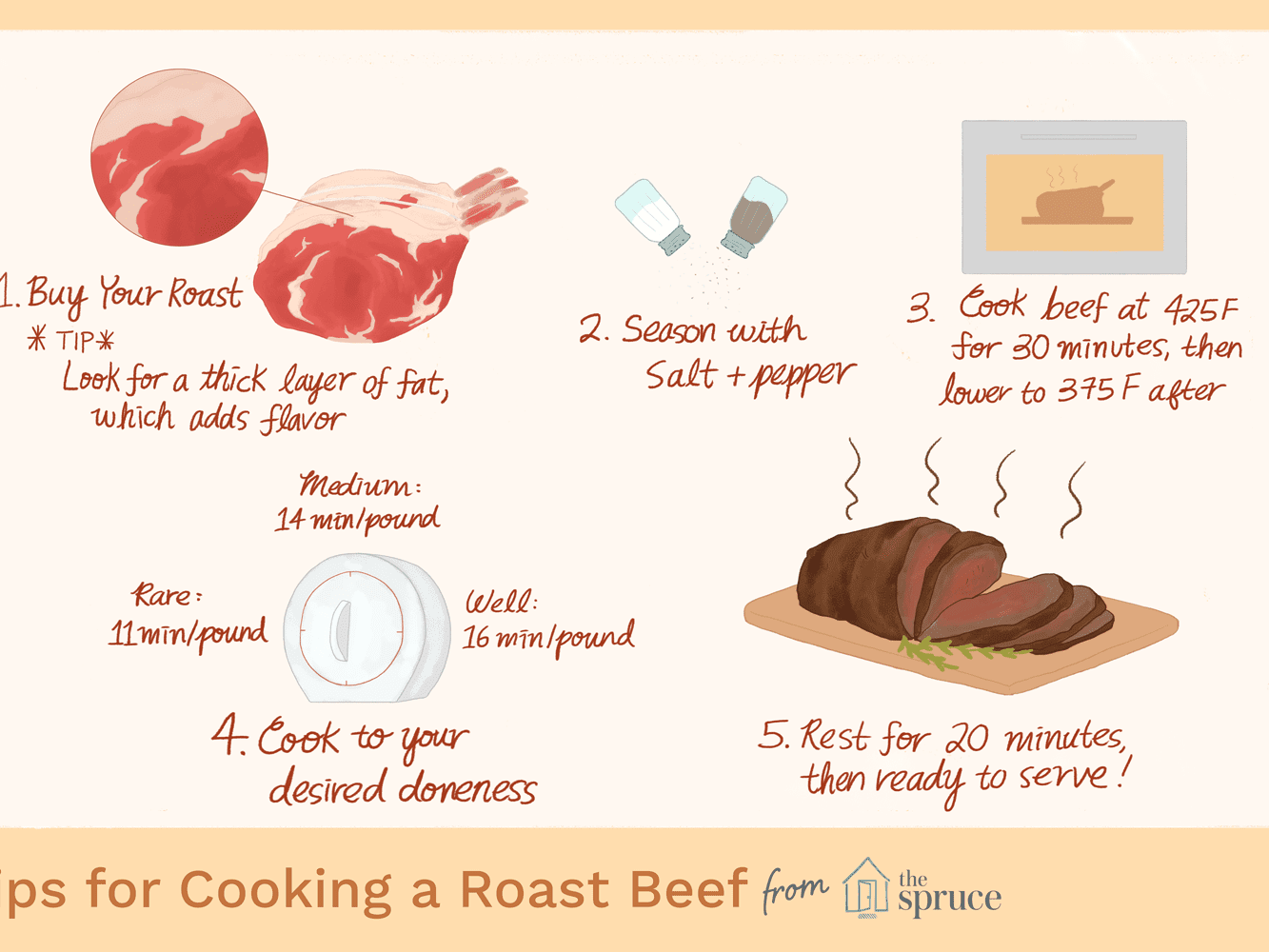 | | | | | | | | |
| --- | --- | --- | --- | --- | --- | --- | --- |
| | MONDAY | TUESDAY | WEDNESDAY | THURSDAY | FRIDAY | SATURDAY | SUNDAY |
| DINNER | SPINACH ARTICHOKE CHICKEN & SALAD | HAM STEAKS, FRENCH FRIES & SALAD | CORN/YOYO CLEAN OUT REFRIGERATOR OR YOU'RE ON YOUR OWN NIGHT | ENCHILACOS | CORN/YOYO CLEAN OUT REFRIGERATOR OR YOU'RE ON YOUR OWN NIGHT | CHICKEN DIVINE & SALAD | CHICKEN YAKITORI |
| DESSERT | | MAGIC LEMON CHERRY COBBLER | | | | | |


HONEY BOURBON PECAN CHICKEN
HASH BROWN TOPPED MEATLOAF
PEANUT CHICKEN RAMEN
GREEN CHILE GRAVY
MAGIC COBBLER – updated FLOATING FRUIT CAKE

CHICKEN YAKITORI