Doing Happy Homemaker Monday so extensively helps keep me on track as it summarizes the past week and lays out a fairly concise plan for this week.
 Be sure to join us for Happy Homemaker Monday and link up
with our host, Sandra at Diary of a Stay at Home Mom

I had a very busy weekend and well I'm just beat today and coping with food and tummy issues still. I'm hoping to find some energy laying around.

Well, our rain never materialized and we have been having quite a bit of "stagnant" air. Day in and day out have been foggy, dewy mornings that burn off into 1-2 hours of semi-sun shine just before the sun begins to set. Highs in the 40's and lows in the 30's which is still good for Levis, comfy hoodies and UGG's 😀

THIS WEEK'S TO DO LIST, PROJECTS & APPOINTMENTS


LAUNDRY & CLEANING

I'll be doing a deep clean on the kitchen this week since we've been infested with "winter" ants again, you know the ones looking for water and warmth. I've set a dozen or so traps around the house.



GROCERIES & ERRANDS

Not much this week which is good because I'm just a bit worn out lately and lacking enough energy.



PROJECTS

Hoping it get sunny enough an afternoon or two to finish covering the rust on the cafe table and chairs that sit by the front door and the barrel rings of the front planters.



RECIPE RESEARCH & MENU PLANNING

The next couple of weeks are planned.




PEACOCK

Frasier reruns at bedtime

DISNEY+

Sulphur Springs season 2



CABLE

OLYMPICS, Rawhide reruns, HGTV – Fixer Upper, COOKING shows – Girl Meets Farm, Beat Bobby Flay, Alex vs. America, Kids Baking championship

I finished up Return to Sapphire Bay – THE LAKESIDE INN by Leanna Morgan and started BUNDLE OF TROUBLE by Diana Orgain this week. Bundle of Trouble wasn't on my original list for the year, but popped up as a free kindle read in my email so I thought I'd try a new to me author. I'll then double back to grab book #2 for The Return Sapphire Bay.

My friend came for dinner the other night before our big paint day and brought me this beautiful teacup of flowers. Originally I wasn't fond of this picture we painted for the fundraiser, but it has grown on me 😀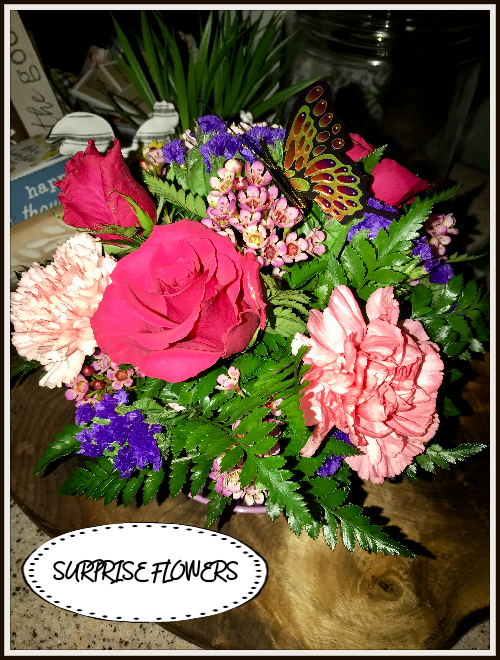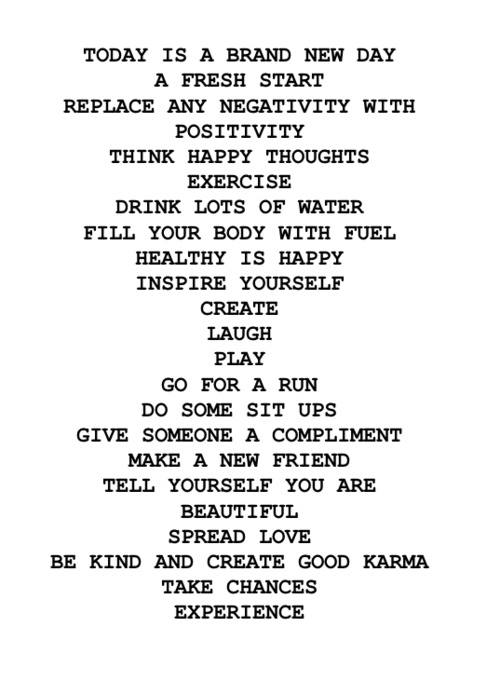 Everybody probably already knows this, but a single mini marshmallow in the bottom of your cone can keep it from dripping all over you 😀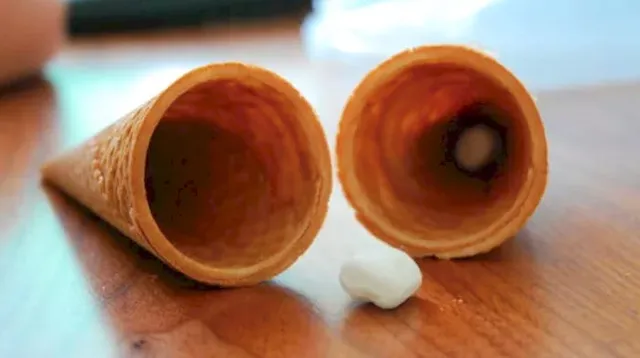 | | | | | | | | |
| --- | --- | --- | --- | --- | --- | --- | --- |
| | MONDAY | TUESDAY | WEDNESDAY | THURSDAY | FRIDAY | SATURDAY | SUNDAY |
| DINNER | SPICY SHRIMP TEMPURA BOWLS | CHICKEN & PROSCIUTTO PENNE | MOZZARELLA CHICKEN | C.O.R.N. CLEAN OUT REFRIGERATOR NIGHT | OUT | HAMBURGER HASH | TEX MEX POT PIES |
| DESSERT | | CHOCOLATE CHIP COOKIES | | | | | |


INCREDIBLE MYSTERY FUDGE
GERMAN APPLE PANCAKES
APPLE PIE STREUSEL MUFFINS
NO KNEAD (SALAMI) BREAD
CITRUS VINAIGRETTE SALAD with GOAT CHEESE CROUTONS