Doing Happy Homemaker Monday, EVERY MONDAY, loyally for all these years and so extensively helps keep me on track of my daily life as it summarizes the past week and lays out a fairly concise plan for the current week.
Be sure to join us for Happy Homemaker Monday and link up with our host, Sandra at Diary of a Stay at Home Mom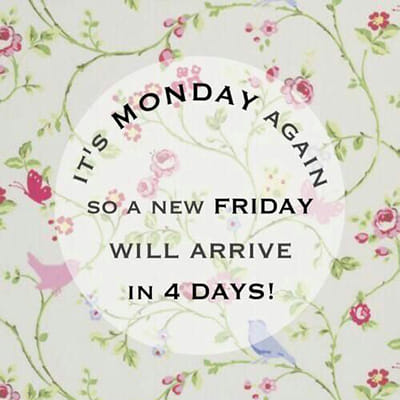 Good morning dear ladies. Welcome to my little corner of blogland. As we get this new week, the last week of October going and the holidays are on the radar, I'm really getting excited this year. I'm not sure why I'm so excited, but I am and I'm really looking forward to the decorating mostly. I just love the cozy feel of candle light, Christmas tree lights…
The Fall/Winter weather is here… Layering, flannel, cozy, socks and sweaters… 😀
We went from highs in the 70's to the 40's literally in just a few hours! Hubby was prepping the garden beds for winter when the first BIG storm of the year blew in. We had it all – wind, hard sideways rain, hail… ALL AT ONCE!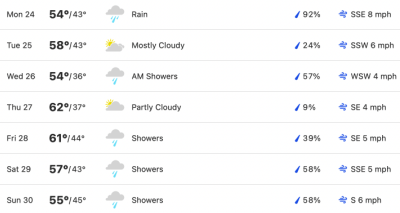 I'm trying a small cup of coffee and some oatmeal this morning.

THIS WEEK'S TO DO LIST, PROJECTS & APPOINTMENTS


LAUNDRY & CLEANING

Had to turn the heat on so I've been doing a deep clean getting ready for the holiday season.



GROCERIES & ERRANDS

I've inventoried the freezer and pantry so have very few things to pick up, but will head into town on Friday for those few things. I started a separate tote with the ingredients I'll need for the 2 Eagles dinners I'll be preparing as well as the ingredients I'll need for the raffle basket and appetizer I'm putting together for a Scholarship Fund event.



PAPERWORK, PHONE CALLS & PROJECTS

I'll be working on some things today and tomorrow in organizing and sorting some things.



RECIPE RESEARCH & MENU PLANNING

I promised hubby we'd end October on an easy note while I've been deep cleaning so will readdress this category next month.

WHAT'S ON THE DVR/TV


NETFLIX –

We started watching "THE WATCHER" based on the true story of 657 Boulevard and are 3 episodes in and we are in season 14 of NCIS.

CABLE – There are a few shows that I've already written off for the season and am happy about that and then I added a couple more this past week. I still have my favorite though. I'm getting the DVR caught up.

COOKING SHOWS

– Halloween Wars, The Big Bake, Halloween Baking, Halloween Cookies, Guy's Game Night, Bobby's Triple Threat

COMEDIES

Young Sheldon, Ghosts, So Help me Todd (not sure about this one yet)

POLICE/DRAMAS

NCIS series – regular, LA and Hawaii, Chicago series – Med, Fire and PD, Blue Bloods, FBI series – regular, Most Wanted and International, Law & Order series – regular and SVU, Rookie, The Resident, New Amsterdam, The Good Doctor 

SYFY/FANTASY

– Quantum Leap, La Brea, The Walking Dead

REALITY

– Amazing Race


I should finish Adrift tonight and need to choose a new book for tomorrow.
Last year we had so much rain that the water stood on the plastic creating a real mess, so this year he mounded the dirt to prevent that. I commented on how it looked he'd buried a body. Yesterday, trying to be cute, he added this cute little headstone.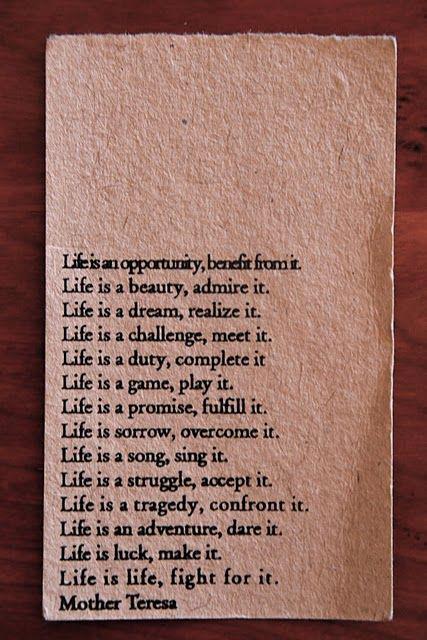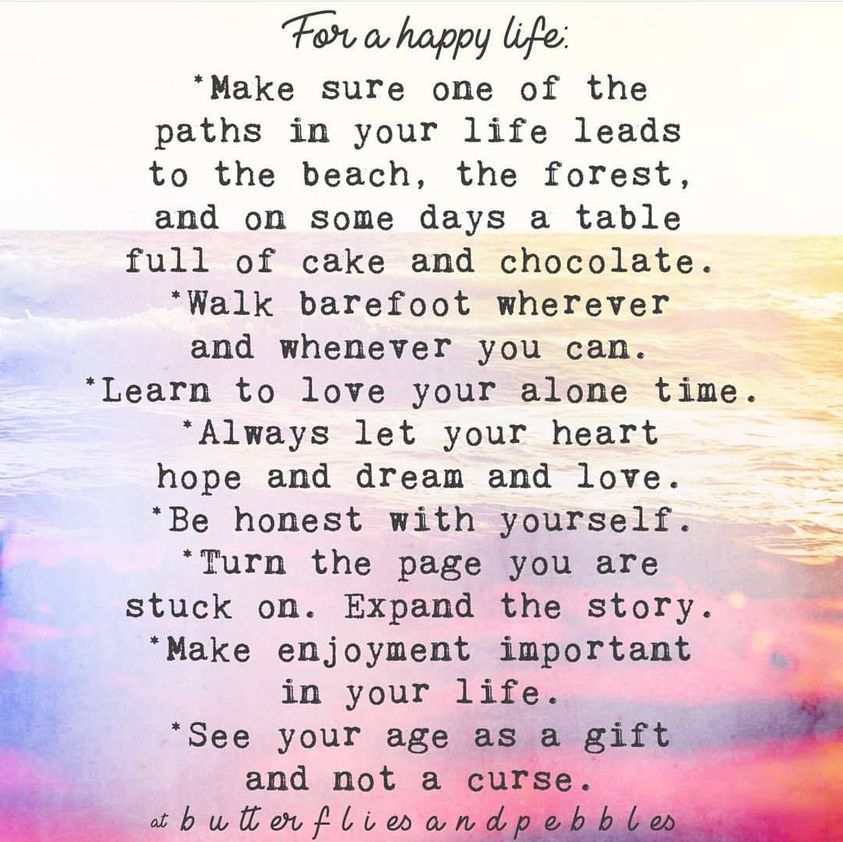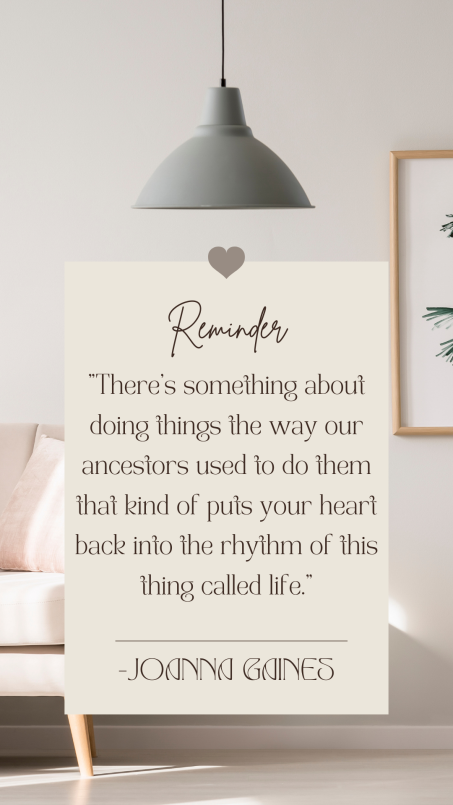 HOT DOGS, MAC & CHEESE


 BABY BACK RIBS & BEANS


 CHILI & CORN BREAD


HAMBURGER STEAK, CORN on the COB


 STEAK & BAKED POTATO


 HAM STEAKS & TATER TOTS


CORN/YOYO

CLEAN OUT REFRIGERATOR NIGHT or YOU'RE ON YOUR OWN

SWEET LIME HATCH CHILE CHEESECAKE