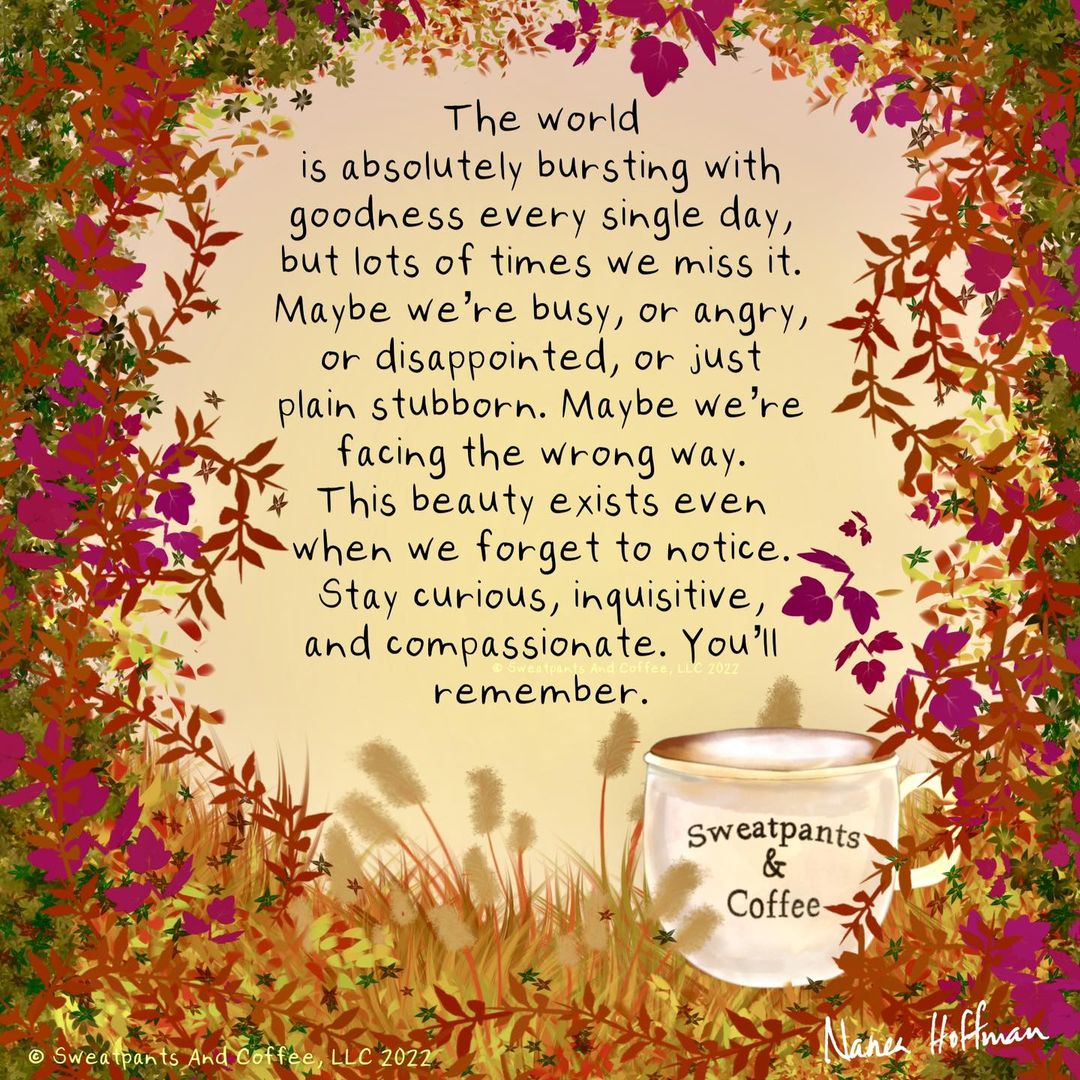 Be sure to join us for Happy Homemaker Monday and link up with our host, Sandra at Diary of a Stay at Home Mom


Thanksgiving in the rear view mirror (thankfully because we wont do that again – going out was a mistake), Christmas decorating done and now it's time to continue to focus on downsizing while also moving forward on organizing for the holidays and the new year.
The weather has been iffy, though we had a nice Thanksgiving day. Now it's truly turning to winter with several inches of snow predicted for later this week, but we'll see. The last time we had significant snow this early in the season was 2013. No matter what it does, I'm prepared with my layering and some new turtlenecks and flannels.


Doing Happy Homemaker Monday, EVERY MONDAY, loyally for all these years and so extensively helps keep me on track of my daily life as it summarizes the past week and lays out a fairly concise plan for the current week.
In case I never mentioned it, I LOVE CHRISTMAS! I decorated early and I began BLOGMAS the day after Thanksgiving. Here's the link if you want to see the posts or better yet, join in.  Just leave me a comment and I'll know. I really enjoy being present in the season!

THIS WEEK'S TO DO LIST, PROJECTS & APPOINTMENTS


LAUNDRY & CLEANING

I did a deep clean, but then started sorting again so I need to dust and vacuum again. I need to do the bedding laundry today also.



GROCERIES & ERRANDS

Hubby has a post-op follow up appointment from last week's eye surgery on Wednesday and I'll do the shopping on Thursday. Friday (pending snow) I'm going with a girlfriend to the annual Christmas Fair at the fairgrounds and then out to lunch. I missed the Fair in 2013 due to snow so hope it holds off this year until after the weekend.



PAPERWORK, PHONE CALLS & PROJECTS

I'm working on setting up next year's calendar and organizing some end of the year files.



RECIPE RESEARCH & MENU PLANNING

I've prepared a pending December menu, but as always, especially at this time of year I've made it flexible.

WHAT'S ON THE DVR/TV


NETFLIX

We started the new "Wednesday" series from Tim Burton based on the Addams Family and are enjoying it. I always wonder what goes on in minds like Tim Burton or Stephen King.



CABLE

COOKING SHOWS

The Big Bake, Christmas Baking, Holiday Wars, Christmas Cookies, Guy's Game Night, Girl Meets Farm

COMEDIES

Young Sheldon and Ghosts

POLICE/MEDICAL/DRAMAS

NCIS series

– regular, LA and Hawaii,

Chicago series

– Med, Fire and PD, Blue Bloods, FBI series – regular, Most Wanted and International,

Law & Order series

– regular and SVU, Rookie & Rookie Feds, The Resident, New Amsterdam, The Good Doctor, Fire Country, Yellowstone and Tulsa King 

SYFY/FANTASY

Quantum Leap, La Brea, The Walking Dead just finished, but not really as they have several spin offs beginning in 2023

REALITY

Amazing Race – I like all the teams this year so am pleased with the final four going into the finale

HALLMARK

Christmas movies


I'm bound and determined to finish reading Beyond the Moonlit Sea by Julianne Maclean. It's been a really slow go though despite the fact that I do love this author. I have had trouble getting into this story as she weaves through the back story flashbacks. I'm only about halfway through. Not to mention I have been falling asleep as my head hits the pillow each night, so I haven't read much at all lately.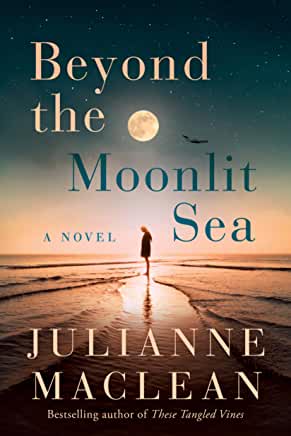 RISOTTO CARBONARA


 TOMATO CHICKEN PASTA


 BALSAMIC CHICKEN WINGS


CORN/YOYO CLEAN OUT REFRIGERATOR NIGHT

or

YOU'RE ON YOUR OWN


 PEKING CHICKEN and MANDARIN PANCAKES


AUTUMN CHOWDER and FLAKY CREAM BISCUITS


PUMPKIN BUTTER CRUMB CAKE
We found this really neat antique saw that was laser cut to look like a Christmas tree when we were at the tree farm to buy our wreath. I fell in love with it!!!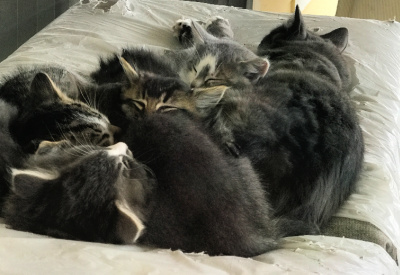 And the kittens are just so dang cute huddling together to stay warm. I made them a little cave like flannel lined tote which they do sleep in at night, but they like to huddle on top during the day when it's light out. Momma and all 5 kittens just make one BIG fur ball.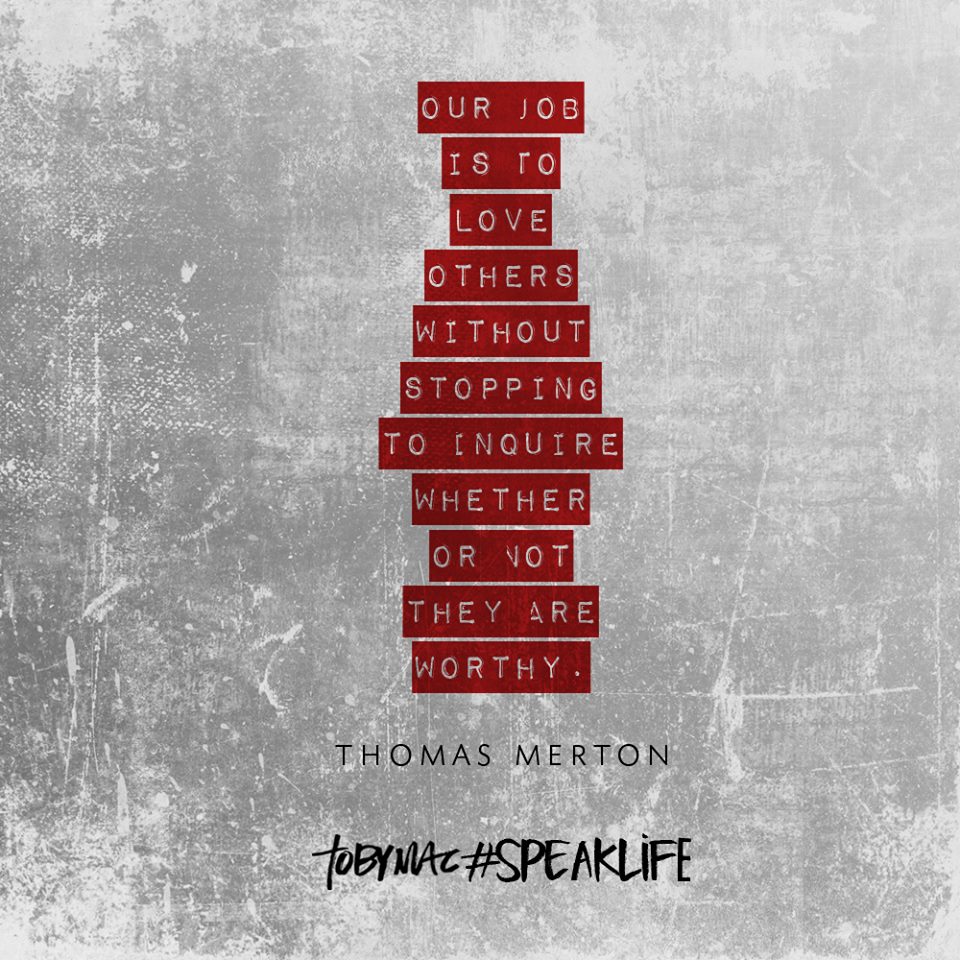 Still so true even now in 2022