Be sure to join us for Happy Homemaker Monday and link up with our host, Sandra at Diary of a Stay at Home Mom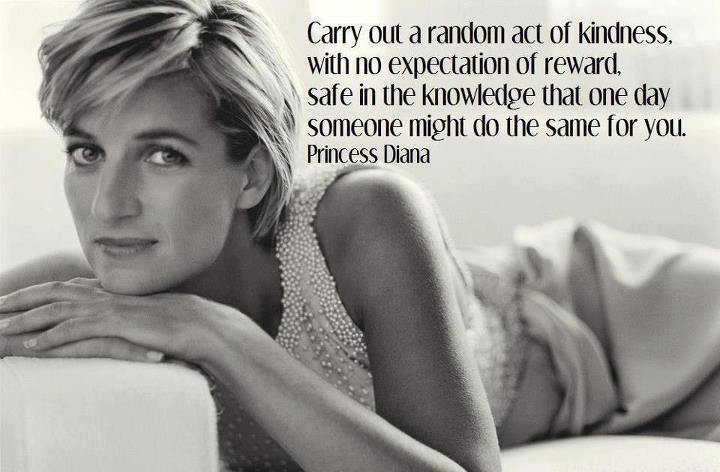 It's February, what can I say? It's cold, wet, foggy and rainy. 😀 So layers, layers and more layers with comfy UGGs

Our first house was a TINY 1 bedroom place. Our next house wasn't much bigger, but was twice the size with 2 bedrooms and a larger kitchen so we accumulated yet a few more things.
Around that same time my dad passed away and we ended up with quite a few "extra" things when my mom downsized from the 4 bedroom house to a 2 bedroom condo as well as the "leftovers" from closing our family antiques and collectables store.
Then our next house was a move across the country and was a HUGE 3 story plus a BARN so we accumulated yet even more things to fill it "appropriately"!
From there, several years later we began care taking for multiple family members around the country and almost everything ended up in storage while we traveled until we went back to Texas to rehab my grandparent's house (which was half the size) after my cousin passed away, but most of you remember what a mess that was! It was such an involved project that we never really got to deal with our own things (let alone unpack them) because ALL our time was spent on dealing with the hoarding mess my cousin left behind plus the repairs and updates required to bring the house up to date for sale.

So, now that we're finally dealing with our own needs, we are down sizing BIG TIME and I'm absolutely exhausted making it happen! We've been working long and hard sorting, condensing and repacking as we go through EVERYTHING for the upcoming garage sale. I'M HAPPY TO SAY that the donation pile and the sell pile are both QUITE LARGE!
BUT, trying to schedule my time between the winter cold which eliminates working outside in the early morning and late afternoons, all the rain, helping a friend organize an estate sale, my duties at the Eagles and ALL the other things that fill my schedule has been time consuming and like I said, COMPLETELY EXHAUSTING!

You guessed it – hot water and yogurt! 😀
THIS WEEK'S TO DO LIST, PROJECTS & APPOINTMENTS


LAUNDRY & CLEANING

I'm up to date on the laundry, but have some serious cleaning and vacuuming to do from the mess of preparing for the garage sale 😀



GROCERIES & ERRANDS, APPOINTMENTS, PAPERWORK, PHONE CALLS, PROJECTS & TRAVELS I have an out of town oncology check up for my 7 year remission 🙂 later this morning, haircut and pedicure tomorrow, shopping for the Eagles post on Wednesday which will be a

BIG

one because of the Valentine's dinner and party on Saturday and helping a friend with an estate sale on Thursday and Friday. Sunday I'll be back to working on our own garage sale items.

RECIPE RESEARCH & MENU PLANNING

My menu is planned through this week, but I'm still leafing through a bunch of magazines from the estate sale looking for new ideas.



WHAT'S ON THE DVR/TV


AMAZON PRIME

Last night we watched SHOTGUN WEDDING and LOST CITY which was cute and funny!



CABLE

Got caught up on all the prime time shows and cooking shows and watched MR. LUCKY on TCM



I'll finish The Last Summer at Chelsea Beach by Pam Jenoff tonight and am ready to start something new, but still have not decided what. I'm hoping to get through the rest of the cooking magazines first.

| | | | | | | | |
| --- | --- | --- | --- | --- | --- | --- | --- |
| | | | | | | | |
| |  UNSTUFFED CABBAGE ROLLS & COWBOY BREAD |  STAMPEDE RIBS & POTATO SALAD |  PEASANT SKILLET |  SLOW COOKER CHEESY WHITE LASAGNA |  CHEESEBURGER SOUP |  C.O.R.N. CLEAN OUT | ORANGE GLAZED MEATBALLS |
| |  CHOCOLATE MALT BARS | | | HINT OF CHOCOLATE CHERRY COOKIES |  FUDGY OAT BROWNIES | | |