Be sure to join us for Happy Homemaker Monday and link up with our host, Sandra at Diary of a Stay at Home Mom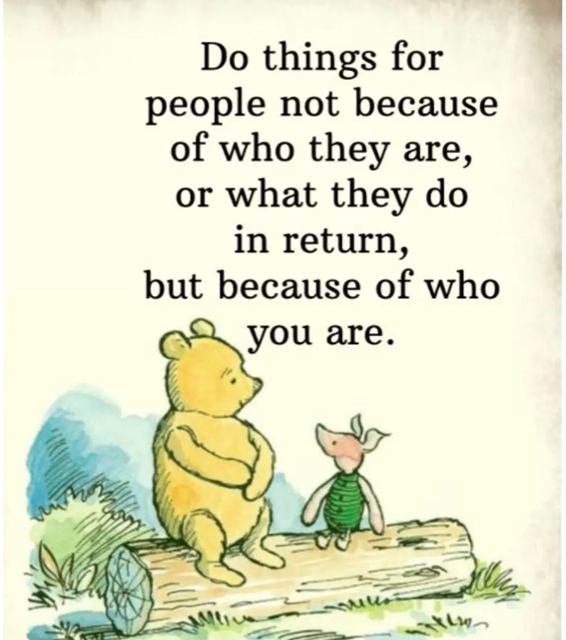 Remember how last week and the week before we were under Winter Storm Watch? Well we are again. 😀 Despite the cold and wintry mix we've evaded a good deal of the "BAD" weather. It's like we're in a "DOMED" area that isn't getting the same as ALL the way around us. Honestly that scares me a little bit just waiting for the other shoe to fall 😀 There is no sun forecasted for this week and every day has either snow or wintry mix and gray clouds. Needless to say I'm still wearing Levis, UGGs and multiple layers of turtlenecks and hoodies.

I have to share this text conversation that my girlfriend Dana and I had after a VERY BUSY week where she moved, it snowed, we helped another friend with an estate sale, her hubby had a medical procedure that had them revisit the ER twice, I'm still working on getting my own garage sale items ready, a couple doctor appointments, it snowed again and we culminated the week in donating and preparing dinner on Friday night at the Eagles. Our proceeds went to the charity and scholarship funds. By Friday night we were pretty slap happy so it's pretty funny… 
Dana:
AWESOME job tonight missy! You nailed it!!!!!!!!!!
Tamy:
You too my friend – you are an energizer bunny 😃 We got so much more than just dinner done 😃
Dana:
Love it!!!! Now if I had that energy at home!!!😆
Tamy:
You will soon as you get settled 😘 IS THERE SOMETHING I'M SUPPOSED TO BE DOING ON MONDAY THAT I DIDN'T GET ONTO MY CALENDAR?
Dana:
??? You're freaking me out. Ummm, I don't know??
Tamy:
OOPS didn't mean to yell. Not trying to freak you out! Just seems like I committed to do something Monday, but didn't add it to my calendar.
Dana:
Was it a pedicure? Volunteering at a soup kitchen, rescuing puppies from a raging river, reading to the children, singing to sea otters at a sanctuary or maybe training blind bats to fly??

Tamy:
LMBO 🤣 LOL 🤣 how many drinks did you have after I left tonight???? 🤣

Hot water and trying a cinnamon raisin English muffin
THIS WEEK'S TO DO LIST, PROJECTS & APPOINTMENTS


LAUNDRY & CLEANING

I have the tail end of the sorting for the garage sale to do today and then will begin a deep clean. Laundry is all caught up fortunately allowing me extra some extra time.



GROCERIES & ERRANDS I'll be doing

ALL

the shopping for the Eagles Lodge on Wednesday so will work my errands into that day.


PHONE CALLS & PROJECTS

I have several phone calls to make following up on a few things and have a painting class on Friday night. I'm hoping it will make me start thinking spring 😀

RECIPE RESEARCH & MENU PLANNING

I'm planned through this week and will start with a fresh plan over the weekend.



WHAT'S ON THE DVR/TV


CABLE

We've been so busy it's been a challenge to get things watched – thank goodness for DVR's. NASCAR was rained out at its scheduled times so we missed the races this weekend.



I'm almost done reading The Restaurant by Pamela Kelly from her Nantucket Inn series.

| | | | | | | | |
| --- | --- | --- | --- | --- | --- | --- | --- |
| | MONDAY 2/27 | TUESDAY 2/28 | WEDNESDAY 3/1 | THURSDAY 3/2 | FRIDAY 3/3 | SATURDAY 3/4 | SUNDAY 3/5 |
| |  CHEESE BURGER SOUP with TWISTY ROLLS | PEASANT SKILLET |  BEEF & BLACK BEAN SOUP with YEAST ROLLS |  OUT FOR HUBBY'S BIRTHDAY |  CHICKEN FRANCESE |  PORK CHOP POTATO SKILLET | VAMPIRE MAC & CHEESE |
| |   | | CRISPY CHOCOLATE MALT BARS | |  BERRY PATCH CRUMB BARS | | |