Be sure to join us for Happy Homemaker Monday and link up with our host, Sandra at Diary of a Stay at Home Mom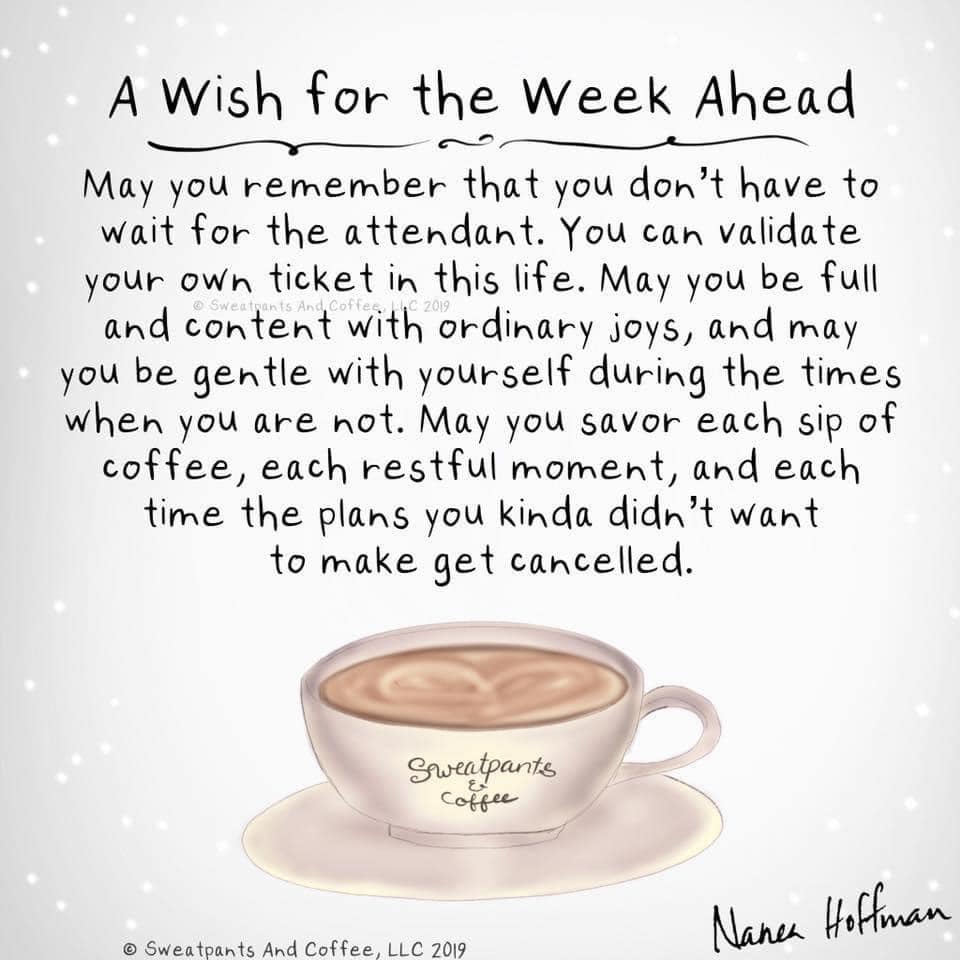 Spring is only 2 weeks away, but NOT here! The geese that flew over yesterday were actually headed south! The snow started early, changed to rain and then back to snow and then sleet. The afternoon hail was the size of large grapes! The breeze was bone chilling. I assume that none of these are good omens – the geese in particular must know something we don't.
This morning it's lightly snowing now, but is supposed to turn to rain a bit later and then we're supposed be getting more snow yet again this week with super cold temperatures still so you guessed it, I'm continuing to layer and staying as warm as possible.

I admit I've been burning the proverbial candle on both ends. Of course that's also when Murphy's Law kicks in and something else or even several something elses go wrong!
You may have noticed I haven't been around to visit much. I apologize!!! I have been battling technology issues transferring my blog from one server to another and boy what headaches did that cause! I THINK (fingers crossed) that it's all handled! Now we're working on transferring domains and email addresses this week. For a week or so I guess I was like an old Verizon commercial except instead of "Can you hear me now?" it was "Can you see me now?" 😀


Quick and easy this morning. We need to be on the road fairly early for a specialist appointment in another city 100+ miles away just after lunch time and the weather is a bit iffy so I'm just having a peach yogurt and hot water.
THIS WEEK'S TO DO LIST, PROJECTS & APPOINTMENTS


LAUNDRY & CLEANING

I'm actually up to date – yesterday's bad weather kept me inside and staying busy.



GROCERIES & ERRANDS I have to do the shopping for a meal at the Eagles that a friend and I are preparing on Friday as well as the 2 soup nights I'm signed up for when I go to town for a pedicure on Tuesday. Wednesday Dana and I have to prepare the parts for Friday's meal and then do the regular COSTCO shopping for the Eagles lodge. Thursday-Saturday will be spent helping my friend with what we hope will be a

BLOW OUT

for the estate sale we've been working on. The last 2 weeks have been so very busy with the estate sale and a good deal of the large pieces are sold and gone already which is a good thing.

PAPERWORK, PHONE CALLS, PROJECTS & TRAVELS

I'm still waiting on several return calls for a couple projects. We're traveling to a specialist appointment for hubby and will hit a couple of my favorite stores before we come home.



RECIPE RESEARCH & MENU PLANNING

This is a serious work in project and will be reevaluated after I see what proteins I can buy at my favorite store later today.



WHAT'S ON THE DVR/TV


CABLE

The DVR is full of things to watch when I get a chance. I've been so busy I can't even tell you what!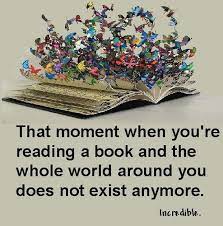 I began Book #24 of Jana DeLeon's Miss Fortune series last night.

Last week's menu went right out the window with so many glitches in the week. So, there will be a couple items that appear to be duplicates of last week's menu, but are indeed for the first time 😀
| | | | | | | | |
| --- | --- | --- | --- | --- | --- | --- | --- |
| | MONDAY 3/6 | TUESDAY 3/7 | WEDNESDAY 3/8 | THURSDAY 3/9 | FRIDAY 3/10 | | |
| | MONROE COUNTY PORK STEAKS with SMOKEY "BAKED" WHITE BEANS |  CHILI and CORN BREAD |  PEASANT SKILLET & CRISPY SMASHED TATERS |  APPLE CIDER PORK CHOPS, AU GRATIN PEAS & POTATOES | Cooking at the EAGLES CHICKEN PARMESAN SPINACH ARTICHOKE BAKE, ROASTED HONEY ROSEMARY BUTTERNUT SQUASH and CHOCOLATE FRITO BARS |  ROAST LEMON CHICKEN and MAC & CHEESE | OUT |
| |   | RUSTIC CARAMEL APPLE TART | | |   | | |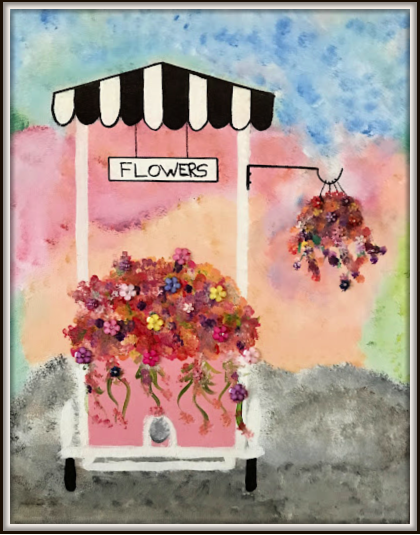 Yep, this is a repeat of last week since I was never able to participate in my normal blog hops last week.