WOW I can't believe it's not only Monday again, but also that we're into the 5th month of the new year already! I hope you all had a great weekend.  Ours was quite busy with LOTS of little things!  I'm still on the "stay out of the sun" medication, but have been able to work around that with working in the shady parts of the yard as we try and get the backyard finished once and for all.
OUTSIDE MY WINDOW & THE WEATHER OUTSIDE
The weather has been beautiful lately with warm afternoons, but low dew point and low humidity so extremely tolerable.  I call it barefoot weather and love it! The humidity is supposed to rise a bit this week, but I'm hoping it stays in the tolerable range.
ON THE BREAKFAST PLATE
This morning is coffee and oatmeal with brown sugar and raisins.
AS I LOOK AROUND THE HOUSE
I'm pretty happy.  I deep cleaned all the floors on Friday and then deep cleaned my studio on Saturday as I made room for my sewing table to be set up. I also got all the laundry done over the weekend.
WEEKLY TO DO LIST & HOUSE PROJECTS
Order the sod for the backyard
Doctor's appointment for B12 shot #2 of 12 trying to get my stamina back
Ebay
Vacuum
Dust
CURRENTLY READING & TELEVISION / DVR
We are really getting into a summer schedule of nothingness and I'm searching more and more Netflix and amazon at night.  We did find IRON FIST on Netflix that we are really enjoying and just started Bosch on Amazon that might be okay – season 3 just started, but we're binge watching 1 and 2 first.  I'm looking forward to America's Got Talent coming back at the end of the month. We really enjoyed Nick Cannon as the host so interested in seeing how his being gone changes the dynamic of the show.
I'm currently reading Ava Miles Dare River 5 book series. I'm on book 3, Fireflies and Magnolias.
MENU PLANS FOR THE WEEK
SUCCESSFUL RECIPE LINKS FROM LAST WEEK
HEALTH & BEAUTY TIPS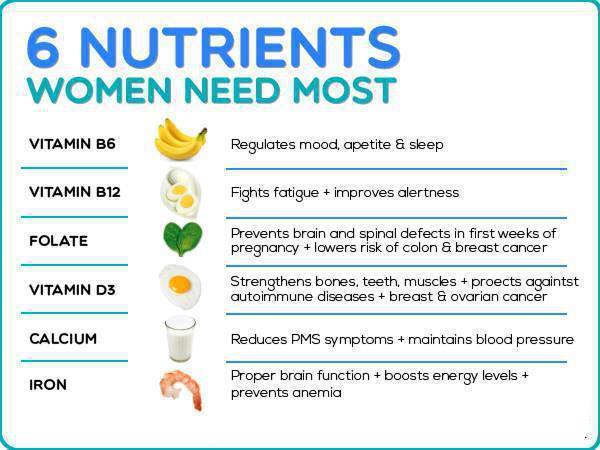 HOMEMAKING/COOKING TIP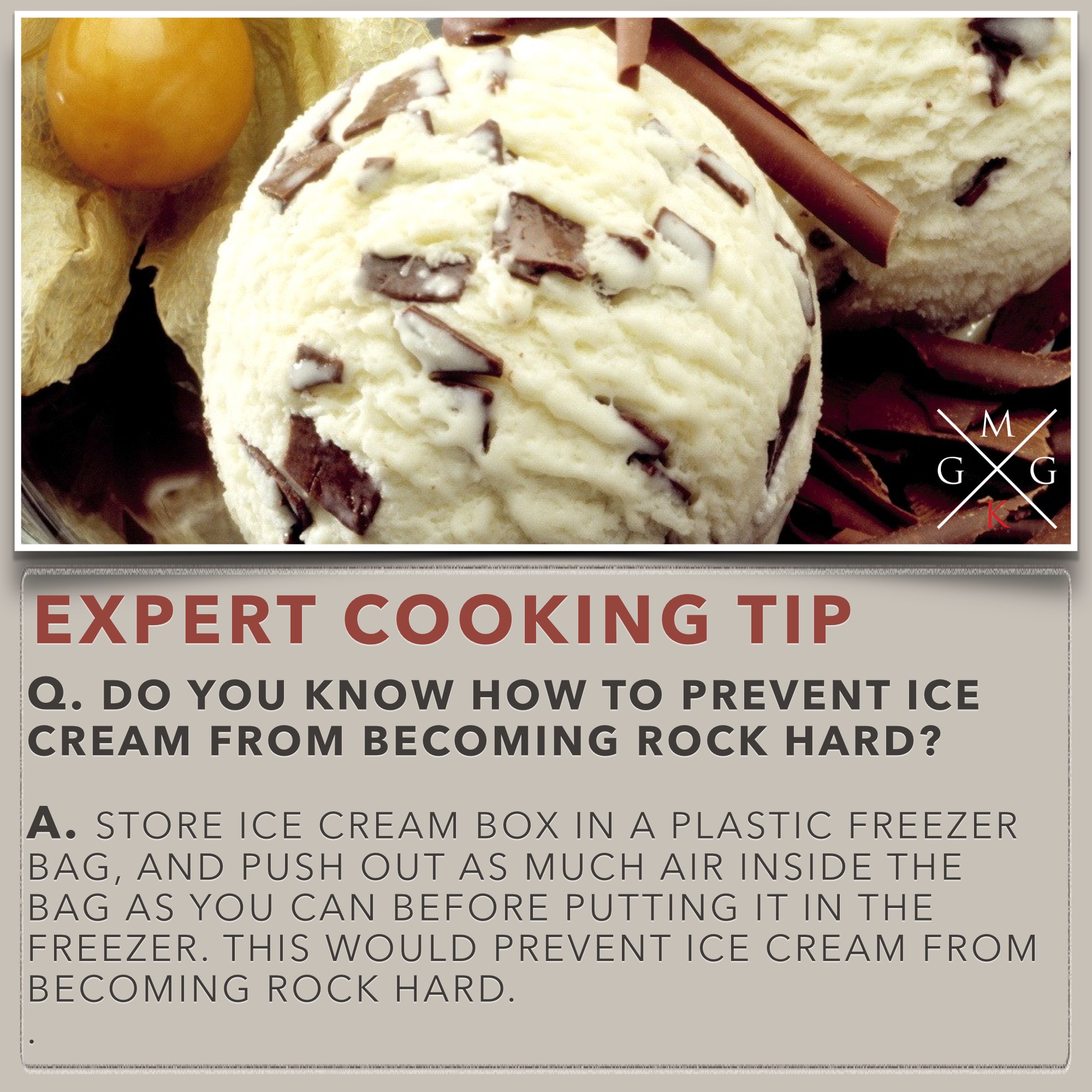 FAVORITE PHOTO FROM THE CAMERA
We've been working hard on the backyard.  6000 pounds of sand, 960 pounds of river rock, 1320 pounds of pavers and several flower pots later we're getting close!  We still need to order the top soil and sod to be delivered, but within 2 weeks the backyard will be done! I'm using my old herb rack in this corner to get the pots started out of the direct sun.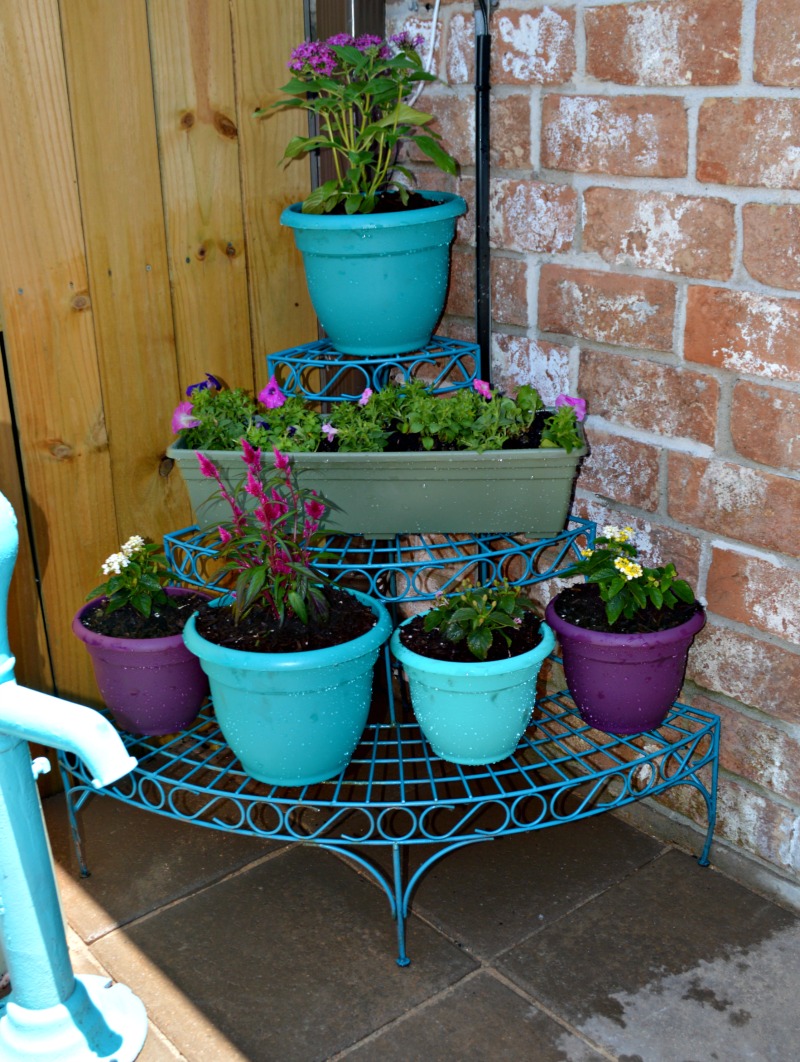 INSPIRATION
Be sure to link up with Sandra at Diary of a Stay at Home Mom for Happy homemaker Monday and with Laura at I'm an Organizing Junkie for Menu Plan Monday.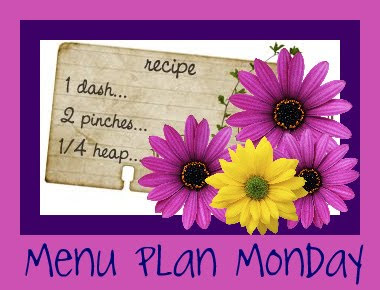 Save
Save
Save
Save
Save
Save
Save
Save
Save