Happy Monday and Happy February!  I've been having trouble sleeping or should I say staying asleep.  I get to sleep just fine, but then I'm WIDE awake just a few short hours later and can't seem to get back to sleep which is leaving me sleepy and lethargic! So I'm up early today and hoping to get a bunch of things done before I'm out of energy again.

 OUTSIDE MY WINDOW & THE WEATHER OUTSIDE & WHAT I'M WEARING I'm certainly glad we're not in Chicago or even in our old community in the Upper Peninsula this past week, but we are cold for here.  A little snow is predicted for today and tomorrow – nothing that will be really bad, but cold none-the-less and they just aren't prepared for it here.  The last time they predicted it like this we had a bunch of snow that turned to ice and made traveling a PAIN in the butt.  Fortunately I do not have to go anywhere and am able to stay warm and toasty.  I have on comfy yoga pants, warm fuzzy socks and my favorite well worn sweatshirt.

ON THE BREAKFAST PLATE  Honey Nut Cheerios, banana and green tea
AS I LOOK AROUND THE HOUSE/WEEKLY TO DO LIST & HOUSE PROJECTS/CRAFT BASKET/APPOINTMENTS

LAUNDRY…

ALL caught up except for the towel folding



LIVING AREAS…

need to dust and vacuum



KITCHEN… need to tidy up

A LOT

I made a mess making snack food for the Super Bowl and was too tired since I didn't sleep the night before and had been up since 5AM on a Sunday



YARD…

nothing



BLOG…

I want/need to get back into some form of daily posting



CRAFTS/PROJECTS…

working on some ideas to start an ETSY store with… not ready to show anything yet – will wait to see if what's in my mind comes to fruition in reality



APPOINTMENTS…

nothing much



TO DO…

paperwork, VA follow up, makes some appointments…



ON MY MIND / THINGS THAT ARE MAKING ME HAPPY  In addition to the Blessings Gratitude jar this year I'm also doing the 52 week deposit challenge in the same jar.  It really is amazing how fast it adds up!  I do it on Mondays so it coincides with this post that always has the week number in it and I don't really have to even think about it that way.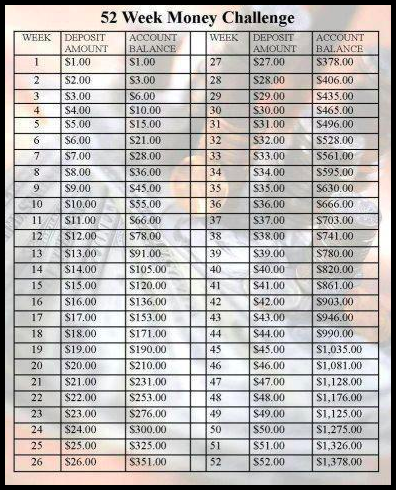 SOMETHING INTERESTING I WATCHED I'd like to say the SuperBowl, but honestly it was boring and not even the commercials were up to par as in years past.  My favorite commercials were:
Christinia Applegate and M&Ms

Budweiser Dalmation Blowin' In The Wind

Toyota Supra Pinball

Bud Light Corn Syrup deliveries

CBS "eyes"

Harrison Ford in Amazon's Alexa "FAILS"

Charlie Sheen and Mr Peanut

Hobbs and Shaw movie trailer

The football awards just before half time
I'M READING Ava Miles The Patchwork Quilt of Happiness (Dare River Book 6)
WHAT IS ON THE DVR, I LIKE OR ON THE LIST TO WATCH not a darn thing except Worst Cook

FAVORITE PHOTO FROM THE CAMERA I didn't get anything this week

INSPIRATION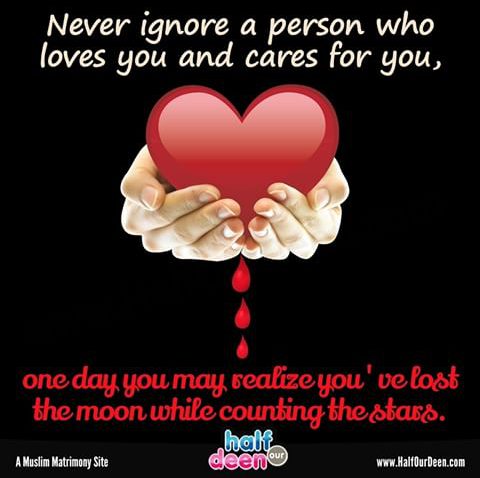 HEALTH & BEAUTY TIPS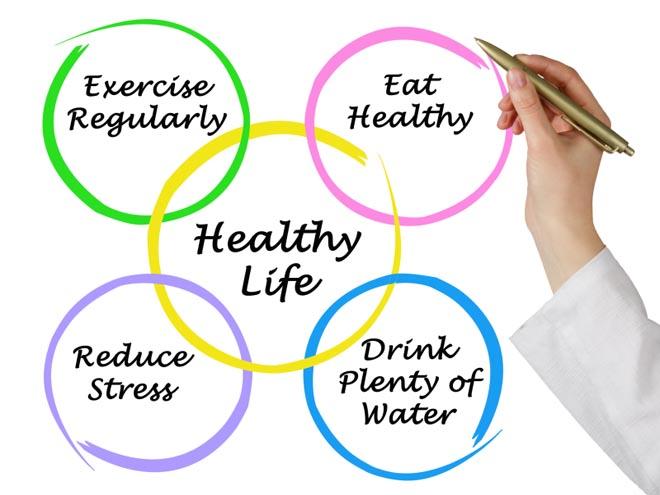 HOMEMAKING/COOKING TIP

MENU PLANS FOR THE WEEK
 

BREAKFAST & LUNCH

DINNER

 

MONDAY – FRIDAY

BREAKFAST

GREEN TEA,

BANANA & YOGURT

LUNCH

CHICKEN or TUNA SALAD

MONDAY

R.E.D.

PINEAPPLE RAISIN TAMALES

TUESDAY

WEDNESDAY

C.O.R.N.

THURSDAY

FRIDAY

SATURDAY

CREME BRULEE FRENCH TOAST

CHEESY SOUR CREAM CHICKEN

SUNDAY

BAKED OMELETES

CHICKEN WINGS & SALAD
SUCCESSFUL RECIPE LINKS FROM LAST WEEK
FEATURED PARTY LINKS FOR THIS WEEK I've now eliminated 14 sites from my 'WHERE I LIKE TO PARTY" list since the first of the year. I find it refreshing to be downsizing and eliminating those blogs from the list that are too multi-layered and problematic in their effort to be a money making platform instead of the fun blogging experience.  I find a lot of inspiring projects and recipes at these blog hops and I still do this for the fun of it – I really want to keep it that way 😀