Be sure to join us and link up with
Sandra at Diary of a Stay at Home Mom for Happy homemaker Monday
and with Laura at I'm an Organizing Junkie for Menu Plan Monday.
GOOD MORNING I hope you had a WONDERFUL Easter celebration full of family and friends. We had a quiet day with a wonderful meal if I do say so myself 😀 I'm also off and running early this morning so am moving right into it.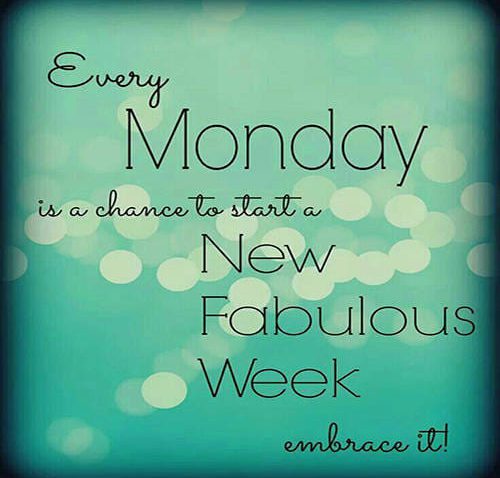 OUTSIDE MY WINDOW & THE WEATHER OUTSIDE & WHAT I'M WEARING We had 2 glorious days last week that were extremely warm for this time of day and then it turned cool again, but this week looks like it's going to be really nice and sunny too, perfect for the fence repairs and new garden frame building 😀 We have to return the old cable equipment today, run some errands and pick up more wood and parts for the fence so I'm wearing jeans and a comfy t-shirt with pops.

ON THE BREAKFAST PLATE Mixed berry yogurt, a banana and hot water
AS I LOOK AROUND THE HOUSE/WEEKLY TO DO LIST & HOUSE PROJECTS/CRAFT BASKET/APPOINTMENTS

LAUNDRY…

sheets and towels



LIVING AREAS…

needs a bit of tidying up



KITCHEN…

is like laundry and there is always something to do 😀



YARD…

finally getting the weeds under control with this longer stretch of sunny weather we've had and hubby is making good progress on the fence.



BLOG…

trying to organize some older trip posts before we start taking more

😀

CRAFTS/PROJECTS…

I have the parts for making some wool ball Christmas garland that I want to get started on even though it's only April – Christmas will be here before you know it if I don't get it done.



APPOINTMENTS…

hubby has one Thursday, but I get the week off other than errands 😀



TO DO…

same old same old daily chores and food prep



I'M READING Wild Irish Rose, The Merriams Book 1, by Ava Miles
WHAT IS ON THE DVR, I LIKE OR ON THE LIST TO WATCH We switched cable services around here so this is a serious work in progress category!

FAVORITE PHOTO FROM THE CAMERA There is a pond just one street over that is a favorite to migrating geese and even some that seem to have made it a year round home.  There is one couple I call "Fred and Ethel".  Fred has been hanging out on the actual road near the edge of the pond for several weeks now and I decided Ethel must have her nest very close to that edge.  A couple days ago I was rewarded to see Fred and Ethel with 5 new little ones in tow crossing the road.  They actually let me get close enough to take a few pictures. 😀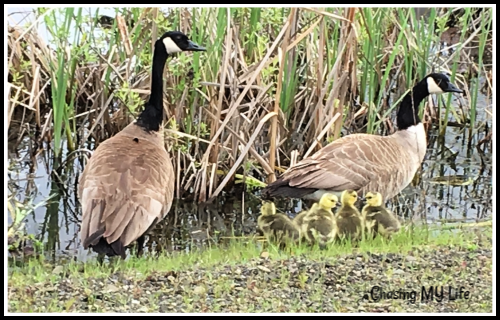 INSPIRATION
HEALTH & BEAUTY TIPS
HOMEMAKING/COOKING TIP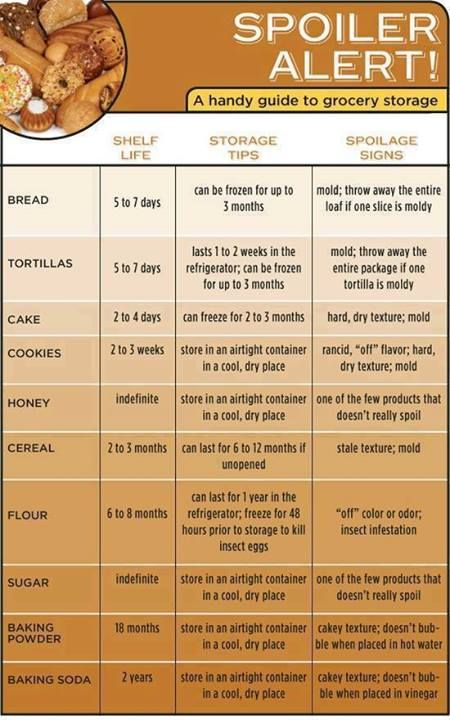 MENU PLANS FOR THE WEEK
MONDAY – OUT – TYEE
TUESDAY – BLT SALAD
WEDNESDAY – OUT – OT
THURSDAY – BBQ PORK TENDERLOIN, BAKERS & SALAD
FRIDAY – BUFFALO CHICKEN CASSEROLE & SALAD
SATURDAY – PORKY PIG FARMER'S MARKET SALAD
SUNDAY – BAVARIAN MEATBALLS
SUCCESSFUL RECIPE LINKS FROM LAST WEEK
FEATURED PARTY LINKS FOR THIS WEEK