Be sure to join us and link up with
Sandra at Diary of a Stay at Home Mom for Happy homemaker Monday
and with Laura at I'm an Organizing Junkie for Menu Plan Monday.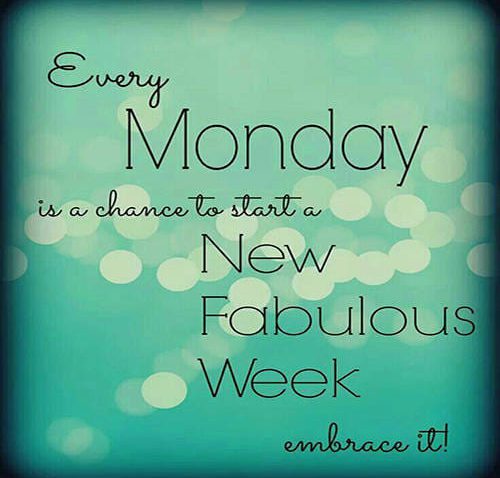 GOOD MORNING dear friends.  It's been a busy, but productive week here with pretty nice weather too.  We spent Saturday and Sunday helping our friends who are moving.  We're not thrilled to be losing them as neighbors, but are excited for them and their new adventure in their bigger house that allows ALL the munchkins their own rooms and a pretty view too!  Personally I'm just excited they'll have a place for the ellipitcal machine LOL 😀  Right now they have to put it where the skyilght is so hubby doesn't hit his head on the ceiling.

OUTSIDE MY WINDOW & THE WEATHER OUTSIDE & WHAT I'M WEARING I'm wearing levis and a comfy short sleeve t-shirt for today.  It does look like a GREAT week, but there is evidently a cool front moving in with the mid week storm as the temperatures are supposed to drop quite a bit on Thursday especially.

ON THE BREAKFAST PLATE This category has become a bit of a challenge again.  I'm 18 months post surgery and there is now a new specialist, an endocrinologist who is changing up my meds yet again to attempt to fix the new issues.  Unbeknownst to me, hypoglycemia is a common issue after bariatric surgery.  The issue here is that I only became a bariatric patient by default when the stomach was unsalvageable during a repair.  The doctor said that I'm having issues that normally happen to people after a decade or so after they have lost hundreds of pounds. But, since I DIDN'T HAVE hundreds of pounds to lose and fight to keep weight on now, my body is reacting differently and causing me problems now.  It really is uncharted territory for him and me too 😀  So, anyway I'm back to hot water and squeezable baby food in the mornings as we begin the experimentation process all over again.

AS I LOOK AROUND THE HOUSE, WEEKLY TO DO LIST, HOUSE & CRAFT PROJECTS, APPOINTMENTS

LAUNDRY

…

ALL

caught up as of yesterday

😀


LIVING AREAS.

..

pretty clean, but need to vacuum




KITCHEN

…

did a good clean yesterday after making lunch




YARD

…

hubby is going to finish the gate repair




BLOG

…

pretty caught up on recipes, but want to get back into a better blog routine




CRAFTS/PROJECTS

…

still haven't started that Christmas garland, but want to get started on it as we're into the last half of the year now and it will go by quickly.




APPOINTMENTS

…

nails one day and dr. one day




TO DO

…

help our friends move this week into their new house, look for some paperwork in storage, research



SOMETHING INTERESTING I WATCHED We watched Law Abiding Citizen with Gerard Butler and Jamie Foxx one night and I Am Mother with Hilary Swank, got caught up on Nascar racing and tried another episode of a new binge series Dead to Me with Christina Applegate, but aren't sure if we'll stick with it.

I'M READING Seaside Hearts Love in Bloom by Melissa Foster
WHAT IS ON THE DVR, I LIKE OR ON THE LIST TO WATCH It's summer so the DVR is relatively empty most the time as we wait on the new fall scheduling.

FAVORITE PHOTO FROM THE CAMERA There is a bunch of wildlife over near our friend's new house and this guy stopped and posed for me.  The homeowner's association has a serious rule about feeding ANY wildlife on or near your property.

And here is a picture of a new restaurant in a converted Victorian home that we tried last week to make up for last week's favorite photo. The open sign looks so out of place in the cupola that it's actually kinda cute. 😀

INSPIRATION & FUNNY

It's funny because it's true 😀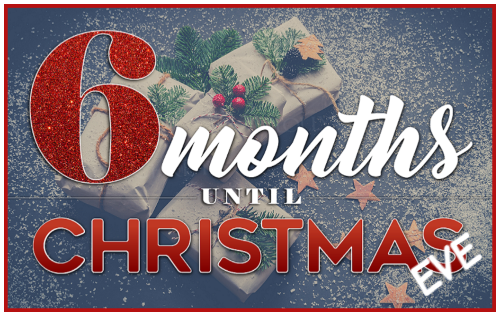 HEALTH & BEAUTY TIPS
HOMEMAKING/COOKING TIP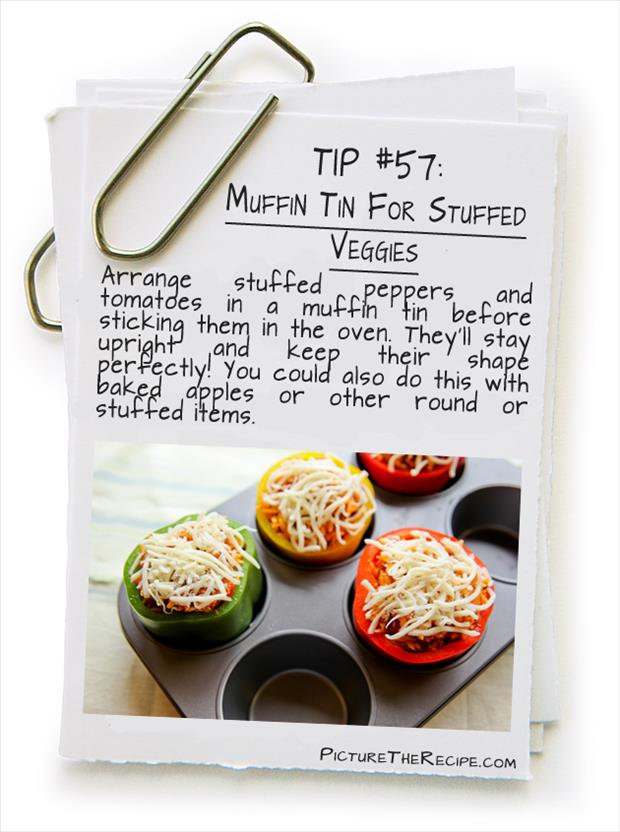 MENU PLANS FOR THE WEEK
MONDAY – Y.O.Y.O.
TUESDAY – OVEN BBQ CHICKEN with HERB SALAD & CREAMY BROILED TOMATO and CUCUMBER VINAIGRETTE
WEDNESDAY – SLOW COOKED COUNTRY CHICKEN & GRAVY & VEGGIES
THURSDAY – BAKED SOUR CREAM CHICKEN with RICE & SALAD
FRIDAY – BACON RANCH CHICKEN CASSEROLE & VEGGIES
SATURDAY – C.O.R.N.
SUNDAY – LOOSE MEAT BACON CHEESE BURGERS & SALAD
SUCCESSFUL RECIPE LINKS FROM LAST WEEK
FEATURED PARTY LINKS FOR THIS WEEK