Be sure to join us for Happy Homemaker Monday and link up
with our host, Sandra at Diary of a Stay at Home Mom
GOOD MORNING Did you remember to reset your clocks?  I always do it on Saturday evening so I can't forget. 😀  I hope you all had GREAT weeks and even better weekends.  For me, I'm just not ready to think about how close we're getting to being in the 2nd week of the 3rd month already!!!!!  Fortunately I'm feeling much better and am going to try and get caught up on everything I didn't get done last week, including my menu planning.

OUTSIDE MY WINDOW & THE WEATHER OUTSIDE & WHAT I'M WEARING It's that time of year that the weather is more deceptive than normal!  There are a few "pretty" afternoons, but the temperatures and clouds aren't yet reliable and this week the lows are supposed to be in the high 20's and low 30's so even if the temperature rise into the 50's during the day, it's for all of an hour before the sun sets.  The time change will help though I'm sure.

ON THE BREAKFAST PLATE Hot water, Peach and Apricot baby food
AS I LOOK AROUND THE HOUSE, WEEKLY TO DO LIST, HOUSE & CRAFT PROJECTS, APPOINTMENTS
LAUNDRY, LIVING AREAS & KITCHEN…

Laundry is caught up and bathrooms are clean.  I do need to dust mop and vacuum as well as empty the dishwasher.



YARD…

rebuilding the garden boxes 🙁 the "new" boxes from last year just aren't holding up.  Hubby is going to finish putting the "3rd rail" on last year's fence as it has begun to warp despite all the pre-drilling and screws used instead on nails.



CHORE I'M NOT LOOKING FORWARD TO… What would have been on this list for today

HAD

to be done when the refrigerator filter failed and left a huge puddle of water everywhere.  The manufacturer recommends changing the ice maker water filter every 6 months.  Needless to say this one went slightly over.  The ice had started coming out permanently crushed and when I did the research they attributed it the water filter needing changed.  I ordered new ones, but the day before they arrived the old filter refused to stay locked in place and puddled into the bottom of the deli tray and under all the produce drawers making a

HUGE

mess!

APPOINTMENTS & TO DO…

a couple of appointments, a few errands, some groceries and odd purchases.



BLOG…

I want to get inspired to do some new things, but just haven't been able to clear my plate of some ongoing projects or get the motivation 🙁



TO RELAX THIS WEEK I'LL…

to me is synonymous with

CRAFTS & PROJECTS

…

still pending is a mixed media project and a couple of small quilts.



WHAT IS ON THE DVR, I LIKE OR ON THE LIST TO WATCH/SOMETHING INTERESTING I WATCHED We watched an old Svengoolie movie, Cry of the Werewolf,  a couple of dramas on Amazon, NASCAR Xfinity and the CUP series as well as some more old Cheers reruns from Netflix.

I'M READING Still Me by Jojo Moyes
Louisa Clark arrives in New York ready to start a new life, confident that she can embrace this new adventure and keep her relationship with Ambulance Sam alive across several thousand miles. She steps into the world of the superrich, working for Leonard Gopnik and his much younger second wife, Agnes. Lou is determined to get the most out of the experience and throws herself into her new job and New York life.
As she begins to mix in New York high society, Lou meets Joshua Ryan, a man who brings with him a whisper of her past. Before long, Lou finds herself torn between Fifth Avenue where she works and the treasure-filled vintage clothing store where she actually feels at home. And when matters come to a head, she has to ask herself: Who is Louisa Clark? And how do you find the courage to follow your heart—wherever that may lead?
Funny, romantic, and poignant, Still Me follows Lou as she discovers who she is and who she was always meant to be—and learns to live boldly in her brave new world.
FAVORITE PHOTO FROM THE CAMERA I didn't get out last week after getting sick so didn't even pick up the camera 🙁

MENU PLANS FOR THE WEEK With getting sick last week my whole menu plan went out the window so I'll try again this week!  I'm even going to make some homemade pasta this week.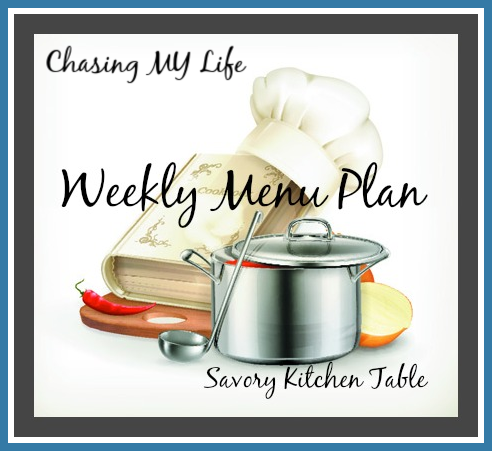 | | | | | | | | |
| --- | --- | --- | --- | --- | --- | --- | --- |
| | MONDAY | TUESDAY | WEDNESDAY | THURSDAY | FRIDAY | SATURDAY | SUNDAY |
| BREAKFAST | YOGURT & HOT WATER | YOGURT & HOT WATER | YOGURT & HOT WATER | YOGURT & HOT WATER | YOGURT & HOT WATER | | ORANGE PANCAKES |
| LUNCH | TURKEY & CHEESE WRAPS | GRILLED CHICKEN & TOMATOES | MEAT & CHEESE WRAPS | ?? | SALAD & FRUIT | PIZZA | ANYONE'S GUESS 😀 |
| DINNER | ARTICHOKE CREAM PASTA with HOMEMADE PASTA | BLACK COD, HERBED RICE PILAF & SALAD | BOLOGNESE RAVIOLI & SALAD |    C.O.R.N.    clean out refrigerator night | CHICKEN PARMESAN BUNDLES and SALAD | BBQ SPARE RIBS and SALAD |   C.O.R.N.   CLEAN OUT REFRIGERATOR NIGHT |
| DESSERT | | | | | | | |
SUCCESSFUL RECIPE LINKS FROM LAST WEEK
FEATURED PARTY LINKS FOR THIS WEEK
RECIPES TO LOOK FOR THIS NEXT WEEK OR SO

BBQ PULLED PORK
CHICKEN PARMESAN BUNDLES
INSPIRATIONAL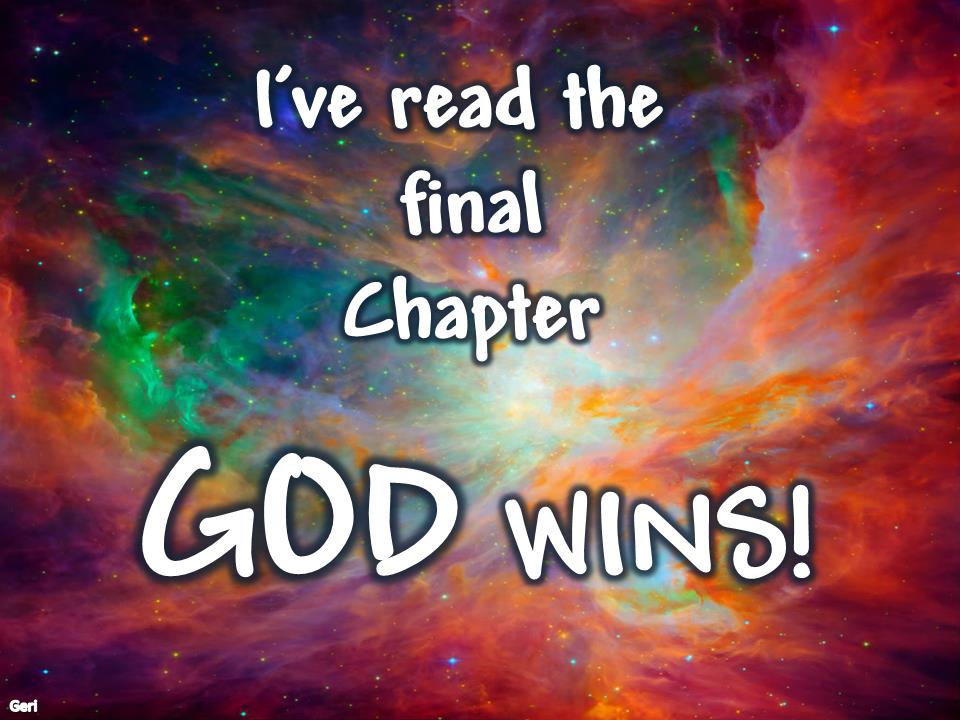 and just for a little light-hearted fun: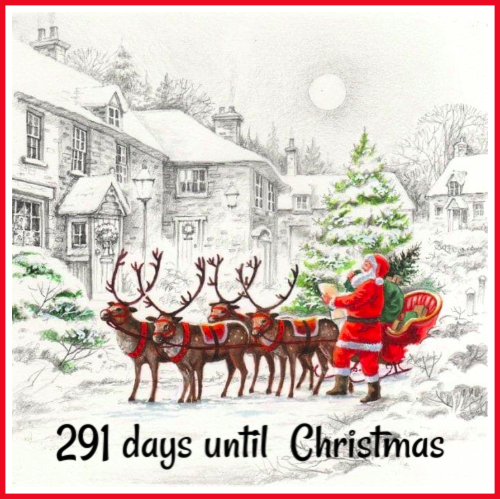 LIFE TIP
HOMEMAKING/COOKING TIP