GOOD MORNING everyone!  It's Monday, isn't it?  Truly some days I'm not really sure right now.  We have another week of staying home under our belt.  How is everyone faring?  Staying Busy?  Happy Kids?  They (those in charge) are starting to talk about opening a few things around here.  Personally, I try and avoid the news at all costs and only listen to the medical professionals.  I continue to pray that there is a breakthrough in the end allowing us to go back to more "normal" daily lives.

Be sure to join us for Happy Homemaker Monday and link up
with our host, Sandra at Diary of a Stay at Home Mom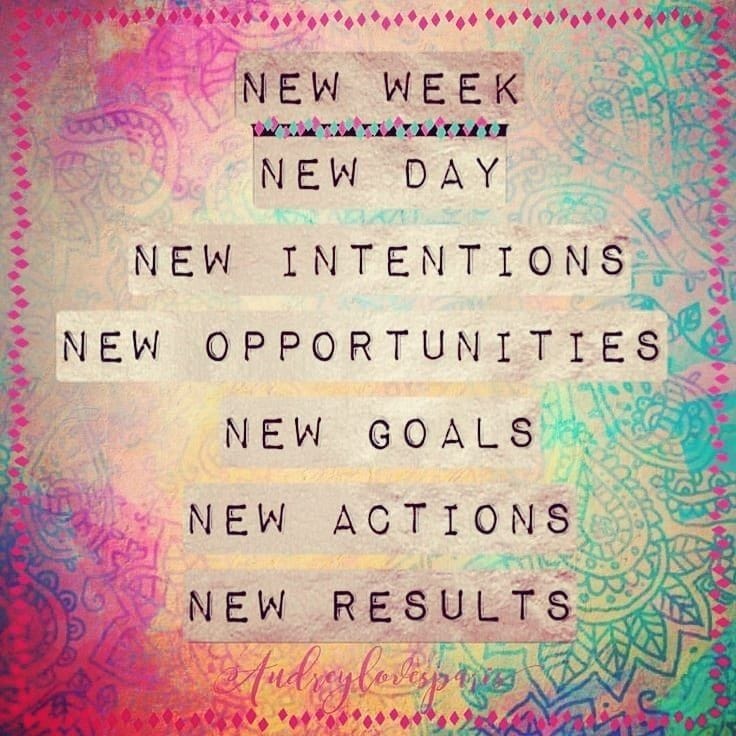 OUTSIDE MY WINDOW & THE WEATHER OUTSIDE & WHAT I'M WEARING Levis and a purple 3/4 sleeve t-shirt are the uniform of choice today.  It supposed to be in the 60's and gray most of the week with a little bit of rain here and there.

ON THE BREAKFAST PLATE Hot water & Apple Squash Pineapple baby food
AS I LOOK AROUND THE HOUSE, WEEKLY TO DO LIST, HOUSE & CRAFT PROJECTS, APPOINTMENTS With all the time in isolation things are looking really good around the house with a lot of projects done well before we even knew they needed to be doe LOL 😀

MONDAY

SORTING AND FILING UPDATE

WALK

TUESDAY

recipe updates on the computer
STORAGE CLEANING


WEDNESDAY

THURSDAY

FRIDAY

PLAN TRIP TO SEE SIL and help her out with a few things since we had to cancel the family reunion 

SATURDAY

Farmer's Market would be nice

– still dreaming

SUNDAY
WHAT'S ON THE DVR/SOMETHING INTERESTING I'VE WATCHED There are a few Hallmark movies and shows I've taped as well as some cooking shows that I'll try and catch up on

I'M READING  Switching over to Jana DeLeon's Bayou Bodyguard was a good choice.  I'm enjoying the diversion!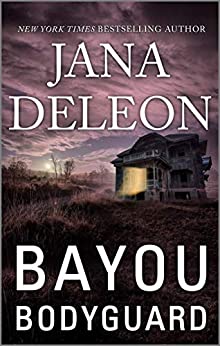 FAVORITE PHOTO FROM THE CAMERA Yesterday was ABSOLUTELY beautiful and we did the whole loop around the pond where I got a few great pictures of the BIG beaver dam, goose island where there was some loud territorial disputes going on since there is a limited beach area, new geese families, some pond wood, wild thistle, and a stray fisherman.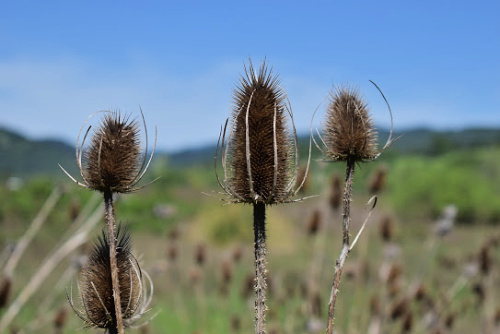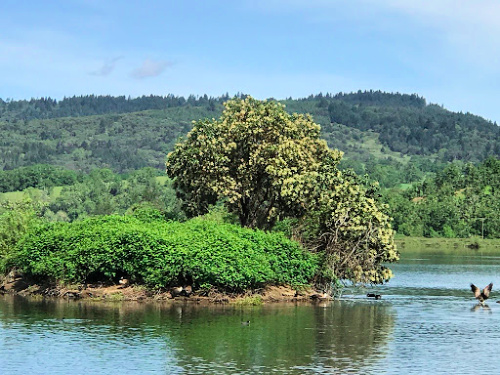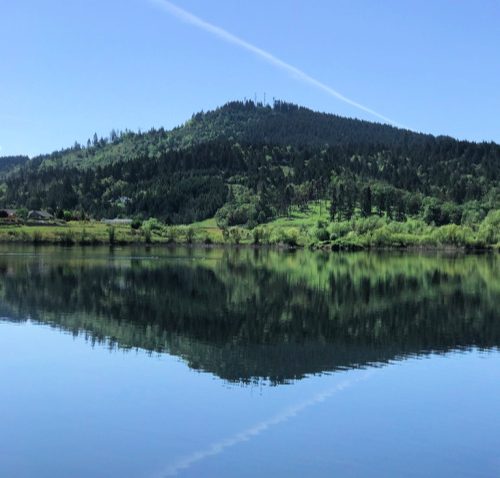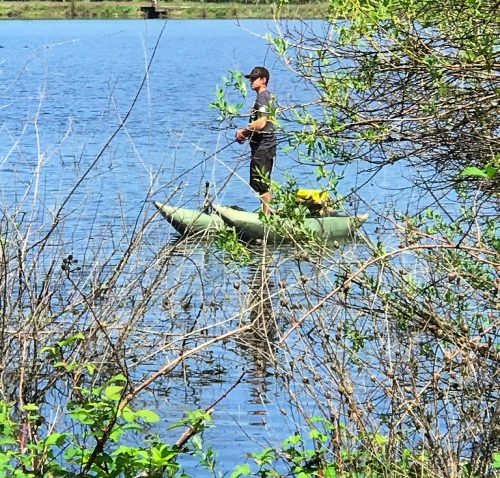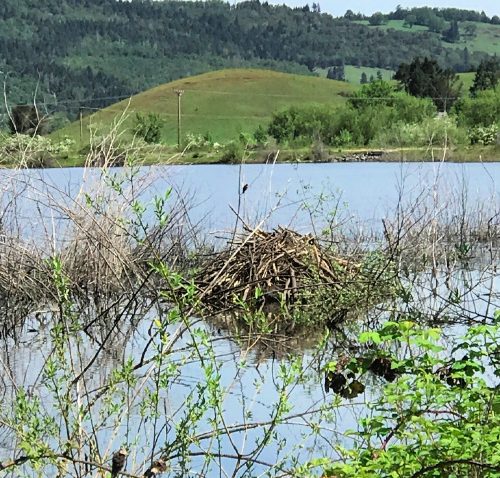 MENU PLANS FOR THE WEEK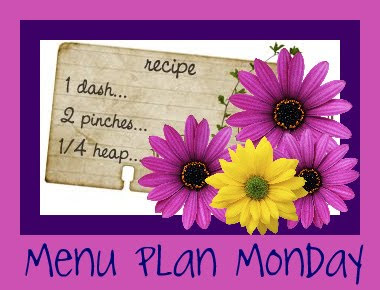 | | | | | | | | |
| --- | --- | --- | --- | --- | --- | --- | --- |
| | MONDAY | TUESDAY | WEDNESDAY | THURSDAY | FRIDAY | SATURDAY | SUNDAY |
| BREAKFAST | YOGURT & HOT WATER | YOGURT & HOT WATER | YOGURT & HOT WATER | YOGURT & HOT WATER | YOGURT & HOT WATER | QUICHE | PANCAKES |
| LUNCH | TURKEY & CHEESE WRAPS | GRILLED CHICKEN & TOMATOES | MEAT & CHEESE WRAPS | ?? | SALAD & FRUIT | ?? | ?? |
| DINNER | POLYNESIAN CHICKEN & SALAD with PEPPER DRESSING | HAM & BROCCOLI NOODLE CASSEROLE & SALAD | ANTIPASTO PASTA SALAD | MONROVIAN CHICKEN PIE | NATCHITOCHES MEAT PIES & SALAD | PEPPER STEAK & SALAD | SAUERBRATEN & ROASTED POTATOES with GINGERSNAP GRAVY |
| DESSERT | | ZUCCHINI GINGER CAKE | | | | | |
SUCCESSFUL RECIPE LINKS FROM LAST WEEK
FEATURED PARTY LINKS FOR THIS WEEK
RECIPES TO LOOK FOR THIS NEXT WEEK OR SO

INSTA POT BROCCOLI CHEESE SOUP
ZUCCHINI GINGER CAKE with GINGER CREAM CHEESE FROSTING
PORK CHOPS IN TOMATO GRAVY
SWISS CHICKEN CORN CASSEROLE
INSPIRATIONAL

LIFE TIP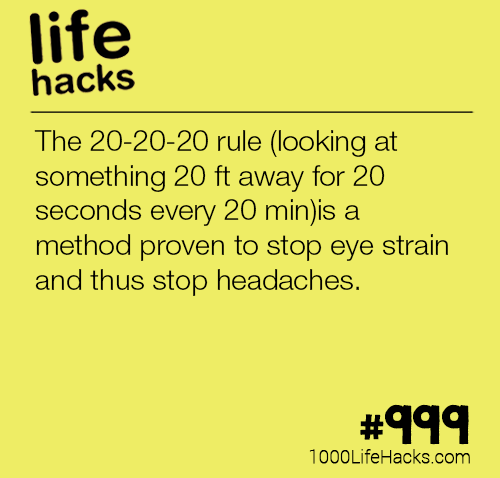 HOMEMAKING/COOKING TIP