GOOD MORNING I hope everyone had a wonderful weekend and all your dads and hubbies had a relaxing father's day.  I'm in a bit of a hurry this morning so I'll make this quick.

An old friend from my early blogging days has rejoined the blogging force and I joined in with her yesterday for Sunday 6.  It is a really good lead in to today's Happy Homemaker and Menu Plan Monday.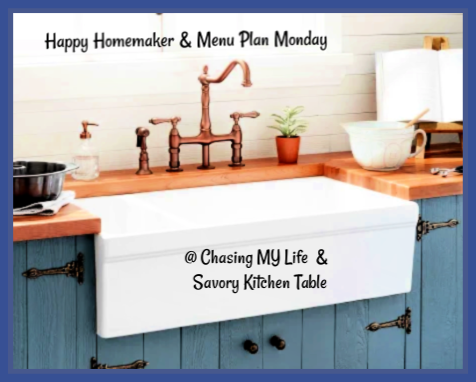 Be sure to join us for Happy Homemaker Monday and link up
with our host, Sandra at Diary of a Stay at Home Mom
OUTSIDE MY WINDOW & THE WEATHER OUTSIDE & WHAT I'M WEARING I have a long day starting with my mammogram at 830AM so have dressed comfy in jeans and a lightweight blouse with my favorite sandals to accommodate today's heat.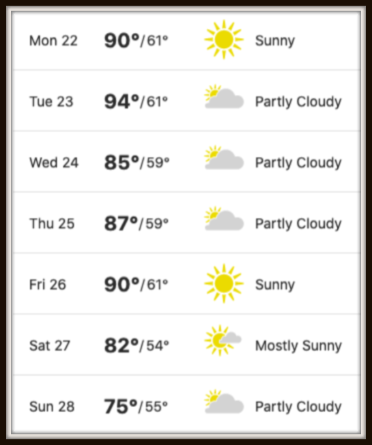 ON THE BREAKFAST PLATE I'll grab a banana and a bottle of water as I run out of the house to eat on my way.

AS I LOOK AROUND THE HOUSE, WEEKLY TO DO LIST, HOUSE & CRAFT PROJECTS, APPOINTMENTS
MONDAY

Mammogram

Nail appointment

Errands and groceries

TUESDAY

Pack up some things (winter blankets, etc…) for storage


WEDNESDAY

Letters, filing and phone calls


THURSDAY

Inventory freezer and pantry


FRIDAY

SATURDAY

SUNDAY
WHAT'S ON THE DVR/TV We finished the Homeland Series – boy was that addicting!  Claire Danes did an excellent job (as did everyone else, but WOW just WOW was she convincing). We're about to begin The Sopranos which we missed the first time around. We're also watching TAXI and DHARMA and Greg which are always fun. We're really addicted to binge watching shows these days. There are some cooking shows and NASCAR on the DVR to catch up on.

I'M READING Lately I've had 2 books going at all times. This week is Lisa Wingate's The Book of Lost Friends and The Prayer Box by Lisa Wingate.  Next up will be Hurricane Season by Lauren Denton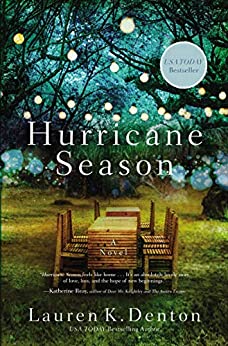 FAVORITE PHOTO FROM THE CAMERA There are a few this week.  I'm really loving all the floral color at this time of the year.  And a local tavern recently sold.  They're testing out paint colors (we vote for the green that's not in this picture) and they added some motorcycle parking spots.  I love that someone thought outside the box and added this cute little broken down pink bike for some humor. And I can't believe that bumble bee posed for me and I was able to get the veins in his wings while I was on the move with just an iPhone!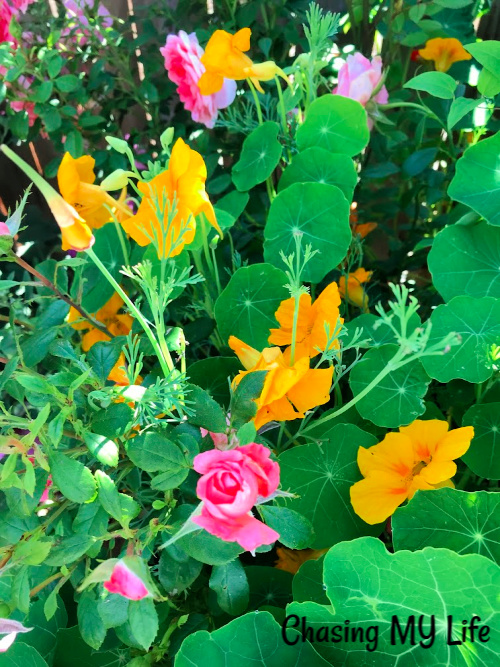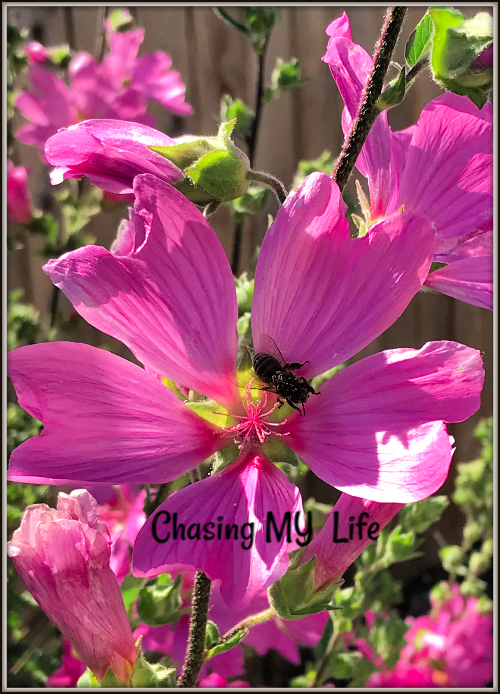 INSPIRATIONAL

LIFE TIP
HOMEMAKING/COOKING TIP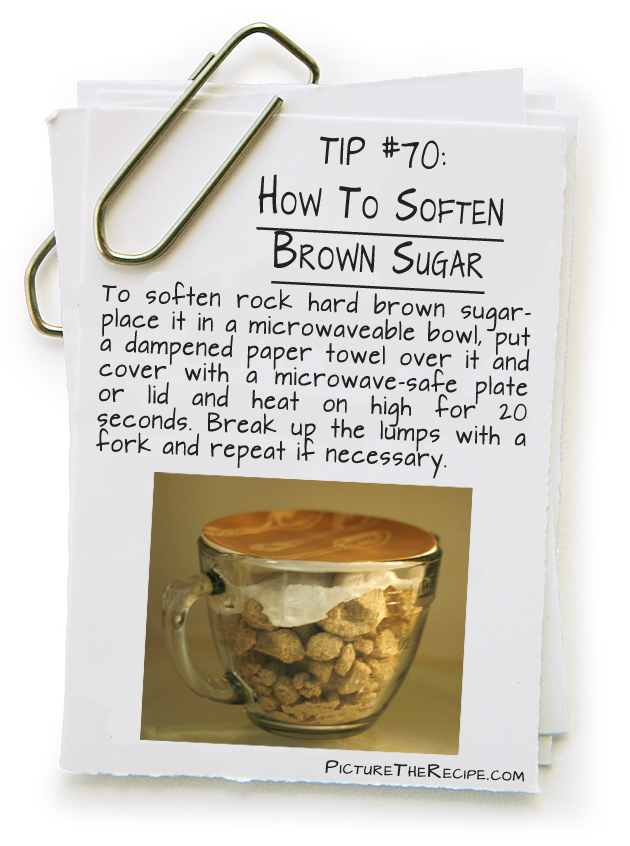 MENU PLANS FOR THE WEEK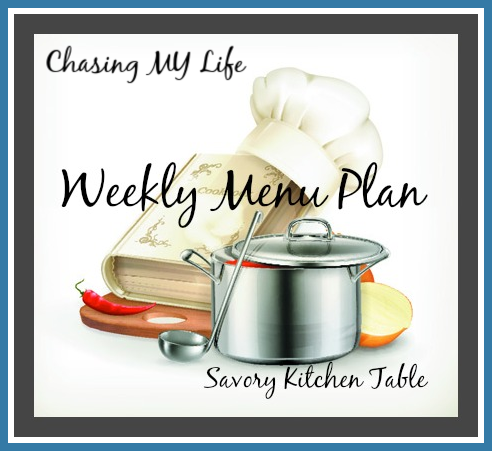 | | | | | | | | |
| --- | --- | --- | --- | --- | --- | --- | --- |
| | MONDAY | TUESDAY | WEDNESDAY | THURSDAY | FRIDAY | SATURDAY | SUNDAY |
| DINNER | CHICKEN CACCIATORE & SHEET PAN SCALLOPED POTATOES | VINEGAR CHICKEN & TURNIP POTATO GRATIN | STUFFED PEPPERS & CABBAGE SLAW | C.O.R.N. acronym for clean out refrigerator night | CHICKEN PEANUT STEW & CHEDDAR MUFFINS | CHICKEN FRICASSEE, CREAMED CORN, & SALAD | APRICOT BBQ CHICKEN & BUTTERNUT, BACON, APPLE HOT DISH |
| DESSERT | | LEMON LIME AUSTRALIAN CHEESECAKE | | | | | |
SUCCESSFUL RECIPE LINKS FROM LAST WEEK
FEATURED PARTY LINKS FOR THIS WEEK
RECIPES TO LOOK FOR THIS NEXT WEEK OR SO
CHEDDAR, GREEN BEAN & BREAD CASSEROLE
SNAPPER WRAPPER CASSEROLE
LEMON THYME MARINATED FRIED CHICKEN

VINEGAR CHICKEN