GOOD MORNING I hope everyone had a GREAT week.  It seemed long to me, but I know it had to do with the change back to "normal" time. I was able to get the majority of my Christmas shopping done and even wrapped and ready for shipping!  What's left for me to do is all handmade and/or quilted – hoping to get it all done in time.  

Be sure to join us for Happy Homemaker Monday and link up
with our host, Sandra at Diary of a Stay at Home Mom
OUTSIDE MY WINDOW & THE WEATHER OUTSIDE, WHAT I'M WEARING & HOW I'M FEELING THIS MORNING  BRRRR it's cold this week.  Last night was 26! It looks like the whole week will have highs around 50, lows in the 30's and 40's with a serious chance of rain ALL week, making a bone chilling type of cold.  I much prefer a "DRY" cold.

ON THE BREAKFAST PLATE
THIS WEEK'S TO DO LIST, PROJECTS & APPOINTMENTS


LAUNDRY & CLEANING

GROCERIES, ERRANDS & finish CHRISTMAS shopping

WORK ON CHRISTMAS ORNAMENT HOOKS




PAPERWORK & PHONE CALLS

GET TIRES ROTATED AND 1 LOW PRESSURE VALVE REPLACED – turns out those vale don't last as long as people think and fail regularly on my car which is unfortunate because they are expensive too!




FUTURE RECIPE RESEARCH & MENU PLANNING

DROP OFF SALVATION ARMY ANGEL TREE GIFTS

I chose 2-9 year old girls this year and had so much fun choosing gifts and stocking stuffers for them both. 😀 They each requested sheets, but what fun is something so practical for a 9 year old girl?  One requested a coat and the other shoes.  So I did get the sheets, coat and shoes, but then I color coordinated one in pink and the other in purple. For the stocking stuffers I found some cute ski hats and matching glove sets with 3 different colors of gloves, sets of 4 scrunchies, bath bombs, a Hallmark Christmas ornament, some lip gloss and a brush and compact set.



WHAT'S ON THE DVR/TV


NETFLIX

– We started the series Travelers and are a e episodes in.


HULU

– Re-watching REBA late nights to go to sleep by – hubby has to end the day on comedy.


CABLE

-Baking Championships, Young Sheldon, Amazing Race as well as several prime time shows that are starting again this week. And of course there are MANY recorded Lifetime and Hallmark Christmas movies to choose from. 😀
I'M READING
SHADOWS & SPELLS Bayou Magic series 1 & 2 by Kristen Proby
FAVORITE PHOTO FROM THE CAMERA I've been working on some ornament "hooks" that I will be permanently attaching to our favorite ornaments that will make it easier to place the ornaments on the tree by just wrapping the chain around a branch to secure it better. They are also more blingy and will hopefully reflect off the lights for some extra sparkle. This is a thought and work in progress 😀

FUNNY I don't know about you, but I'm ALWAYS ready for the Christmas spirit!

INSPIRATIONAL
LIFE TIP
HOMEMAKING/COOKING TIP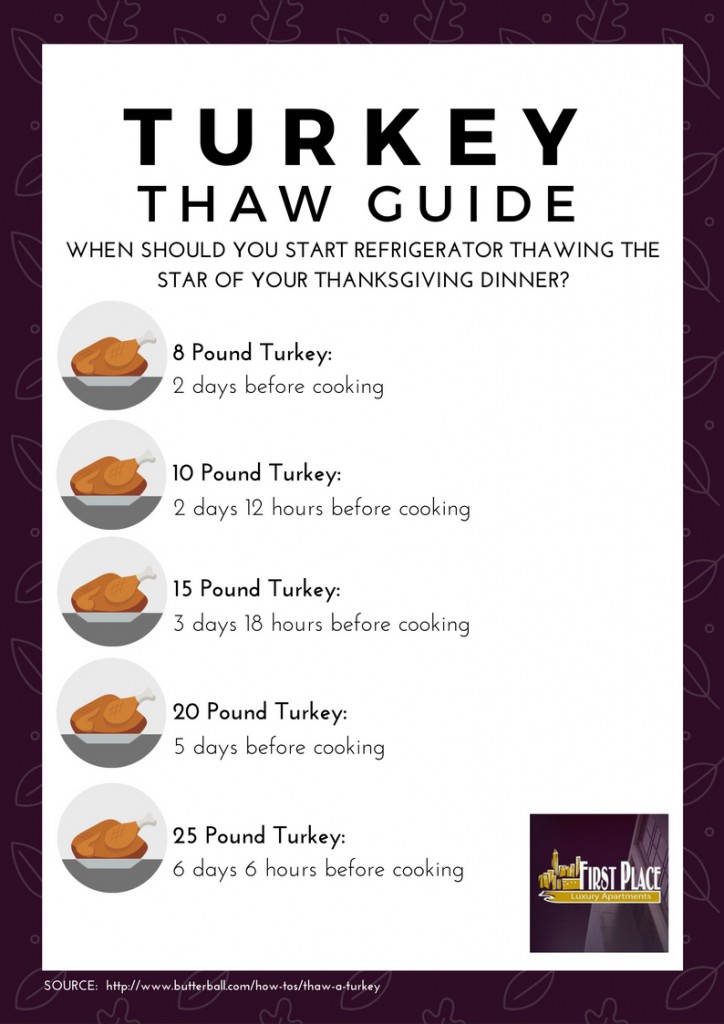 MENU PLANS FOR THE WEEK
| | | | | | | | |
| --- | --- | --- | --- | --- | --- | --- | --- |
| | MONDAY | TUESDAY | WEDNESDAY | THURSDAY | FRIDAY | SATURDAY | SUNDAY |
| DINNER | Y.O.Y.O. you're on your own | CHEESY BURRITO CASSEROLE | CREAMY ARTICHOKE SOUP & MILK COFFEE BUNS | APRICOT WHISKEY WINGS & SALAD | CITRUS CHICKEN FRICASSEE & SALAD | REFRIED BEANS BOWLS with HOMEMADE TORTILLAS | C.O.R.N. |
| DESSERT | | PEANUT BUTTER BROWNIES | | | | | |
SUCCESSFUL RECIPE LINKS FROM LAST WEEK
FEATURED PARTY LINKS FOR THIS WEEK
RECIPES TO LOOK FOR THIS NEXT WEEK OR SO
SPIKED LEMONADE CHICKEN
PUMPKIN PINEAPPLE CRUNCH CAKE
updated CHICKEN CONTINENTAL
VINEGAR CHICKEN
BAKED SOUR CREAM CHICKEN