Be sure to join us for Happy Homemaker Monday and link up
with our host, Sandra at Diary of a Stay at Home Mom


I hope your first week of 2021 was a good one despite the obvious things going on in the world and our own backyard! Personally, I'm still in shock over last week's events and choose to pray that things will settle down soon!
On the positive side, I'm making a few "little" updates here on the blog to freshen things up I hope.

It's been gray cloudy and foggy A LOT lately. Last Friday was finally supposed to be gorgeous and yet we spent the day with weird storms moving in and out with intermittent heavy rain so I'm not putting a lot of stock in the weatherman this week. 
As of now today is supposed to be cloudy after the fog burns off, but dry and then we're supposed to get 2 inches of rain Tuesday and Wednesday. Either way, highs are supposed to be in the high 40's/low50's with lows in the 30's and 40's, gray, cloudy and intermittently wet. 😀



Hot Water, mixed berry yogurt and cheddar cheese slice

THIS WEEK'S TO DO LIST, PROJECTS & APPOINTMENTS


LAUNDRY & CLEANING & PROJECTS

Just a load of sheets/towels and one of jeans and socks

Finish painting first coat of paint on bathrooms and start the second coat


Finish installing and leveling new subfloor in back bathroom – the new flooring has been delayed until the 16th, but you just never know these days with shipping.

Finish removing old shower stickers and adhesive

GROCERIES & ERRANDS

I'm starting a new delivery service for 3 recipes a week so need very little at the grocery store and only have 2 errands so will be home most of the week.

Hubby does have a doctor appointment Monday afternoon and we'll pick up our favorite pizza for dinner.



PAPERWORK & PHONE CALLS

I have a couple letters that need written and a couple phone calls I'm hoping for a live person to help with.



RECIPE RESEARCH & MENU PLANNING

We'll see how the delivery service goes, but I'm afraid like so many others we've tried before, the recipes will begin to repeat all too soon and I'll be back to full recipe planning.



NETFLIX

There are a couple movies that were supposed to go to theaters that will be released that we'll try to catch.


PRIME

There are a couple movies that were supposed to go to theaters that will be released that we'll try to catch.

DISNEY+

I've been playing with this during the day and watching Evermoor and Evermoor Chronicles


HULU

We've been watching the OLD ODD COUPLE with Tony Randall and Jack Klugman at night.


CABLE

A few of our favorite shows are back for a new season and I have a couple movies taped to watch. Blue Bloods, Magnum, Macgyver, L&O SVU, Chicago series, Young Sheldon…


This week I'm reading SINS by Nadia Lee. It had good reviews on Amazon, but I'm having trouble really getting into it.

Hubby cleaned up the old sub floor and then painted it to seal the previously wet areas before starting the new sub floor. Every time hubby and I work on a house, we leave our mark and we try to surprise each other to bring each other a smile. 
I couldn't resist that blank slate of new paint. 😀 Here's our latest work on the sub floor. And it doesn't matter that it will be covered by the new sub floor because we'll know it's there! 😀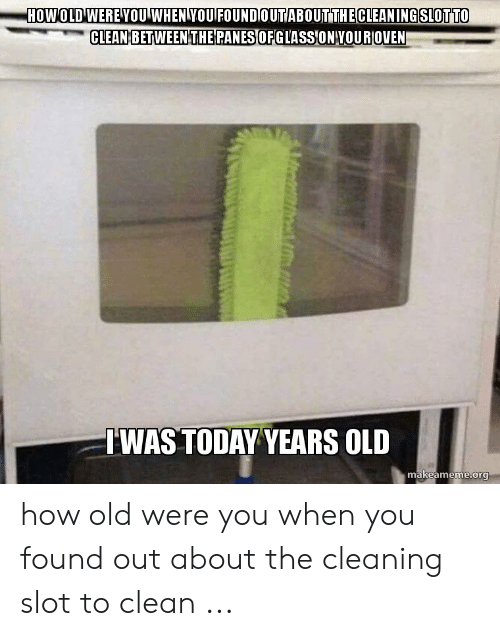 | | | | | | | | |
| --- | --- | --- | --- | --- | --- | --- | --- |
| | MONDAY | TUESDAY | WEDNESDAY | THURSDAY | FRIDAY | SATURDAY | SUNDAY |
| DINNER | *BBQ BEEF SAUSAGE & DEEP FRIED ONIONS | CHICKEN & APPLES | BEEF & BEAN ENCHILADAS | C.O.R.N. CLEAN OUT REFRIGERATOR NIGHT | GINGER TAMARI CHICKEN & VEGGIES | BEEF & NOODLES | MONTE CRISTO SANDWICHES |
| DESSERT | | *ROASTED APPLES w/ SALTED CARAMEL SAUCE | | | | | |


BEEF & BEAN ENCHILADAS
CHICKEN & APPLES

UPDATED EGG SALAD

SAVORY RUSTIC HAM & CHEESE QUICHE
SAVORY CHICKEN BREAD