Be sure to join us for Happy Homemaker Monday and link up
with our host, Sandra at Diary of a Stay at Home Mom

There are so many things going on in this world right now. I'm praying for Afghanistan and an end to senseless violence, COVID and for all those in Hurricane Ida's path, especially those that decided to stay. Our family that lives in a small town between New Orleans and Baton Rouge decided last minute to evacuate and spent 14 hours making a "7" hour trip to Houston. So at least they are safe. Extremely tired, but safe.

I had an appointment with my doctor last week about all the problems I'm having keeping everything regulated. The endocrinologist is looking at worst case scenario of removing my pancreas, but I AM NOT THERE YET!!! There are too many complications with that scenario. My regular doctor is setting me up with a Chronic Care Manager and we're going to try a 3 month change of medication and lifestyle to see if we can get anywhere close to normal.
Can you believe it's almost September? My favorite month and season are on the horizon! 😀 YAY!!!!! I'm just going to jump in to Happy Homemaker Monday.
I really can't complain about the temperatures. We've been having wonderful breezes and cooler temperatures making for a lovely August. I just wish the air quality was better.

Hot water and baby food squeeze
THIS WEEK'S TO DO LIST, PROJECTS & APPOINTMENTS


LAUNDRY & CLEANING

The repairman came last Thursday to install the new part on the "new" washer. Unfortunately the "new" part turned out to be a "used" part in a new box 🙁 Evidently someone returned the part as new. I'm so frustrated! We've now been sent to the "EXCHANGE" team who will call me by Wednesday afternoon to let me know when/if to expect a new machine. I also need to vacuum.



GROCERIES & ERRANDS

I have 2 appointments Tuesday and hubby has one on Wednesday.



PAPERWORK & PHONE CALLS

I'll be keeping my phone with me at all times. Whirpool said they will call ONLY once! If I miss the call I have to call back and be expected to wait on hold for hours! I already spent almost 2 hours just this past week waiting to deal with this! I have some other things I need to get handled this week if possible.



RECIPE RESEARCH & MENU PLANNING

I have menus done for the next 2 weeks, but will start researching for the fall months.



NETFLIX

Sweet Girl. The Defeated, Outer Banks, Virgin River, Blood Red Sky



APPLE TV

tried SEE, but just couldn't get into it after the second episode



PRIME

TOP Gun



DISNEY+

Turner & Hooch

CABLE

Buddy VS Duff, Clash of the Cones, Chesapeake Shores, The Chase, Beat Bobby Flay, Night Court reruns, Big Bang reruns, NASCAR, DC Legends, Guys Grocery Games



STARZ

Hatfields & McCoys

I'm still working on Magnolia Inn by Anne Marie Meyer
We tried to take a hike on Saturday, but the closer we got to our destination, the worse the smoke got so we turned around and headed home a different route to do some antiquing instead. Along the way we found this guy who used to have just a dinosaur on the corner had increased his metal art pieces significantly! The orange hue from the smoke only enhances the work on these #MetalArt pieces.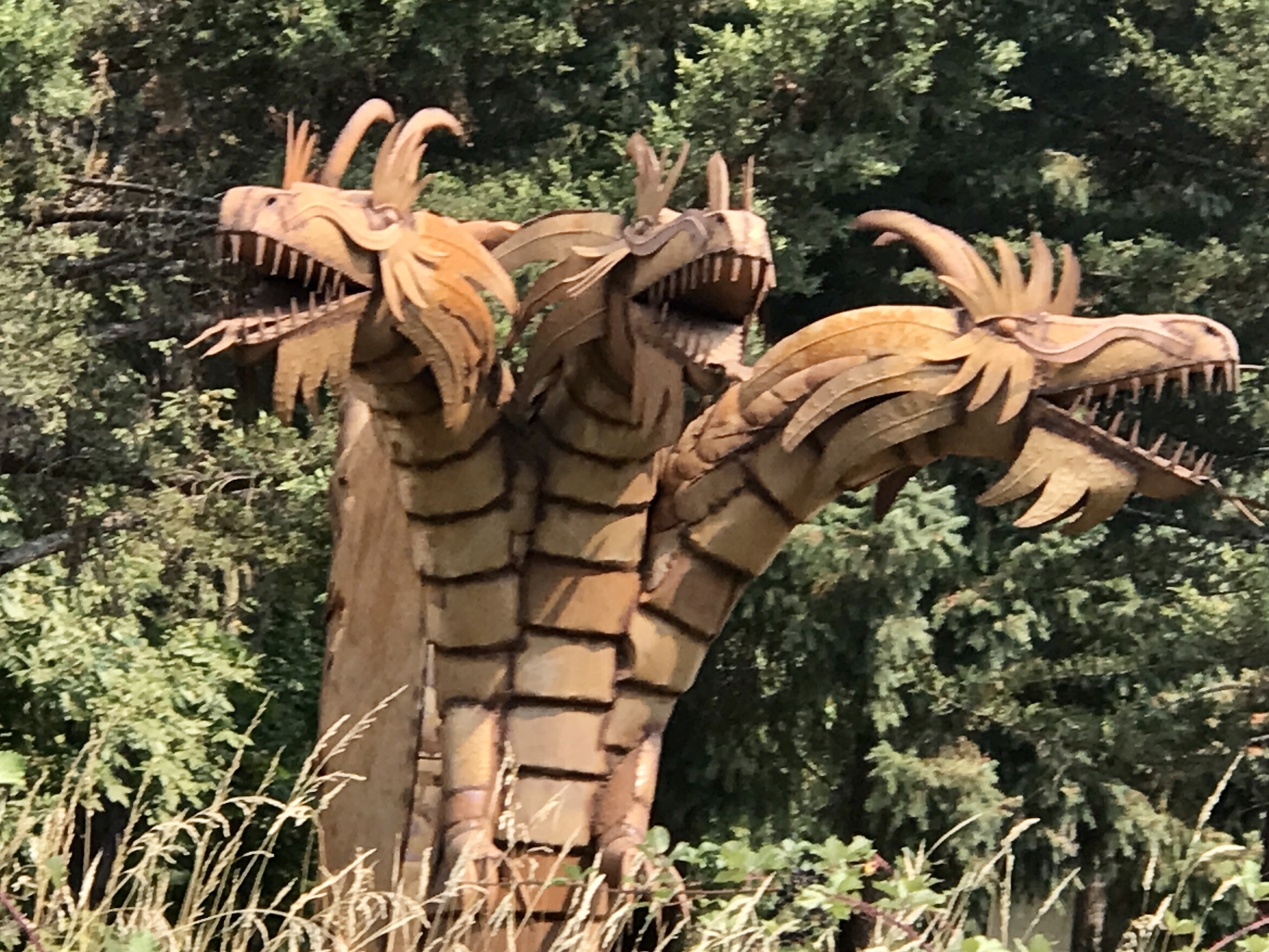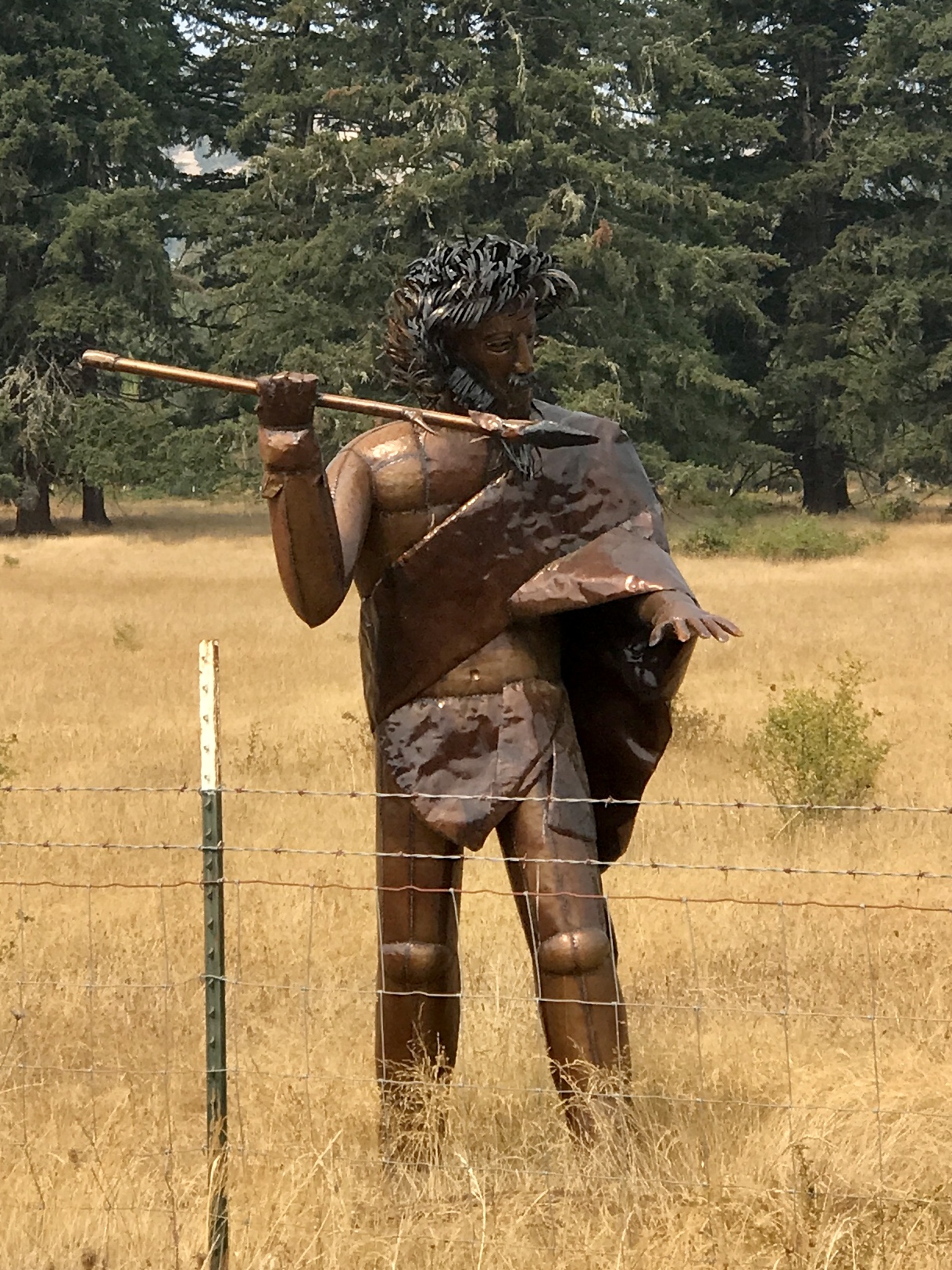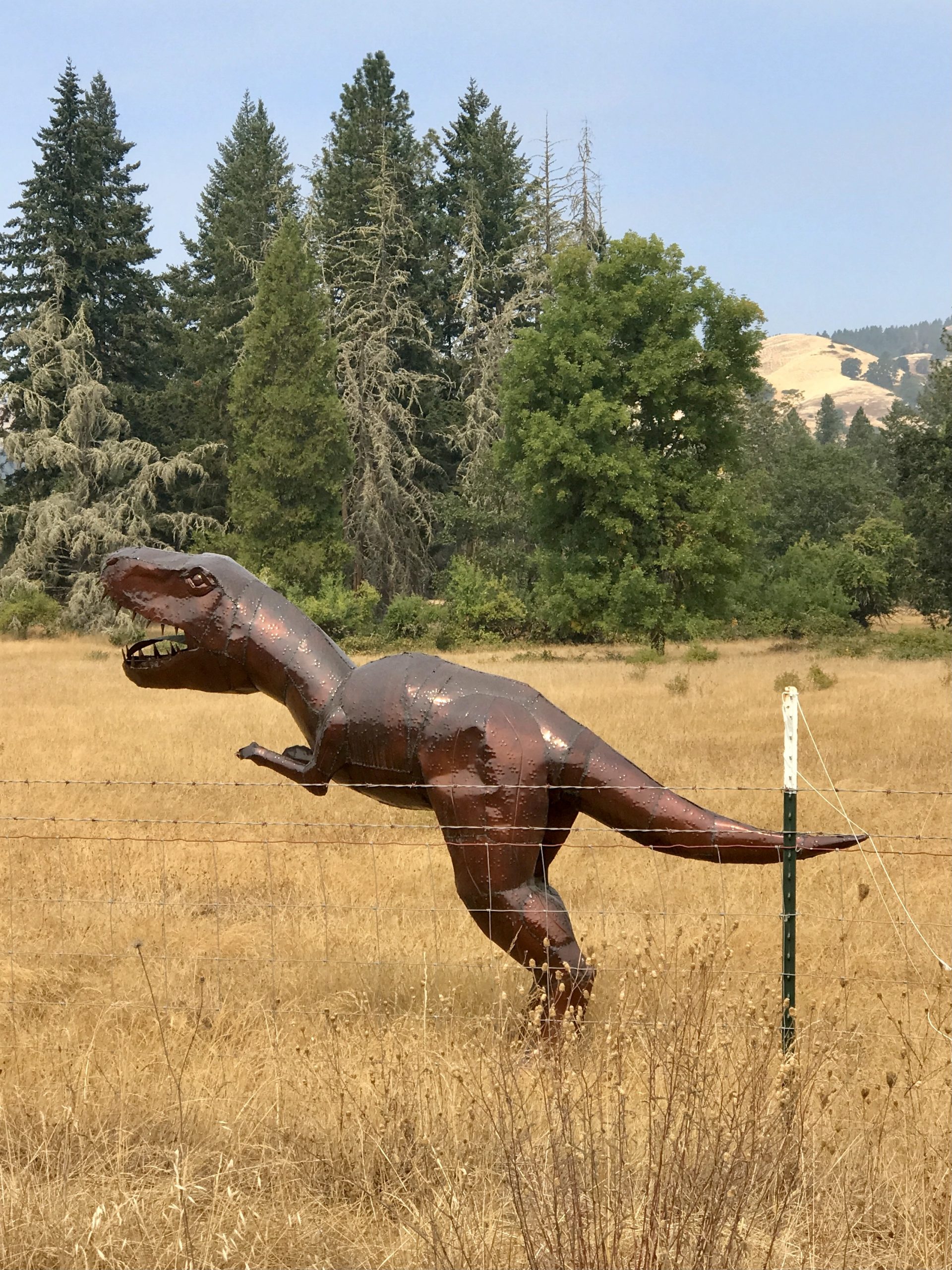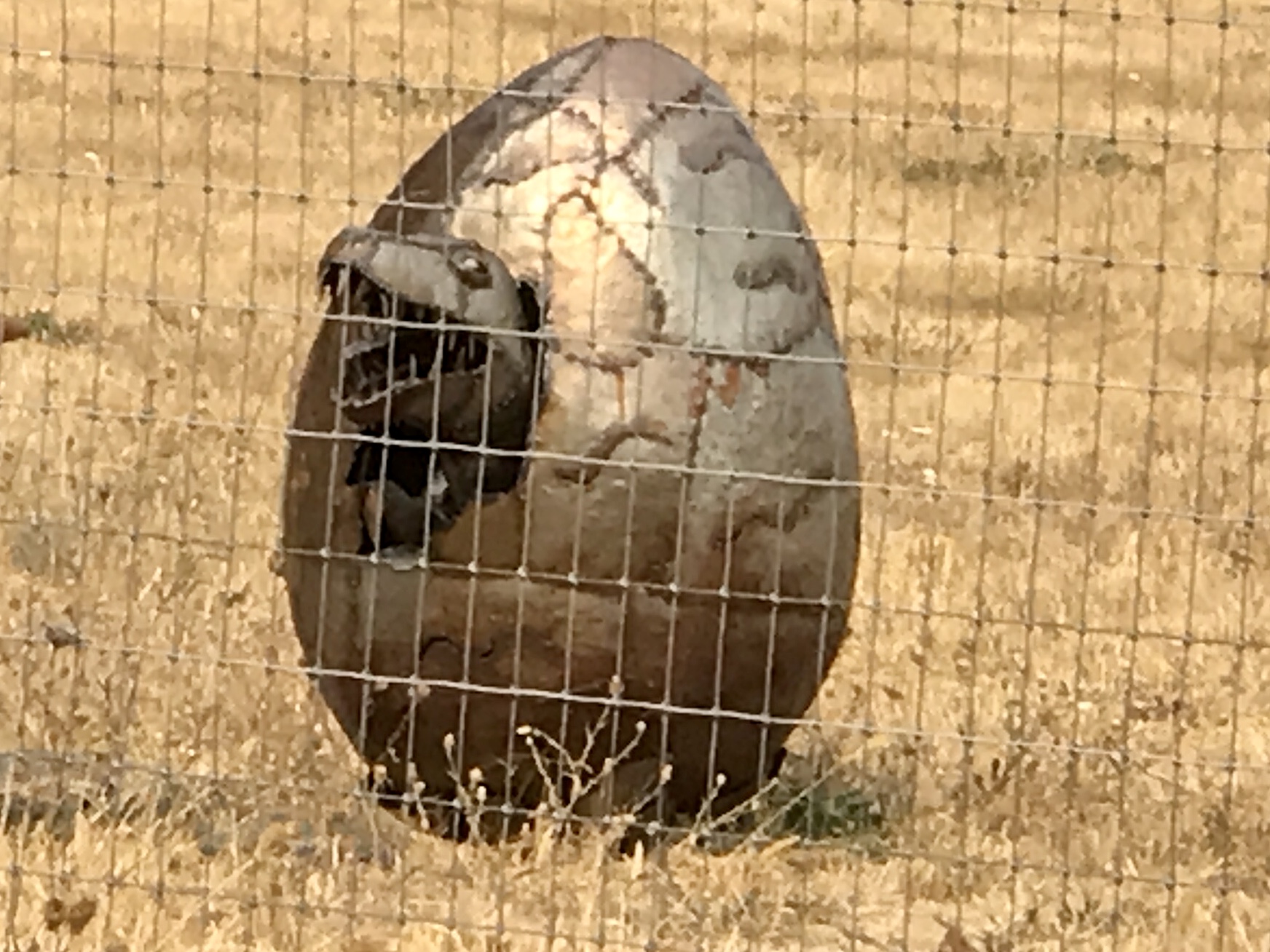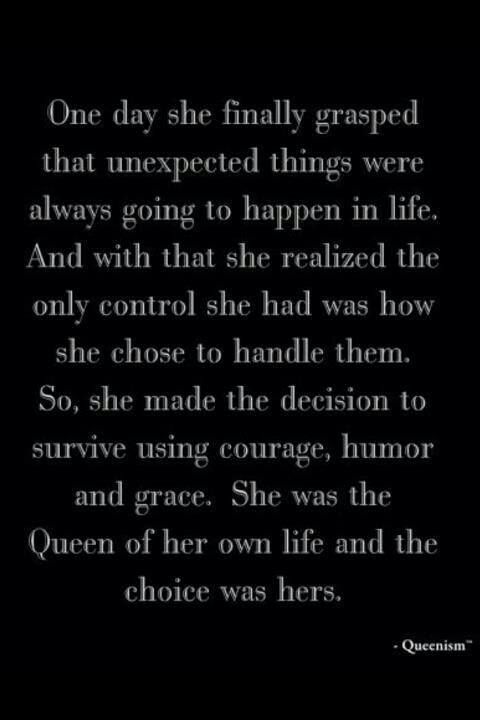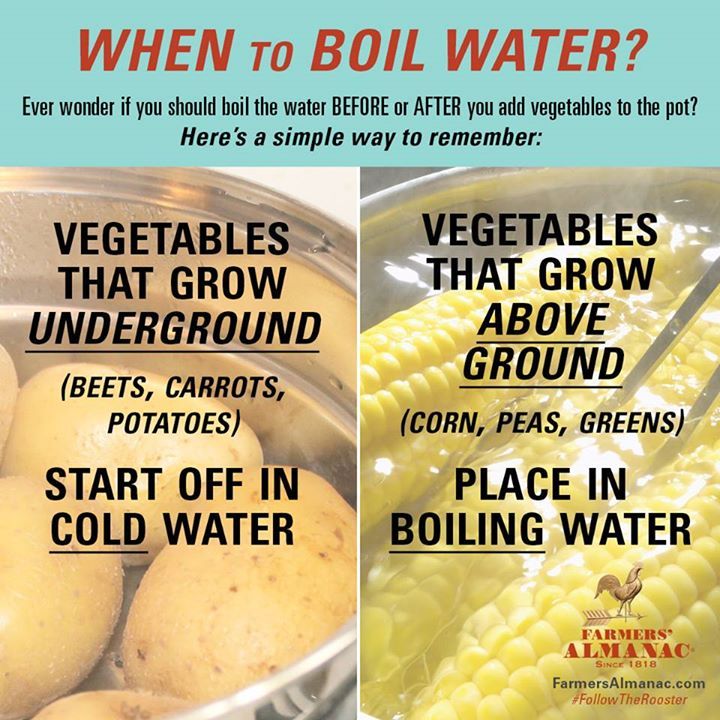 I was proofreading my post when I realized I put up next week's menu. I was going to delete it all and start again and then just decided to do 2 weeks worth instead 😀 Even if I can't eat it all, I like preparing it for my family!

| | | | | | | | |
| --- | --- | --- | --- | --- | --- | --- | --- |
| | MONDAY | TUESDAY | WEDNESDAY | THURSDAY | FRIDAY | SATURDAY | SUNDAY |
| DINNER week of 8/30/21 | CHICKEN RAGU over PASTA & SALAD | ROASTED CHICKEN TOMATILLO CHILE VERDE | CHICKEN CEASAR SALAD with MEYER LEMON CEASAR DRESSING | C.O.R.N. CLEAN OUT REFRIGERATOR NIGHT | STUFFED SHELLS AND SALAD | CAFETERIA CHICKEN & GRAVY | COMPANY CHICKEN & SCALLOPED POTATOES |
| DESSERT | | CARROT CAKE BARS | | | | | |
| | | | | | | | |
| --- | --- | --- | --- | --- | --- | --- | --- |
| | MONDAY | TUESDAY | WEDNESDAY | THURSDAY | FRIDAY | SATURDAY | SUNDAY |
| DINNER week of 9/6/21 | CHICKEN ENCHILADA STACKS & SALAD | ENCHILADA MEATBALLS, RE-FRIED BEANS & SPANISH RICE | BEEF CHILI & BLACK PEPPER BUTTERMILK BISCUITS with GARLIC CHEDDAR BUTTER | C.O.R.N. CLEAN OUT REFRIGERATOR NIGHT | TUSCAN VEGGIE STEW & CHEESY SCALLION SODA BREAD | CHICKEN CORDON BLEU BALLS | BUTTERMILK GRILLED CHICKEN & PARMESAN PASTA PEAS |
| DESSERT | | CHOPPED NUT BARS | | | | | |


PAN SEARED BLACKENED ROCK FISH
CHICKEN & WILD RICE CASSEROLE