Be sure to join us for Happy Homemaker Monday and link up
with our host, Sandra at Diary of a Stay at Home Mom

Did you have a good week? Are you ready for the holidays? Are you going simple this year or going BIG after last year being so low key? We're going low key, but I didn't have to be talked into decorating this year. Wanting to downsize many things made that choice easy.
I had a pretty good week and accomplished quite a bit. I also ended it with a painting class yesterday that I enjoyed, BUT was really a bit of a pain in the butt because many people weren't paying attention and she had to repeat herself quite a bit.
Here are mine and Jessica's paintings. I'm fairly happy with it so far, but will probably do some touch up in the future.
Don't forget to join in to BLOGMAS when you can. Here is a list of the links to date. I'm not doing a linky, but will visit you if you comment so I know you played along 😀
DAY 1 ~ Holiday Schedule
DAY 2 ~ Elf on the Shelf / Gnomes
DAY 3 ~ Christmas Movie MUST Watch List
Day 4 ~ Christmas Music Playlist
DAY 5 ~ Quiet Christmas?
Day 6  ~Christmas Cookies
Day 7 ~ Real or Artificial Tree?
Day 8 ~ Winter MUST haves
Day 9 ~ Christmas Cards
Day 10 ~ Advent Calendar
Day 11 ~ Favorite Decorations and Ornaments
It's going to be quite a wet week. Snow was even in the forecast for 2 days, but we'll see if that materializes. Our highs will be in the low 50's and low's in the low 30's. Hubby has an early doctor's appointment that I need to go to also this morning so I'm in layers of warm things 😀

Hot water and baby food squueze – apple pineapple carrot today – actually a favorite flavor!
THIS WEEK'S TO DO LIST, PROJECTS & APPOINTMENTS


LAUNDRY & CLEANING

Mostly done except for a load of delicates.



GROCERIES & ERRANDS

All done yesterday on my way home from painting class.



PAPERWORK & PHONE CALLS

A few things to do, but most will wait til January now.




RECIPE RESEARCH

& MENU PLANNING

I'm working on a Christmas and New Year's menu and setting aside some new soups and stews to try in January.



NETFLIX

We watched A Castle for Christmas with Brooke Shields, Red Notice with Ryan Reynolds and Dwayne Johnson and Father Christmas is Back with Kelsey Grammer

RED BOX

We watched 13 minutes, OLD and a really bad Nicholas Cage movie Prisoners of Ghosts

CABLE HALLMARK and LIFETIME CHRISTMAS movies (some of which this year are just

NOT

up to Hallmark standards) as well as Christmas baking shows – BUDDY VS. DUFF, HOLIDAY WARS, CHRISTMAS COOKIE CHALLENGE, HOLIDAY BAKING CHAMPIONSHIP

I have been so exhausted when I fall into bed that I haven't gotten much reading done recently. I did get 3 new Bible journaling and devotional books delivered over the weekend and will be beginning on them soon.
I did my part for shopping local and then encountered feeding time on the way home from town – only in the country do you have to wait for the cows to be fed in order to get where you're going.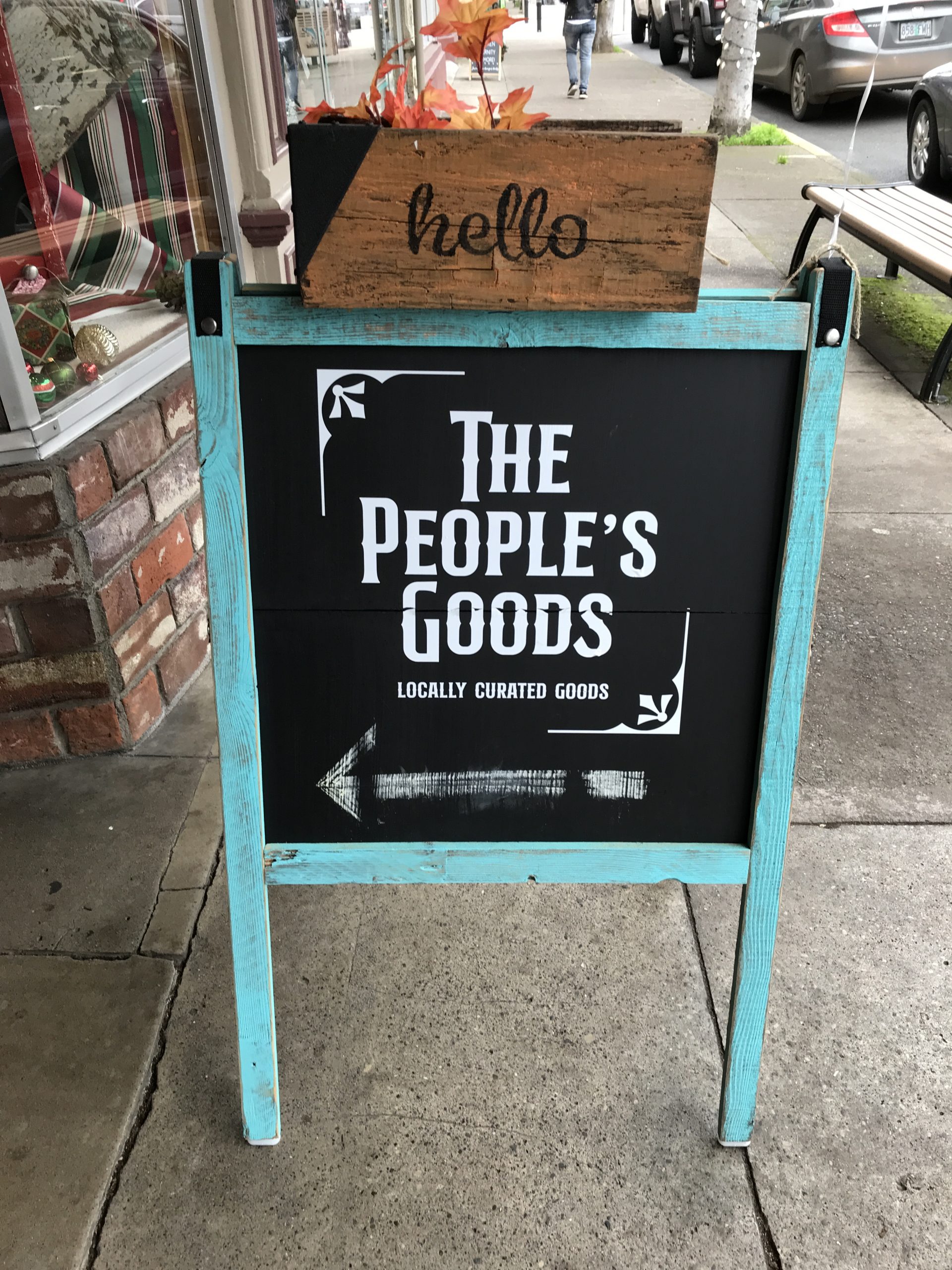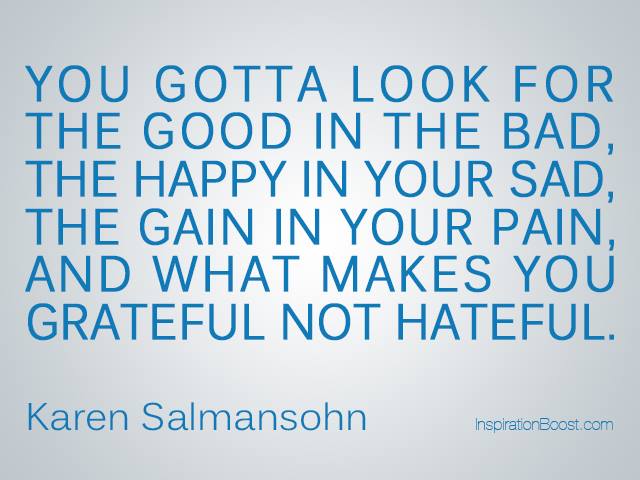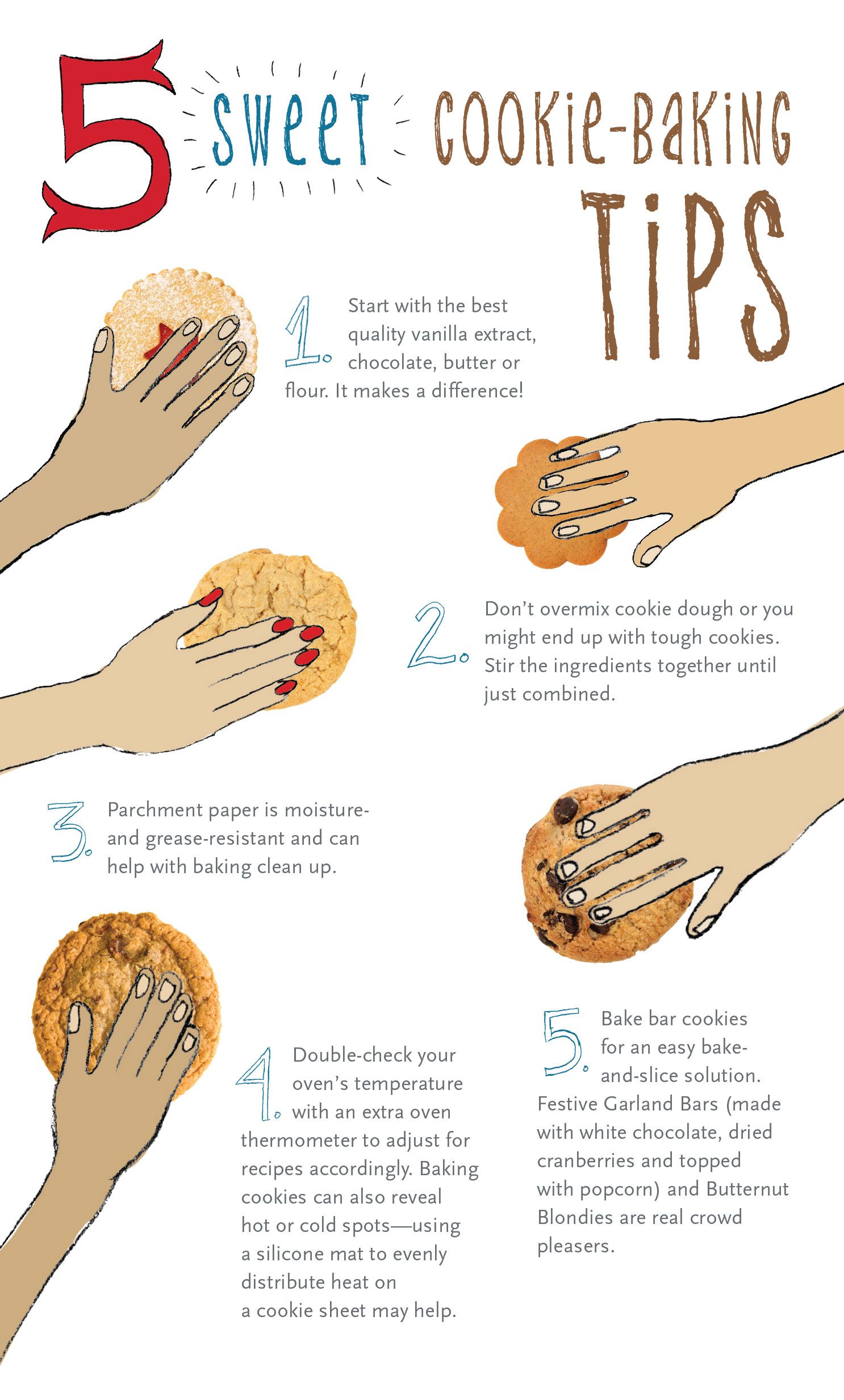 with the links to last week's posted recipes, featured party links for the week and upcoming recipes to be posted soon.
| | | | | | | | |
| --- | --- | --- | --- | --- | --- | --- | --- |
| | MONDAY | TUESDAY | WEDNESDAY | THURSDAY | FRIDAY | SATURDAY | SUNDAY |
| DINNER | RUEBEN EGG ROLLS | ORANGE APRICOT CHICKEN | GRILLED CHEESE PIMIENTO SANDWICHES & SOUP | KILBOURN SANDWICHES | MEATBALLS with PAPPARDELLE | ORANGE PECAN CHICKEN | BAKED BEAN DIP, DRIED BEEF PICKLE ROLL DIP |
| DESSERT | | BLUEBERRY SOUR CREAM CAKE, GRAHAM CRACKER BROWNIES, RUSTIC NUT BARS, VELVEETA FUDGE, MILLIONAIRES & SNICKERDOODLE POPPERS | | | | | |


REUBEN EGG ROLLS
KILBOURN SANDWICHES
SHRIMP SCAMPI PASTA
CHARCUTERIE BOARDS