Today's category has ALWAYS been an easy one for me. It's also one that really doesn't change much from year to year either. I start taping Christmas movies on Lifetime, Hallmark and INSP as soon as they air so I can watch them ALL year long. I'm a sucker for a happy ending and let's face it, Christmas movies ALWAYS have happy endings.
So this list could be reallllllllllly long, but I will just keep it to the top 10 (used to be 5) MUST watch each and every year movies.
The Santa Clause with Tim Allen quickly became a favorite – who could resist visiting the North Pole every year?
Now Home Alone is just silly, as is Christmas Vacation with Chevy Chase but, they never fail to make me laugh! A new favorite is the Christmas Chronicles with Kurt Russell and Goldie Hawn.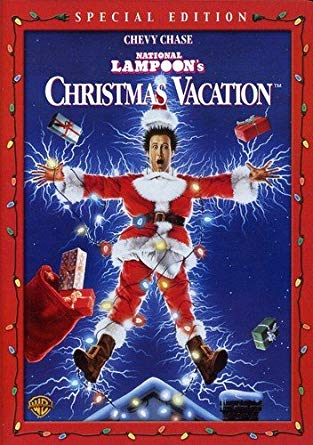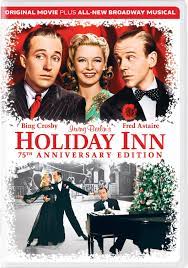 And for my "11th" choice DIE HARD with Bruce Willis and Bonnie Bedelia is always good. I know there is

A LOT

of controversy as to whether it is a Christmas movie or not, but I like it – I'm diverse like that 😀