Doing Happy Homemaker Monday so extensively helps keep me on track as it summarizes the past week and lays out a fairly concise plan for this week. Be sure to join us for Happy Homemaker Monday and link up with our host, Sandra at Diary of a Stay at Home Mom


Today is going to be REALLY warm (for us), BUT, I will not complain! By comparison to the rest of the country it's absolutely beautiful here!


I'm having so many conflicting feelings about EVERYTHING going on in the world these days! I keep thinking it all has to level out and life will go back to a relative normal, but then something new happens and I see those "normally" reasonable people around me are at each other snapping, arguing and disagreeing about the simplest of things… when will this merry go round stop so we can take a break?

Today will quite warm so I have no real intention of going outside much. Levis, bare feet and a favorite t-shirt is my attire. 😀

THIS WEEK'S TO DO LIST, PROJECTS & APPOINTMENTS


LAUNDRY & CLEANING

Everything is pretty clean and the laundry is done for now.



GROCERIES & ERRANDS

Have an appointment in town tomorrow so am putting together my lists to get everything done at the same time. 😀



PAPERWORK, PHONE CALLS & PROJECTS

Still working on a few things, but have made serious headway. 😀



RECIPE RESEARCH & MENU PLANNING

Beginning to research for lighter August meals and need to pull together a couple recipes for the Eagles Auxiliary meals and desserts.

WHAT'S ON THE DVR/TV


NETFLIX

We watched WILD CARD with Jason Stratham and AWAKE

CABLE

Last week for the 4th we watched JAWS, INDEPENDENCE DAY and INDEPENDENCE DAY RESURGENCE. Svengoolie's The Deadly Mantis is cued up as are cooking shows like The Food Truck Race, Beat Bobby Flay, Beachside Brawl and Supermarket Stakeout

I'm on books 3 & 4 of Phillipa Nefri Clark's Charlotte Dean mystery series.
We were going to go to the annual Graffitti weekend car show last Saturday, but the event we were particularly interested in was moved from where it "usually" held to a smaller, hard to get to, lack of parking location and decided to forgo it for a picnic and hike along the river. The river is still quite high for this time of year and was absolutely gorgeous. The area is really beginning to bounce back from the Archie fire almost 2 years ago. We started with favorite sandwiches from the trading post. LOL I will still be eating my sandwich tomorrow!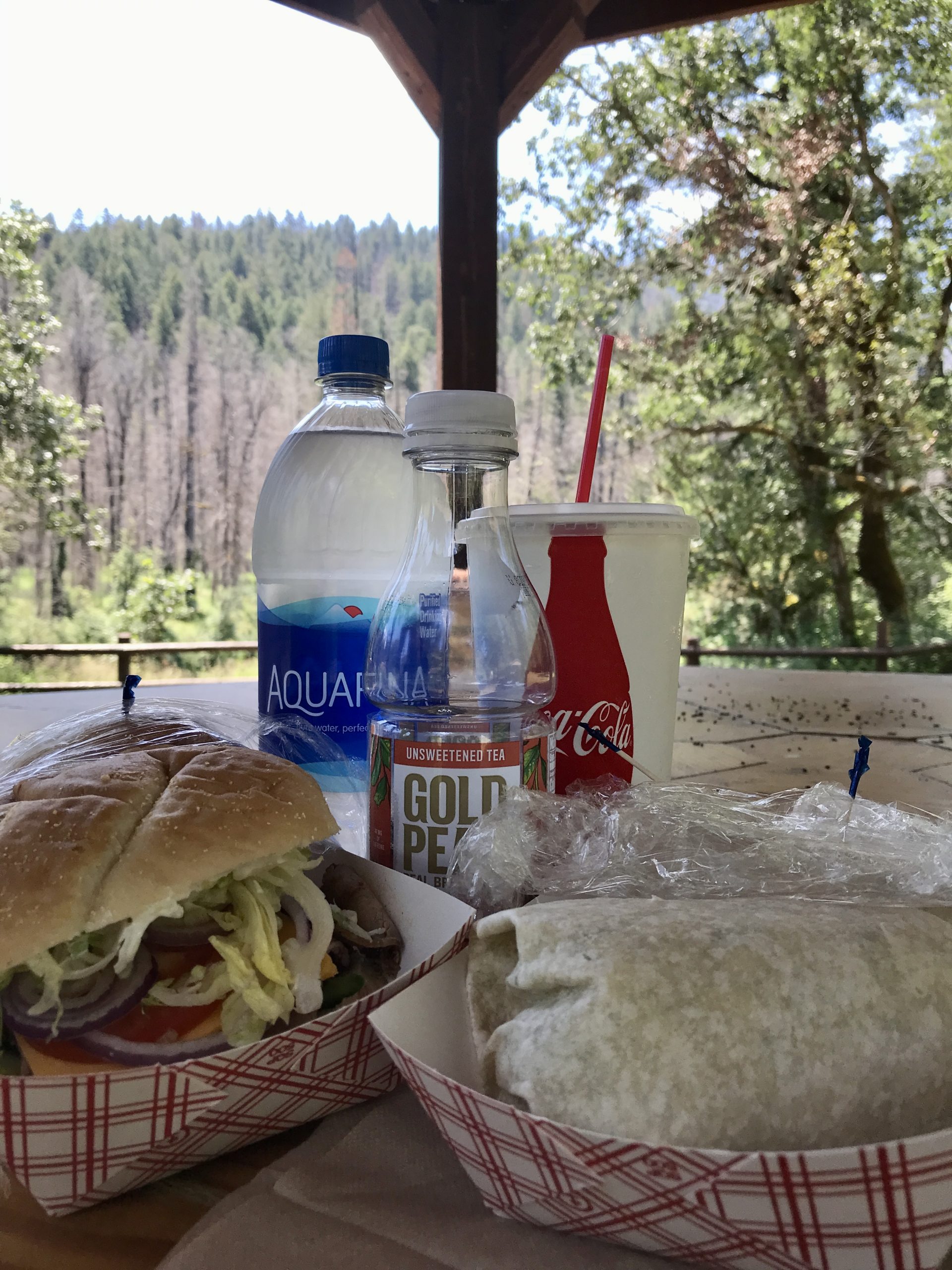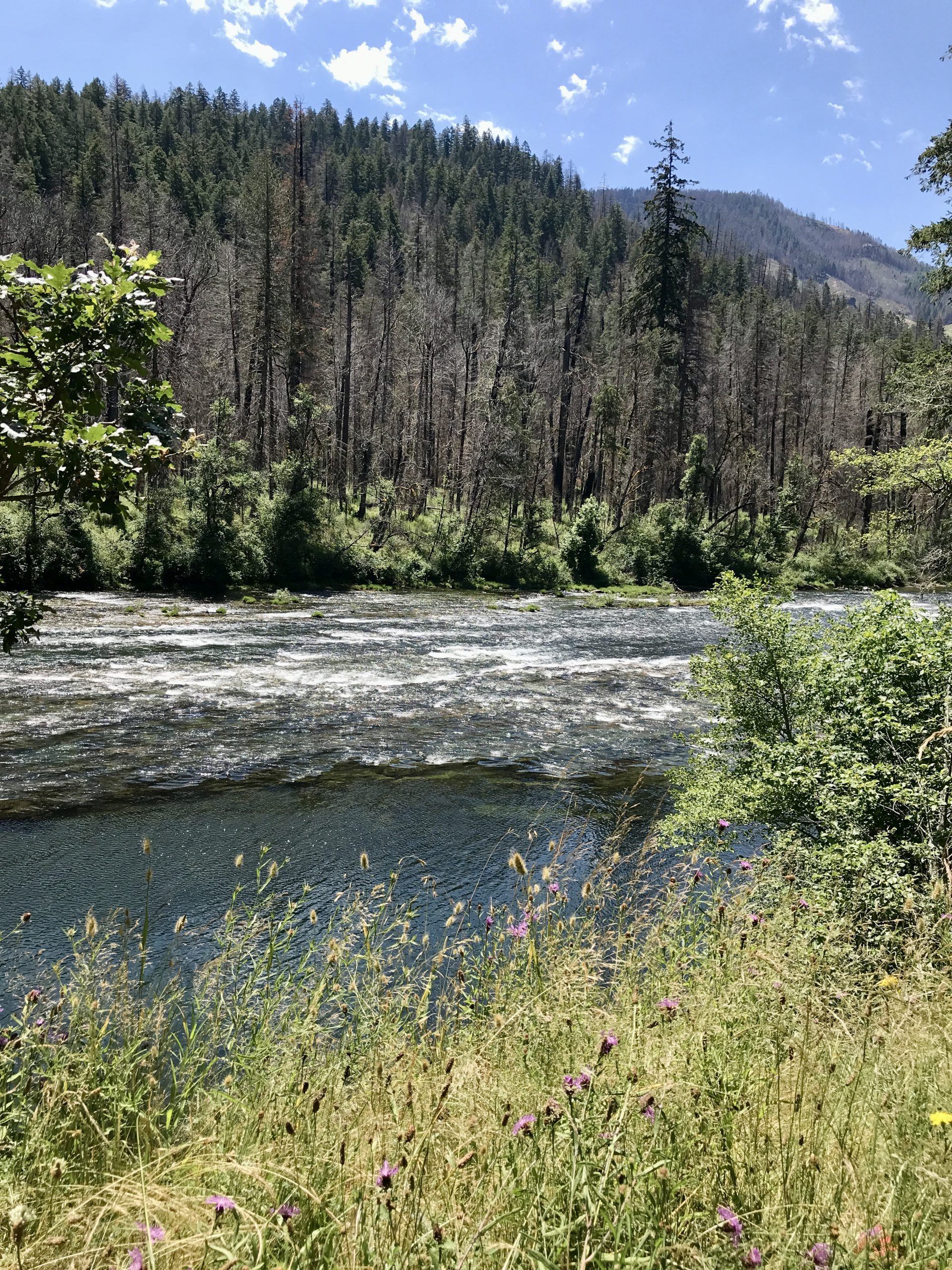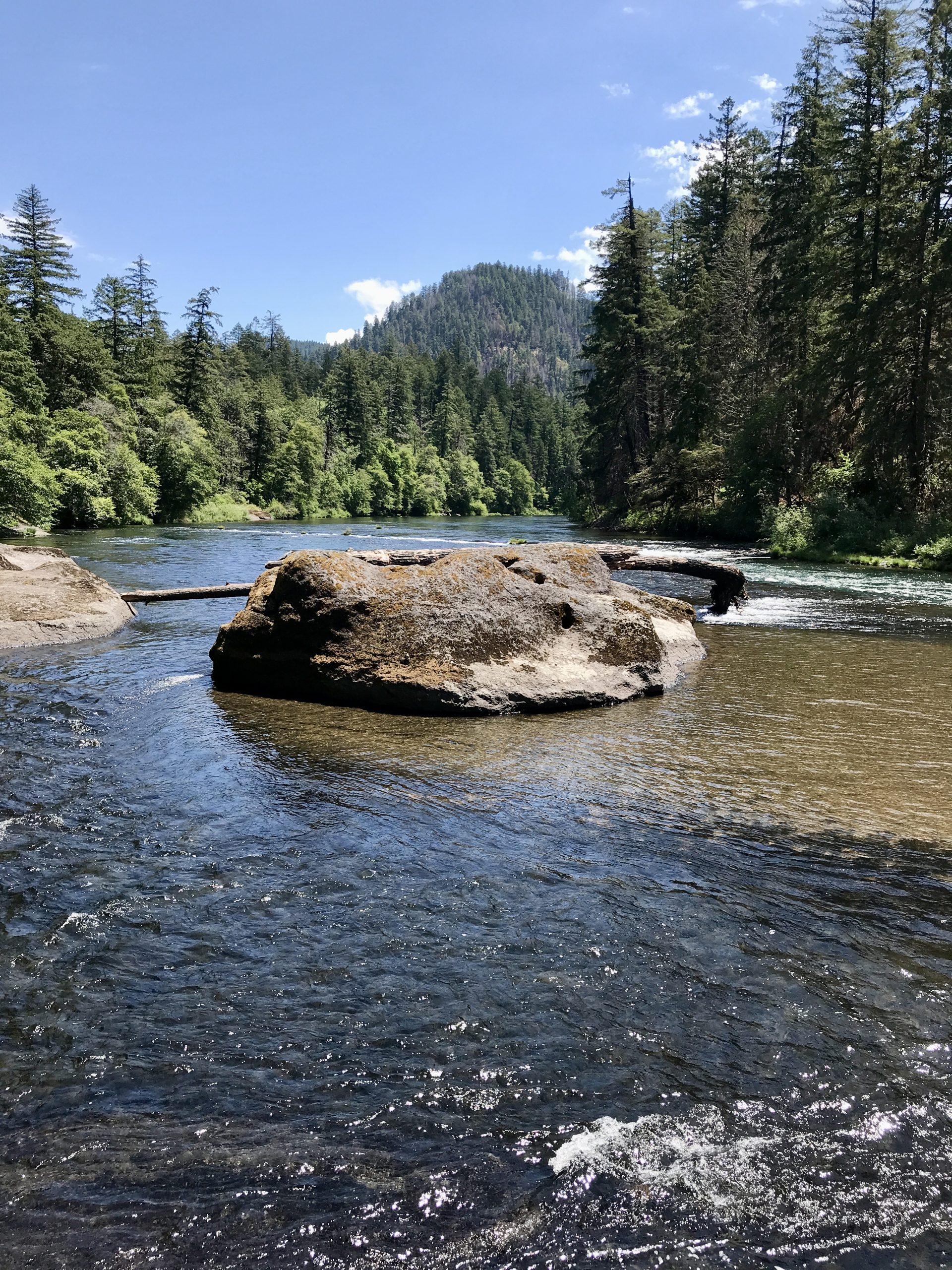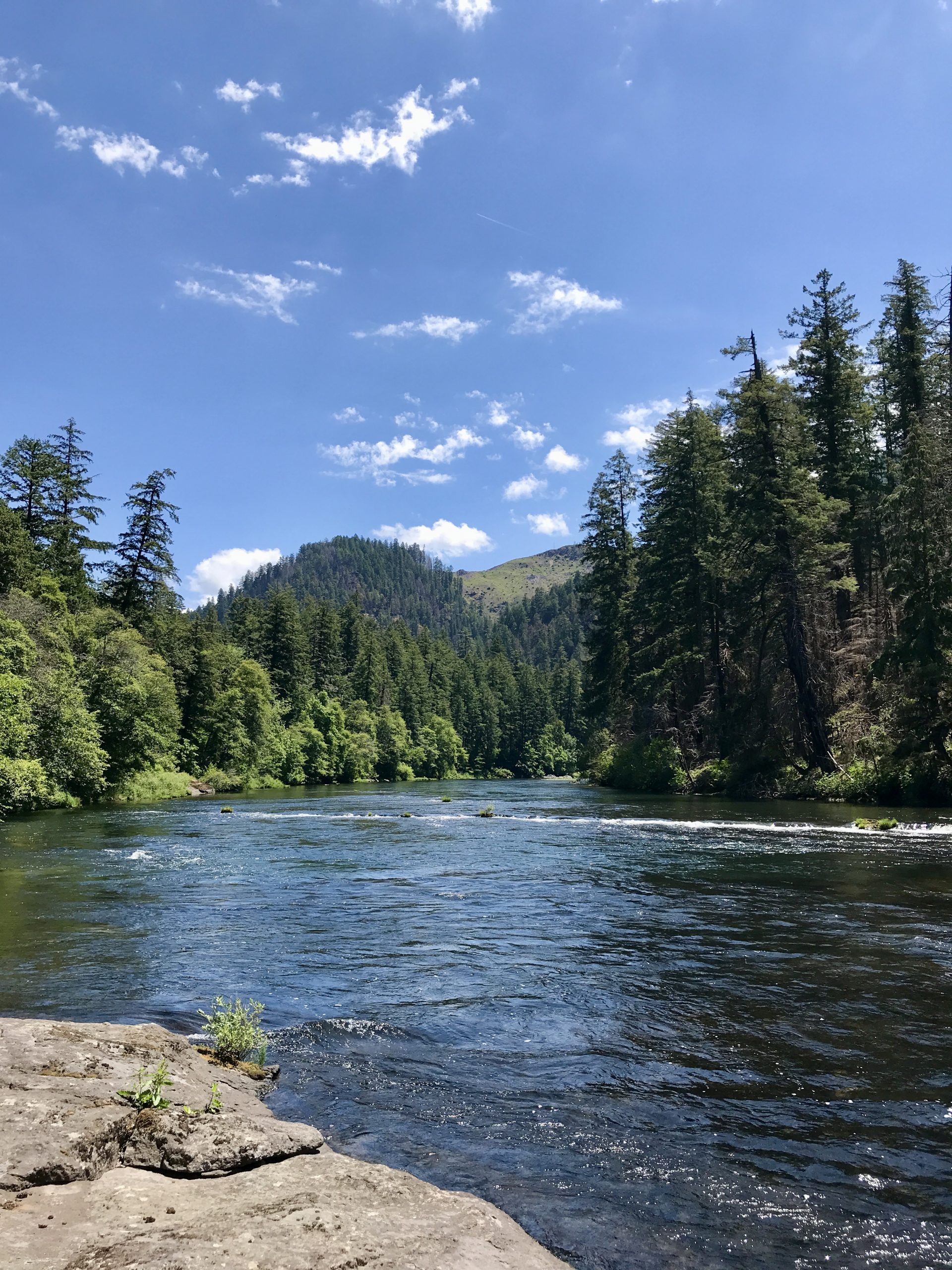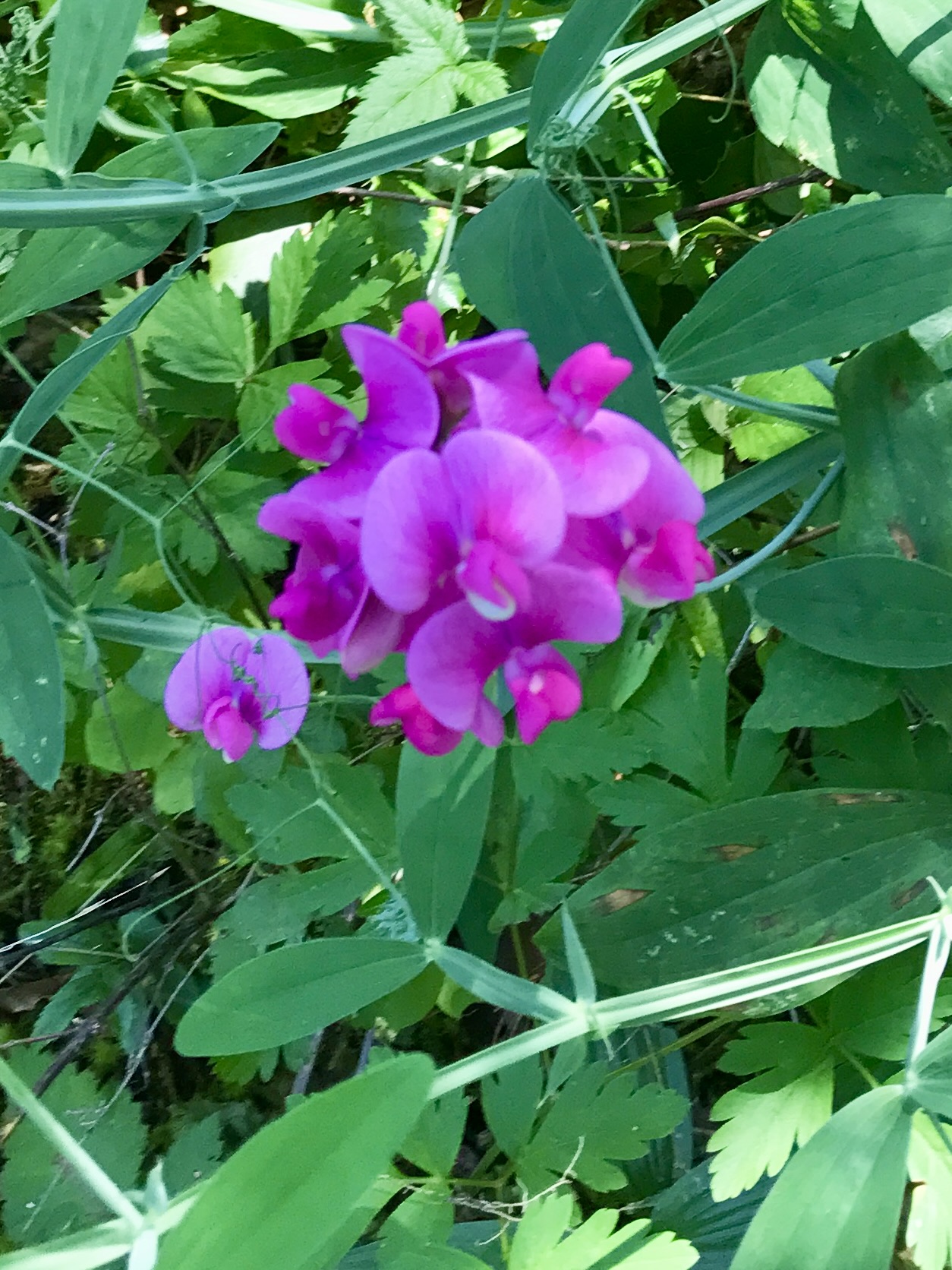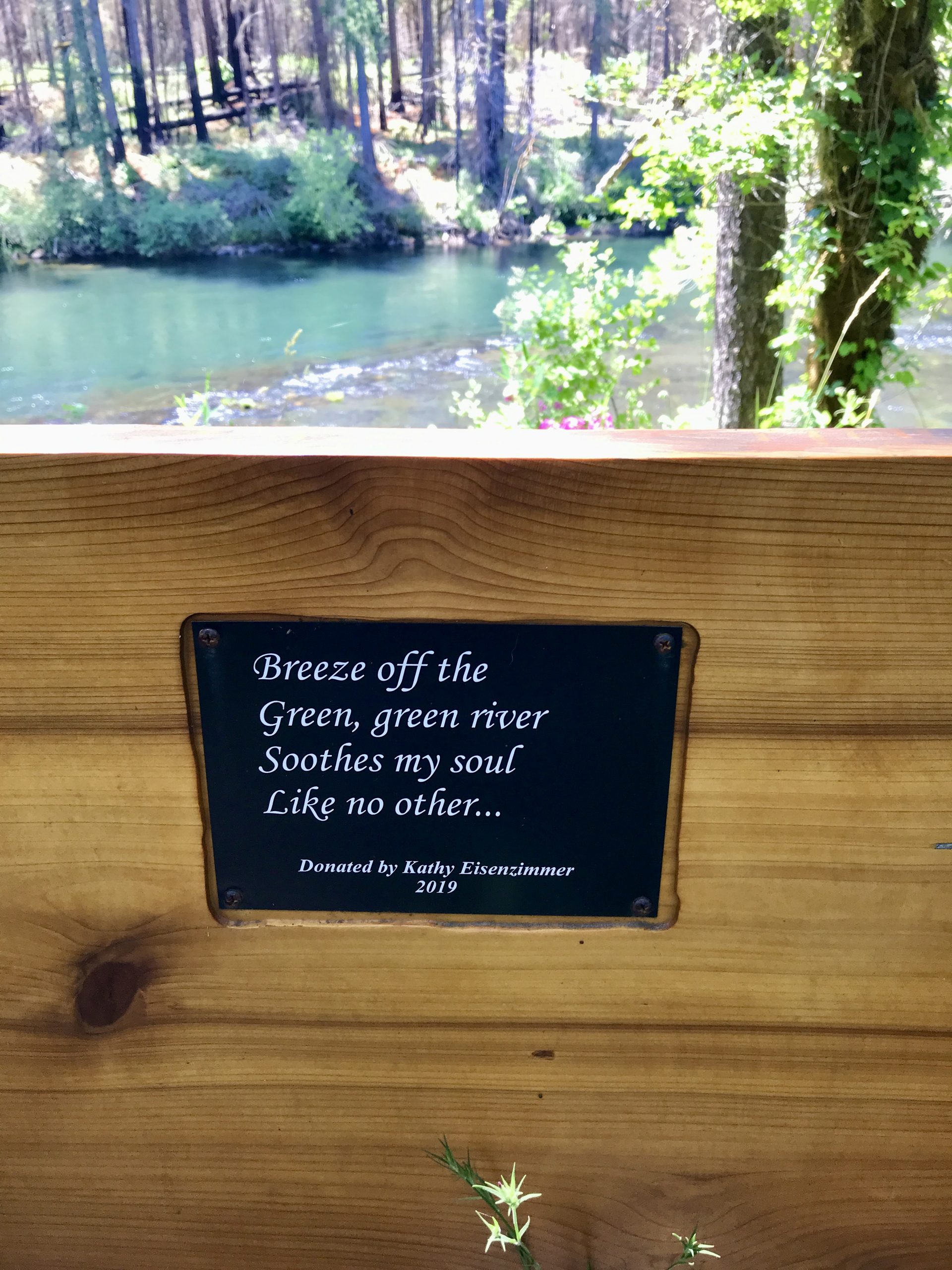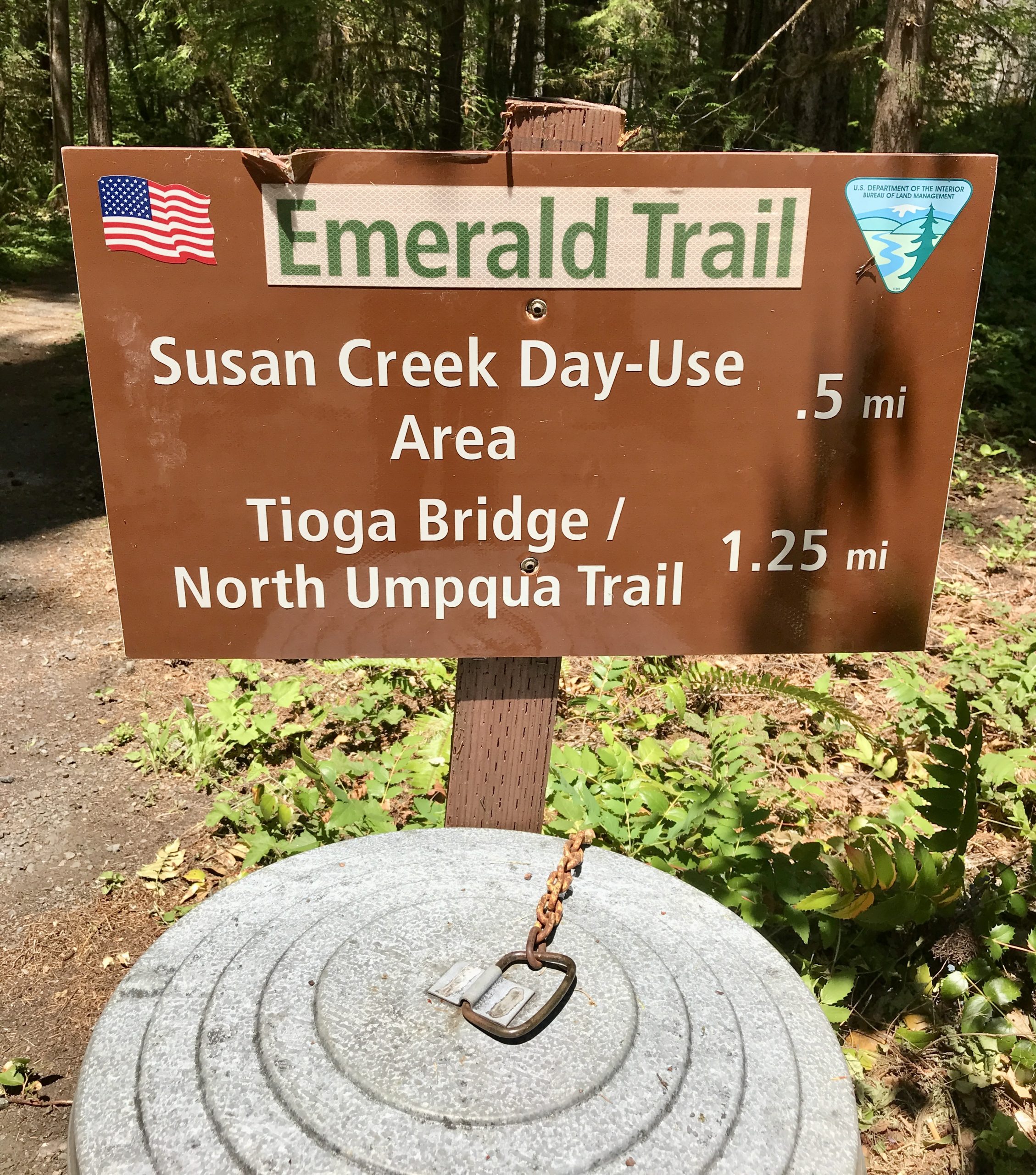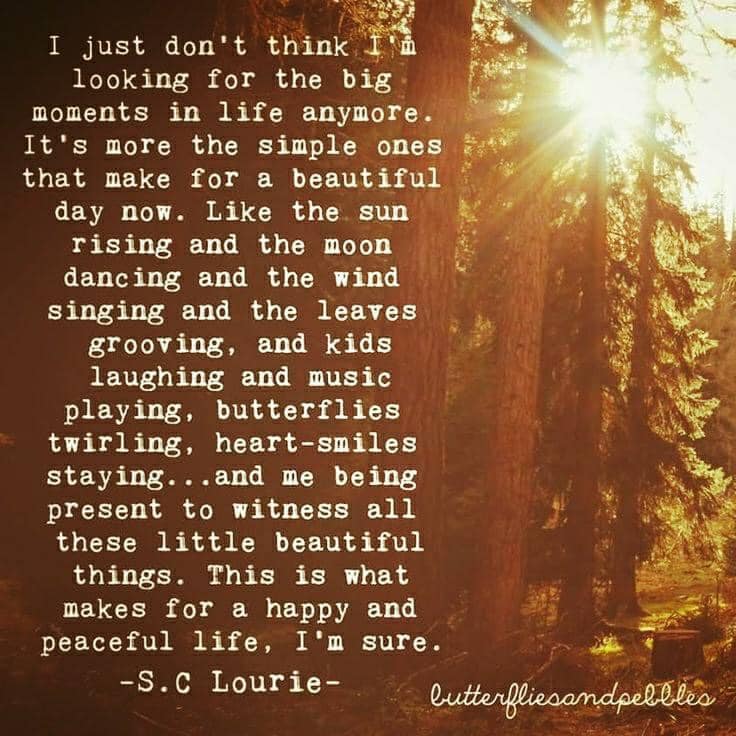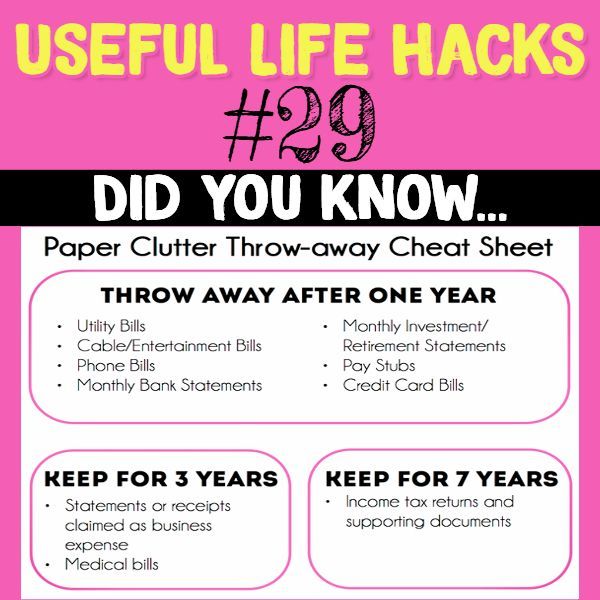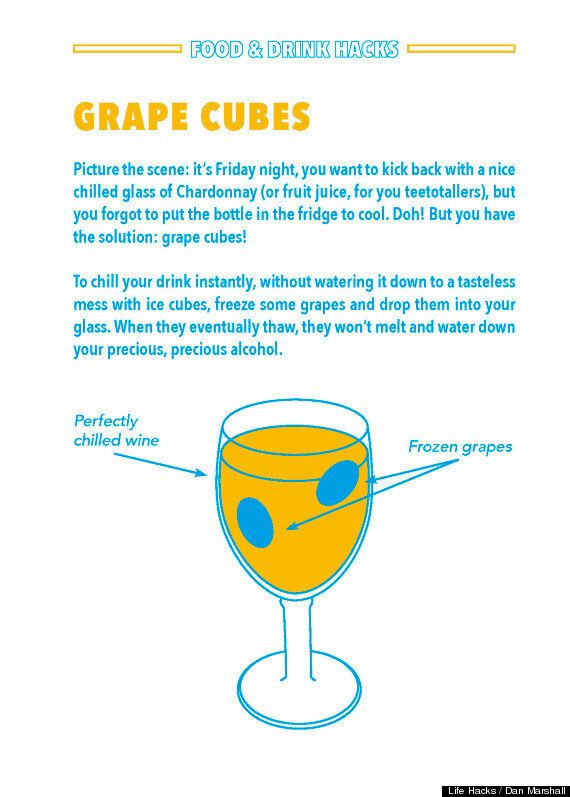 | | | | | | | | |
| --- | --- | --- | --- | --- | --- | --- | --- |
| | | | | | | | |
| | GRILLED CHICKEN SPINACH ARTICHOKE PASTA BAKE | ENCHILADAS SUIZA & SALAD | C.O.R.N. CLEAN OUT REFRIGERATOR NIGHT | SKILLET PASTA with VODKA SAUCE & SALAD | JALAPENO POPPER WONTON CUPS | SWEET & SOUR BRISKET and GRUYERE POTATO GRATIN | SHEET PAN PANCAKES |
| | | CHOCOLATE CHIP BANANA BREAD PUDDING | | | | | |


CRISPY CHEDDAR CHICKEN

BALSAMIC MOZZARELLA WATERMELON SALAD