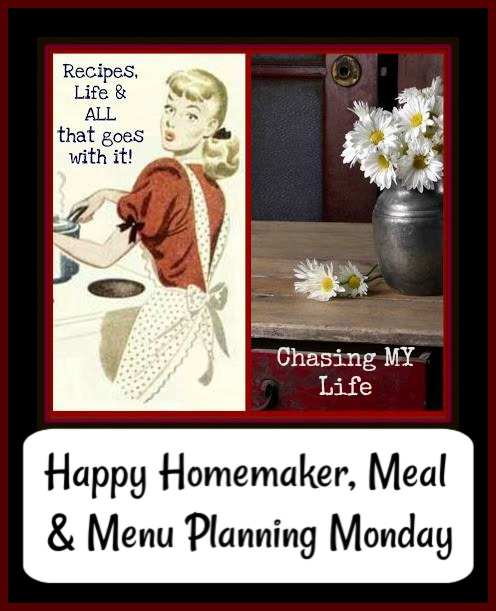 Doing Happy Homemaker Monday so extensively helps keep me on track as it summarizes the past week and lays out a fairly concise plan for this week.
Be sure to join us for Happy Homemaker Monday and link up with our host, Sandra at Diary of a Stay at Home Mom


It was a really productive weekend here. I got a surprise call late Friday morning and the sprinkler guy who was supposed to be calling me to schedule an appointment was able to show up a couple weeks early and same day! He was here for several hours and was able to fix one part of a 2 or 3 part problem and while we still have a problem he was able to rule out several other potential issues.
It's been toasty here, but only for a few hours a day. We've been cooling off really well at night so I have no real complaints. 😀


I know I'm tired of feeling this way, so you're tired of hearing it, but I'm constantly worried about everything going on in the world 🙁 I just pray and pray for things to turn around and soon. Breakfast is a never changing palette for me so guess what I'm having this morning? You got it, Hot water and yogurt 😀


THIS WEEK'S TO DO LIST, PROJECTS & APPOINTMENTS


LAUNDRY & CLEANING

Completely up to date – can't say that often! I even did a major clean on the oven.



GROCERIES & ERRANDS Hubby and I need to make a run to the transfer station to get rid of some junk. We each have appointments this week so I will get the few errands done when we are in town for those. We are laying low the next couple weeks. COVID cases are on the rise here (AGAIN), people are back to mask wearing with the threat of it being mandatory soon

AND

with the World Athletic Championships just up the road a ways from us there are a lot of unknowns in town so we're playing the

BETTER SAFE THAN SORRY

card and avoiding

ALL

unknowns.

PAPERWORK, PHONE CALLS & PROJECTS

Still whittling down my pile, BUT LOL it seems like 2 things replace every one I get finished!



RECIPE RESEARCH & MENU PLANNING

Still working on August and am now also providing 2 meals and a dessert for the Eagles next month. Each of those are for 40 people. So, I made a few samples (Tex Mex bacon cheeseburger bake, chicken BLT pasta salad, snap pea coleslaw, honey beer bread, apple pie cupcakes, chocolate chip banana bread pudding and chocolate macaroons) this past weekend for a friend who will be helping me to sample.

WHAT'S ON THE DVR/TV


PRIME

WHITE SKY, JURASSIC PARK FALLEN – getting ready to see WORLD DOMINION



PARAMOUNT+

STAR TREK DISCOVERY, NEWS RADIO, HOT IN

CLEVELAND, THE NANNY, 3RD ROCK FROM THE SUN

CABLE

NASCAR, COOKING SHOWS – FOOD TRUCK RACE, BEACH BRAWL, GUY'S GROCERY GAMES, SUPERMARKET STAKE OUT and BEAT BOBBY FLAY and a few CHRISTMAS in JULY HALLMARK MOVIES

I didn't get much reading accomplished last week and am still reading books 3 & 4 of Phillipa Nefri Clark's Charlotte Dean mystery series.
The momma cat and kittens haven't been around much, but made an appearance yesterday for a few hours. 😀 I could only get a few pictures though.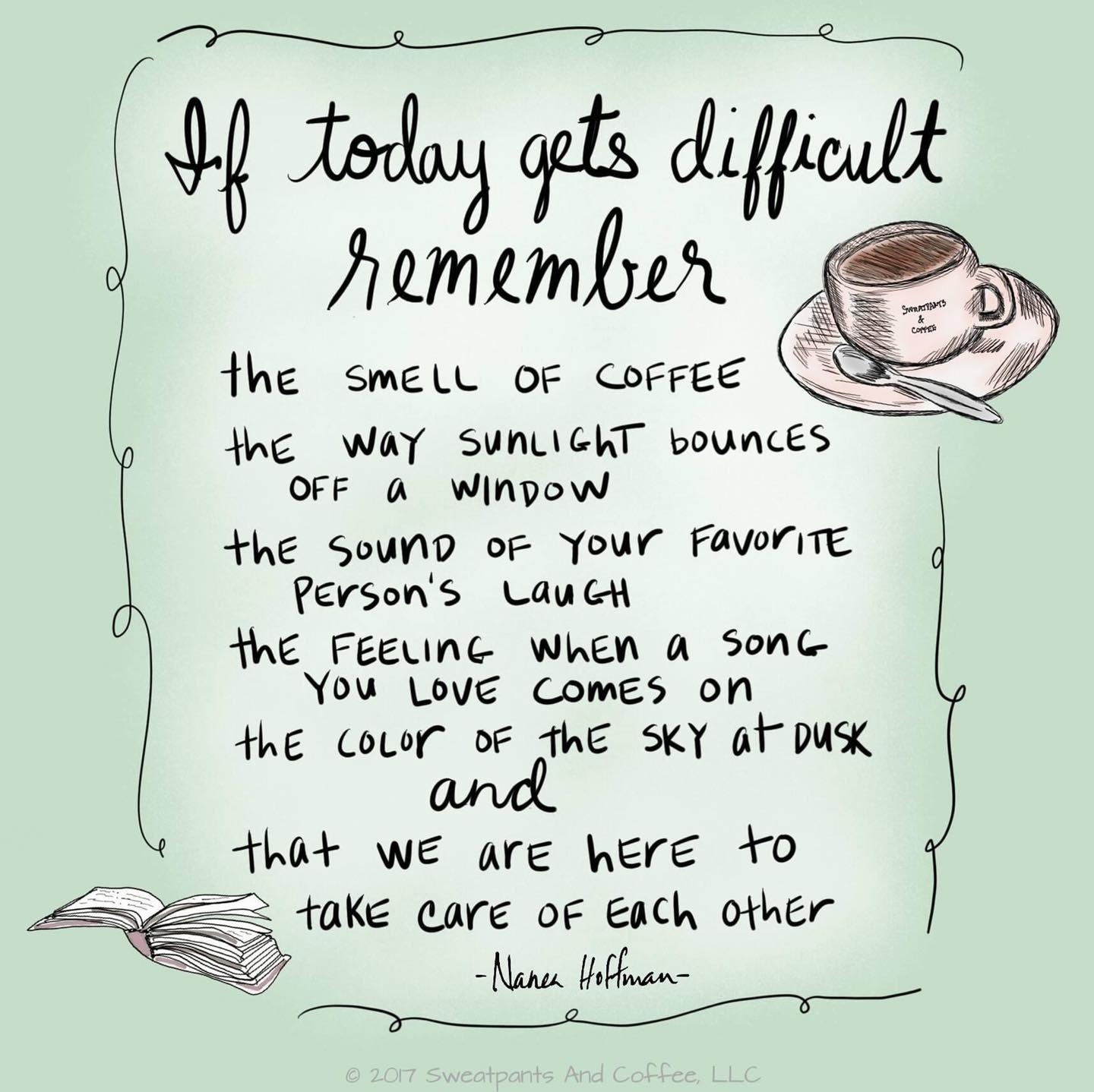 | | | | | | | | |
| --- | --- | --- | --- | --- | --- | --- | --- |
| | | | | | | | |
| | We were going to have some SMOKEY WINGS but then we received a better offer for wine and BBQ on the neighbor's deck 😀 | SMOKEY WHISKEY WINGS, COLESLAW & DOWN HOME BAKED BEANS | C.O.R.N. CLEAN OUT REFRIGERATOR NIGHT |  STUFFED BBQ CHICKEN THIGHS & RANCH SLAW | C.O.R.N. CLEAN OUT REFRIGERATOR NIGHT | HOT HONEY PORK CHOPS & GRILLED POTATO CORN SALAD | CHICKEN with TOMATO CREAM SAUCE, MASHED POTATOES & SALAD |
| | | LEMON DROP CAKE | | | | | |