Doing Happy Homemaker Monday so extensively helps keep me on track as it summarizes the past week and lays out a fairly concise plan for this week. Be sure to join us for Happy Homemaker Monday and link up with our host, Sandra at Diary of a Stay at Home Mom


The evenings have cooled off tremendously and are offering the first real hints of fall truly being in the air. I LOVE IT! We're still supposed to have a few days with higher 80's this week, but we're at that time of year when it's only for a couple hours of the day. So, basically I'm in heaven as Autumn is upon us. Levis and a peach plaid blouse with a teal stripe are the wardrobe choice for the day because the teal stripe matches my teal toes for September's Ovarian Cancer Awareness month.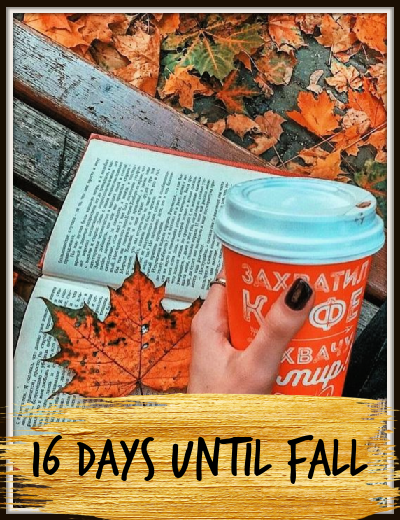 The city announced over the weekend that there are 106 days to the Timber Town Christmas Parade. This year's theme is WHOVILLE. I can't wait to see how this turns out. Our little town's population lines the streets every year for this parade despite the cold and a good time is had by all. Hubby and I have even already planned our picnic menu with hot toddy chocolate for our dinner while we wait.
Other than looking forward to the holidays I think this funny covers it all about what is going on around me/us in life itself 😀

THIS WEEK'S TO DO LIST, PROJECTS & APPOINTMENTS


LAUNDRY & CLEANING

I'll be doing a deep clean of bedding this week, but the "regular" laundry is up to date 😀



GROCERIES & ERRANDS

I need to make a list and will go grocery shopping in a few days. I went last week and was so discouraged by what I "couldn't" get even after visiting 3 separate stores! I was able to find several of the locally "non-existent" items on Amazon and was forced to order that way. Strange things like toothpaste, yellow peas, face soap…



PAPERWORK, PHONE CALLS & PROJECTS

a never ending category…



RECIPE RESEARCH & MENU PLANNING

September is planned and I'm working on October. I just restocked with a Butcher Box of meat and am working September and October around cleaning out the pantry so I can restock fresh for 2023.

WHAT'S ON THE DVR/TV


NETFLIX –

We finished NCIS season 7 and started season 8



AMAZON PRIME –

Am about to finish season 4 NEWSRADIO

CABLE – Still cleaning out the DVR of Mysteries of the Abandoned and I caught up on Masterchef and American Ninja Warrior. Svengoolie was creepy this week with FROGS and we switched it off.


I just finished Where the Crawdads sing by Delia Owens and adored the surprise ending! I'am waffling back and forth between The Stillwater Girls by Minka Kent and The Lost Girls of Willowbrook by Ellen Marie Wiseman.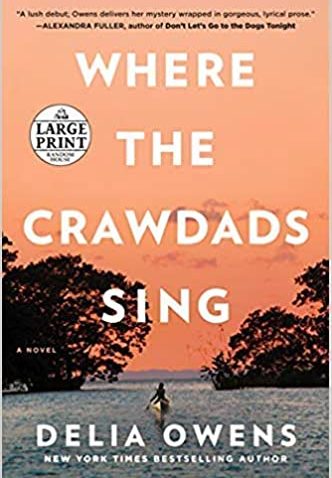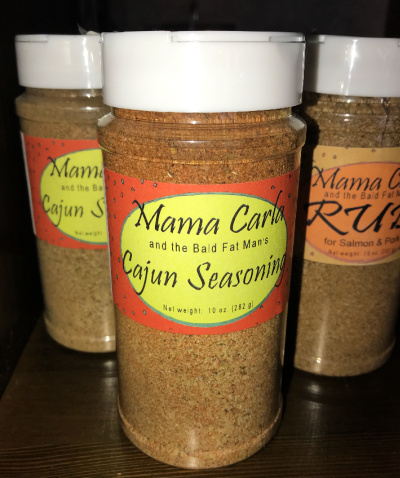 I didn't take many pictures last week, but I did see this at a local brewery and am still laughing at the name. I really want to find out the story behind it.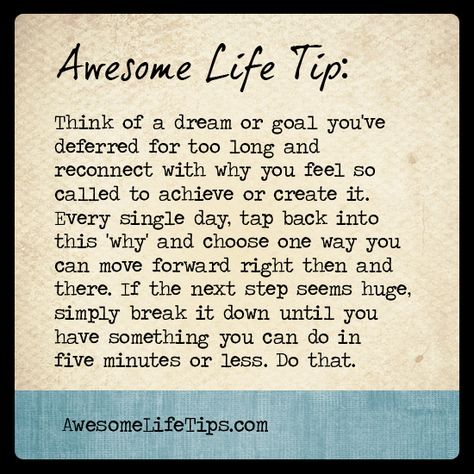 | | | | | | | | |
| --- | --- | --- | --- | --- | --- | --- | --- |
| | | | | | | | |
| | CHIP CRUSTED STUFFED CHICKEN | | CHICKEN & TOMATOES IN CREAM SAUCE | CORN/YOYO CLEAN OUT REFRIGERATOR NIGHT or YOU'RE ON YOUR OWN | CHICKEN TACOS WITH PINEAPPLE SALSA | BEEF STROGANOFF, GREEN BEANS & SALAD | |
| | | | CHOCOLATE RASPBERRY BUNDT CAKE? | | | | |