I absolutely LOVE doing Happy Homemaker Mondays so extensively. They truly help keep me focused and on track. It helps me summarize the past week and lay out a fairly concise plan for me to follow this week. Be sure to join us for Happy Homemaker Monday and link up with our host, Sandra at Diary of a Stay at Home Mom.


Good morning dear friends. How was your weekend? Grab a cup of coffee and enjoy the cloudy cool edge to this morning with a hint towards some much needed rain with me. We're supposed to be in the mid 70's most of the week with intermittent rain on 3 days and night time lows dipping into the high 40's. YAY fall is here!
I had a busy, but fun week. I LOVE as we get older that birthdays morph from a day to a week. I think next year I'll make it a whole month 😀 My girlfriend invited me to lunch for my birthday that chaotically became something more with other birthdays. While I had fun, I am looking forward to her and I doing a day with just the 2 of us which we decided will be next month as her birthday next week and has already become more than we originally planned.
I did 2 things for myself this year for my birthday. I ran a fundraiser drive for MD Anderson to raise donations for Ovarian Cancer Awareness month which falls during the same month. Without them I wouldn't be here to celebrate the past 10 years – a TRUE milestone.
And I'm having a long Pampered Chef party that closes next week 😀 They have some fun new items for the fall catalog. In case anyone needs anything here's the party link. Tamy's Pampered Chef Party
On this last Monday of summer I'm already feeling fall in the mornings AND evenings making the semi-warm days sandwiched in between beautiful. I'm ALMOST always barefoot at home! But, when fall arrives and my toes get a little chilled I put on some form of socks. Well, that happened last night 😀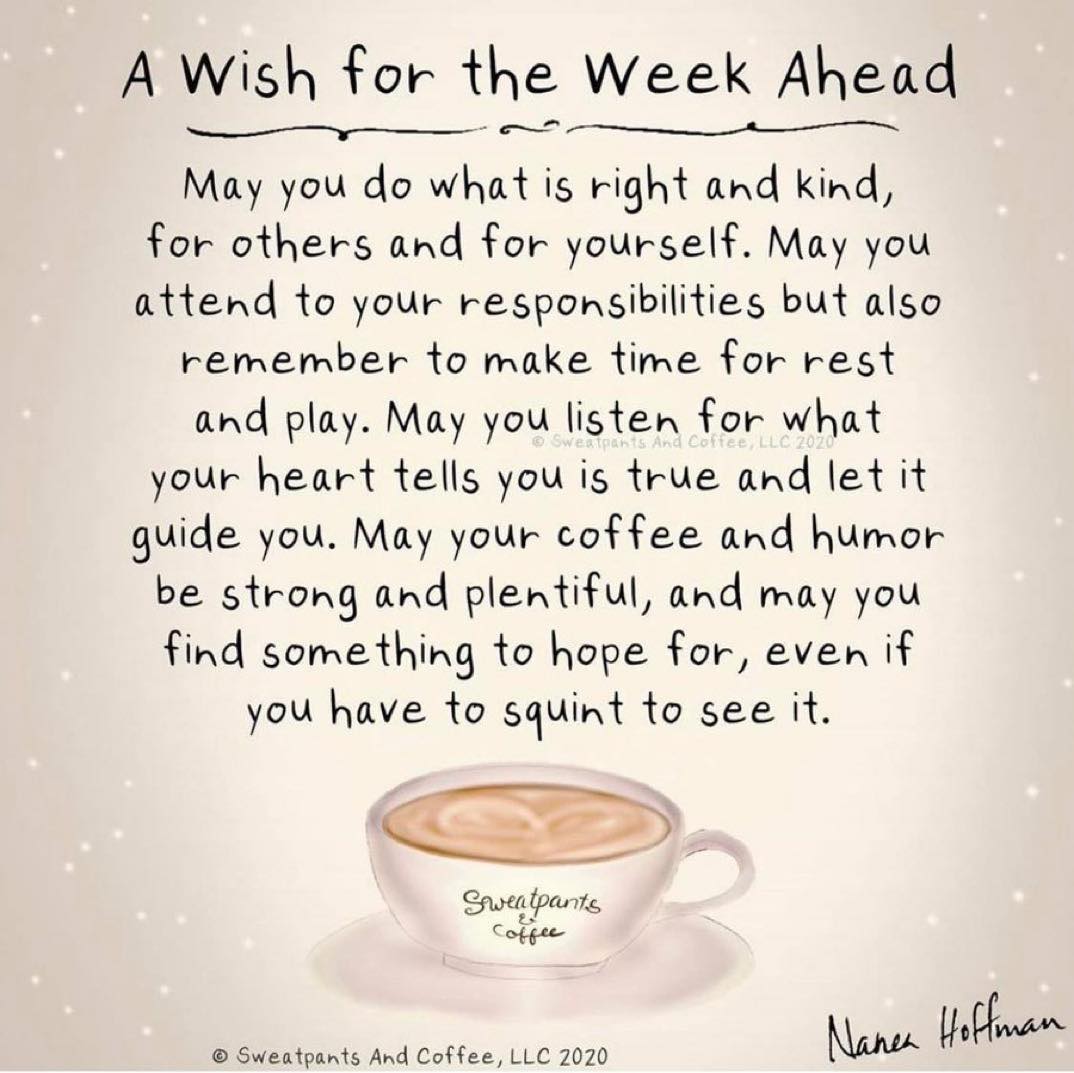 THIS WEEK'S TO DO LIST, PROJECTS & APPOINTMENTS


LAUNDRY & CLEANING

I finished almost all the laundry yesterday, just have a load of sheets and blankets left.



GROCERIES & ERRANDS

I need just a very few things this week and have 2 appointments, 1 today and again on Thursday when I'll hit the 2 different stores to accomplish the list.



PAPERWORK, PHONE CALLS & PROJECTS I did get a call from my endocrinologist's office telling me they think the appeal paperwork to the insurance company will go through this time 😀 YAY! This would take

A LOT

of my plate. I have 2 other big things I'm working on that I hope and need to get handled this week.

RECIPE RESEARCH & MENU PLANNING

My actual meals are planned through October, but I got a new fun cook book for my birthday that I have already read cover to cover and tagged the pages I want to try. So, I will be making a "dessert" planning menu and hope to try a small scale recipe each week until I've worked my way through the book which will take most of 2023 I think 😀

WHAT'S ON THE DVR/TV


NETFLIX

We just finished season 11 of NCIS which will be a little confusing tonight when the new season starts, but we'll muddle through.

CABLE

The new season begins tonight so I've been setting the DVR to get things I want to watch recorded. I've been enjoying the Halloween baking shows. And YAY NFL is back and NASCAR has started the championships.




I finished UNMISSING by Minka Kent. She's a new author to me, but I've enjoyed her writing and plot twists that you don't see coming making the story more unpredictable than many these days. Right now I've gotten deeper into the LOST GIRL OF PARIS.
I only took a few photos this past week, but they were kind of weird. I dug up some Calla Lillies to take to a friend for transplanting to her yard and this little baby snail was along for the ride. He was so little and new that even his shell was translucent.
On the way to her house we passed a flea market that is in operation quite often and found this broom – not sure what it was all about unless someone is preparing a prop for a new episode of the Walking Dead. Charley the barn cat was in attendance as always. He looks a little rough around the edges, but has the softest fur and sweetest demeanor.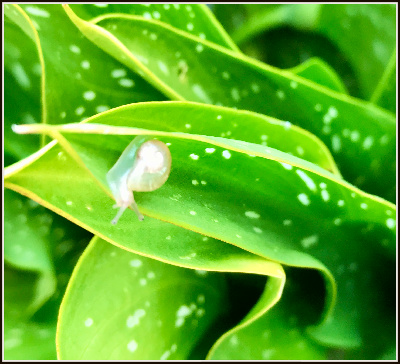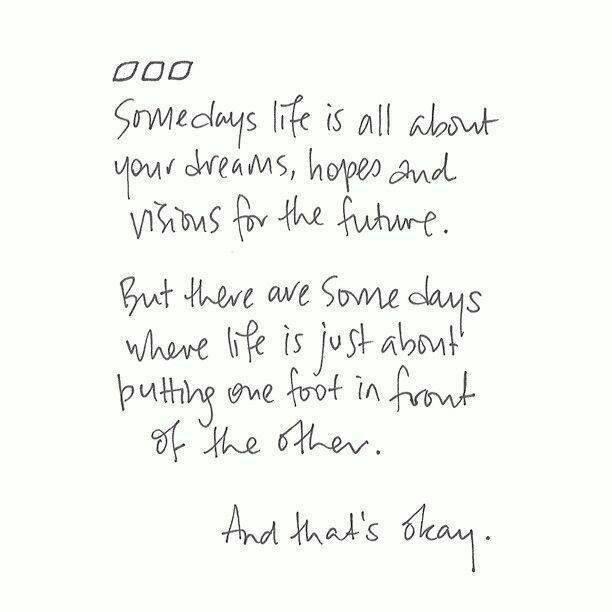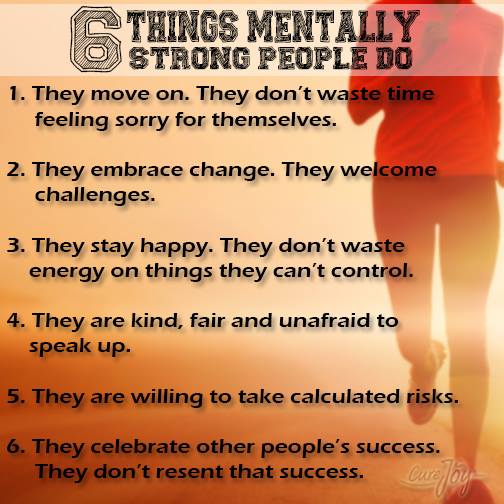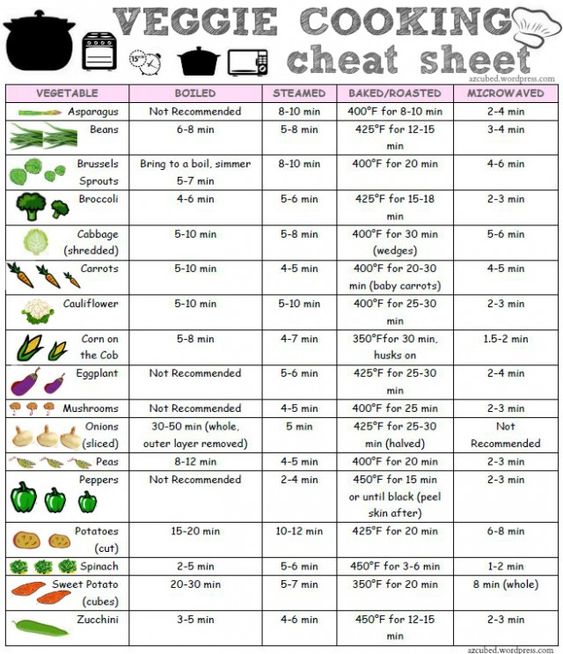 | | | | | | | | |
| --- | --- | --- | --- | --- | --- | --- | --- |
| | | | | | | | |
| |  STUFFED SHELLS & SALAD |  CHICKEN CORDON BLEU, VEGGIE & SALAD | CORN/YOYO CLEAN OUT REFRIGERATOR NIGHT or YOU'RE ON YOUR OWN | BLACK BEAN CHICKEN, SALAD & BAKED RICOTTA |  BEEF BURRITO BOWLS & REFRIED BEANS with SALAD |  CHICKEN & TOMATOES in CREAM SAUCE and a SALAD |  BEEF STROGANOFF & GREEN BEANS |
| | | | | | | | |