Doing Happy Homemaker Monday so extensively helps keep me on track as it summarizes the past week and lays out a fairly concise plan for this week. Be sure to join us for Happy Homemaker Monday and link up with our host, Sandra at Diary of a Stay at Home Mom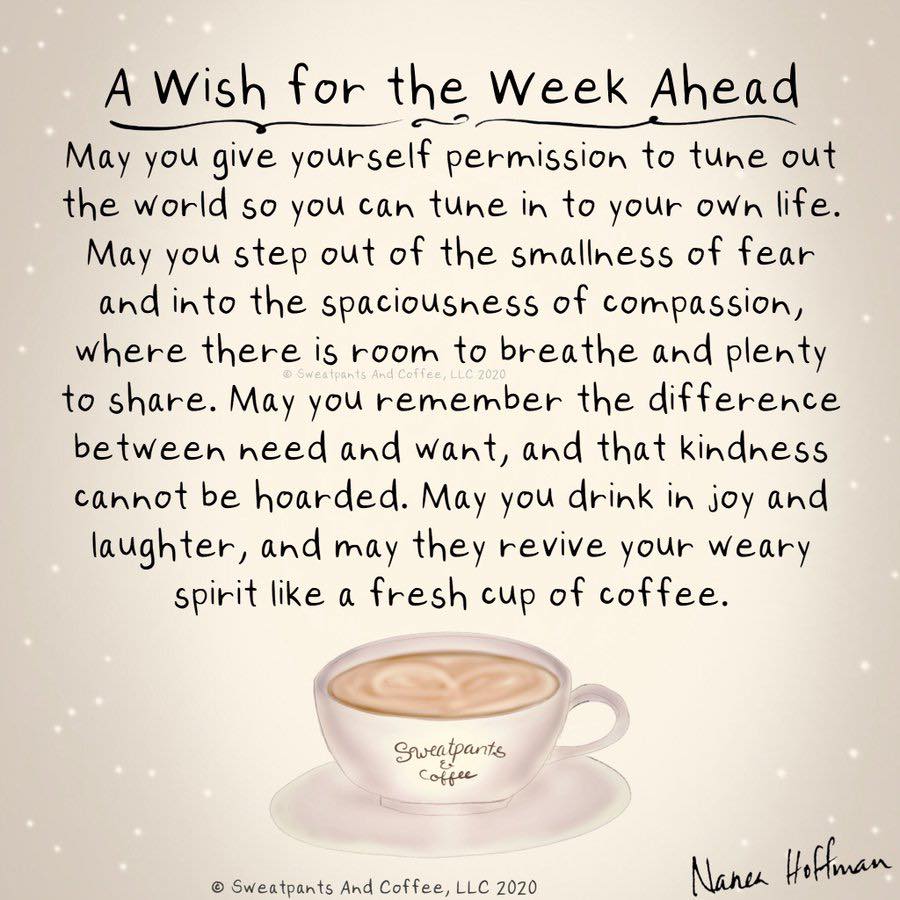 We were doing so well with fall… and then Indian Summer hit. We're supposed to be close to 80 every day this week, but at least the nights are hitting low 50's 😀 Fortunately, according to the weather page it's only for a week!

For those of you that LOVE scary horror movies, I found this list for the month of October.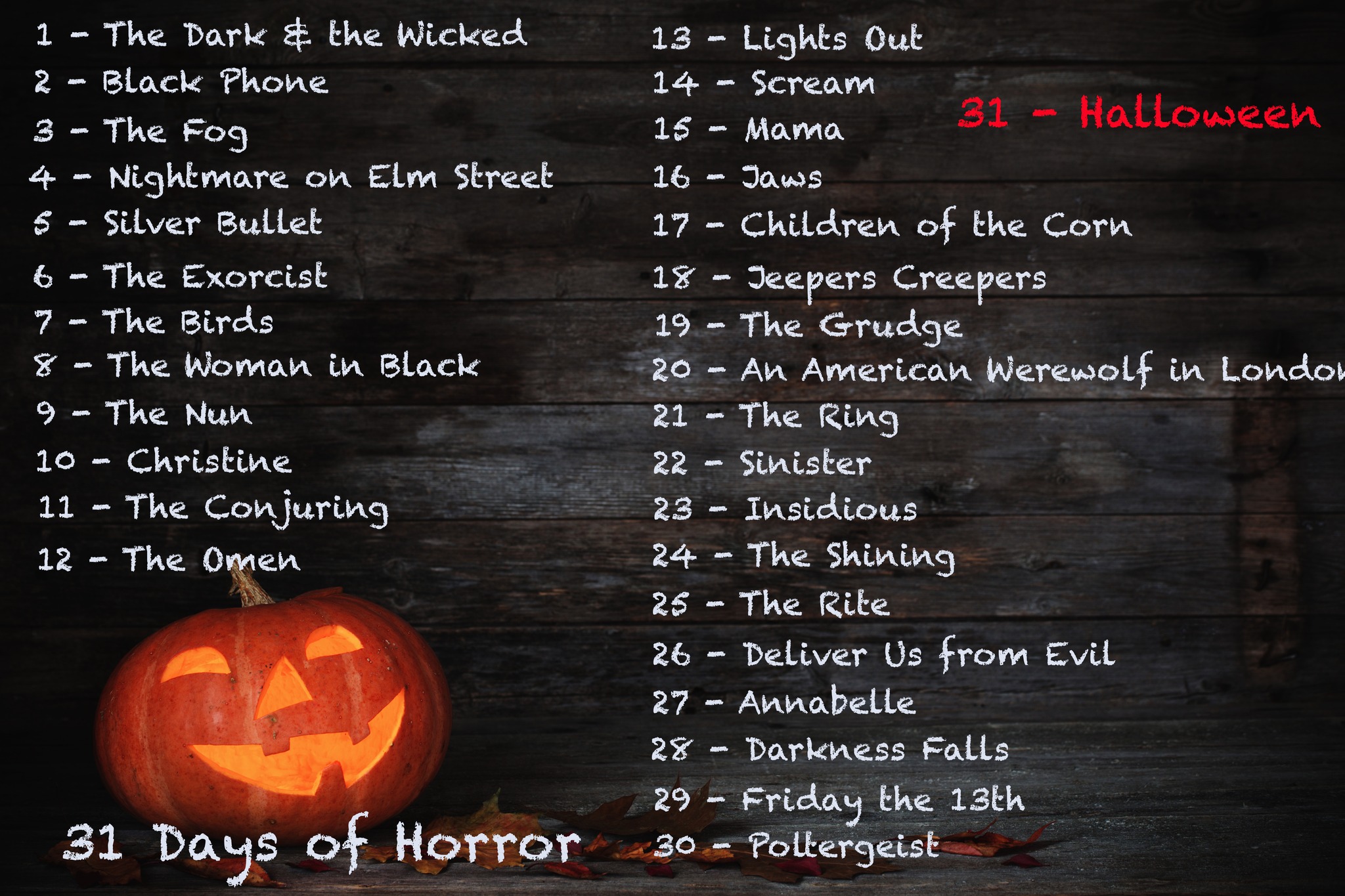 I did finally get the AUTUMN tag list of questions done and you can see them here. I'm working on a list to do for Thanksgiving as well as BLOGMAS too.

THIS WEEK'S TO DO LIST, PROJECTS & APPOINTMENTS


LAUNDRY & CLEANING

We got home late Friday and I was able to get the laundry and cleaning caught up over the weekend.



GROCERIES & ERRANDS

I have appointments on Tuesday and Thursday in town so will do the errands and groceries on those days.



PAPERWORK, PHONE CALLS & PROJECTS

I need to sort though a stack of things and get organized 🙂 balance a couple of accounts and make lists of things to do this winter.



RECIPE RESEARCH & MENU PLANNING

I need to start working on the menus for the month of November, but kind of lost the desire when Indian Summer started 🙁 I'll pick that up when the temperature drops agin next week.

WHAT'S ON THE DVR/TV


NETFLIX

We're still working on NCIS reruns in the odd hours



DISNEY + Hocus Pocus 2, The Time Machine (2002 version) someday I'd like to see the original 1960 version which I didn't even know existed until hubby told me 😀

CABLE  We're going to have to play catch up this week from being gone last week 😀 While the new season is here. We have cutback on many things and will watch others as time and or weather permits. I'm still not very happy about the crossovers of so many shows, but it is what it is and will help me weed out some shows. The DVR already has a bit of a build up, but that will make binging easier as we head into the inevitable bad weather for this time of year that will begin a couple weeks.

COOKING SHOWS

– Halloween Wars, The Big Bake, Halloween Baking, Halloween Cookies, Guy's Game Night, Bobby's Triple Threat

COMEDIES

Young Sheldon, Ghosts, So Help me Todd

(not sure about this one yet)

POLICE/DRAMAS

NCIS series – regular, LA and Hawaii, Chicago series – Med, Fire and PD, Blue Bloods, FBI series – regular, Most Wanted and International, Law & Order series – regular and SVU, Rookie and Rookie Feds

(but I'm not sure I'll stick with Feds – her voice drives me crazy!)

, The Resident, New Amsterdam, The Good Doctor 

SYFY/FANTASY

– Quantum Leap, La Brea, The Walking Dead

REALITY

– Amazing Race


I started 2 new books and am waffling back and forth based on my mood 🙂
Something From Tiffany's by Melissa Hill and Hallows End: A Witchy Paranormal Romance by Kristen Proby
We had a very relaxing trip. I took A LOT of photos, many of which will be in a separate post about the beautiful Silver Falls State park. We also did some antiquing and finally made it to an Architectural Salvage Barn that I've been wanting to go to for a VERY long time. It was absolutely amazing. I will also do a separate post about those pictures.
Many years ago I did a tour of several Frank Lloyd Wright houses and loved the beauty and simplicity. One of his houses was relocated to the grounds on the resort where we were staying. This house was NOT my favorite of his designs – too much cinder block and ugly colors. Here are a couple of those pictures.
There was this sweet little Angel of Hope Memorial on the house grounds though. The statue was introduced in the book  The Christmas Box by Richard Paul Evans.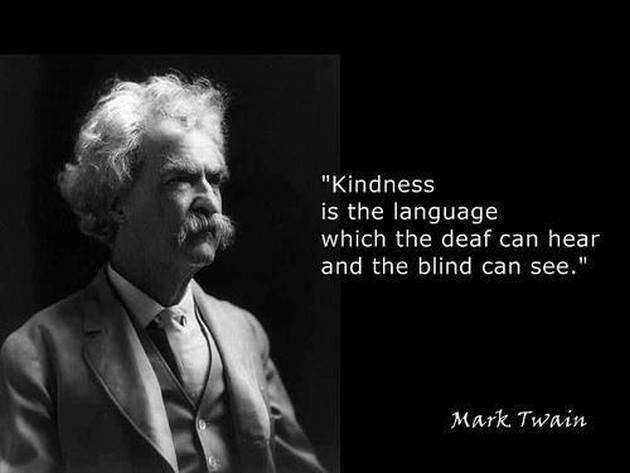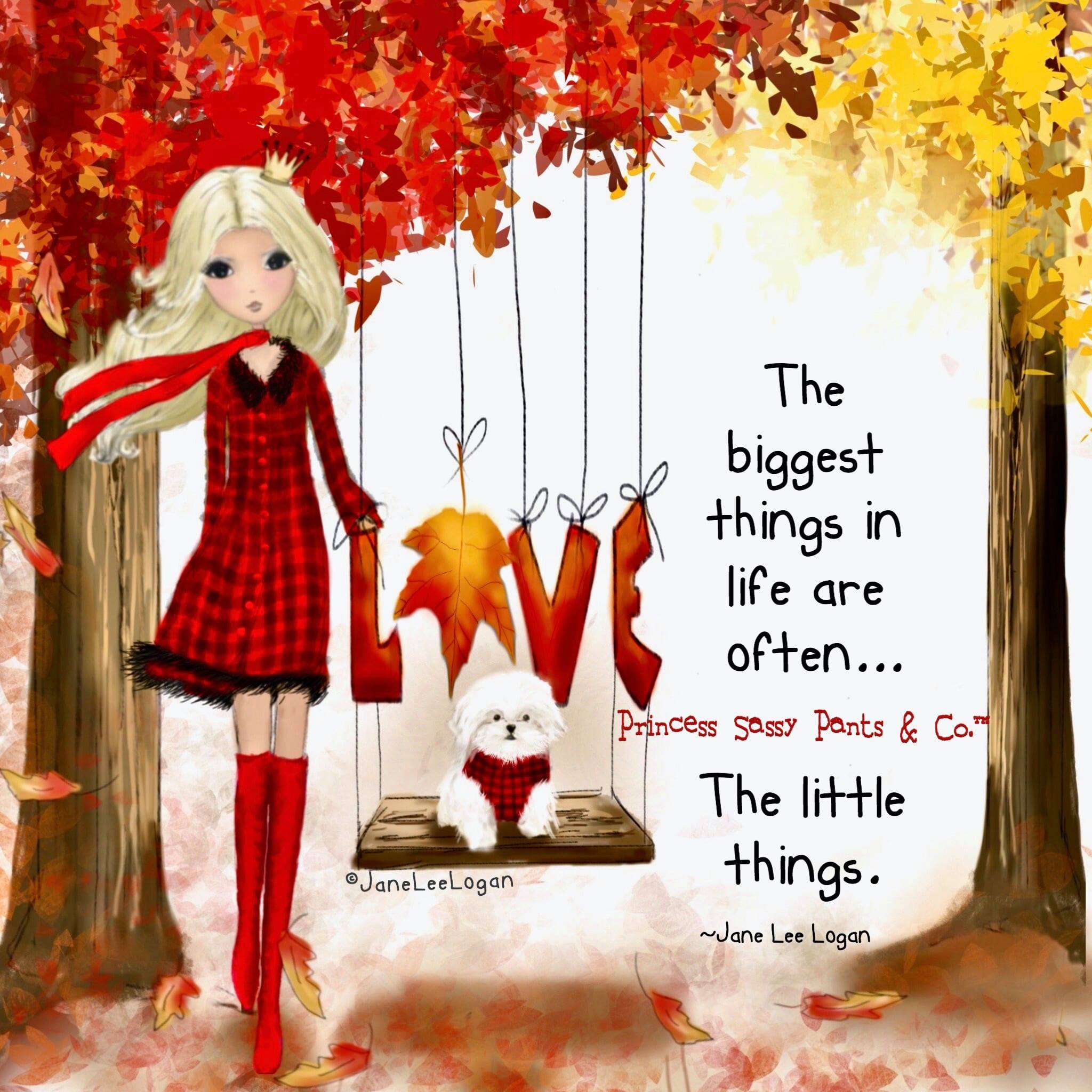 COON BALLS & LOADED CAULIFLOWER CASSEROLE


 AMISH COUNTRY CASSEROLE & SALAD


 ORANGE PECAN CHICKEN and TOMATO ORZO with CREAMY WHITE BEANS


CORN/YOYO CLEAN OUT REFRIGERATOR NIGHT

or

YOU'RE ON YOUR OWN


CORN/YOYO CLEAN OUT REFRIGERATOR NIGHT

or

YOU'RE ON YOUR OWN

BEEF BURRITO BOWLS & SALAD


 CHICKEN BLT CASSEROLE & SALAD