Be sure to join us and link up with
Sandra at Diary of a Stay at Home Mom for Happy homemaker Monday
and with Laura at I'm an Organizing Junkie for Menu Plan Monday.
GOOD MORNING dear friends.  How was your weekend?  Ours was lazy!  I haven't left the house since Friday morning!  We watched ALL 3 of the NASCAR races and some old movies too.  I also got caught up on my reading and updated my master cookbook index.

This weather ALL over the country is just crazy, but I'm NOT taking any chances so I've been staying in A LOT!  We're also having a measles outbreak in the Pacific North West and with my more seriously compromised immunity since the HOUSE FROM HELL I have been avoiding crowds as much as possible.

OUTSIDE MY WINDOW & THE WEATHER OUTSIDE & WHAT I'M WEARING Imagine that, it's raining and snowing intermittently for days, so it's wet out.  Temperatures have dropped quite a bit with the latest storm that literally blew in over the weekend and dumped tons of rain on us before dropping snow for hours on end.

ON THE BREAKFAST PLATE hot water and a banana – the tea was dehydrating me too much so am trying to strike a balance.

AS I LOOK AROUND THE HOUSE/WEEKLY TO DO LIST & HOUSE PROJECTS/CRAFT BASKET/APPOINTMENTS

LAUNDRY…

everything…sheets, towels, etc…I didn't get any done last week



LIVING AREAS…

dust, vacuum, straighten



KITCHEN…

deep clean



YARD… 😀

not a darn thing as it is mushy wet and still raining for the foreseeable future



BLOG…

a few new recipes that need to be finalized for posting



CRAFTS/PROJECTS…hoping to find the energy to start a fun new project

APPOINTMENTS…just a couple – hoping the weather doesn't make them a pain

TO DO…deal with the VA and their latest screw up, some paperwork and things

ON MY MIND / THINGS THAT ARE MAKING ME HAPPY The one thing I still miss the most is coffee!  This permanent dietary change is leaving me longing for things you never would have thought you'd ever have to stop having in your life. …sigh…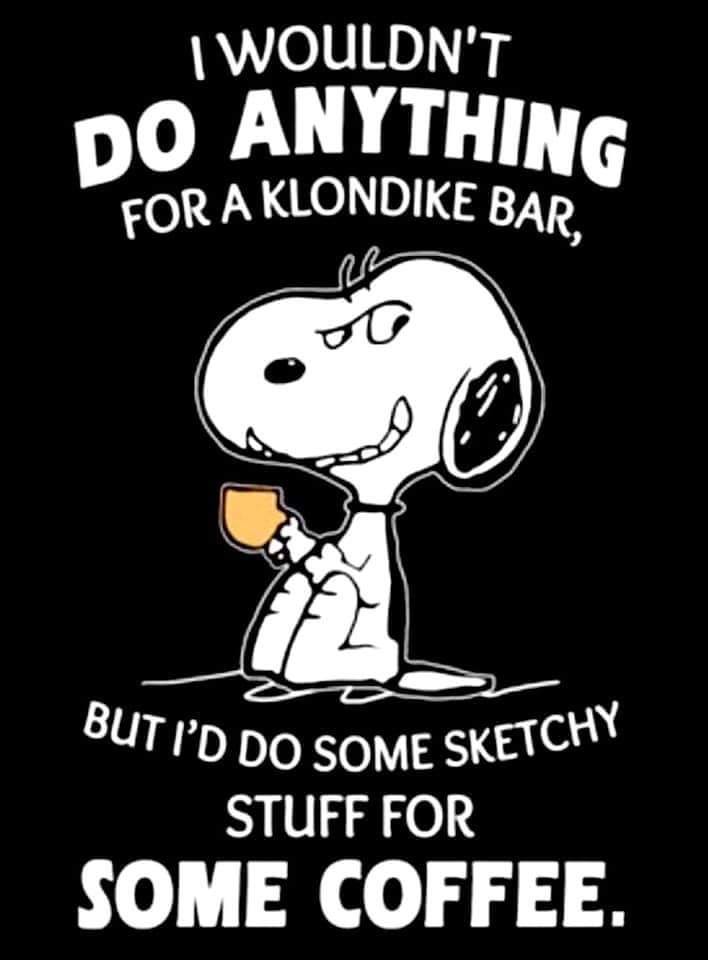 SOMETHING INTERESTING I WATCHED With ALL the rain and snow of the past week and still being slightly under the weather I have been staying in and watching TCM A LOT!  I FINALLY watched Key Largo with a slew of BIG names like Humphrey Bogart, Edward G. Robinson, Lauren Bacall and Lionel Barrymore, The Yearling with Gregory Peck and The Nun's Story with Audrey Hepburn and Atlantic City with Burt Lancaster and a VERY young Susan Sarandon.

I'M READING Ava Miles Dare Valley #11 Moonlight Serenade with #12 The Sky of Endless Blue lined up to read behind it. 
WHAT IS ON THE DVR, I LIKE OR ON THE LIST TO WATCH Not much, just a couple cooking shows and old movies.  I found the original A Star is born from 1937 with Frederic March and Janet Gaynor as well as the the 1st remake in 1954 with Judy Garland and James Mason and taped them to watch.  I vaguely remember seeing the 2nd remake with Barbra Streisand and Kris Kristofferson.  I rented the 3rd remake this past week and was taken with how much they stayed to the original story while still bringing it into current times.

FAVORITE PHOTO FROM THE CAMERA On our one sunny day last week we took a short day trip to a neighboring town for lunch and a hardware store.  These are a few of the pictures I took along the way. The first one is an old barn that I've been trying to get for years.  The barn is truly only being held up by the blackberry brambles that encase the walls.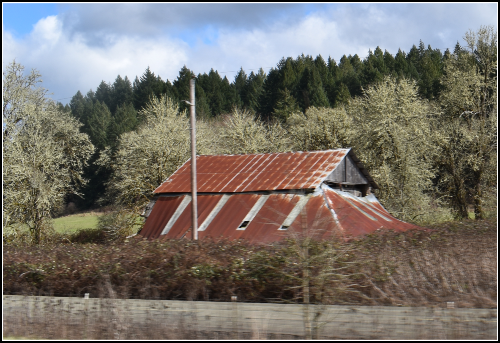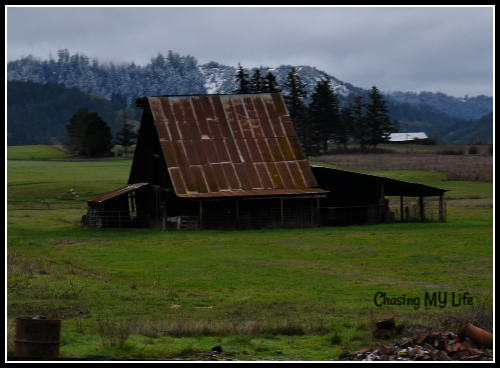 INSPIRATION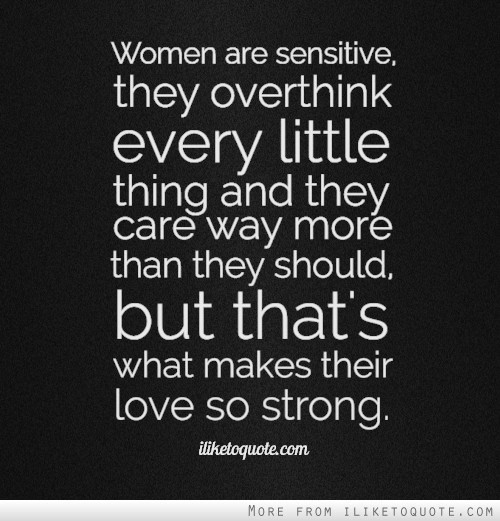 HEALTH & BEAUTY TIPS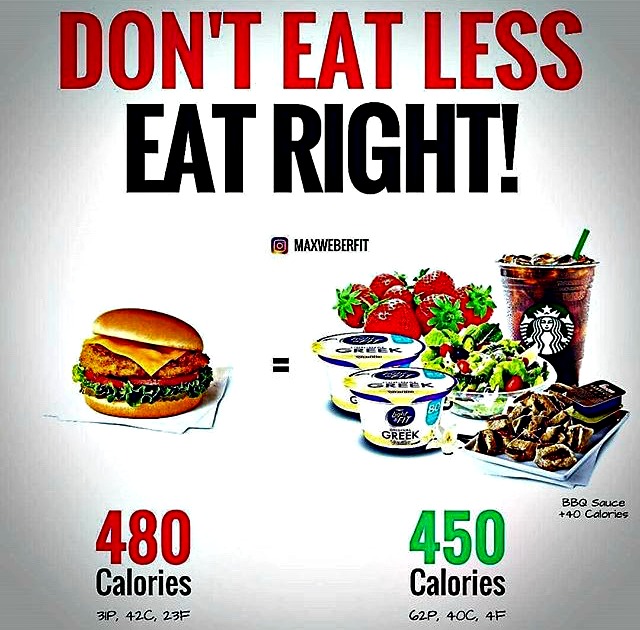 HOMEMAKING/COOKING TIP
MENU PLANS FOR THE WEEK
MONDAY – BBQ Apricot Pineapple Chicken
TUESDAY – Chicken Parmesan LASAGNA & Salad
WEDNESDAY – Salisbury Steak with Mashed Potatoes & Green Beans
THURSDAY – Chicken Scallopini with Lemon Garlic Sauce
FRIDAY – Farm Style Meatloaf with Mashed Potatoes and Gravy
SATURDAY – Grilled Steaks & Twice Baked Taters for hubby's birthday
SUNDAY – C.O.R.N.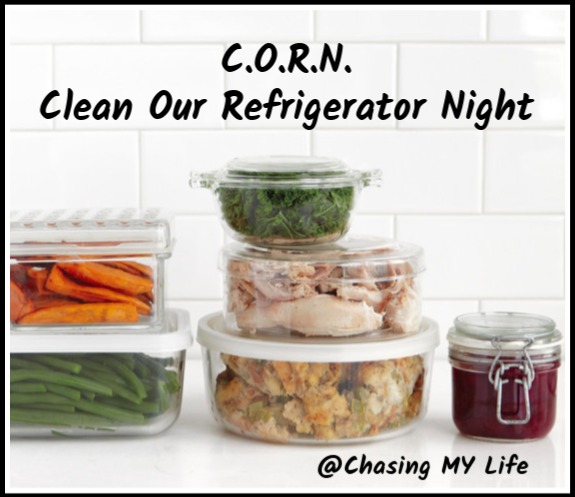 SUCCESSFUL RECIPE LINKS FROM LAST WEEK
FEATURED PARTY LINKS FOR THIS WEEK