Be sure to join us and link up with
Sandra at Diary of a Stay at Home Mom for Happy homemaker Monday
and with Laura at I'm an Organizing Junkie for Menu Plan Monday.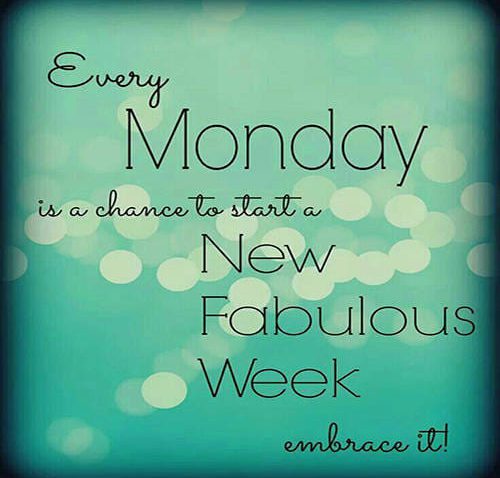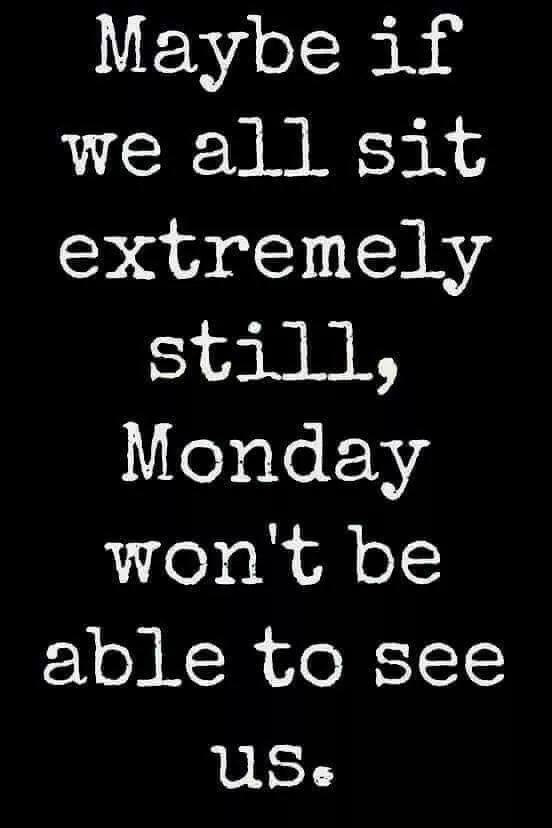 GOOD MORNING It was kind of a quiet weekend here.  We're getting ready for another trip soon and have been laying low to rest up.  It didn't help that I had several "reactions" last week.  Each one takes so much out of me and leaves me needing even more rest to catch up 🙁  We did watch a couple movies and the NASCAR races as well as got a couple long walks in too!

OUTSIDE MY WINDOW & THE WEATHER OUTSIDE & WHAT I'M WEARING We did have some much needed rain late Friday night into Saturday that also cooled things down for a bit.  We are expected to be warmer again as the week progresses. 


As normal for me I have on Levis, a comfy t-shirt and flip flops 😀
ON THE BREAKFAST PLATE Blueberry Yogurt and hot water
AS I LOOK AROUND THE HOUSE, WEEKLY TO DO LIST, HOUSE & CRAFT PROJECTS, APPOINTMENTS
LAUNDRY, LIVING AREAS & KITCHEN…

ALL caught up for the most part



YARD…

nothing



APPOINTMENTS & TO DO…

blood work and Endocrinologist appointment



 BLOG…

still have some recipes to post and update



CRAFTS/PROJECTS…

2 strings of garland are done.  I'm just waiting for a few more parts to arrive to get it completed.
WHAT IS ON THE DVR, I LIKE OR ON THE LIST TO WATCH/SOMETHING INTERESTING I WATCHED Nothing much at all as it's summer and not much on so easier to stay caught up 😀 
I watched a few Hallmark movies, but my favorite this weekend was LOVE and SUNSHINE with Danica McKellar and Mark Deklin.  And was pleasantly surprised to see Bess Armstrong.  I really liked her in HIGH ROAD TO CHINA with Tom Selleck years ago and haven't really seen her in much lately.
We also watched The Command about the controversial Kursk Russian submarine disaster.

I'M READING Marie Force's ONE YEAR HOME which is technically a standalone as was FIVE YEARS GONE (which I'd already read), but they are secretly a series 😀
FAVORITE PHOTO FROM THE CAMERA I was clearing out the photo file and ran across a couple hubby took when we went to the family reunion AND when I wasn't looking!  I usually do most of the picture taking so these kinda surprised me 😀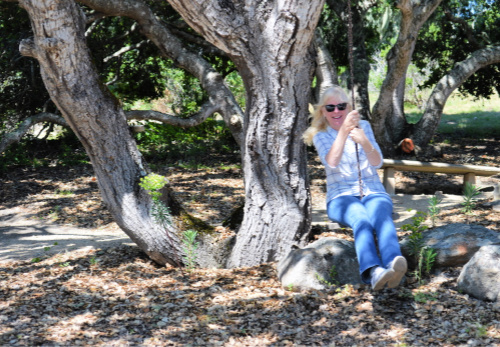 INSPIRATION & A FUNNY

HEALTH & BEAUTY TIPS
HOMEMAKING/COOKING TIP It's that time of year for camp outs and I thought these checklist and meal planner were nice.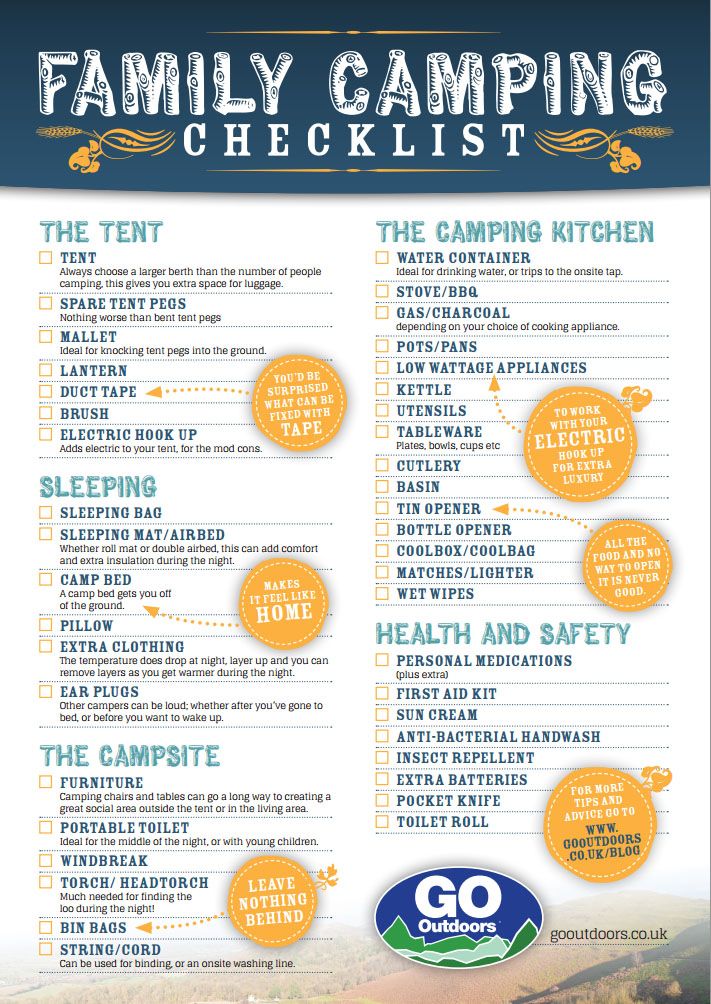 MENU PLANS FOR THE WEEK
MONDAY – CANTONESE CHICKEN (didn't get around to it last week)
TUESDAY – SWEET & SOUR CARAMELIZED CHICKEN (didn't get around to it last week)
WEDNESDAY – C.O.R.N.
THURSDAY – CREOLE PORK CHOPS
FRIDAY – SPAGHETTI BOLEGNESE
SATURDAY – TAMALE PIE & SALAD
SUNDAY – Y.O.Y.O.
SUCCESSFUL RECIPE LINKS FROM LAST WEEK
FEATURED PARTY LINKS FOR THIS WEEK