Be sure to join us and link up with
Sandra at Diary of a Stay at Home Mom for Happy homemaker Monday
and with Laura at I'm an Organizing Junkie for Menu Plan Monday.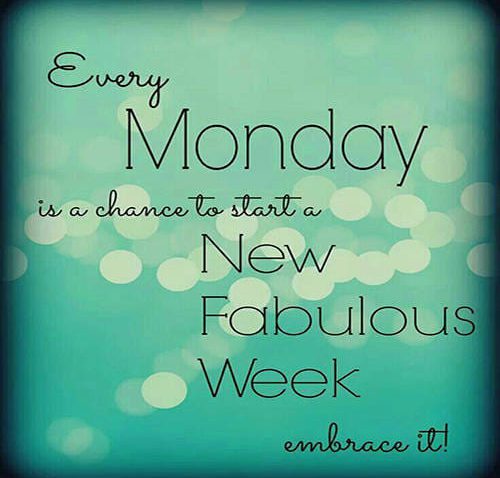 GOOD MORNING dear friends.  We had a productive week and fun anniversary weekend at the Blackberry festival and hanging out together until a couple of reactions left me without energy.  Hubby has been very supportive through my reactions.  They just take so much out of me and leave me more and more drained each time.  I had an appointment with the endocrinologist on Friday and will be trying another new medication trying to get a handle on the situation.  Yet I had a reaction Friday night and again on Sunday.  I guess my body didn't get the memo that help was on the way 😀
OUTSIDE MY WINDOW & THE WEATHER OUTSIDE & WHAT I'M WEARING When I checked the weather I was shocked to find that the weather channel page repeatedly kept showing a VERY low temperature for our area!  Leaves me wondering if this is an omen for the weather to come – either way it was funny! 


Reality  is that we're still in the mid to high 80's for the week and the same will be true for where we are traveling to later in the week except they will be having much cooler evenings.
ON THE BREAKFAST PLATE Hot water, banana and blueberry yogurt
AS I LOOK AROUND THE HOUSE, WEEKLY TO DO LIST, HOUSE & CRAFT PROJECTS, APPOINTMENTS
LAUNDRY, LIVING AREAS & KITCHEN…

pretty good, but I'll do a final load of laundry Wednesday before we leave



YARD…

nothing – too warm to do much



APPOINTMENTS & TO DO…

I'm going to try and get some crushed boxes gone through today, hubby has a doctor appointment Tuesday and I may watch munchkins… I have several phone calls to make.  I'll also work with my stepdad to get him oriented to his new to him apple computer…



BLOG… 

a few recipes will post this week, but nothing much until after our trip



CRAFTS/PROJECTS…

waiting on parts to finish garland

😀

FAVORITE PHOTO FROM THE CAMERA Years ago I wrote several family reunion cookbooks for hubby's family and they were a HUGE hit – so much so the younger kids are asking for a new one so they can contribute.  I LOVE this idea!  On my facebook memories recently this picture came up.  I had given one of the cookbooks to a military friend and it just warms my heart to see how much she uses and enjoys the cookbook.

INSPIRATION & A FUNNY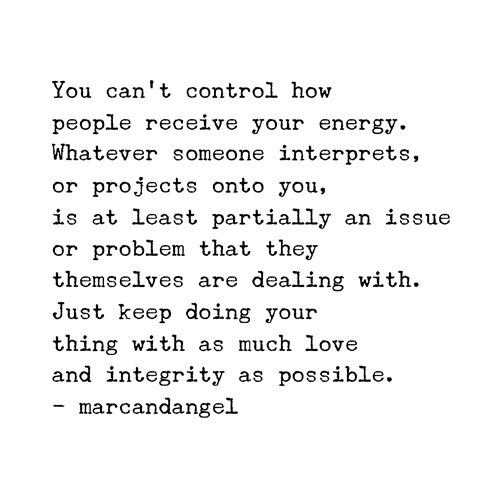 HEALTH & BEAUTY TIPS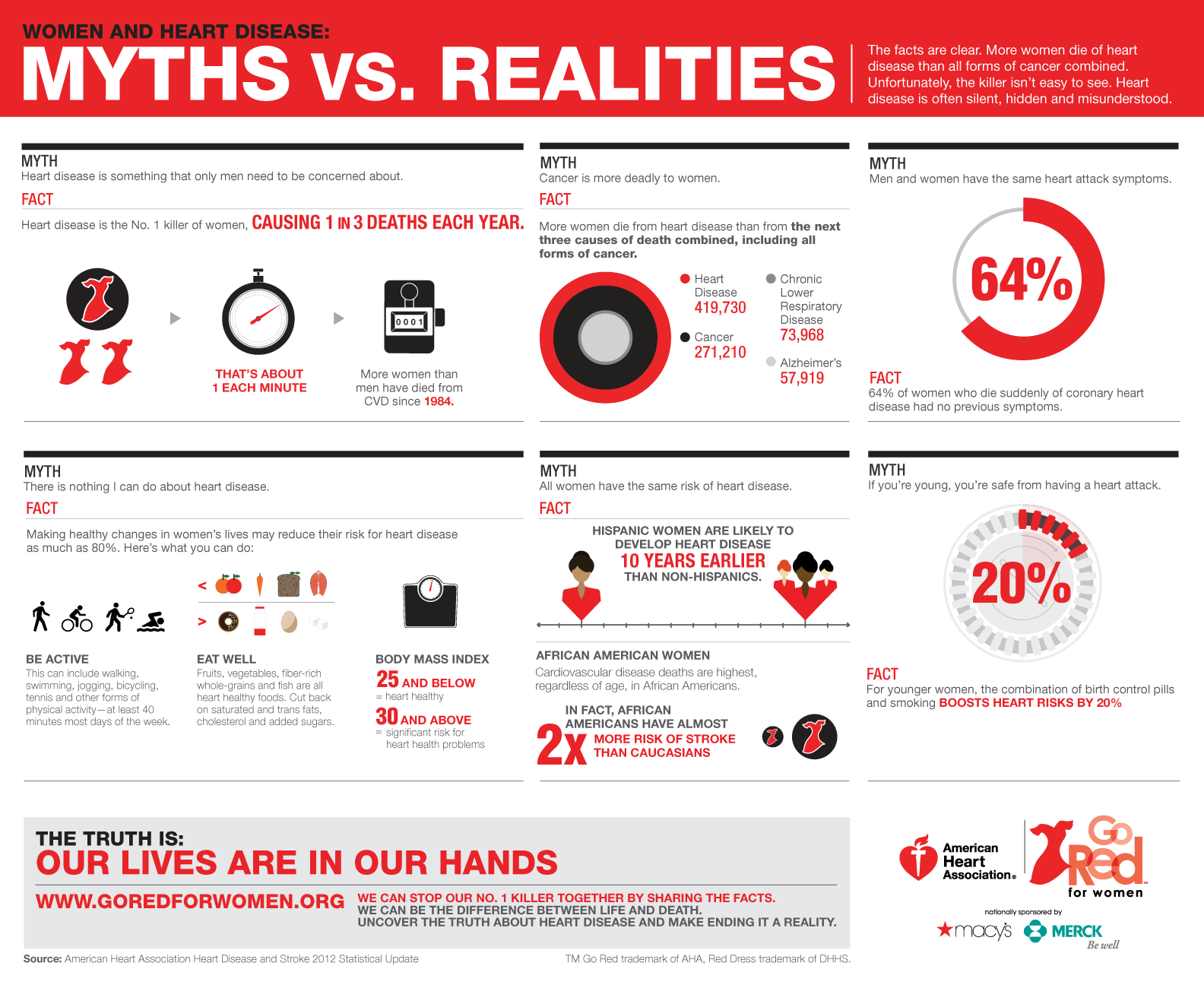 HOMEMAKING/COOKING TIP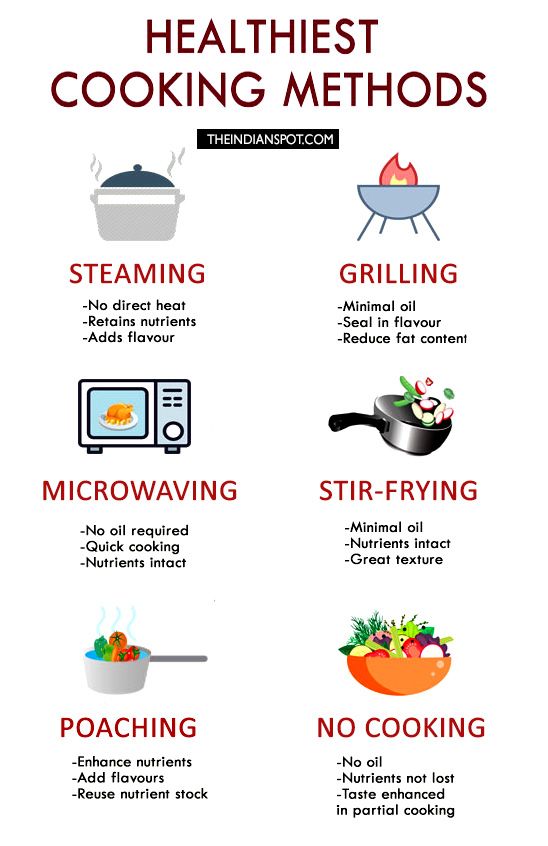 MENU PLANS FOR THE WEEK
MONDAY – PORK CHOPS CREOLE & GREEN BEANS
TUESDAY – SLOW COOKER MUSHROOM CHICKEN & SALAD
WEDNESDAY – C.O.R.N.
THURSDAY – OUT
FRIDAY – OUT
SATURDAY – OUT
SUNDAY – OUT

SUCCESSFUL RECIPE LINKS FROM LAST WEEK
FEATURED PARTY LINKS FOR THE WEEK