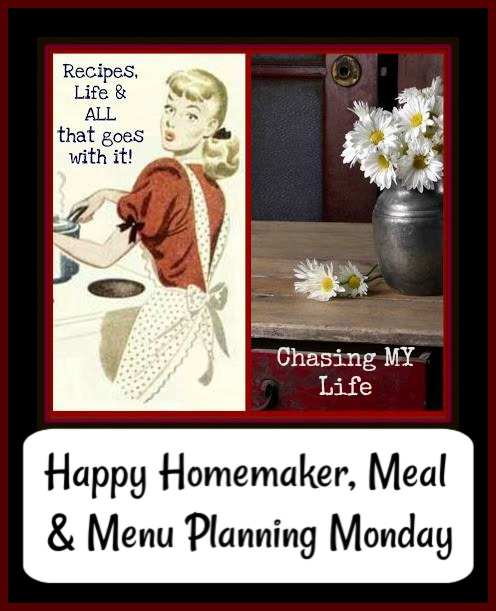 Be sure to join us and link up with
Sandra at Diary of a Stay at Home Mom for Happy Homemaker Monday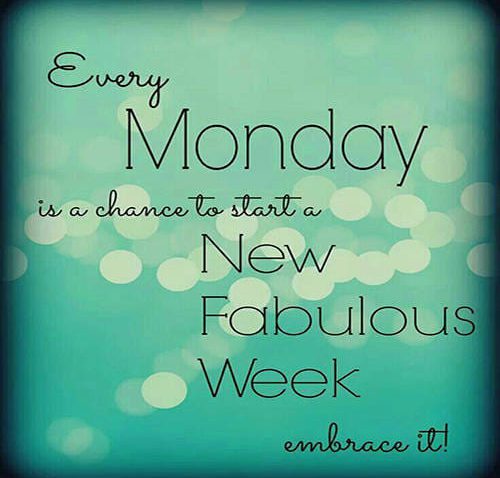 GOOD MORNING sweet friends.  I hope you all had a GREAT week and safe Halloween.  Our Halloween was a bit quieter than previous years, but the little ones had the cutest costumes.  It was another of those weeks that just flew by for me and I didn't get my entire list accomplished. I'll reorganize, reprioratize and try to get it finished this week 😀
OUTSIDE MY WINDOW & THE WEATHER OUTSIDE  Normally at this time of year we are a bit dreary.  I don't know what happened this year – maybe it was the early COLD snap or something, but it has been a perfect fall – COOL, CRISP and CLEAR.  This week is supposed to be the same, but a bit warmer day and night before the gray, rainy days look like they'll be reappearing.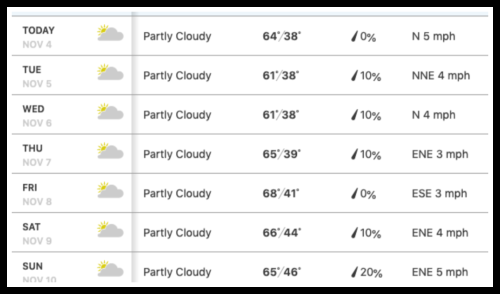 ON THE BREAKFAST PLATE Banana with caramelized balsamic vinegar and hot water

AS I LOOK AROUND THE HOUSE, WEEKLY TO DO LIST, HOUSE & CRAFT PROJECTS, APPOINTMENTS
LAUNDRY, LIVING AREAS & KITCHEN…

looking good



YARD…

all set for the winter



APPOINTMENTS & TO DO…

hubby has a couple and I have a nail appointment



BLOG…

BLOGEMBER

posts, a few recipes and some crafts coming up

CRAFTS/PROJECTS…

Bowling Pin snowman family and Christmas card tower



ON MY MIND / THINGS THAT ARE MAKING ME HAPPY So far I have kept up with BLOGEMBER posts and finished strong on BLOGTOBER too.
I wish they'd just leave Daylight savings time alone! Go back to the way God intended and make life just a little less confusing 😀
WHAT IS ON THE DVR, I LIKE OR ON THE LIST TO WATCH/SOMETHING INTERESTING I WATCHED The DVR is mostly clear of our normal shows we watch and we saw a couple of Red Box movies:

I'M READING SWAMP SANTA by Jana DeLeon, part of the Miss Fortune series.
FAVORITE PHOTO FROM THE CAMERA Unfortunately this week I didn't do anything except food photos 🙁

INSPIRATION & A FUNNY

BTW it's only 51 days until Christmas 😀
HEALTH & BEAUTY TIPS
HOMEMAKING/COOKING TIP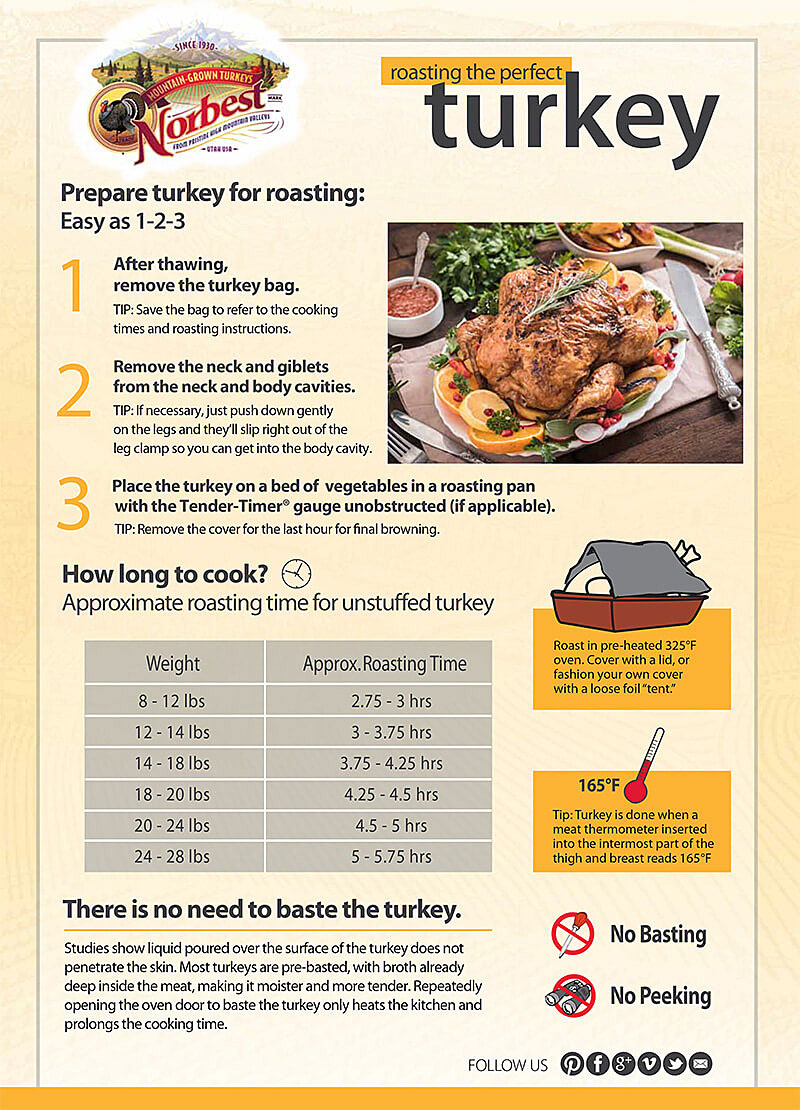 MENU PLANS FOR THE WEEK
MONDAY – TERIYAKI ORANGE CHICKEN on the grill & SALAD with homemade 1000 ISLAND with PICKLED BEETS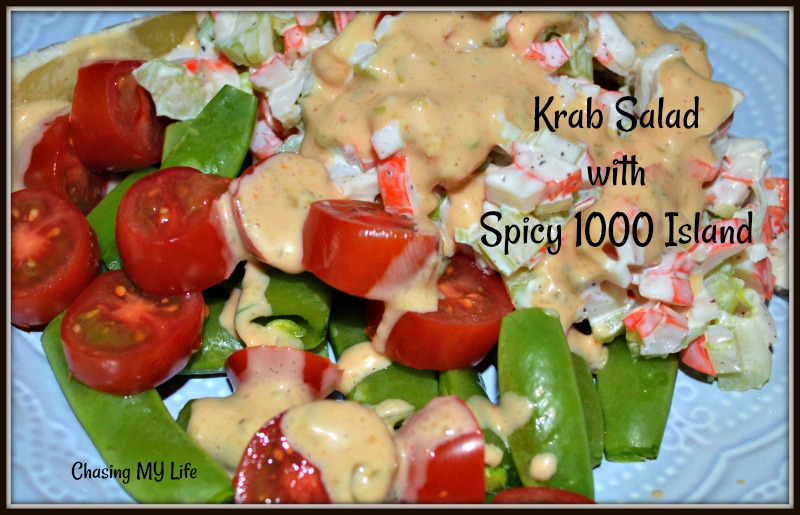 TUESDAY – C.O.R.N.
WEDNESDAY – BUFFALO CHICKEN MEATLOAF & SALAD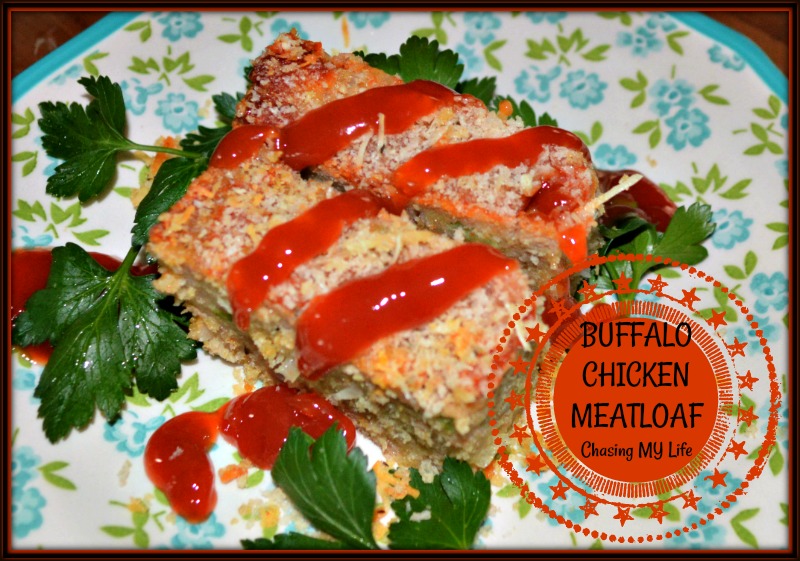 THURSDAY – CHICKEN FRIED CHICKEN with MASHED POTATOES & PEPPERED GRAVY

FRIDAY – WINTER PORK ROAST with ROASTED CARROTS & SALAD

SATURDAY – CHICKEN & GREEN CHILE COBBLER & SALAD 
SUNDAY – C.O.R.N.
RECIPES TO LOOK FOR NEXT WEEK
PICKLED BEETS
CHICKEN & GREEN CHILE COBBLER
ORANGE TERIYAKI CHICKEN
FEATURED PARTY LINKS FOR THIS WEEK