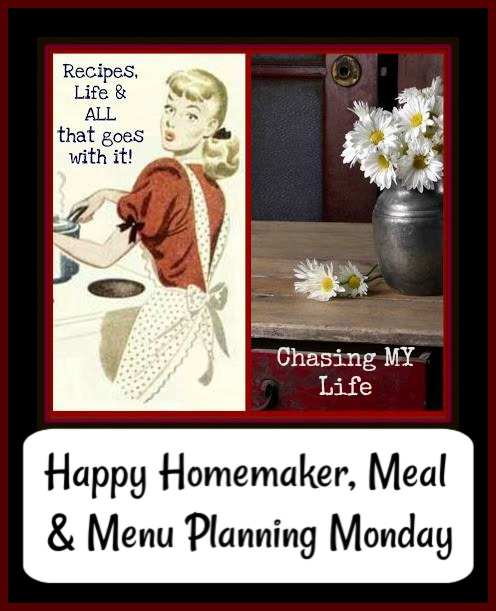 Be sure to join us and link up with
Sandra at Diary of a Stay at Home Mom for Happy Homemaker Monday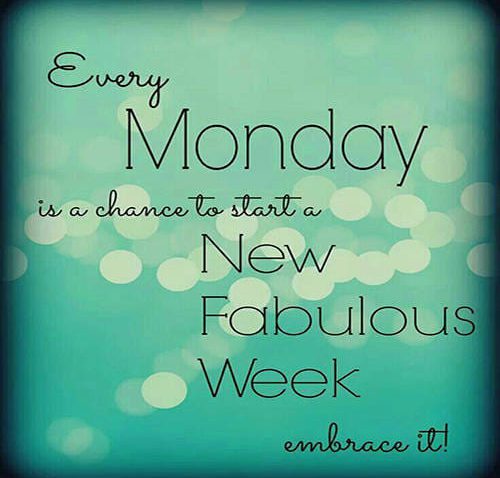 GOOD MORNING dear friends.  How was your week?  I had appointments of one kind or another every day last week making it feel really broken up and discombobulated.  I'm hoping to get more done this week AND have a little fun too as I don't have anywhere to be for the most part.  I need to get clothes ready for the Thanksgiving week trip. 

Today is a good friends birthday – HAPPY BIRTHDAY HEATHER – and I baked muffins to go with her birthday present.  I'll be running all of this by her house later this afternoon and posting the recipe later this week.  I can even eat these muffins since there is NO granulated sugar actually in them, but they taste great!
OUTSIDE MY WINDOW & THE WEATHER OUTSIDE & WHAT I'M WEARING It's starting out a bit gray and we're supposed to have a decent amount of rain as the day goes on as well as a little tomorrow as the temperature will take a 10 degree dip this week from start to finish.  I have some Levi's, a comfy sweatshirt and some pillow socks to wear when I get dressed.

ON THE BREAKFAST PLATE Hot water and baby food (Apple Carrot Pineapple) 😀

AS I LOOK AROUND THE HOUSE, WEEKLY TO DO LIST, HOUSE & CRAFT PROJECTS, APPOINTMENTS
LAUNDRY, LIVING AREAS & KITCHEN…

Laundry is caught up as of this morning 😀 Need a little tidying elsewhere



YARD…

nothing to be done right now



APPOINTMENTS & TO DO…

looks like a pretty good week or two until after Thanksgiving



BLOG…

I'm still trying to get caught up on BLOGEMBER as well as prepare for BLOGMAS and a few new recipes to post



CRAFTS/PROJECTS… I

FINALLY

finished the Christmas Card Tower with hubby's help, but it was

A LOT

of work!  I was going to make several as gifts, but unless we come up with a new design this will be a one time project.  The good thing is that it will somewhat disassemble each year by just undoing 12 screws so it will pack away flat each year.  Getting the idea out of my brain into real life only took 12 big screws, 4 medium screws, 88 tiny brass screws, 1 lazy susan so it revolves, 1 decorative mat, 1 butcher block round, 6 1×1's cut into 2 different sizes, 8 molding pieces cut into 48 equal sized pieces, 1 painter's tarp, a couple of 60 degree days, 3 cans of spray paint, decorative ribbon, a lot of patience and hubby's help. :D. 

BUT,

it will last forever.

BTW

, are you ready for Christmas?
WHAT IS ON THE DVR, I LIKE OR ON THE LIST TO WATCH/SOMETHING INTERESTING I WATCHED
The DVR is still a bit backed up and we need to get caught up on quite a few shows and movies. Some of the shows for this year are (though a couple are quickly becoming non-essential and a few others are in their final seasons):

CRIME, POLICE & MEDICAL

  – Chicago Series (Medical, FIRE and Police), Law & Order SVU, Blue Bloods, Hawaii 5-0, Magnum PI, FBI, NCIS, NCIS LA, NCIS NOLA, All Rise, Bluff City Law, The Resident, New Amsterdam, The Good Doctor, Stumptown, The Rookie, Madam Secretary, Bull, 911, Emergence, Seal Team

COMEDIES & FAMILY

– Young Sheldon, The Good Place, The Unicorn, American Housewife, GOD Friended me

REALITY

– The Masked Singer, Dancing with the Stars
I'M READING Charming Hannah by Kristen Proby, book #1  from her BIG Sky series
FAVORITE PHOTO FROM THE CAMERA My Christmas cacti are REALLY happy 😀

INSPIRATION & A FUNNY

HEALTH & BEAUTY TIPS
HOMEMAKING/COOKING TIP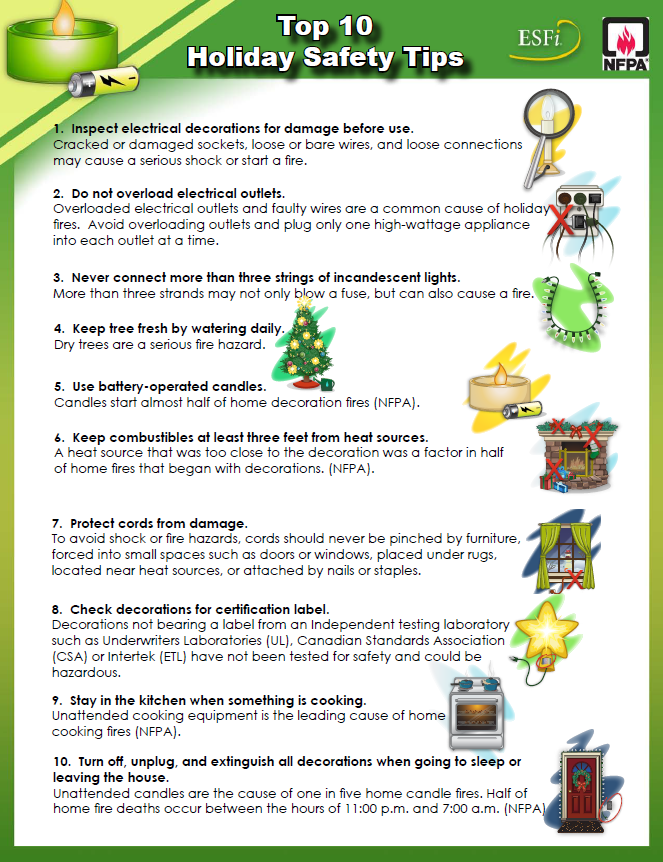 MENU PLANS FOR THE WEEK The plans for last week became totally topsy turvy so we'll try for a better week this week with staying on schedule. 😀
MONDAY – WINTER PORK ROAST

TUESDAY – BUFFALO CHICKEN MEATLOAF & BACON MAC & CHEESE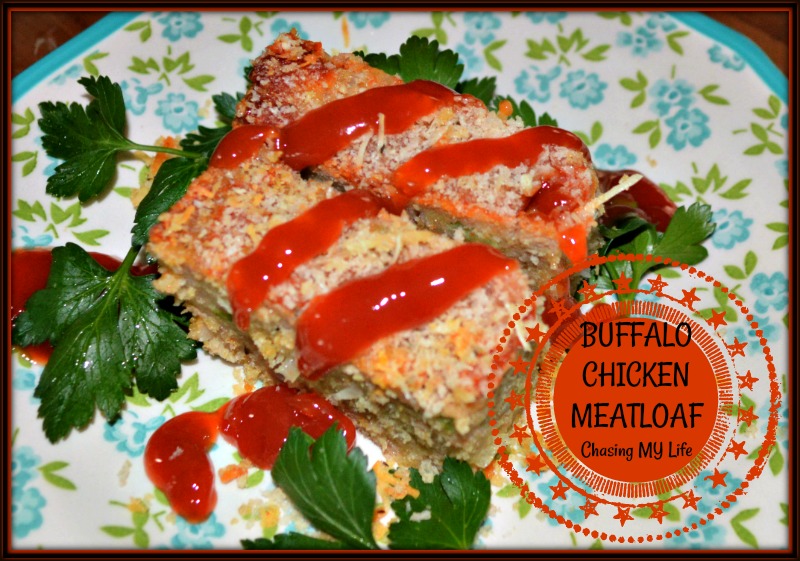 WEDNESDAY – C.O.R.N.
THURSDAY – GRILLED CHICKEN with RAMEN & PEANUT SAUCE
FRIDAY – LEMON CHICKEN PAILLARD
SATURDAY – CREAMY GARLIC & HERB PORK CHOPS
SUNDAY – C.O.R.N.
SUCCESSFUL RECIPE LINKS FROM LAST WEEK
FEATURED PARTY LINKS FOR THIS WEEK
RECIPES TO LOOK FOR THIS NEXT WEEK
GRAN'S CORN PUDDING
BLUEBERRY BANANA MAPLE MUFFINS

GRILLED CHICKEN with RAMEN & PEANUT SAUCE
LEMON CHICKEN PAILLARD
CREAMY GARLIC & HERB PORK CHOPS