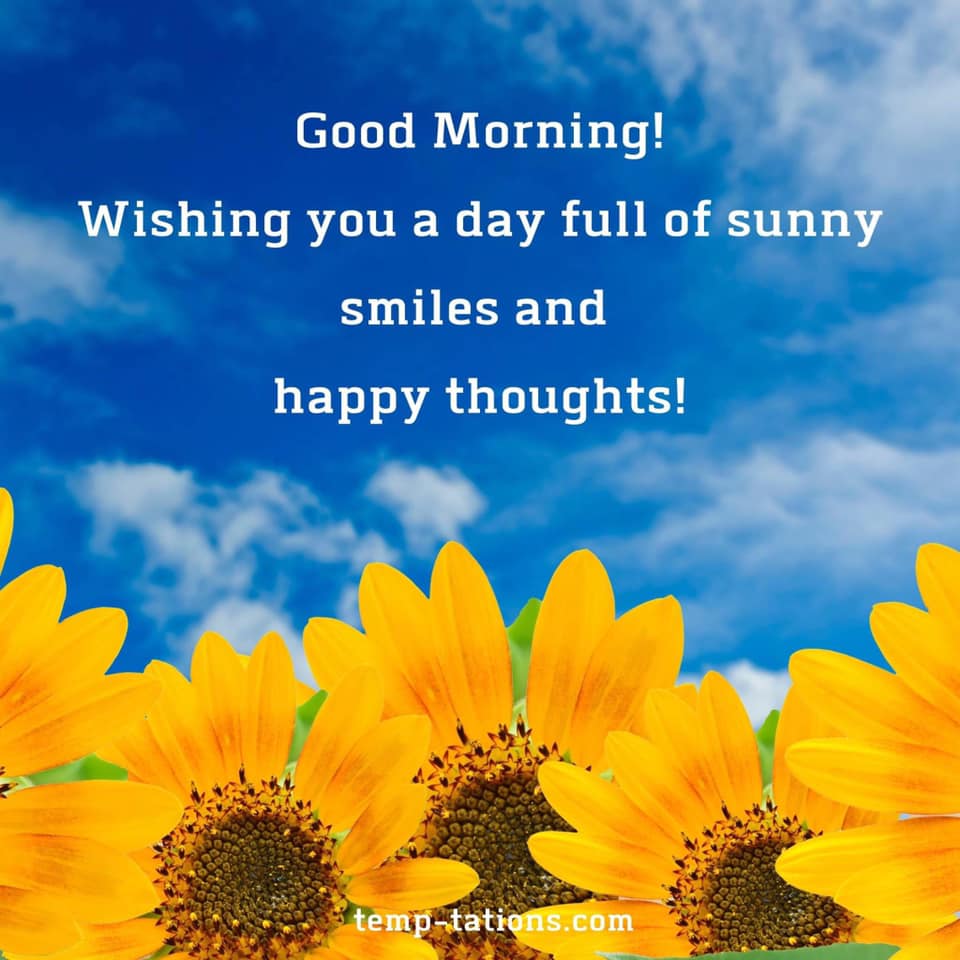 GOOD MORNING friends!  I hope this truly finds everyone well and happy.  I promise to make the rounds this week as we're almost home and things will begin to get back to normal!

Be sure to join us for Happy Homemaker Monday and link up
with our host, Sandra at Diary of a Stay at Home Mom
OUTSIDE MY WINDOW & THE WEATHER OUTSIDE & WHAT I'M WEARING We're still traveling, but will be home later today.  Not sure what the weather is at home, but it's pleasant here in the high 70's.  I'm wearing Levi's and lightweight blouse and my favorite Skecher's sandals.

ON THE BREAKFAST PLATE Not sure yet, but it will be light.
AS I LOOK AROUND THE HOUSE, WEEKLY TO DO LIST, HOUSE & CRAFT PROJECTS, APPOINTMENTS
| | |
| --- | --- |
| MONDAY | |
| TUESDAY | |
| WEDNESDAY | |
| THURSDAY | |
| FRIDAY | |
| SATURDAY | |
| SUNDAY | |
WHAT'S ON THE DVR/TV Whatever is on the DVR.  We also started The Last Kingdom while we were at our friend's house and will finish that series.  We also saw Mr. Right, MY SPY with Dave Bautista and The Old Guard.

I'M READING I didn't get much reading done as I thought I would while we ere traveling so I'm just starting The Book of Lost Friends and  Hurricane Season by Lauren Denton. I've also loaded my kindle with a couple more in hopes of some down time to more reading while we're gone.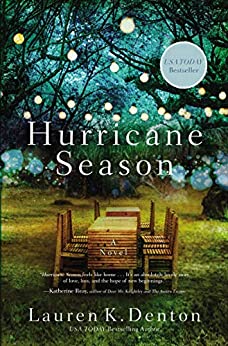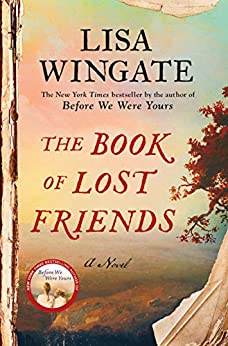 FAVORITE PHOTO FROM THE CAMERA I still have a TON of photos to sort through and edit, but here are a few of my favorites from this week.  ALL of our "sight seeing" was done responsibly in the wild and away from people.  We actually interacted with very few people choosing activities in nature or self guided.  The first photo is from the historic OLD Idaho Penitentiary, a self guided tour.  The next was from an area in Lowman, Idaho where the 1989 Firestorm ravished the landscape.   And the last picture is a neat old homestead barn.

ON MY MIND We're still dealing with the situation with hubby's sister and his father passing. We continue to pray things work themselves out, but are also quite realistic that there will need to be some intervening to make it happen.
This trip has also helped us make some determinations about our future project. And while it was a strange time to travel doing so during the pandemic has given us an idea of how people are dealing with it in other places.  All in all most people have been respectful and masked up, but those that haven't have been quite odd and we steered a wide berth around them.  One of the oddest was a young mother of 4 very young children who had obviously just been through cancer and not one of the 6 people in the family was masking or social distancing.  The other odd one was a man wearing a t-shirt about supporting nurses, but was also not social distancing from others nor wearing a mask.  Masks were mandatory everywhere we were, but not many businesses were enforcing them.  We chose to support the businesses that were for our safety as well as their employees.

INSPIRATIONAL

LIFE TIP
HOMEMAKING/COOKING TIP
MENU PLANS FOR THE WEEK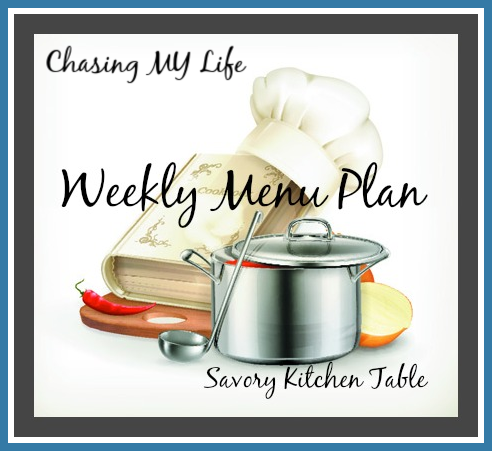 | | | | | | | | |
| --- | --- | --- | --- | --- | --- | --- | --- |
| | MONDAY | TUESDAY | WEDNESDAY | THURSDAY | FRIDAY | SATURDAY | SUNDAY |
| DINNER | ?? | MEATLOAF BURGERS & POTATO SALAD | GRILLED PORK CHOPS & PLUMS with SALAD | GRILLED TERIYAKI CHICKEN with PINEAPPLE & SALAD | GRILLED BALSAMIC BEEF KEBABS, RICE PILAF & SALAD | PAN SEARED PAPRIKA SALMON & SPICY GREEN BEANS with SALAD | GRILLED HOISIN PORK CHOPS with PINEAPPLE SALSA & SALAD |
| DESSERT | | | | | | BROWN BAG APPLE PIE | |
SUCCESSFUL RECIPE LINKS FROM LAST WEEK
FEATURED PARTY LINKS FOR THIS WEEK
RECIPES TO LOOK FOR THIS NEXT WEEK OR SO
GRILLED CHICKEN with PEACHES & TOMATOES
CHEDDAR MUFFINS
CREAMED CORN
CHILI STUFFED ZUCCHINI BOATS