Thank GOOD MORNING sweet friends.  I hope you all had a GREAT week and relaxing weekend. I'm getting settled back in from our trip. I know the world is still crazy and personally I'm trying to avoid it as much as possible due to my own health concerns, but it, the world and all its complications, has a way of finding us no matter what.  The situation with hubby's sister is becoming more and more complex and sadly requires us to travel again next week.  Keep us in your prayers that this whole situation settles itself fairly quickly and calmly.

Be sure to join us for Happy Homemaker Monday and link up
with our host, Sandra at Diary of a Stay at Home Mom
OUTSIDE MY WINDOW & THE WEATHER OUTSIDE & WHAT I'M WEARING We're having a serious hot spell here!  It's fairly unusual to see triple digits, but they're here!  Fortunately it's only a day or 2 until it's back into the 80's.  So today is cutoffs, a t-shirt and probably barefoot all day except to go out to the garden and then it's flip flops.

ON THE BREAKFAST PLATE hot water & baby food
AS I LOOK AROUND THE HOUSE, WEEKLY TO DO LIST, HOUSE & CRAFT PROJECTS, APPOINTMENTS
| | |
| --- | --- |
| MONDAY | TIMELINE & DOCUMENT RESEARCH |
| TUESDAY | |
| WEDNESDAY | |
| THURSDAY | |
| FRIDAY | LONG AWAITED HAIR APPOINTMENT |
| SATURDAY | |
| SUNDAY | |
WHAT'S ON THE DVR/TV There is not much on the TV or DVR! A couple of cooking shows, A Svengoolie and a race or two to watch.  We are also watching THE LAST KINGDOM on Netflix. We watched a couple RedBox movies over the weekend.

I'M READING I need to get back to reading regularly.  My intentions are good of an evening, but I seem to fall asleep before I get 2 pages in… I didn't get much reading done as I thought I would while we ere traveling so I'm just starting The Book of Lost Friends and  Hurricane Season by Lauren Denton. I've also loaded my kindle with a couple more in hopes of some down time to more reading while we're gone this time in hopes of more reading time.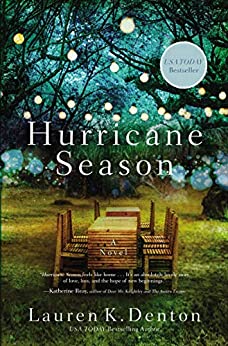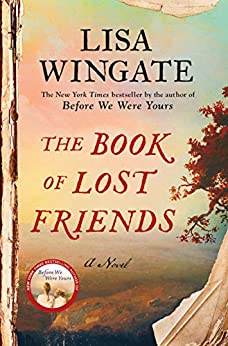 FAVORITE PHOTO FROM THE CAMERA We went to feed the peacocks all the old stale snacks from our trip and were rewarded with a bunch of babies!  I had never seen peacock babies here before – they were so sweet! It's also feather losing season – they were everywhere!

INSPIRATIONAL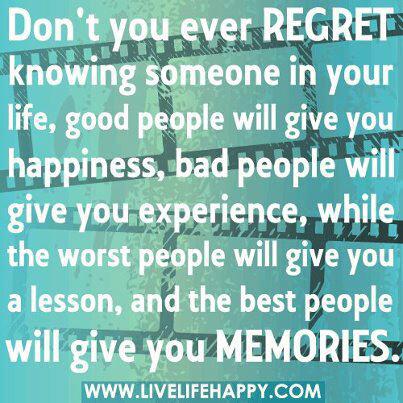 LIFE TIP
HOMEMAKING/COOKING TIP
MENU PLANS FOR THE WEEK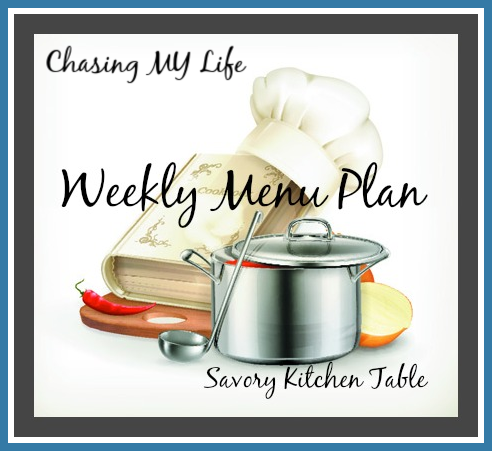 | | | | | | | | |
| --- | --- | --- | --- | --- | --- | --- | --- |
| | MONDAY | TUESDAY | WEDNESDAY | THURSDAY | FRIDAY | SATURDAY | SUNDAY |
| DINNER | PULLED CHICKEN SANDWICHES & RED CABBAGE SLAW | TERIYAKI BEEF & VEGGIES with SALAD | CHICKEN with TARRAGON BREAD CRUMBS, POTATOES & PEAS | ORANGE BEEF with SUGAR SNAP PEAS & SALAD | GRILLED HOISIN PORK CHOPS with PINEAPPLE SALSA | BBQ PORK TENDERLOINS & SALAD | ON THE ROAD |
| DESSERT | | | | | |  PEACH, CHERRY & BLACKBERRY FRUIT CRUMBLE | |
SUCCESSFUL RECIPE LINKS FROM LAST WEEK
FEATURED PARTY LINKS FOR THIS WEEK
RECIPES TO LOOK FOR THIS NEXT WEEK OR SO
CHILI STUFFED ZUCCHINI BOATS
BALSAMIC BEEF KEBABS
GRILLED PORK CHOPS & PLUMS
SPICY GREEN BEANS
PULLED CHICKEN SANDWICHES
MEATLOAF BURGERS