GOOD MORNING I hope everyone had a WONDERFUL week and a good Halloween despite the surreal nature of it during a pandemic.  We toyed with the idea of going "dark", but in the end treated Halloween with care, wearing masks to open the door and serving full size candy and cookies to the 17 trick or treaters we saw. One friend had the Halloween Bat hide special little candy bags in her house and the search was conducted in the dark using flashlights.  Another rented a bounce house for her kids and had candy hunt too. Our next BIG challenge as a society will be Thanksgiving.
Personally, I can't wait for Tuesday to be over and pray we can return to some semblance of normal with a renewed faith in our fellow humans and a respect for each other that not everyone has had during this horrific campaign.  Here's a couple funnies to help lighten the mood.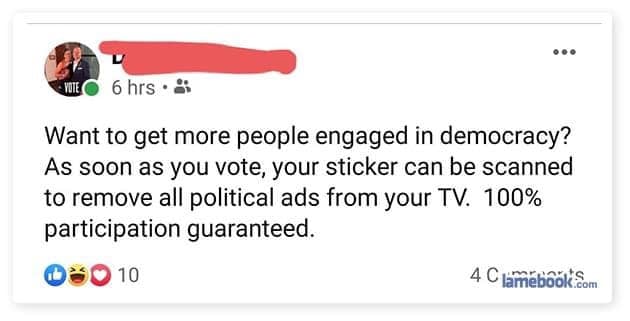 Be sure to join us for Happy Homemaker Monday and link up
with our host, Sandra at Diary of a Stay at Home Mom
OUTSIDE MY WINDOW & THE WEATHER OUTSIDE, WHAT I'M WEARING & HOW I'M FEELING THIS MORNING We have a few more "nice" afternoons on the horizon and then it appears FALL/WINTER will be setting in by the end of the week with wet, rainy and even icy weather will be setting in with 15-20 degree lower temperatures.

ON THE BREAKFAST PLATE Hot water and Peach, Pear and Apple baby food.

THIS WEEK'S TO DO LIST, PROJECTS & APPOINTMENTS


LAUNDRY & CLEANING

GROCERIES & ERRANDS

WORK ON THE HOMEMADE CHRISTMAS GIFTS

PAPERWORK & PHONE CALLS


RECIPE RESEARCH & MENU PLANNING
WHAT'S ON THE DVR/TV


NETFLIX

– We began REPRISAL and are a few episodes in – quite different and a bit dark, but then I learned it was canceled after season 1 so will probably not continue.  We need a series that will be around for awhile.  I like to see the endings. 😀 Any suggestions? We also saw Adam Sandler's Hubie Halloween for a comedy on Saturday night and then HOLIDATE.  I did begin Call the Midwife on my own as hubby has no interest in that one.


HULU

– We began Treadstone and are a few episodes in – about CIA sleeper agents, but then I learned it too was canceled after season 1 so will probably not continue.  We need a series that will be around for awhile.  I like to see the endings. 😀 Any suggestions? We're also re-watching REBA as a late night comedy.

PRIME

– We're waiting on season 4 for both The Marvelous Mrs. Maisel and ABESENTIA

CABLE

– A few of my regular shows (Amazing Race, Ameican NINJA Warriors, Dancing with the Stars, This is Us, FEAR the Walking Dead,  Baking competitions – Holiday wars, Holiday Baking Championship…) have started and several more (Chicago Fire, Med and Police, L&O SVU, Blue Bloods, Bull, NCIS…) n the next few weeks so there is that 😀 I'm not happy about DWTS firing Tom Bergeron and Erin Andrews to be politically correct, but I do enjoy the dancing. And MORE importantly I'm taping ALL the new Hallmark and LifeTime Christmas movies 😀
I'M READING
I'm almost done with Marie Force's Fatal Fraud and about to begin A Home for Unloved Orphans by Rachel Wesson, an author I've never read, but had glowing reviews of her books so I have high hopes in liking the book.
FAVORITE PHOTO FROM THE CAMERA
INSPIRATIONAL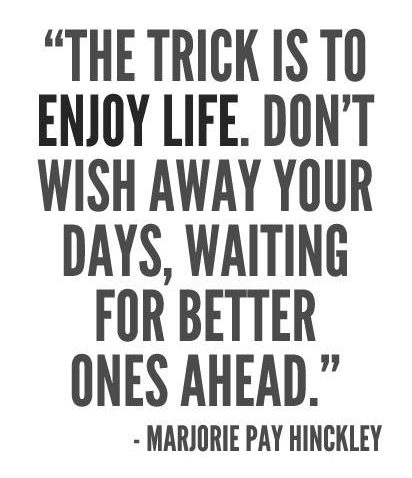 LIFE TIP – Seems like a good time to reiterate this!

HOMEMAKING/COOKING TIP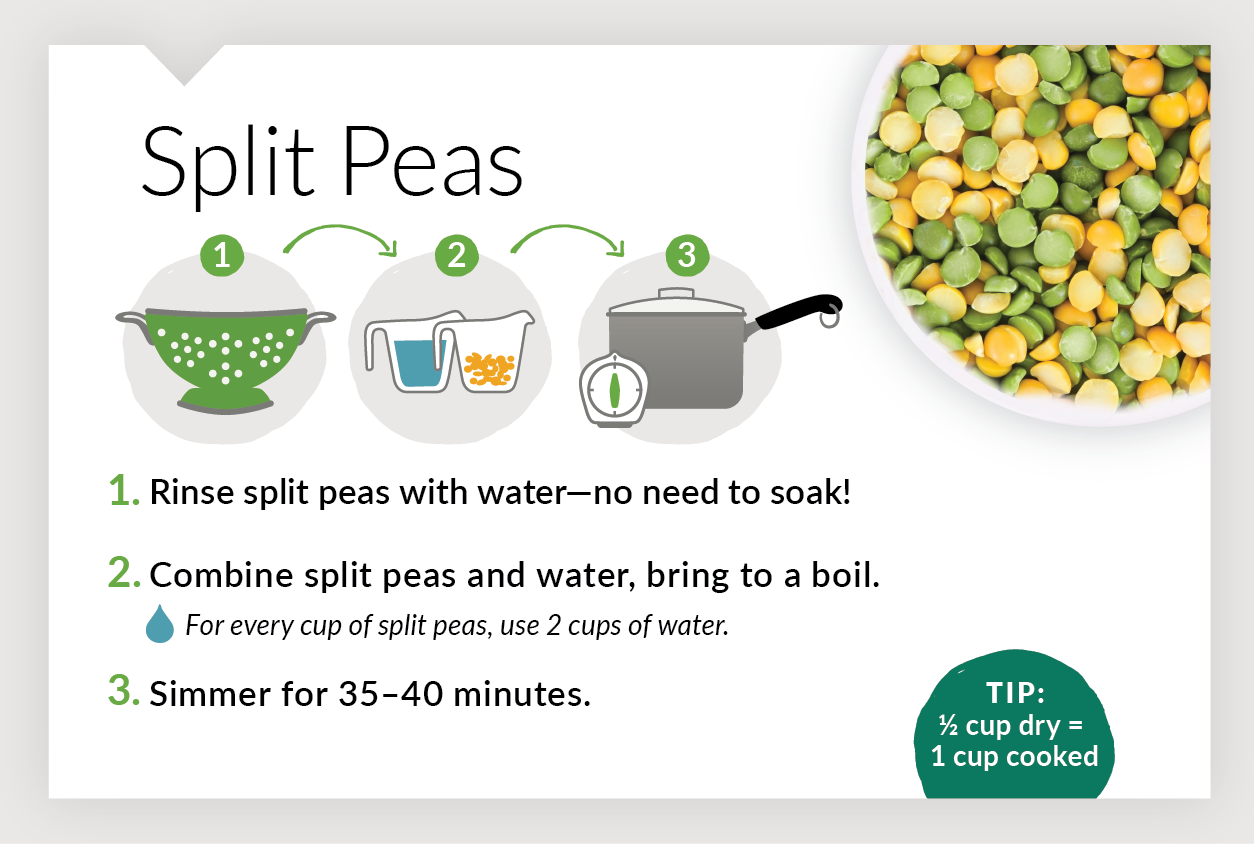 MENU PLANS FOR THE WEEK
| | | | | | | | |
| --- | --- | --- | --- | --- | --- | --- | --- |
| | MONDAY | TUESDAY | WEDNESDAY | THURSDAY | FRIDAY | SATURDAY | SUNDAY |
| DINNER | UPDATED CHICKEN CONTINENTAL | C.O.R.N.  clean out refrigerator night | VINEGAR CHICKEN & SALAD | C.O.R.N.  clean out refrigerator night | TERIYAKI SALMON & SALAD | HAWAIIAN PORK RIBS & COLESLAW | C.O.R.N.  clean out refrigerator night |
| DESSERT | | PEANUT BUTTER BROWNIES or PUMPKIN DUMP CAKE | | | | | |
SUCCESSFUL RECIPE LINKS FROM LAST WEEK
FEATURED PARTY LINKS FOR THIS WEEK
RECIPES TO LOOK FOR THIS NEXT WEEK OR SO
CARAMELIZED CABBAGE
GREEN CHILE PORK CHILI
PARMESAN POTATO BAKE