Be sure to join us for Happy Homemaker Monday and link up
with our host, Sandra at Diary of a Stay at Home Mom

I hope everyone had a wonderful weekend full of sun and family fun.
Ours was fairly quiet. My main activity was when I spent a few hours Friday making 36 mini pineapple upside down cakes as a dessert for an Eagles Auxiliary dinner on Friday night. My friend made the most wonderful Cobb Salads with grilled chicken. The original plan was for 30 dinners, but the city started their music in the park program that day and we ended up selling 44 salads (many of them to go for the park) so we obviously ran out of dessert. Next time I'll make a significant amount of extras. I'm sure they won't go to waste 😀

We did go out for lunch on Saturday after hubby weed whacked the back hill that backs down to the highway as some added safety towards fire season.
We grilled some burgers on Sunday with some FRESH yummy pasta salad, played some Mexican train dominoes, watched some of the Olympics, a few movies and stayed out of the heat (yesterday hit a pretty still 94 degrees) for the most part. There was a nice breeze most of the day EXCEPT in the middle hottest part of the day.

We're supposed to be under a new "Heat Dome" this week into next. The drought and fires are bad here and getting worse so that's NOT good news 🙁 We received a notice this week that watering anything besides a food garden is strictly forbidden. We NEED rain desperately! We had a drier than normal winter and spring and now summer has been completely rain free. The creeks, rivers and ponds are sooooooo much lower than normal. Ironically we did have a sprinkler leak that we just fixed and now is obsolete as the system is turned off.

THIS WEEK'S TO DO LIST, PROJECTS & APPOINTMENTS


LAUNDRY & CLEANING

The washer stopped working on Friday (fortunately it's under warranty – unfortunately they can't come until Tuesday 🙁 ) so there will be lots of laundry to do. I need to do a bit of vacuuming and de-cluttering.



GROCERIES & ERRANDS

I have an early morning appointment this morning with my primary doctor to get the "necessary" by insurance referral to see my ophthalmologist for an eye infection – which really ticks me off because it's really just a way to generate an office visit for money. Tuesday is supposed to be a pedicure that I'm going to cancel because of the washer repairman. Wednesday is an early morning appointment with the ophthalmologist and then I'll do the groceries. I also signed up for BUNCO on Wednesday night at the Eagles. Thursday is a POWER RED blood donation for hubby. Since I can't donate, he donates all that he can for the both of us.



PAPERWORK & PHONE CALLS

I'm hoping to finish sorting and de-cluttering a pile on my desk and finishing up our reservations for our trip next month.



RECIPE RESEARCH & MENU PLANNING

I'm going to do a freezer and pantry inventory to work from before our trip. I'll also do a menu based on what I have on hand.




I keep falling asleep almost immediately so I'm still reading Jana DeLeon's newest book, Backrush
But, I'm hoping to finish this week so I can start Heather Webber's The Lights of Sugar Berry Cove
I've been keeping an eye on the neighbors garden while they have been away the past 5 weeks. The flowers are still looking good, but the grapes are beginning to suffer.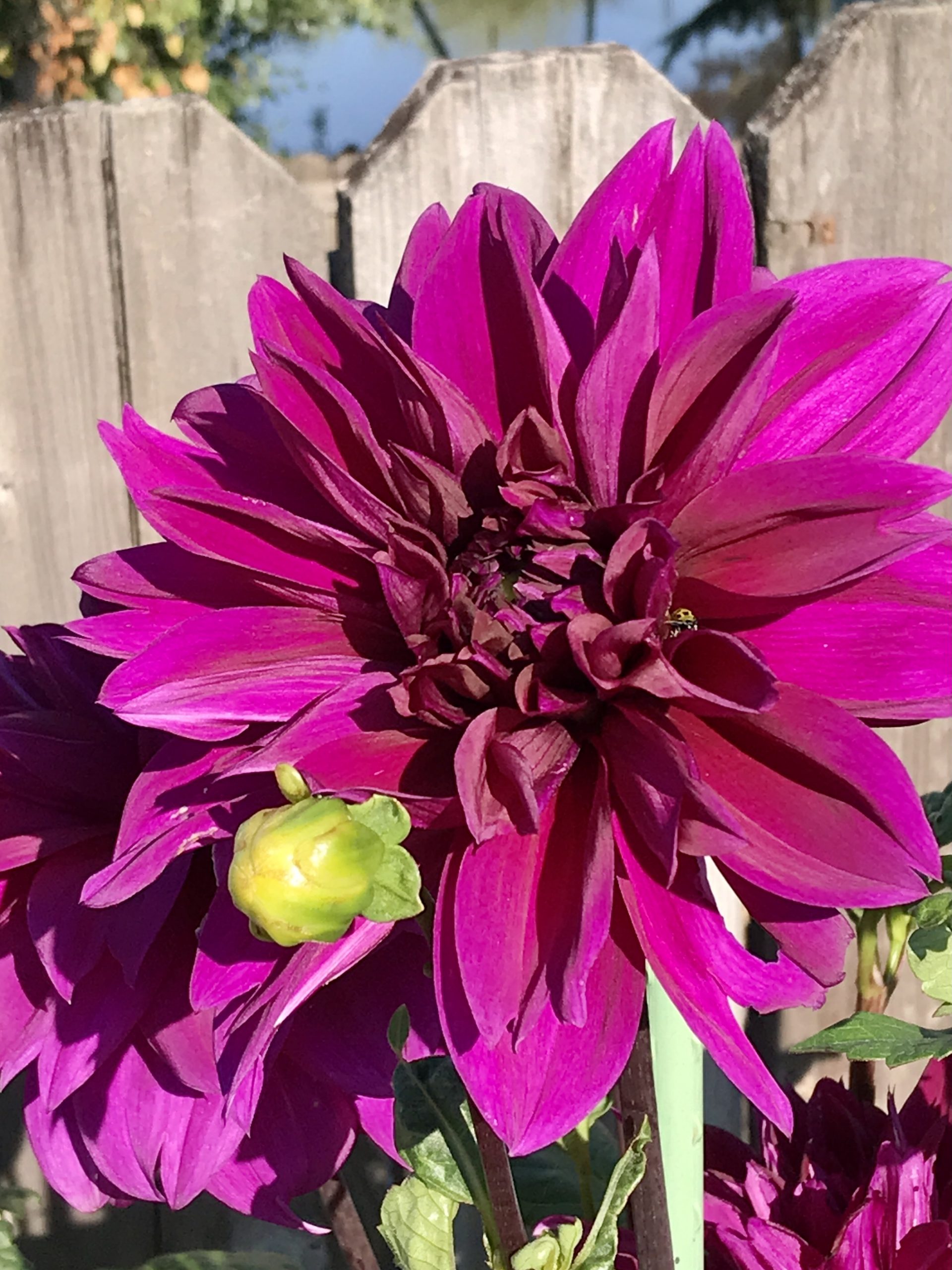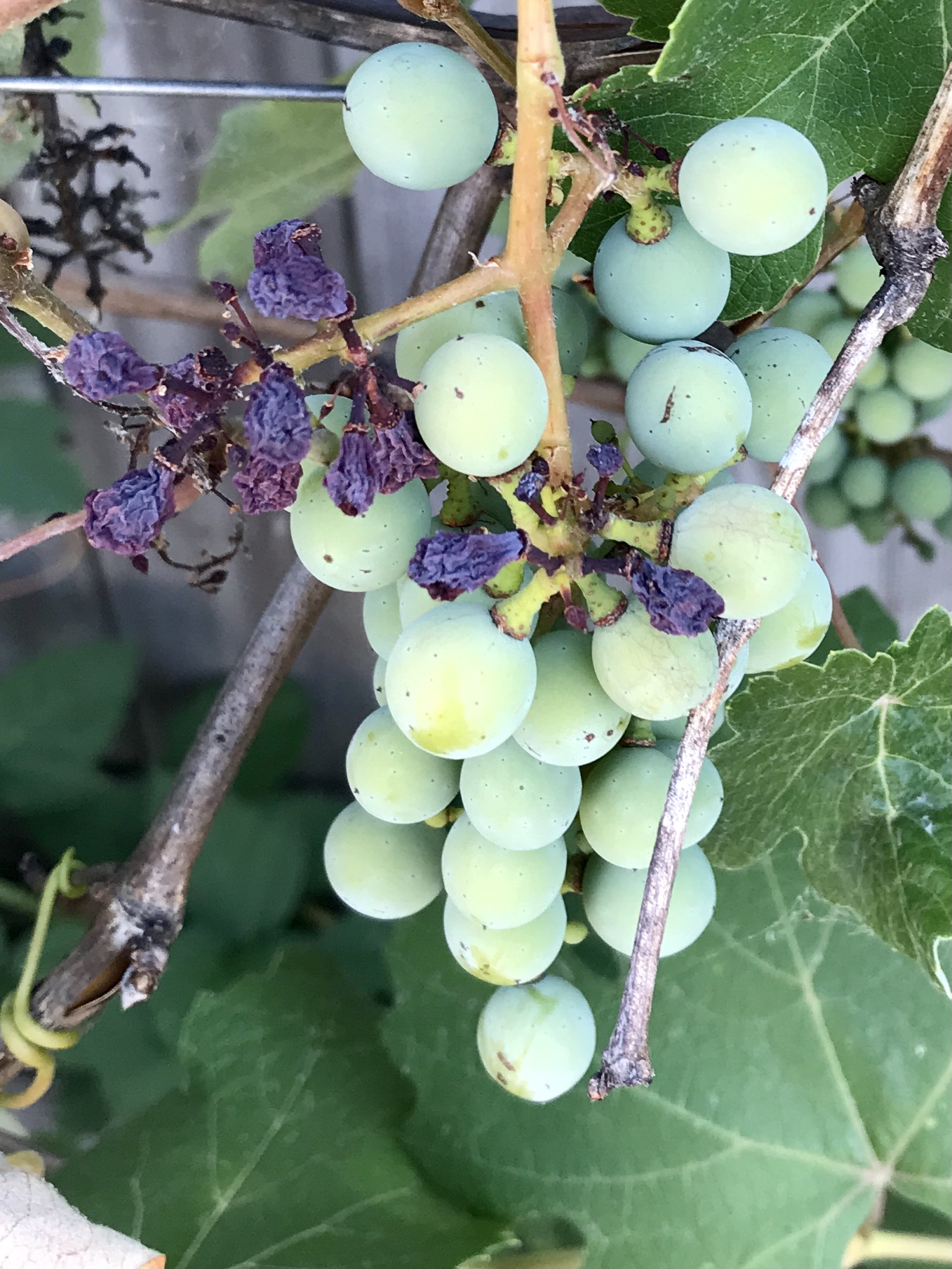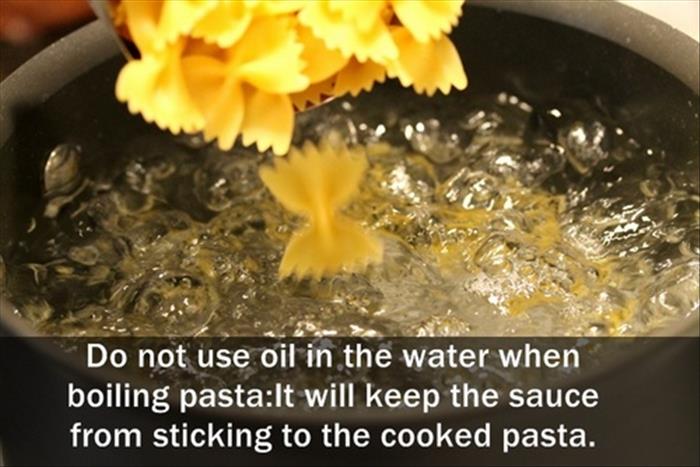 | | | | | | | | |
| --- | --- | --- | --- | --- | --- | --- | --- |
| | MONDAY | TUESDAY | WEDNESDAY | THURSDAY | FRIDAY | SATURDAY | SUNDAY |
| DINNER | CHICKEN & WILD RICE CASSEROLE & SALAD | ROAST FENNEL CHICKEN & HARISSA CARROTS | COBB SALAD | CORN/YOYO  CLEAN OUT REFRIGERATOR NIGHT ~ YOU'RE ON YOUR OWN | grilled HAMBURGERS & PASTA SALAD | UNSTUFFED PEPPERS & SALAD | CORN/YOYO  CLEAN OUT REFRIGERATOR NIGHT ~ YOU'RE ON YOUR OWN |
| DESSERT | | APPLE PIE BARS Molly Yeh | | | | | |

CRISPY HOT HONEY WINGS
DR. PEPPER CARAMEL BBQ CHICKEN
MACARONI POTATO SALAD
CHOCOLATE PEANUT BUTTER CRINKLES

BROKEN aka SKILLET C.O.R.N. LASAGNA
SPICY CUCUMBER SALAD
GRILLED SPICY LIME PORK CHOPS