I absolutely LOVE doing Happy Homemaker Monday so extensively that it helps keep me on track and it summarizes the past week and lays out a fairly concise plan for me to follow this week. Be sure to join us for Happy Homemaker Monday and link up with our host, Sandra at Diary of a Stay at Home Mom.


Sorry I was so late getting around to visit everyone last week. For some weird reason a week that had absolutely nothing planned turned busy!

I finished my 3rd quarter LIST update. Thank you Jean for getting me started with this! I have found it really helpful to stay on task this past year! I'm already working on my 2023 list. I hate that life has to be so planned these days, but reality is that by planning I actually end up with more QUALITY free time in the end.

I'm excited that we're actually getting away for a few days this week. I got the suitcases out and will pack in a bit. The hardest part of packing this time of year is the layering required for late evenings and early mornings. 😀 Not to mention we plan on doing some hiking so will need extra shoes.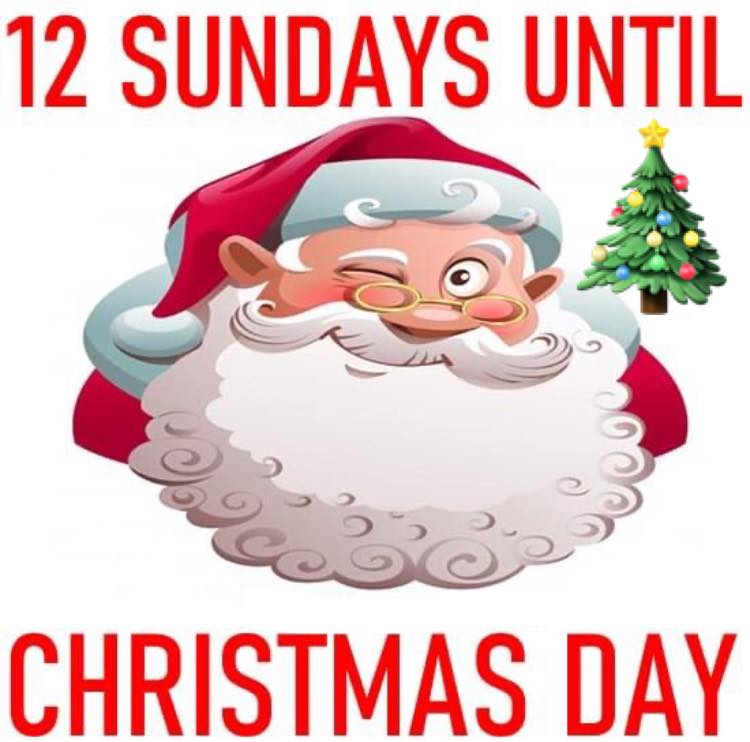 THIS WEEK'S TO DO LIST, PROJECTS & APPOINTMENTS


LAUNDRY & CLEANING

Laundry is done and everything else will wait!!



GROCERIES & ERRANDS

I'll worry about this next weekend at the earliest, but will probably push it out til next week.



PAPERWORK, PHONE CALLS & PROJECTS

NOPE, not this week.



RECIPE RESEARCH & MENU PLANNING

Planned through the 3rd week of October.

| | |
| --- | --- |
| WHAT'S ON THE DVR/TV | CABLE – The DVR will fill up and we'll worry about it later. 😀 |

I'm almost finished with STATE OF THE UNION by Marie Force #3 in her First Family series. Next will be a THE LAST SUMMER AT CHELSEA BEACH by Pam Jenoff.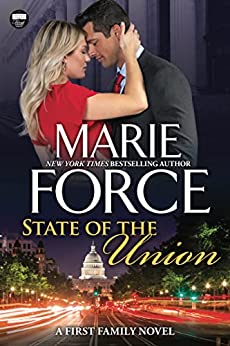 I didn't get many pictures last week. I know I'll make up for that this week 😀 The mums my friend gave me for my birthday are looking wonderful and were worthy of a quick pic. I just love the vibrant fall colors.

And we had lunch out on Saturday at a favorite haunt that is in an old railway station. It's a local pacific north west chain, MCMENAMINS that buys up old historic building and turns them into amazing farm to table restaurants, each with their own specials based on location.Their seasonal specials are ALWAYS fun and I had an amazing truffled Brie Mac & Cheese with mushrooms.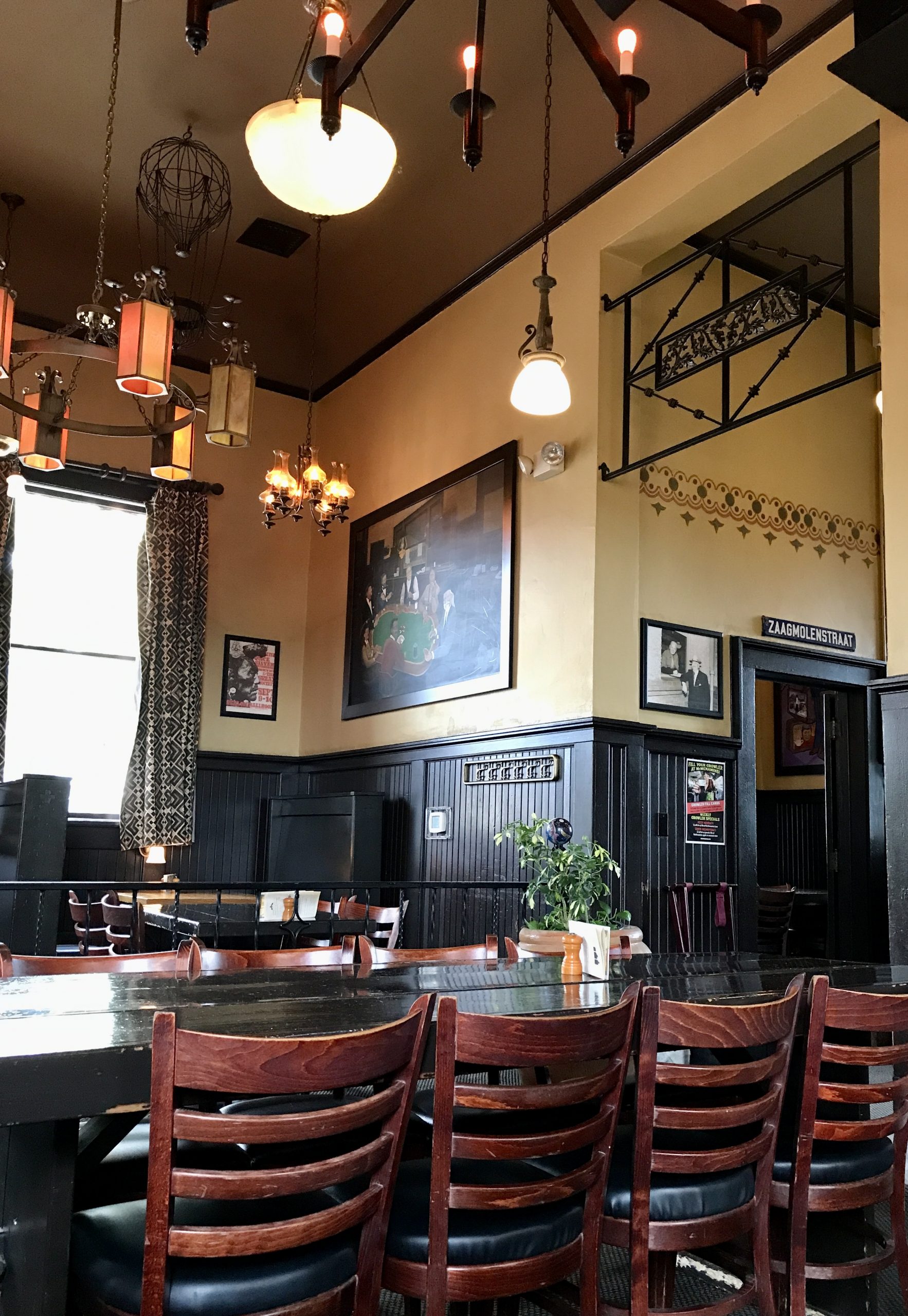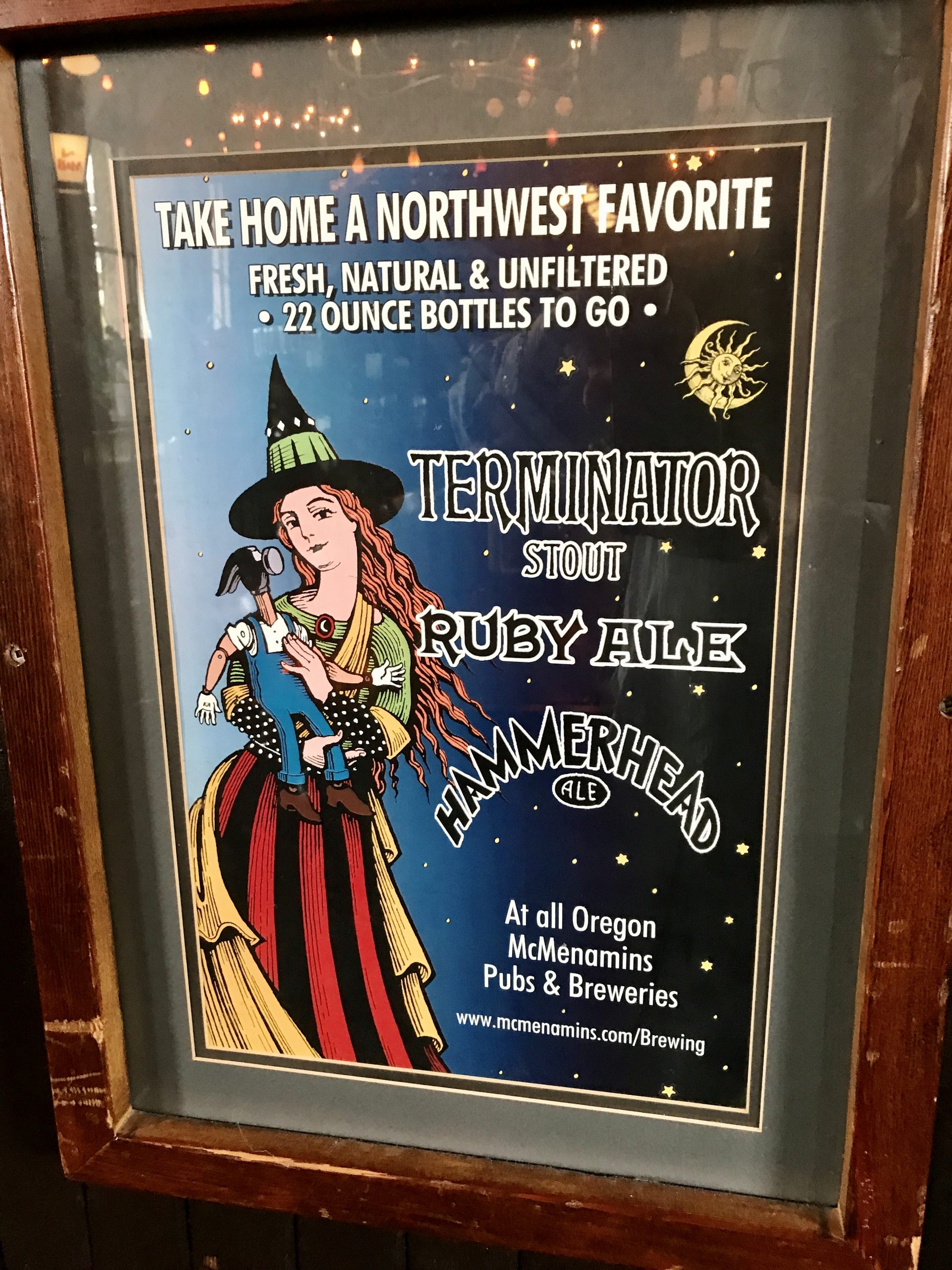 They even have their own breweries and distilleries and have included hotels into the mix. They are ALL different and unique. A couple of my favorite locations are the OLD Catholic school and convent ST. Francis School which is also a hotel and the Cornelius Pass Road House an old Italian Farm. We go out of our way to search out new locations that we haven't been to before when we're traveling about. We've now been to most of them for at least lunch including the Edgefield location that has not only a distillery, but also a glass blower and lots of gardens as well as MANY other fun things. Many locations are so large they have multiple pubs and restaurants as well hotel rooms like the HUGE Elks Temple in Tacoma, Washington.

There will be two locations, Boon's Treasury, which was an old general store turned beer parlor after the end of prohibition and Thompson Brewery & Public House, which was an old German country home turned preschool, near where we will be this week that we've never been to before so we will see about being at least one of them for a lunch or dinner.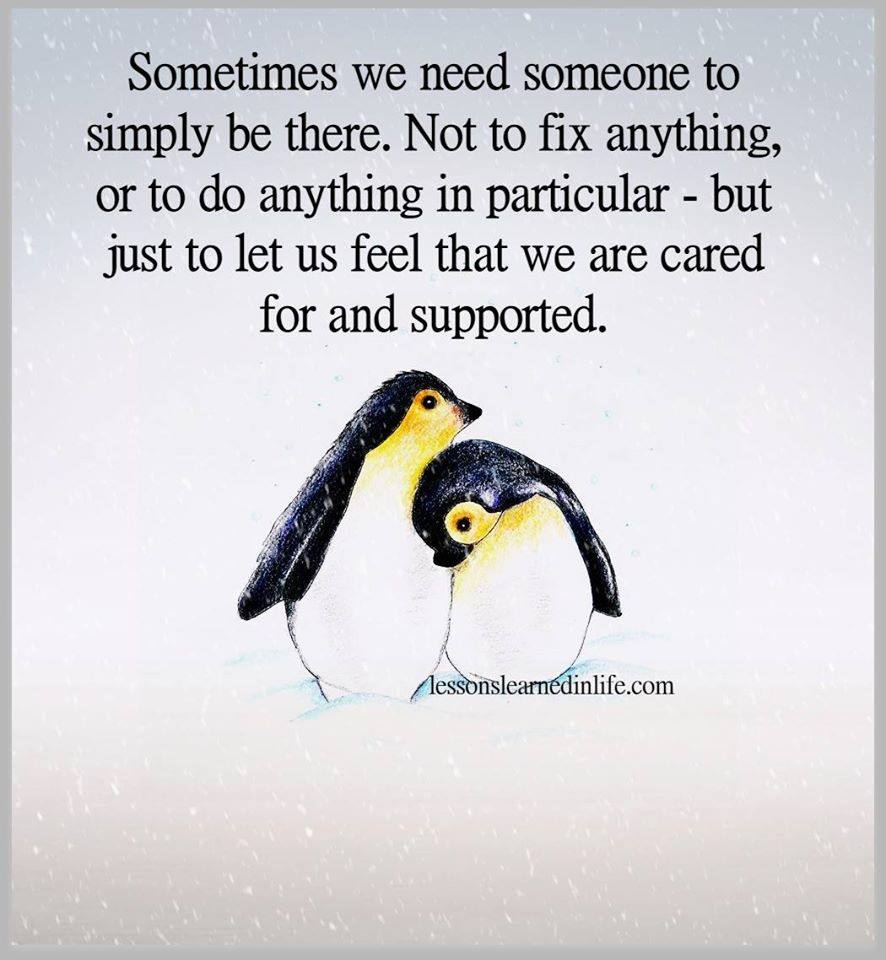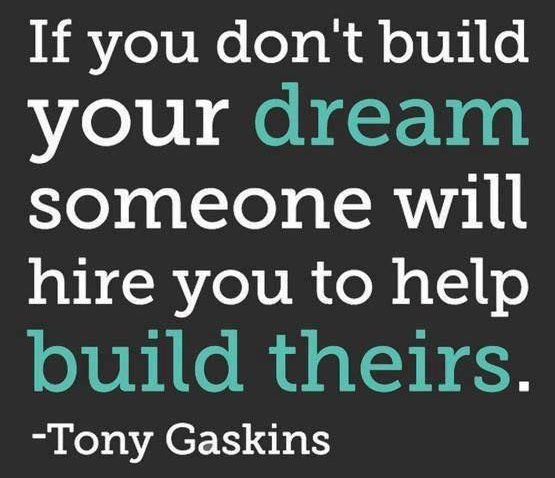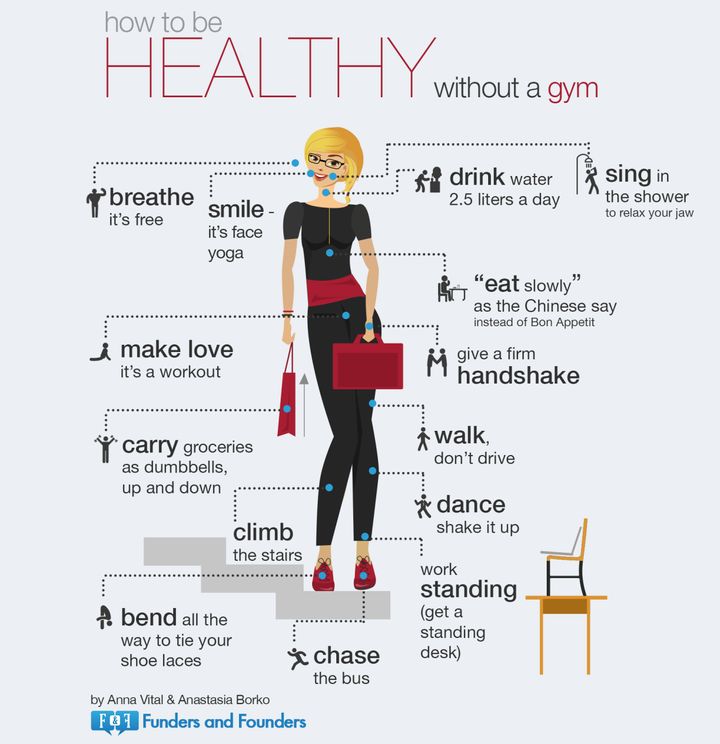 | | | | | | | | |
| --- | --- | --- | --- | --- | --- | --- | --- |
| | | | | | | | |
| |  CORN/YOYO clean out refrigerator night/you're on your own |  OUT OF TOWN | | | |  CHICKEN ENCHILADA BAKE & REFRIED BEANS |  RED PEPPER CHICKEN and TATER TOTS |
| | | | | | | | |
| | | | | | | | |
| | |  OUT OF TOWN |  OUT OF TOWN |  OUT OF TOWN |  OUT OF TOWN | | |