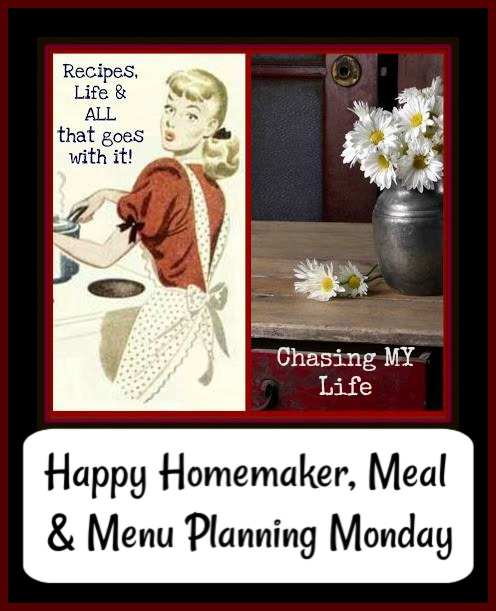 Be sure to join us and link up with
Sandra at Diary of a Stay at Home Mom for Happy Homemaker Monday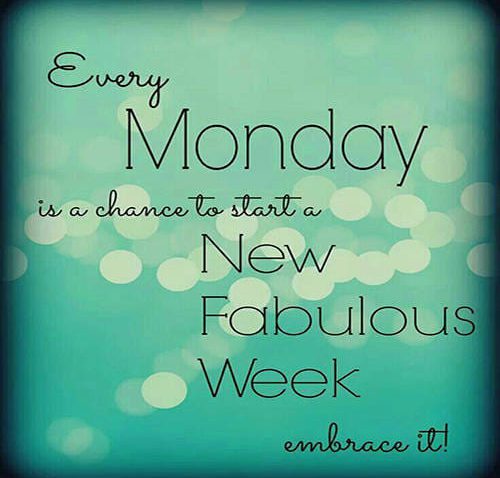 GOOD MORNING We had a productive weekend.  On Saturday we removed the last of the dead garden.  The last little corner showed one last remnant of the opossum's reign of vandalism with more half eaten tomatoes!  Hubby got the soil turned and we covered IT with heavy black plastic and pavers to preserve it for spring.  He also sprayed the areas that the blackberry vines were trying to desperately climb through the new fence and take over – they sure are invasive things!!! 

On Sunday we watched some football, NASCAR races and I watched over and played with the munchkins for several hours which is always so much fun and a huge JOY for me 😀 I worked on some recipe posts and the BLOGMAS list while we were watching football.

OUTSIDE MY WINDOW & THE WEATHER OUTSIDE & WHAT I'M WEARING We had a seriously fall week with a slightly warmer weekend, but are scheduled to drop back down into the high 50's and low 60's for this week with a little bit of rain tomorrow.  Today is starting cool, but will get to about 70 so I'm in layers; Levis, short sleeved t-shirt and hoodie to shed later with POPS.  I just love POPS at this time of year.  The broken in ones are like being barefoot while still being warm 😀


ON THE BREAKFAST PLATE Breakfasts still aren't very exciting, but at least they allow for better lunches and dinners 😀  Today is the exciting hot water, banana and string cheese combo.

AS I LOOK AROUND THE HOUSE, WEEKLY TO DO LIST, HOUSE & CRAFT PROJECTS, APPOINTMENTS
LAUNDRY, LIVING AREAS & KITCHEN…

Need to do some serious touch up cleaning



YARD…

Got the rest of the garden pulled out and covered in black plastic for the winter.  I'm sure we have one very pissed off Opossum family 😀



APPOINTMENTS & TO DO…

Hubby has a VA appointment later this week and I'm getting my nails done mid week, but other than that just some errands and grocery shopping.



BLOG…

I've been doing BLOGMAS consistently for many years now and really enjoy it as a way to stay in touch with the season.  I've been working on a list for this year's BLOGMAS 2019 series and pending any better suggestions this is what I'm thinking.  I really hope you'll join me again this year.

CRAFTS/PROJECTS… I'm making some testers of these this week that I found over at Salvage Sister & Mister. Next weekend my friend Heather and I along with the munchkins will make some pumpkin families 😀
WHAT IS ON THE DVR, I LIKE OR ON THE LIST TO WATCH/SOMETHING INTERESTING I WATCHED I'm still sorting through the new shows, but I like quite a few of them.  So many of my favorites have been killing off favorite characters though which I know is their way of spicing things up, but I'm still not sure I like it! I do like Ziva being back on NCIS even though I don't like how harsh they have made her. 😀 There are still a few more new shows that start this week.

ON MY MIND / THINGS THAT ARE MAKING ME HAPPY My mom is doing much better (probably 80%) from her go round with pneumonia, but my stepdad is still in the hospital (8 days so far). Hopefully he will be moved to rehab today to get his strength back so he can come home.  They both had their pneumonia shots and still got it!  It's going to take some time to get their energy back and we're hopeful that is numbers are better soon and he finally gets out of the hospital.
I'M READING I finished my last book and my paperwhite died almost immediately after so I've yet to start a new book while I wait for the new one to arrive tomorrow 🙁  I was pleasantly surprised when Amazon offered a great trade in price along with a significant discount on the new purchase.
FAVORITE PHOTO FROM THE CAMERA
Had a GREAT day yesterday with my munchkins playing games (Mario Monopoly and Clue) and doing crafts!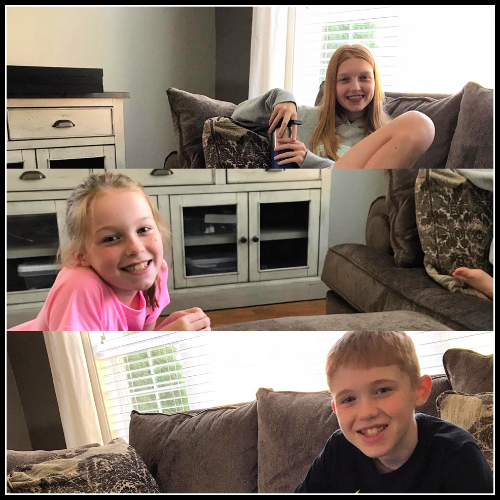 I don't understand why the opossum only eat part of the tomatoes and then move on to another tomato.  It was also interesting that they left this pile of peelings off to the side.  I suppose because of our recent cold and the tomatoes staying so green the peelings are more bitter?

INSPIRATION & A FUNNY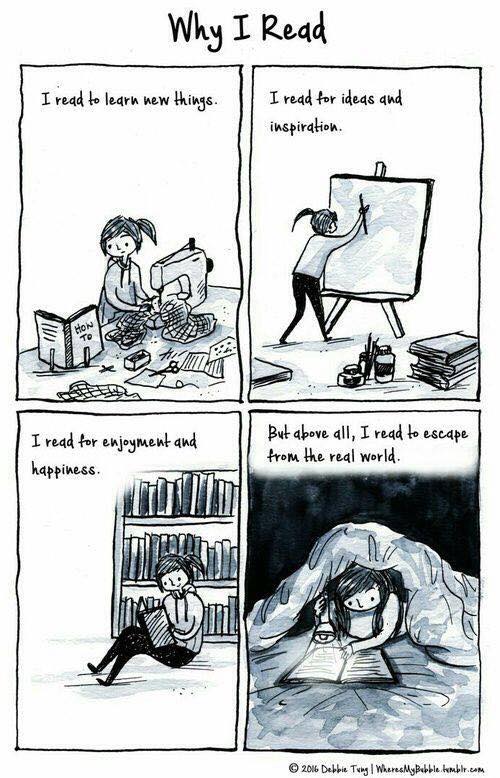 HEALTH & BEAUTY TIPS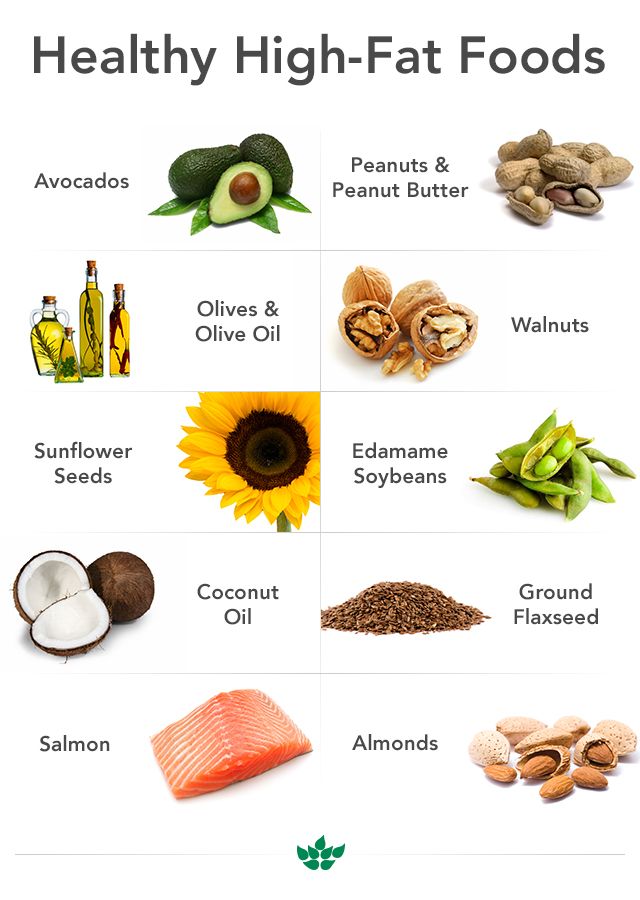 HOMEMAKING/COOKING TIP
MENU PLANS FOR THE WEEK
MONDAY – HARVEST PORK CHOPS, PURPLE ASPARAGUS & TOMATOES
TUESDAY – TAMALE BUNDT PIE & SALAD with TARRAGON VINAIGRETTE
WEDNESDAY – CRANBERRY PINEAPPLE MEATBALLS with COLESLAW
THURSDAY – CHICKEN with BASIL AIOLI, BROCCOLI and SALAD with PICKLED BEETS
FRIDAY – ORANGE GINGER CHICKEN, RICE PILAF and BRUSSELS SPROUTS
SATURDAY – C.O.R.N.
SUNDAY – C.O.R.N.
SUCCESSFUL RECIPE LINKS FROM LAST WEEK
FEATURED PARTY LINKS FOR THIS WEEK
SLOW COOKED CHICKEN IN WINE
HONEY GARLIC GLAZED MEATBALLS
STUFFED HARVEST PORK CHOPS
TAMALE BUNDT PIE
CHICKEN TAMALE PIE
CHILI TAMALE PIE