Good Morning sweet ladies. Happy Belated Mother's Day. I hope you all had a wonderful weekend. Ours was quiet, but productive with last minute touch ups, grocery shopping and watching a couple movies and the NASCAR races.
Be sure to link up with
Sandra at Diary of a Stay at Home Mom for Happy homemaker Monday
and with Laura at I'm an Organizing Junkie for Menu Plan Monday.
OUTSIDE MY WINDOW & THE WEATHER OUTSIDE & WHAT I'M WEARING – The sun is shinning, bu it's beginning to get more and more sticky out there (which I hate).  We're predicted with high 90's and high corresponding humidity all week and no rain in sight! I have on Levi's pedal pushers and a comfy t-shirt.
ON THE BREAKFAST PLATE – Peach yogurt, green tea and a handful of honey nut cheerios
CRAFTS / PROJECTS – none at the moment

ON MY MIND / THINGS THAT ARE MAKING ME HAPPY – Oh my, where to begin?  Let me just say the list is long, blessed and heading in the right direction.

FAVORITE PHOTO FROM THE CAMERA – All I took this past week was food photos 😀

INSPIRATION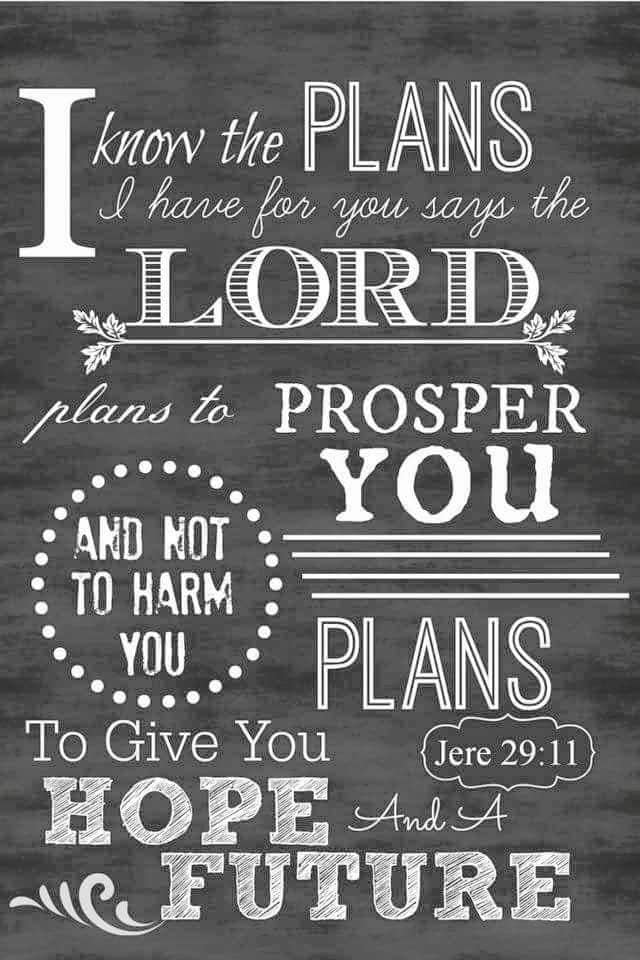 AS I LOOK AROUND THE HOUSE / WEEKLY TO DO LIST & HOUSE PROJECTS /  APPOINTMENTS

LAUNDRY

… just a couple loads of clothing and towels


LIVING AREAS

… LOL you're kidding right? there are boxes

EVERYWHERE




KITCHEN

… pretty clean and still empty


YARD

… nothing much – hubby does need to mow one more time and use the vinegar mix on the weeds trying to come up along the pavers.


BLOG

… some recipe updating, future post planning and even some holiday post planning
CURRENTLY READING AND ON MY WAIT PILE
I'M READING Debra Clopton's Windswept Bay series – Book #2 Somewhere with You

IN THE WAIT PILE TO READ
MOVIES and/or SOMETHING INTERESTING I WATCHED – We rented Justice League and Humanity Bureau from Red Box and are trying to clean out the DVR of old shows.
WHAT IS ON THE DVR OR LIST TO WATCH
COMEDIES – Big Bang Theory, Young Sheldon, Life in Pieces, The Good Place, American Housewife
MILITARY, POLITICAL & CRIME DRAMAS and a couple that qualify as comedies – NCIS, NCIS New Orleans and NCIS LA, Criminal Minds, Wisdon of the Crowd, S.W.A.T., Madam Secretary, Scandal, Designated Survivor, Brave, Valor, Seal Team, Blindspot, Macgyver, Scorpion, Law & Order SVU, Blue Bloods, Hawaii 5-0, Elementary, Chicago Fire, Chicago PD, Chicago Med, 911
DRAMAS & REALITY – The Good Doctor, This Is Us, The Resident, the Amazing Race, Dancing With the Stars
SYFY – Z Nation, the Walking Dead, Flash, Supergirl, DC Legends, Orville, Once Upon a Time, The X-Files, Supernatural

COOKING – Guy's Grocery Games, Beat Bobby Flay, Worst Cooks in America, Bobby & Damaris, Kid's Baking Championship, Master Chef Jr., Master Chef, Southern at Heart
WHAT'S IN THE CRAFT BASKET – EVERYTHING is packed so there will be no crafting until late June or so when I start the Christmas gifts and cards

WHERE I'VE BEEN SURFING ON THE NET – This article, 10 "Notes to Self" that Will Stop You from Taking Things Personally REALLY spoke to me with some wonderful messages I needed to hear. Here a few that spoke louder to me.

HEALTH & BEAUTY TIPS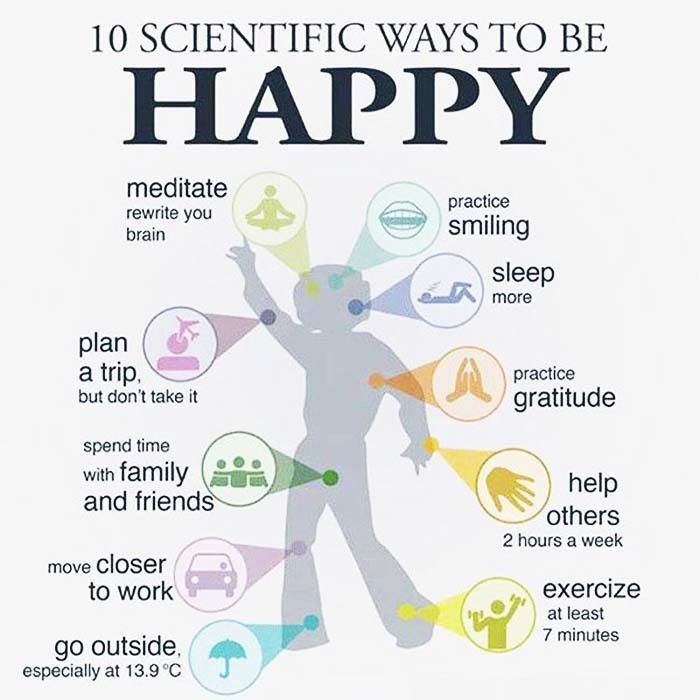 HOMEMAKING/COOKING TIP
MENU PLANS FOR THE WEEK

| | | | | | |
| --- | --- | --- | --- | --- | --- |
| | BREAKFAST | SNACK | LUNCH | DINNER | SNACK/DESSERT |
| MONDAY | CHEERIOS, SMALL BANANA & GREEN TEA | PROTEIN DRINK | GRILLED CHICKEN BREAST, TUNA SALAD OR ?? | | PROTEIN SHAKE |
| TUESDAY | PEACH YOGURT & GREEN TEA | PROTEIN DRINK | GRILLED CHICKEN BREAST, TUNA SALAD OR ?? | TAHITI CHICKEN | PROTEIN SHAKE |
| WEDNESDAY | CHEERIOS, SMALL BANANA & GREEN TEA | PROTEIN DRINK | GRILLED CHICKEN BREAST, TUNA SALAD OR ?? | C.O.R.N. clean out refrigerator night | PROTEIN SHAKE |
| THURSDAY | CHERRY YOGURT & GREEN TEA | PROTEIN DRINK | GRILLED CHICKEN BREAST, TUNA SALAD OR ?? | LEMON FIZZ CHICKEN | PROTEIN SHAKE |
| FRIDAY | BERRY YOGURT & GREEN TEA | PROTEIN DRINK | GRILLED CHICKEN BREAST, TUNA SALAD OR ?? | | PROTEIN SHAKE |
| SATURDAY | OUT | PROTEIN DRINK | GRILLED CHICKEN BREAST, TUNA SALAD OR ?? | C.O.R.N. clean out refrigerator night | CARAMEL APPLE HAND PIES |
| SUNDAY | BACON & EGGS | PROTEIN DRINK | GRILLED CHICKEN BREAST, TUNA SALAD OR ?? | PORK CARNITAS TAMALES | PROTEIN SHAKE |
SUCCESSFUL RECIPE LINKS FROM LAST WEEK