Doing Happy Homemaker Monday so extensively helps keep me on track as it summarizes the past week and lays out a fairly concise plan for this week. Be sure to join us for Happy Homemaker Monday and link up with our host, Sandra at Diary of a Stay at Home Mom


I hope everyone is having a wonderful fall season! It's this time of year that I really miss living in the U.P. But, a friend posted a couple of pictures a few days ago that also reminded me that I don't like snow quite this early and they are already having some and many events even closed yesterday due to inclement weather. This is an area that doesn't hardly close for anything! Having a snow event this early could be indicative of a LONGER than normal winter for them.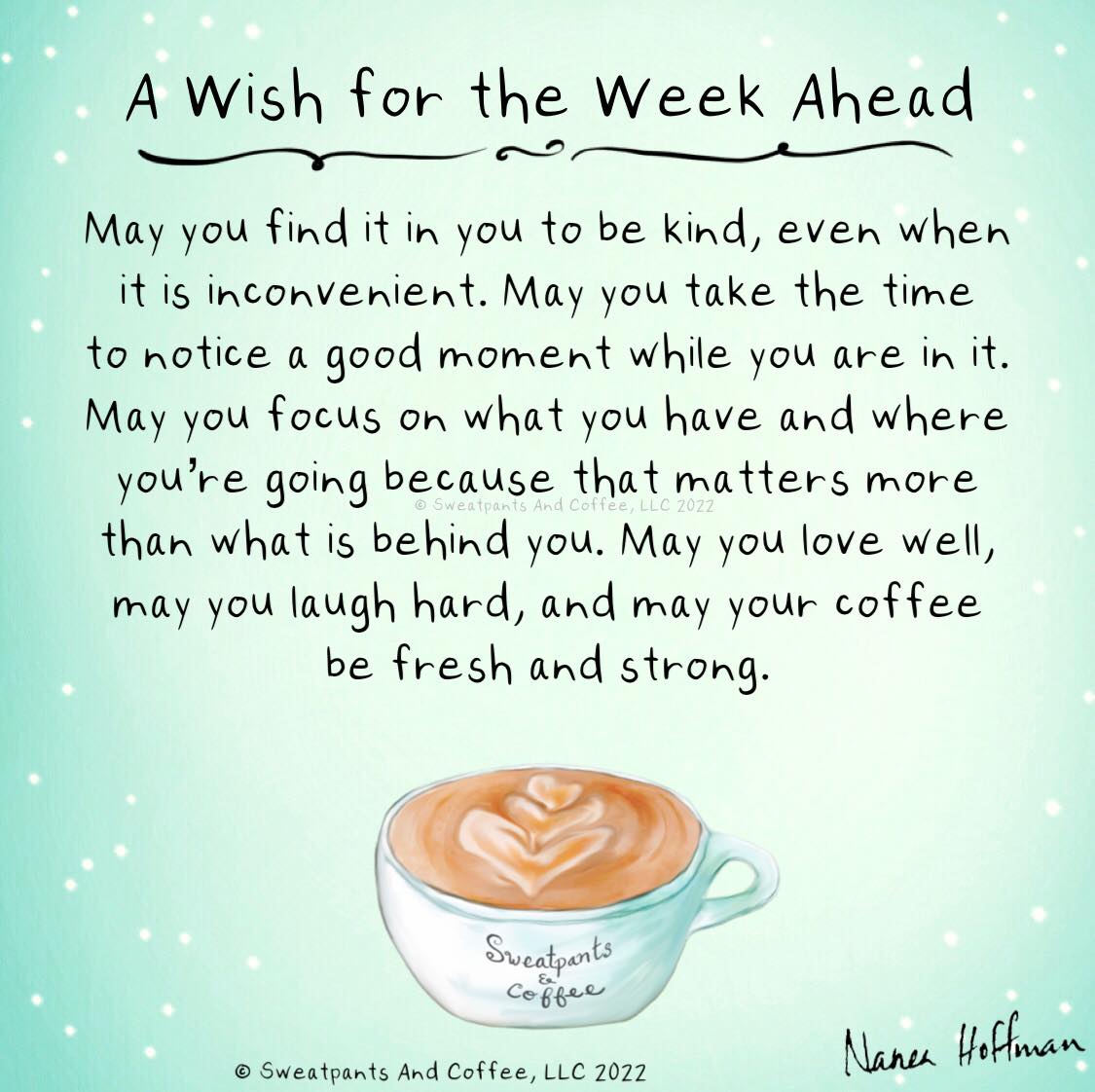 Looks like this will be a beautiful week that will end in a much cooler (like almost 20 degrees difference from 79° this Wednesday and 61° next Wednesday) typical Pacific North West Fall rain event and I couldn't be happier to be hanging up my flip flops and digging out the socks, shoes and hoodies 😀 Today is comfy worn Levis, a pink cami and a lightweight plaid flannel with my favorite worn in POPS.

We still have a fire burning here that has been creating some horrible air quality, not to mention the smell so am grateful for the rain coming that will help on all fronts with the fire.



Breakfast is a never changing category, but I'm looking forward to trying to add some oatmeal back to it with the weather change coming. I embellished this funny for Halloween. Please forgive me if you're a candy corn fan 😀


THIS WEEK'S TO DO LIST, PROJECTS & APPOINTMENTS


LAUNDRY & CLEANING

I'll be doing a deep clean over next weekend of the refrigerator, pantry and laundry room, but at least the laundry is completely up to date except for some ironing that I'll do this week.




GROCERIES & ERRANDS

I'm good on groceries this week and only have 1 appointment. One of the munchkins has 2 volleyball games this week, today and tomorrow, both at dinner time so will be adjusting for that.

NEW ON THE BLOG

I did get the post up with pictures of the architectural salvage warehouse we visited and you can see those

here

. Next I'll work on the waterfalls.



PAPERWORK, PHONE CALLS & PROJECTS

Saving this category for next week's rain 😀



RECIPE RESEARCH & MENU PLANNING

I hope to get November done this next week, but need to inventory the freezer and pantry when I deep clean to evaluate this more.

WHAT'S ON THE DVR/TV


NETFLIX

Just finished season 13 of NCIS – I think this is where I began my dislike of "crossover" events 🙁



AMAZON PRIME

Anxiously awaiting Mrs. Maisel



PARAMOUNT +

Anxiously awaiting Yellowstone and the new Tulsa King begin in November



AMC+

Verizon just gave us a free year to this app so we're still exploring for the next series to watch at late night



CABLE There are a few shows that I've already written off for the season and am happy about that. Then of course I have my favorites. As much as I

LOVE

cooking shows Food Network is getting a little bit crazy with all the new shows and competitions and I find myself tiring of some of my favorite chefs because of it.


I'm working on finishing Hallows End by Kirsten Proby and beginning Adrift by Jana DeLeon.
I hate to admit I didn't take any real pictures this week. I have several #LumberTrain #RailArt photos to edit for Instagram, but have yet to get to those for posting.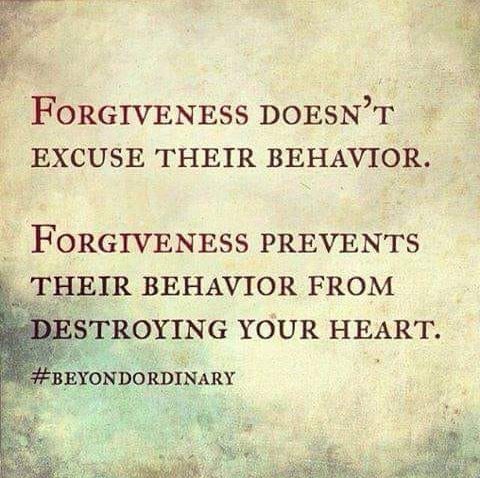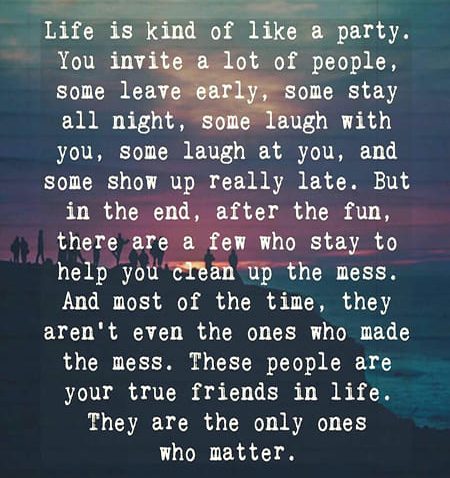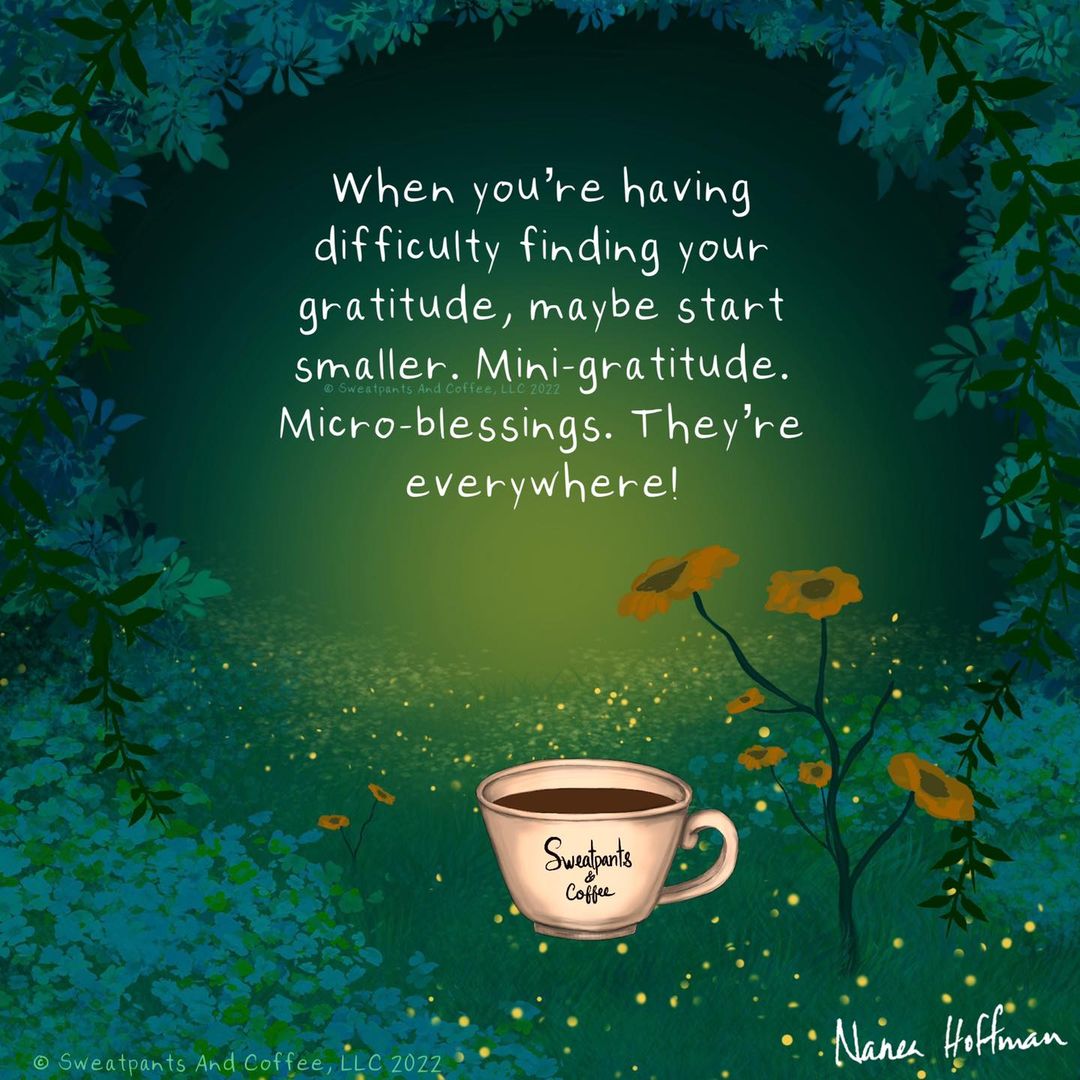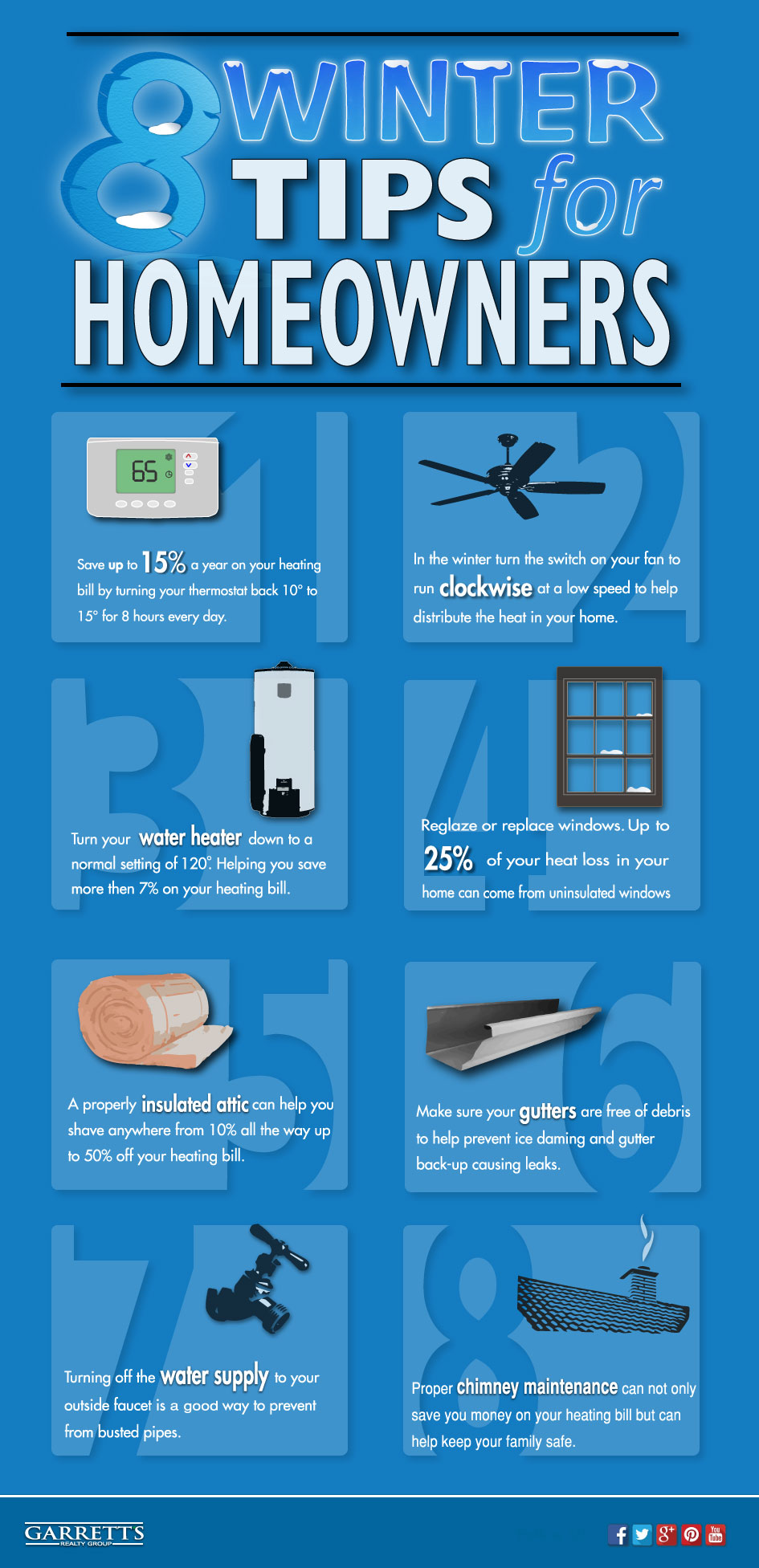 I know this isn't a cooking tip, but they look so yummy!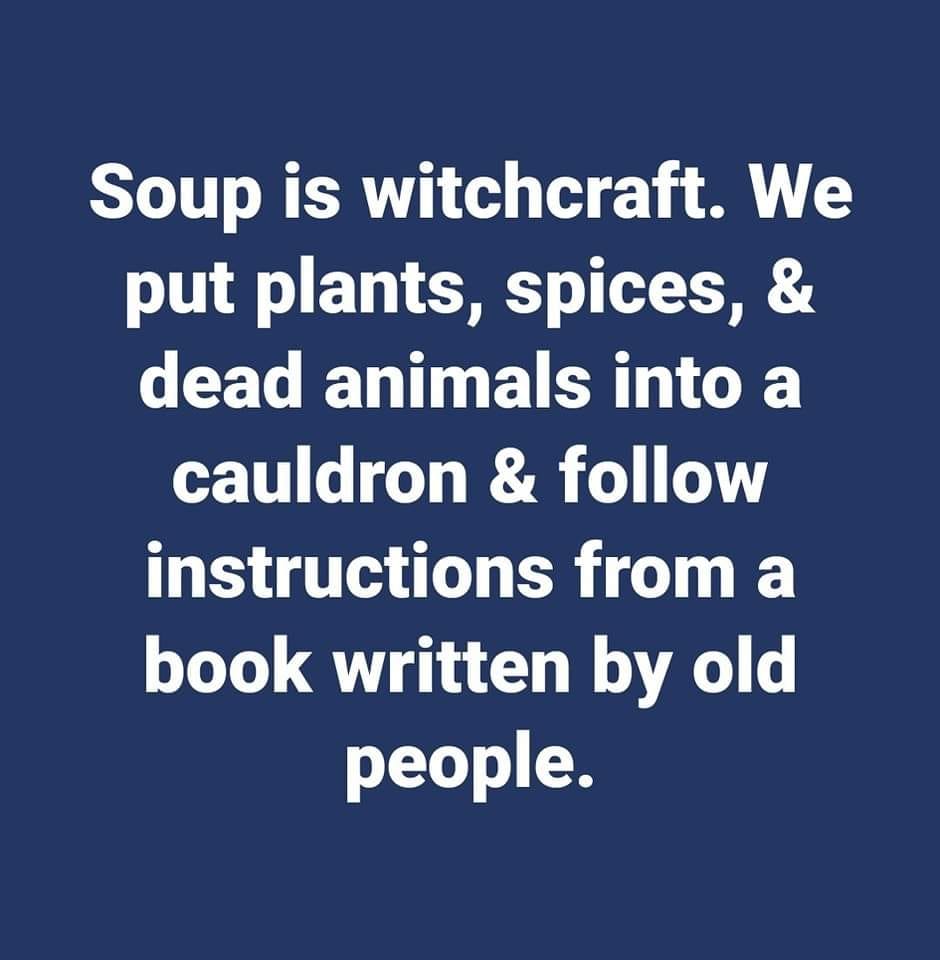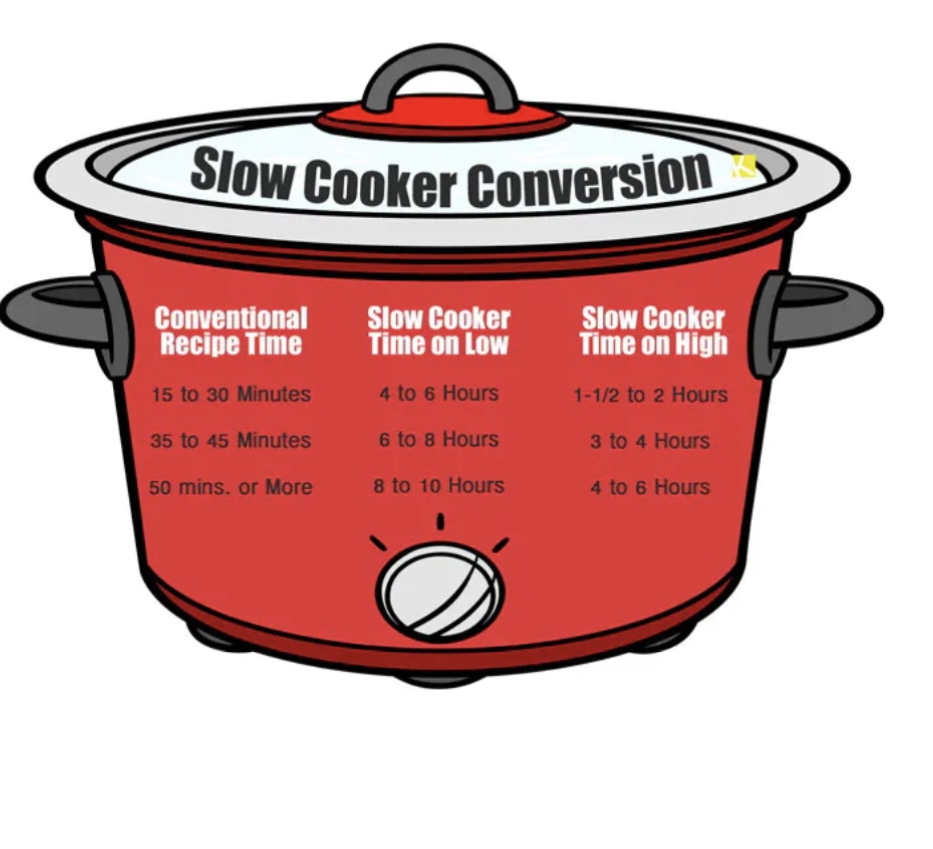 | | | | | | | | |
| --- | --- | --- | --- | --- | --- | --- | --- |
| | | | | | | | |
| |  TUNA PASTA SALAD & HONEY BEER BREAD | CORN/YOYO CLEAN OUT FRIDGE NIGHT or YOU'RE ON YOUR OWN | CHICKEN MARSALA MEATBALLS & CHEESY TOMATO BAKED ORZO | AUTUMN APPLE CHICKEN & RICE PILAF | CORN/YOYO CLEAN OUT FRIDGE NIGHT or YOU'RE ON YOUR OWN |  SPLIT PEA SOUP & CORN BREAD | APPLE BALSAMIC CHICKEN & SALAD |
| | | | NOODLE KUGEL | | FALL MARGARITAS SPAGHETTI & MEATBALLS @ the EAGLES | | |