Doing Happy Homemaker Monday so extensively helps keep me on track as it summarizes my past week and lays out a fairly concise plan for my upcoming week. Be sure to join us all for Happy Homemaker Monday and link up with our host, Sandra at Diary of a Stay at Home Mom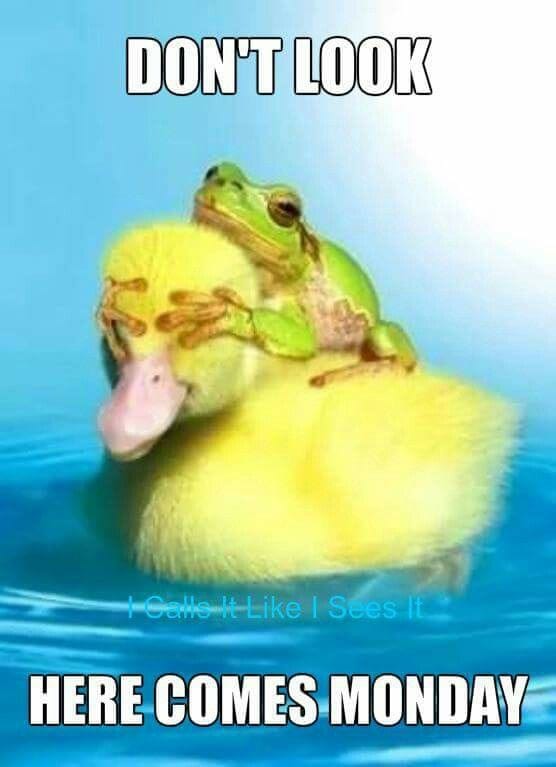 How is everyone? I hope you had a wonderful week full of sunshine and fun. I'm finally feeling a bit better and starting to get my energy back, but taking it easy until I'm 100%. Night times are the worst!

It started raining last night and we really need it, so I'm not upset about that, but that I have to go out in it 😀 We're also having severe winds and with not feeling 100% and spring allergies I'd prefer staying in, but I had made lunch plans with an old friend before I knew it was going to rain so hopefully it will be during a lull in the wind and rain.

We're in some serious "LAYER" weather and back to some cooler and wet weather this week despite the one day heatwave. I was a bit surprised by the "S" word being in the mix for later in the week. It's not normal, but has been known to happen at this time of year. My girlfriend planned a birthday party for her boyfriend, an outdoor BBQ, a few years back and had to move the whole thing inside last minute when it snowed. Afternoon update: there are now 2 days with the "S" word being forecasted 🙂


I know there are still so many things on all our minds, but I've been praying for resolutions to the BIG things, COVID and its variants, Ukraine and Russia… And my cousin lost her husband on Saturday to end stage renal failure and diabetes. He was so young and I wish we were closer in distance (she's 1000 miles away) so I could help her more 🙁
I've been "playing" along with Jean for a 2022 List of accomplishments. You can find the original post here and the quarterly up date at this link.

Theraflu (I'm still waking up with severe congestion and a bit of an allergy cough and am just being cautious) and peach yogurt.

THIS WEEK'S TO DO LIST, PROJECTS & APPOINTMENTS


LAUNDRY & CLEANING I have a spring cleaning bug and did a serious deep clean of the stove which is only a few years old. They just don't make them like they used to 🙁 There are several parts I would like to be able to take apart for cleaning, but just wasn't in the design. Twice a year I also use mineral oil as a soak for my wooden kitchen utensils and was able to get that done over the weekend. They look so pretty now.
GROCERIES & ERRANDS

I went last Friday and will conserve gas until I have to go to town for my painting class on Thursday night. Hubby and I are having a date night Friday and taking a Ricotta cheese making class at a local winery on Friday. It comes with a wine tasting, salad and lasagna.



PAPERWORK, PHONE CALLS & PROJECTS

I hate this category! I'm still trying to get the new dishwasher serviced for the rinse aid that isn't working, getting the roofers to finish the repair work on the new shingles from last year and a few other tedious time consuming calls.

NETFLIX

St. Vincent with Bill Murray and Melissa McCarthy, Wind River



PRIME

First Target



RED BOX

The King's Man, American Underdog



DISNEY+

Hawkeye

CABLE

Cooking shows:

Tournament of Champions, Spring Easter Baking, Masterchef Jr., Beet Bobby Flay and Grocery Games

Crime Dramas:

Chicago series (Med, Fire & P.D.), NCIS (Original, L.A. & Hawaii), Bull, Law & Order (Remake and SVU), Magnum PI, Blue Bloods and FBI's (original, Most Wanted & International)

Comedies:

Young Sheldon & Ghosts and we're trying the new How We Roll

Hallmark/Movies:

Just One Kiss, Always Amore and When Calls the Heart

Documentaries:

Mysteries of the Abandoned

Jana Deleon's Flame & Fortune, book #22 of the Miss Fortune series – just a fun read. Hubby even enjoys the audibles when we travel.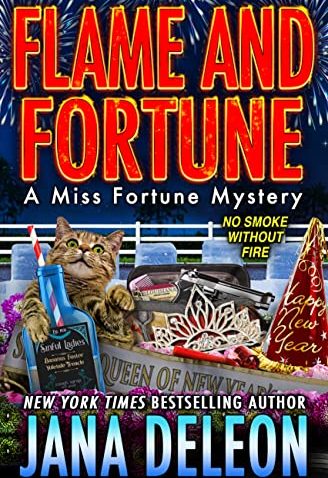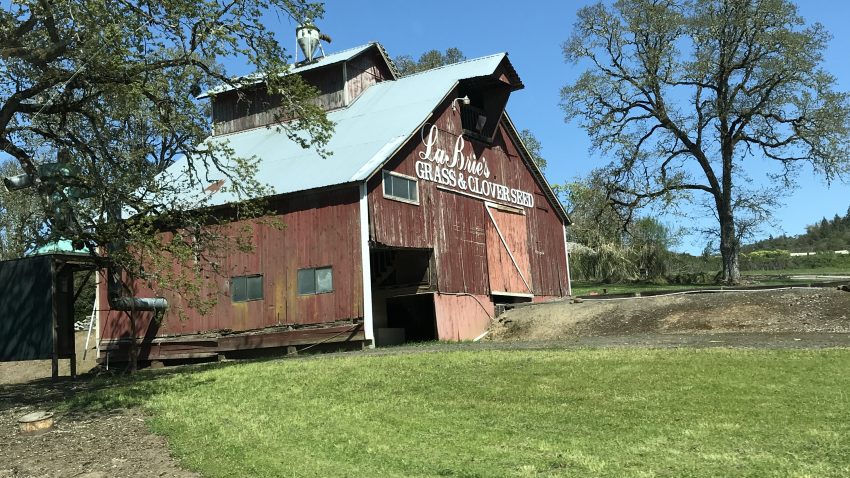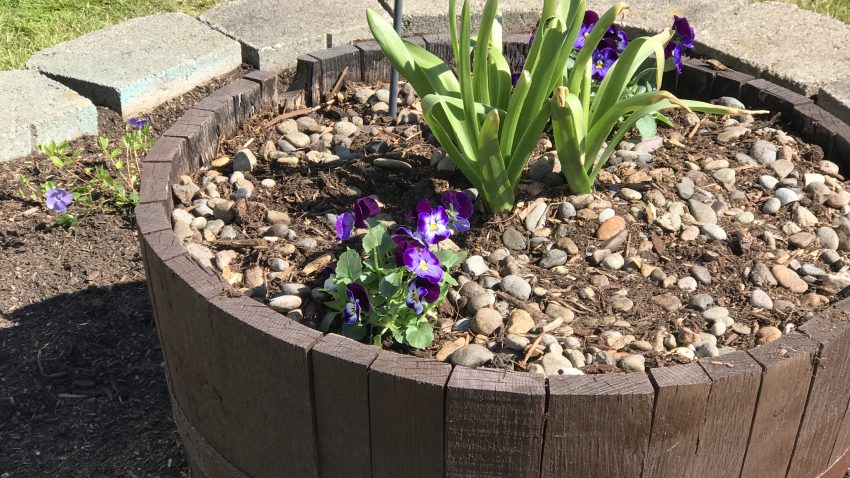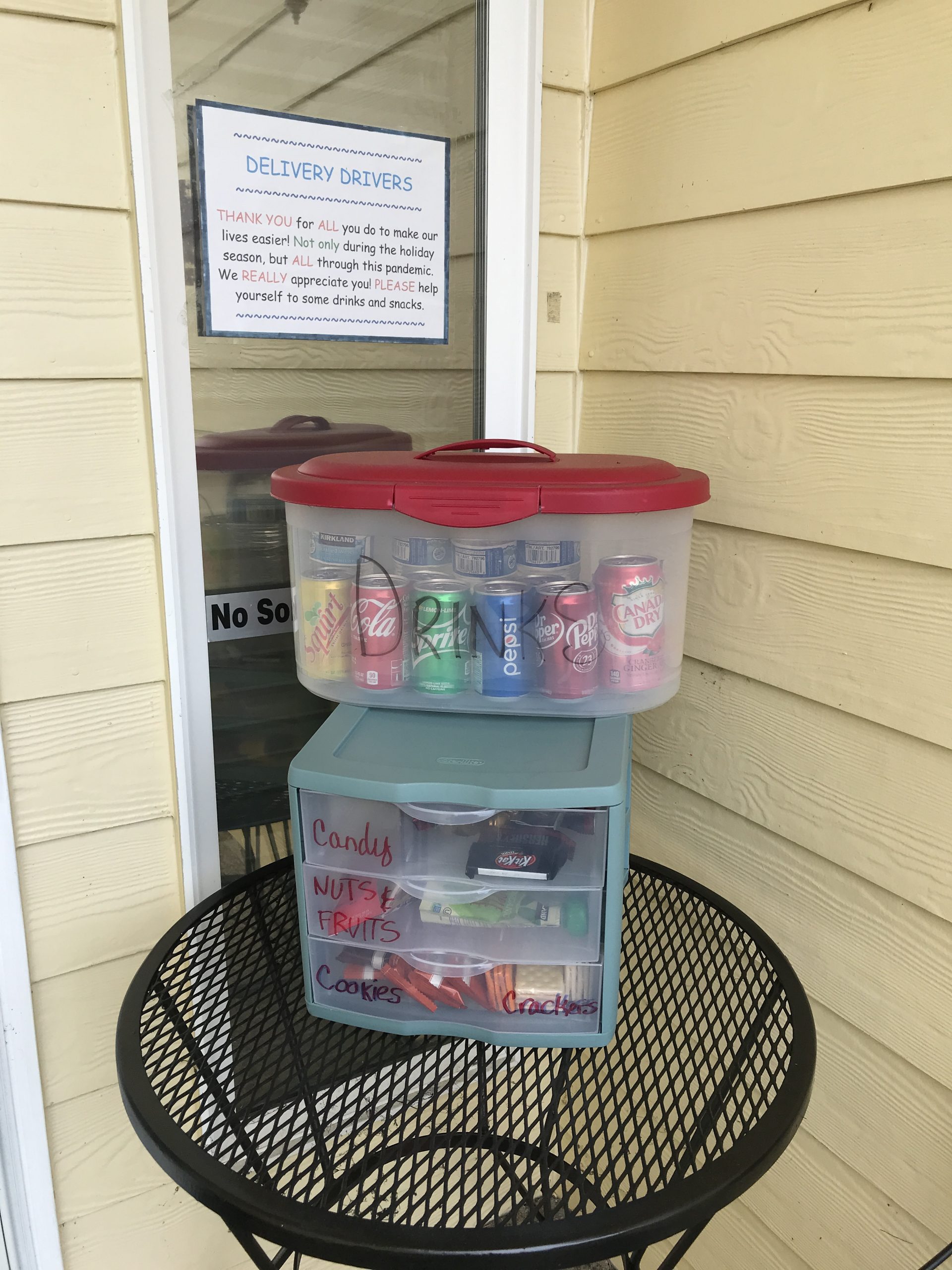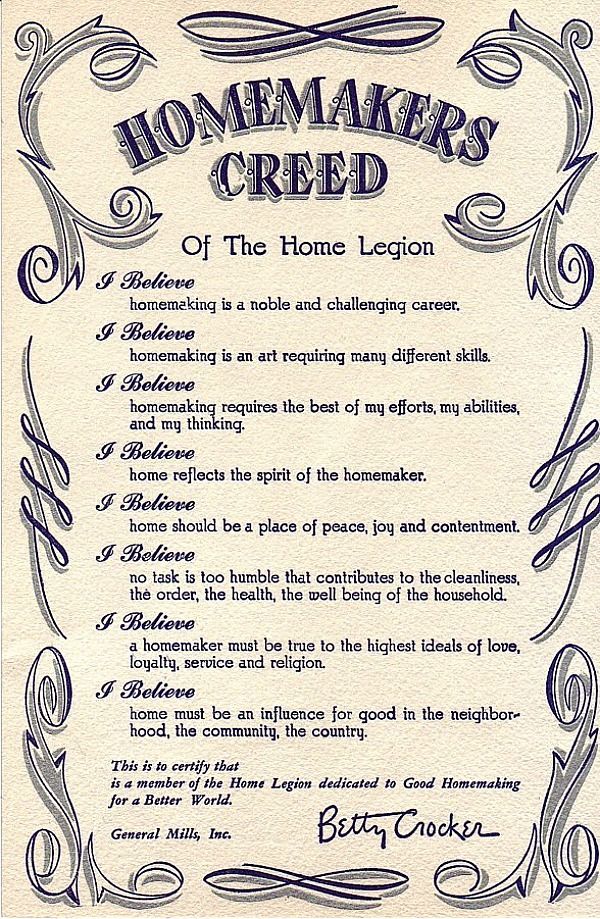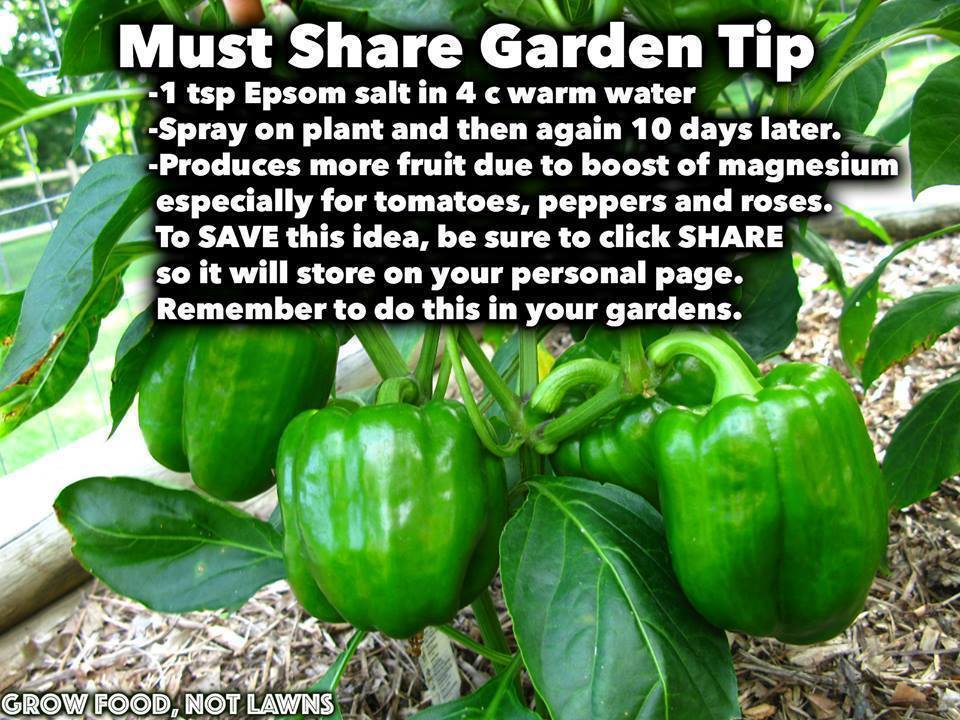 | | | | | | | | |
| --- | --- | --- | --- | --- | --- | --- | --- |
| | MONDAY | TUESDAY | WEDNESDAY | THURSDAY | FRIDAY | SATURDAY | SUNDAY |
| DINNER | CREOLE CHICKEN & RICE | CHICKEN PAPRIKASH & POTATO BALLS | CHICKEN RAMEN IN SHOYU BROTH | SWEET & SOUR BRISKET & PEROGIES | DATE NIGHT RICOTTA CHEESE MAKING CLASS – LASAGNA & SALAD with WINE TASTING | CALABRIAN CHILE & CHICKEN PASTA | HOT HONEY GLAZED PORK CHOPS |
| DESSERT | | CINNAMON ROLLS | | | | | |


CREOLE CHICKEN & RICE

GRASSHOPPER CHEESECAKE BARS
GRILLED SHRIMP SALAD with LIME VINAIGRETTE